READ IN: Español
H&M continues to expand its collaborations. They have just announced their new partnership, this time it is time for – also Swedish – Eytys.
H&M designers Ross Lydon (H&M's Acting Head of Menswear) and Ann-Sofie Johansson (H&M Creative Advisor) commented that being the two Swedish projects was "not a decisive factor, but rather a factor of feeling and taking advantage of our shared history and culture. We both share a similar design aesthetics and an uncomplicated approach. Ultimately, the shoes and clothing created by Eytys have a versatility and ubiquity that fits their status as basic apparel items, and their emphasis on detail, quality and price also aligns with H&M's values. It was a very natural and easy collaboration – mutual respect was evident from the beginning."
On the other hand, the creative director and co-founder of Eytys, Max Schiller, stated that "[The collaboration] began initially as a discussion between me and the head of design at H&M, from designer to designer. The idea was directed from the beginning, with an open brief offering the opportunity to create something interesting".
H&M x Eytys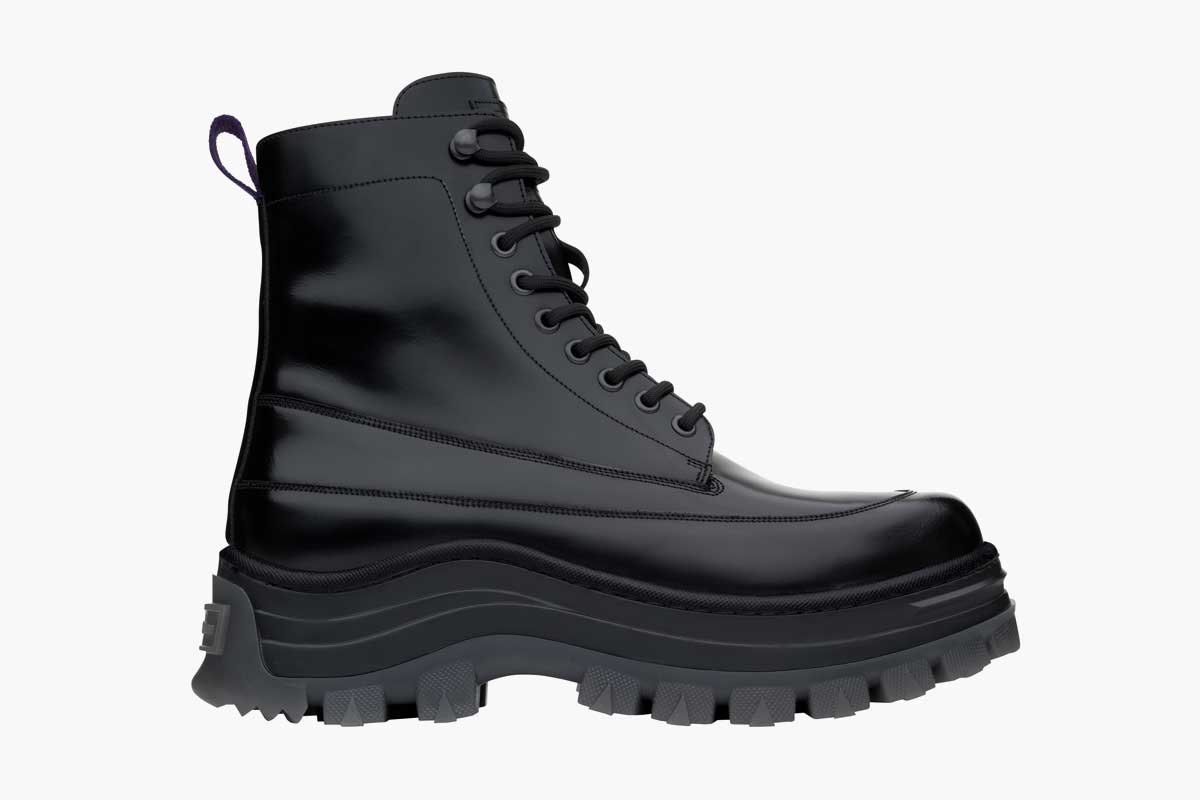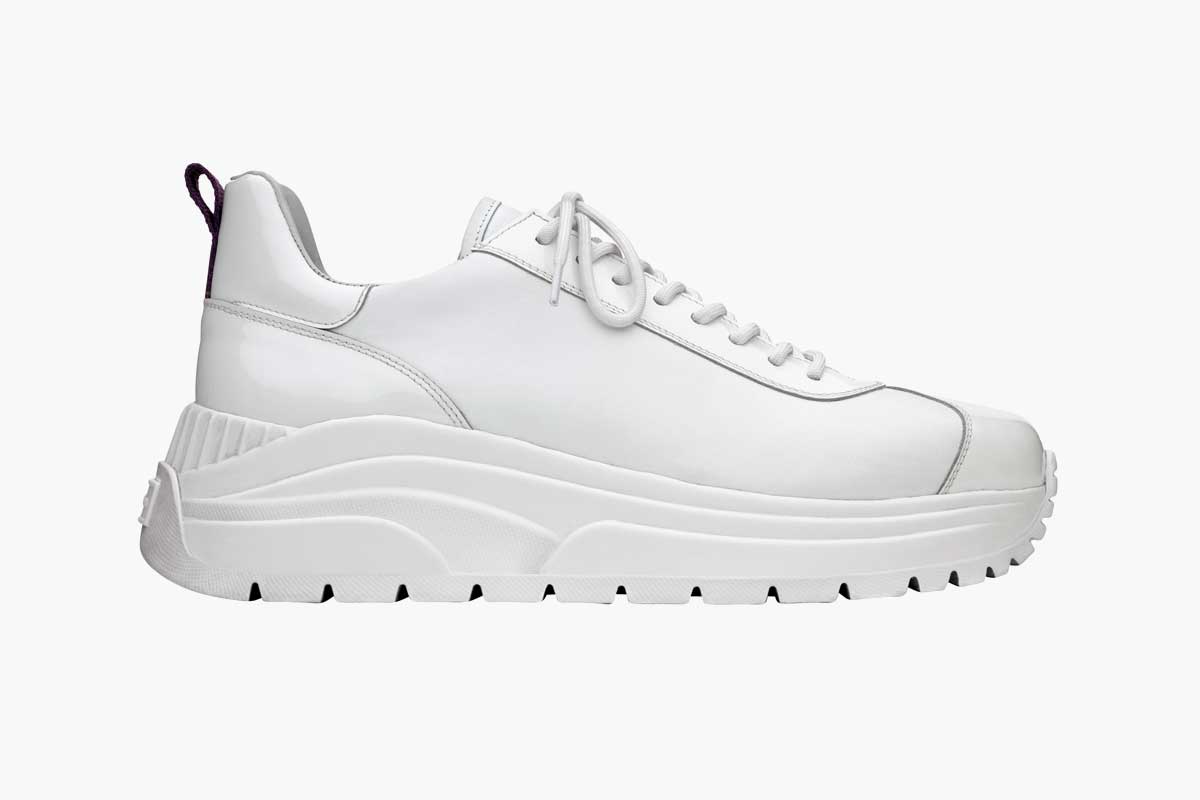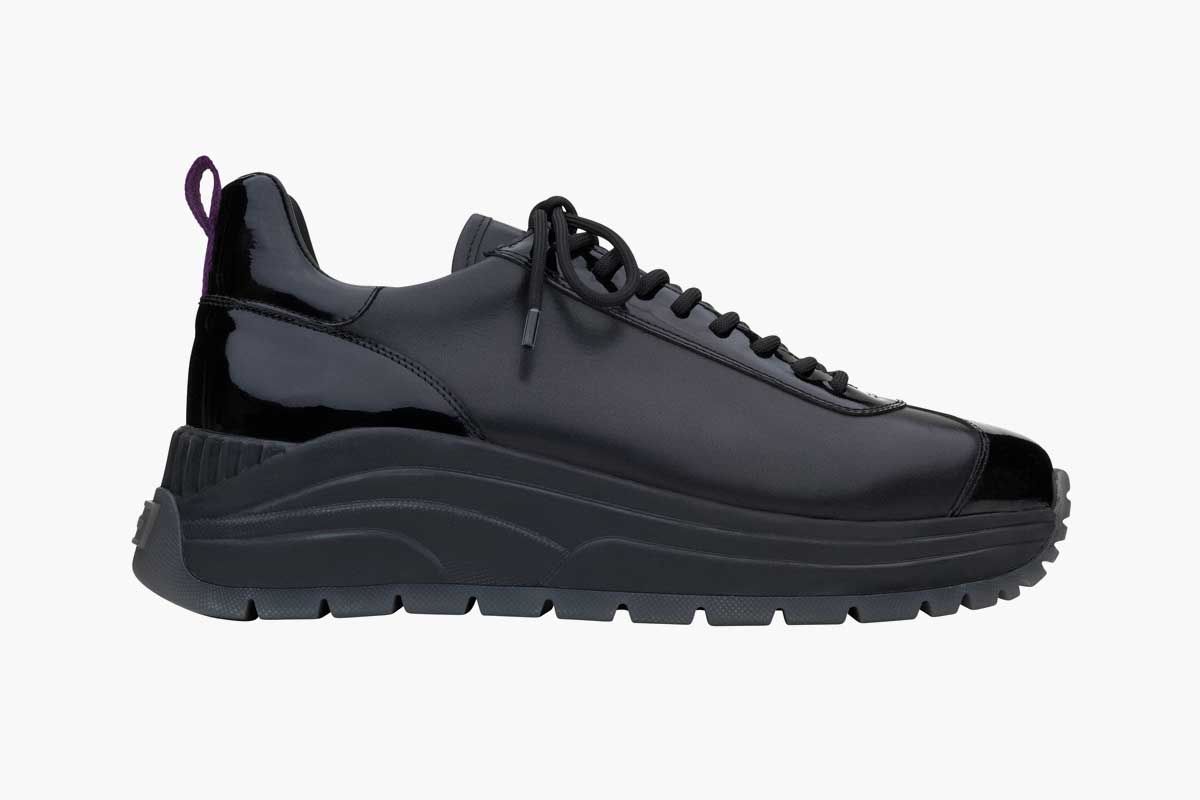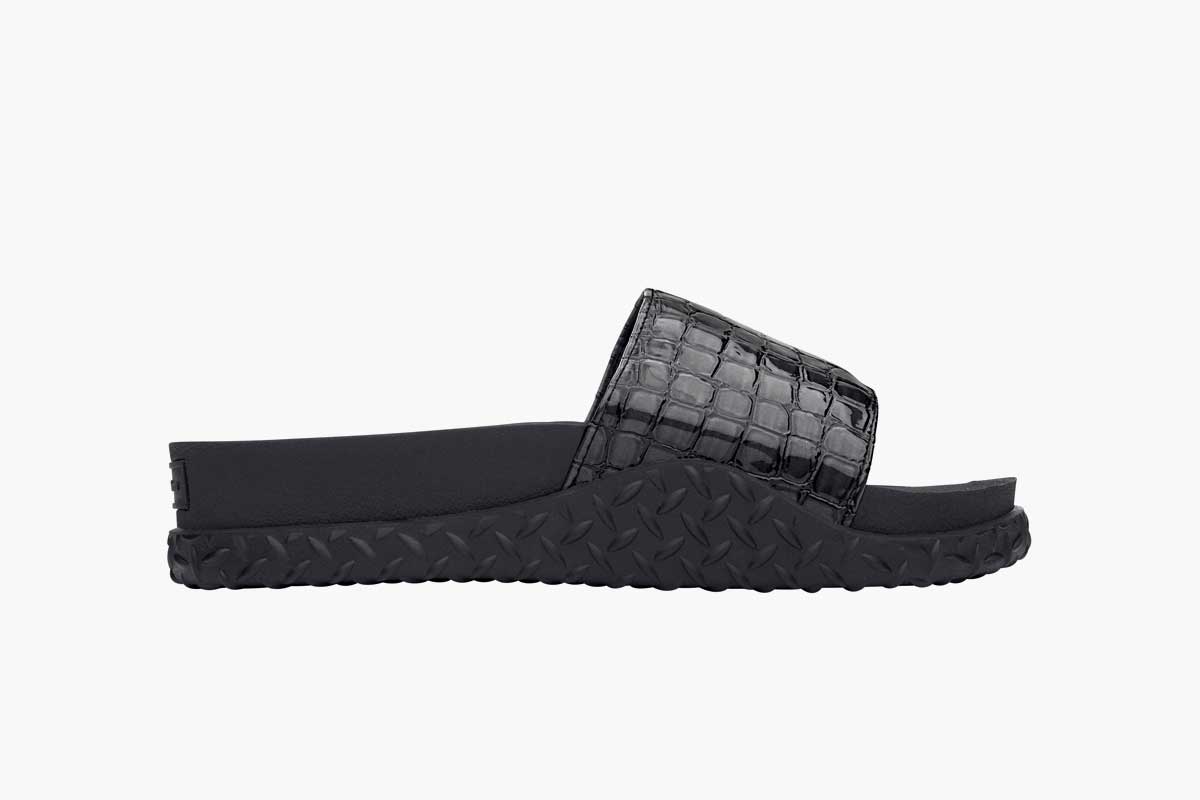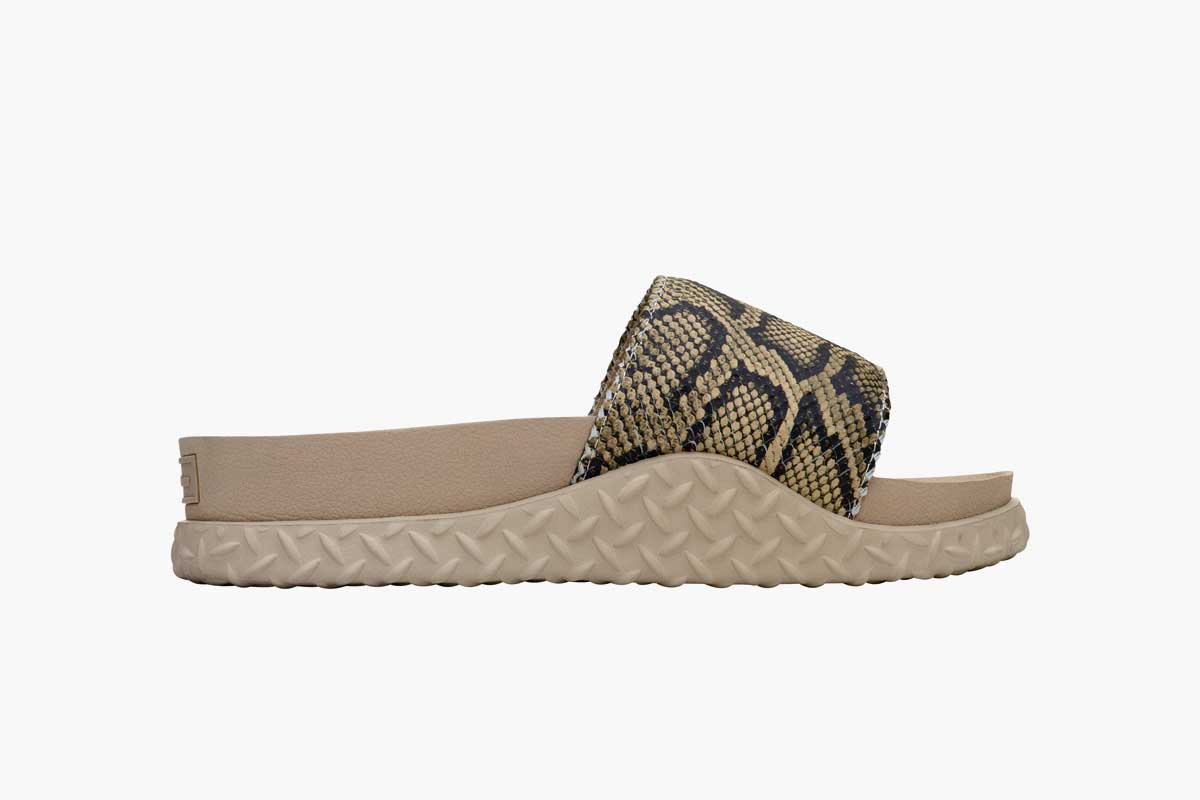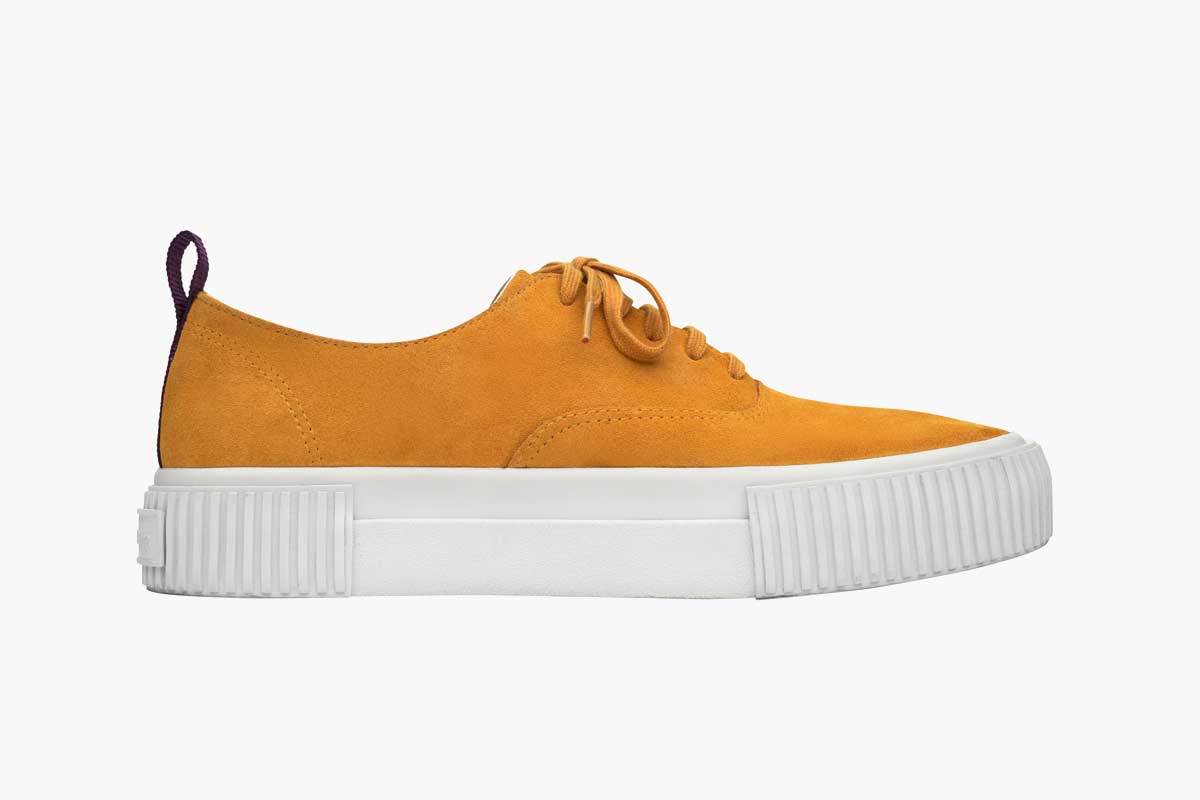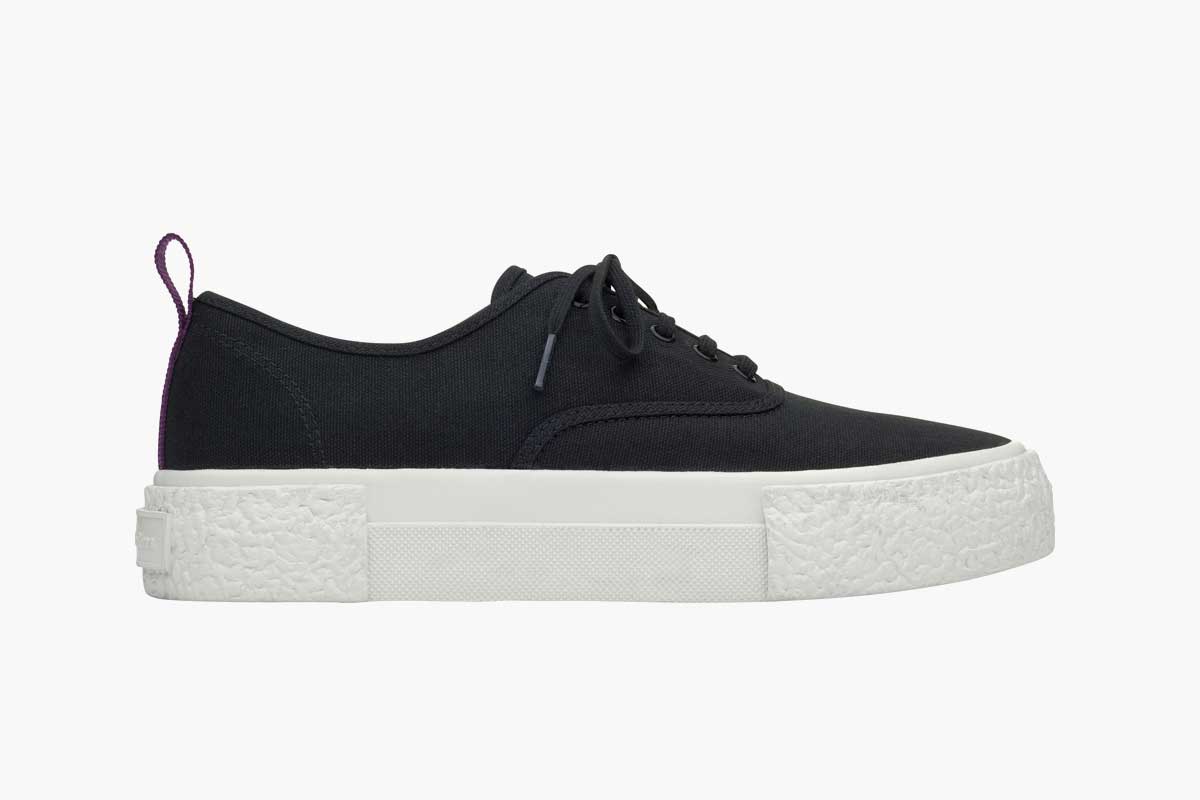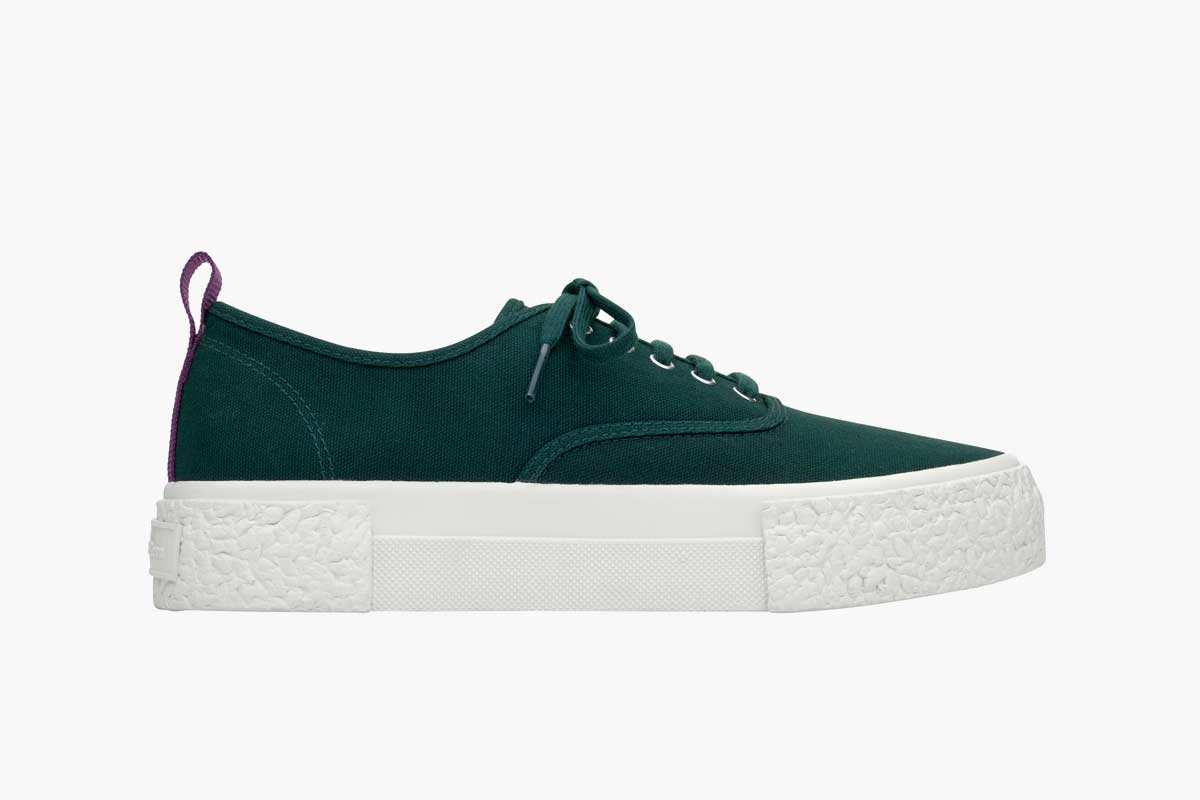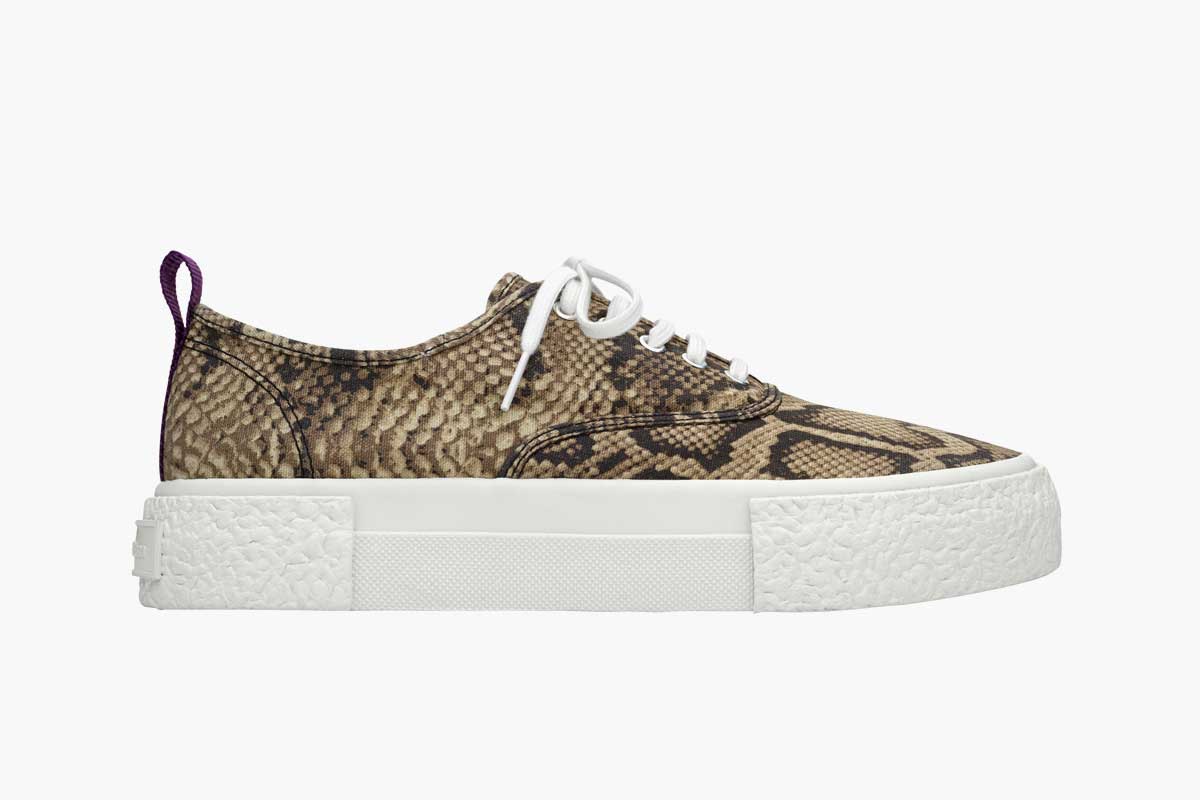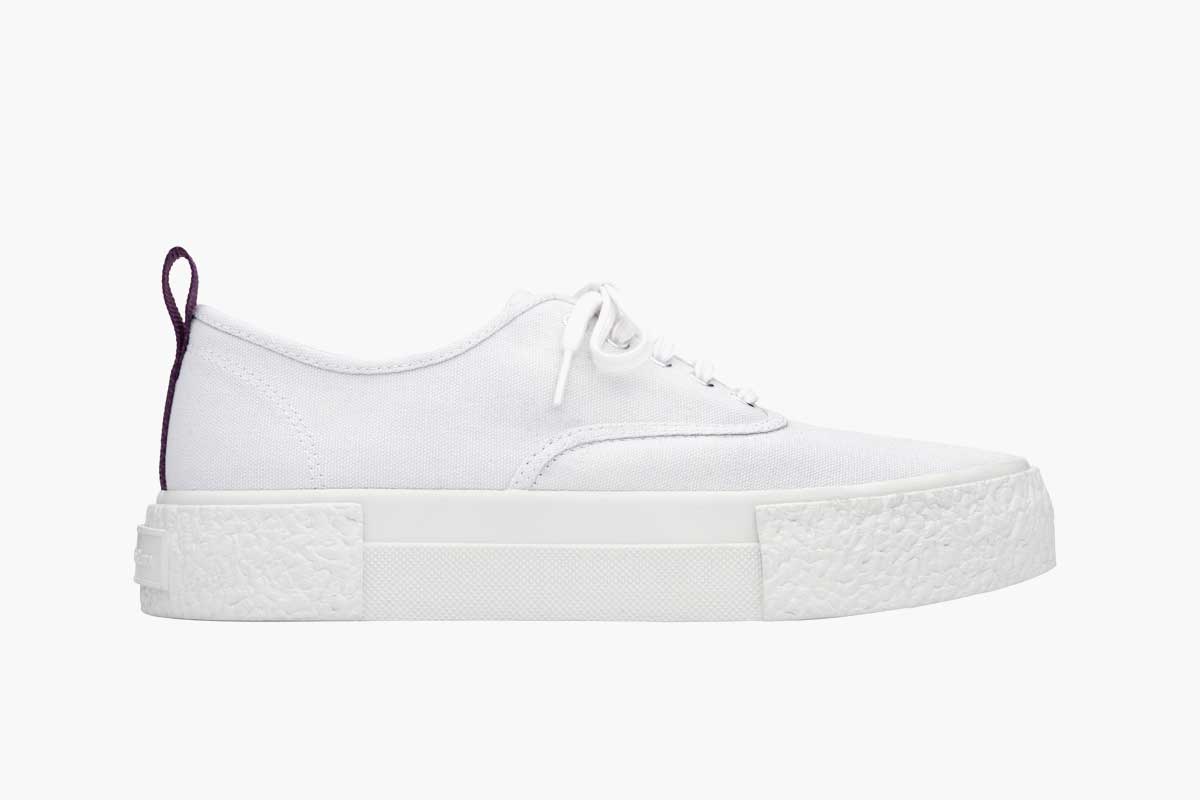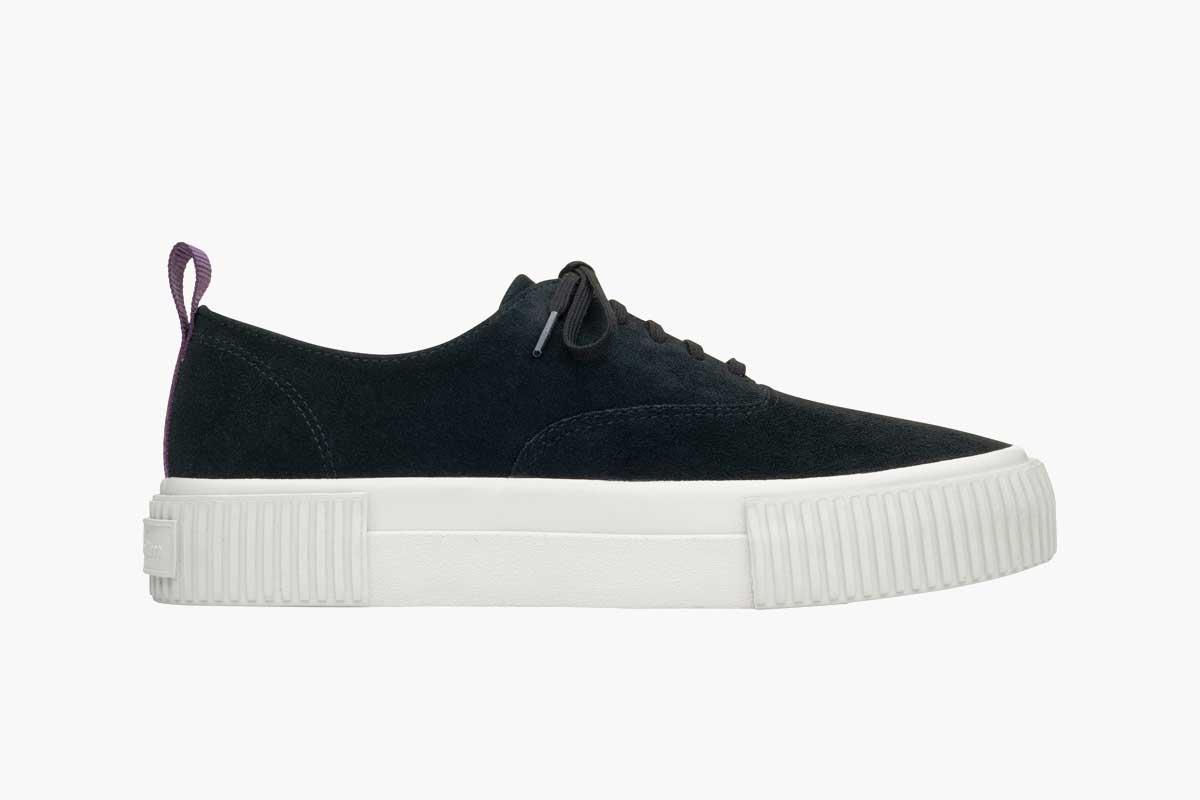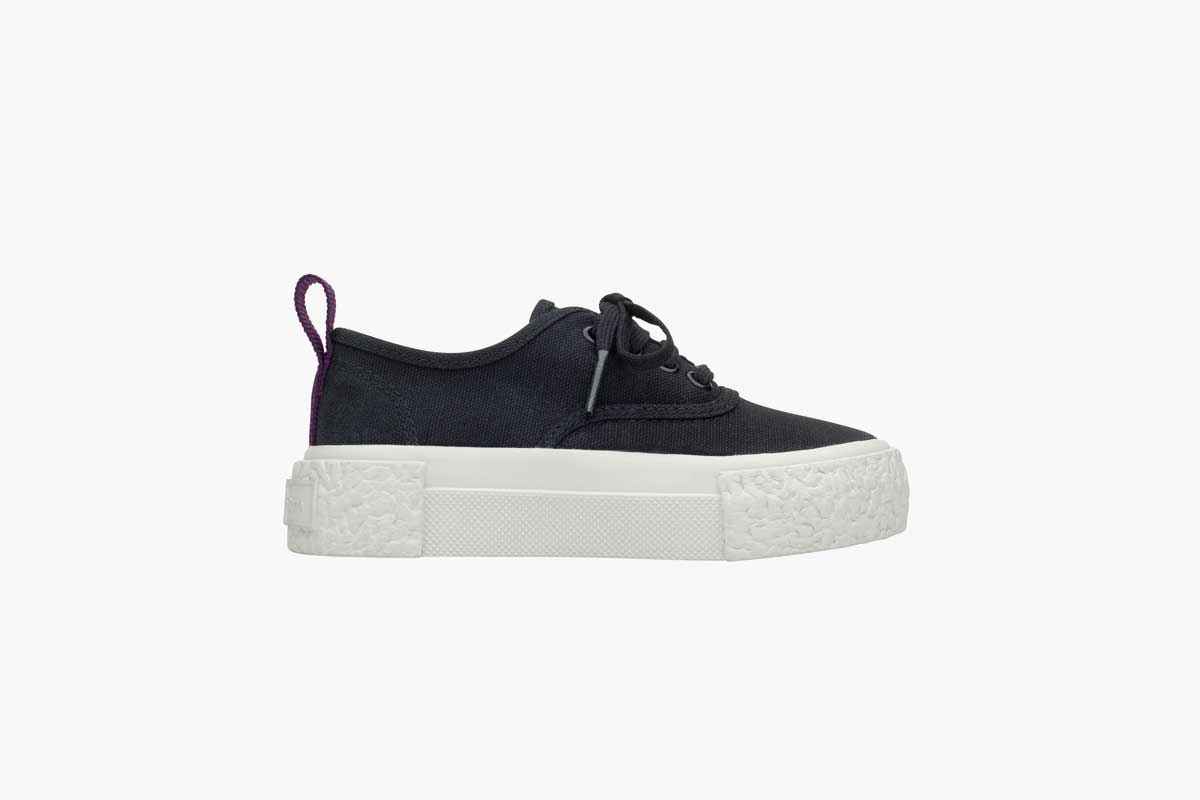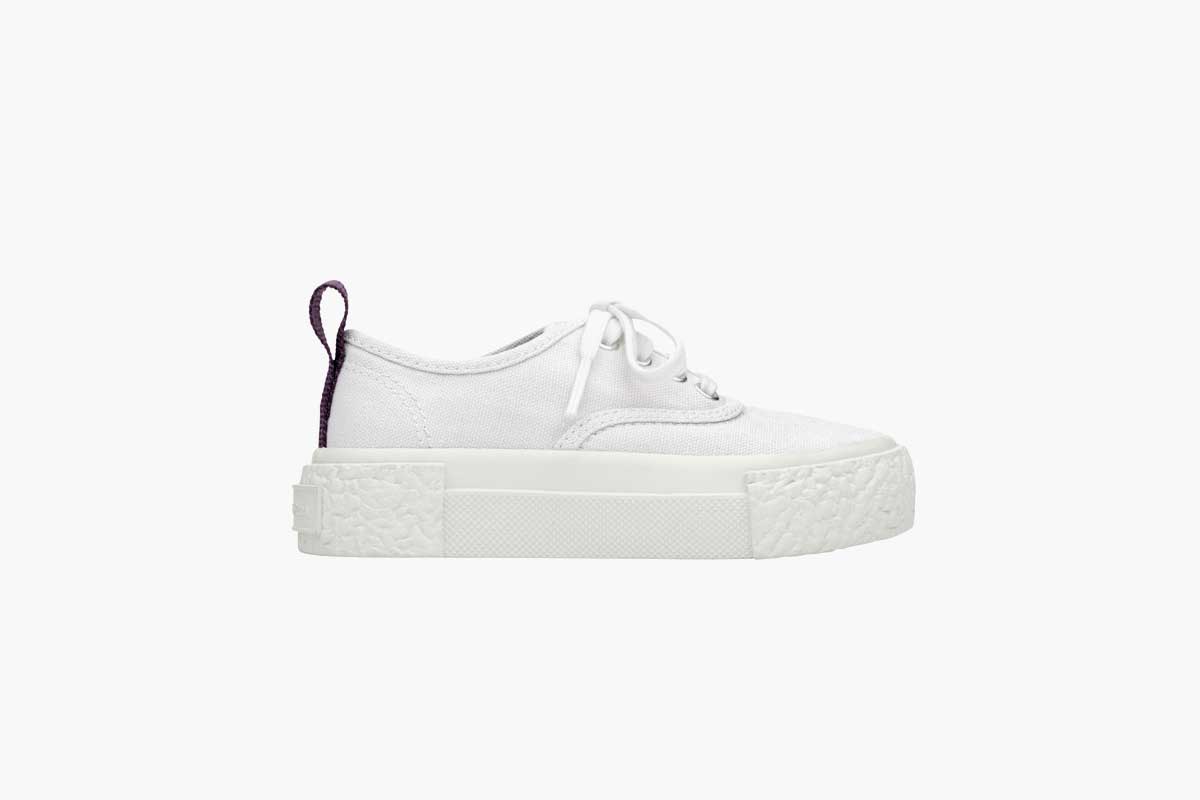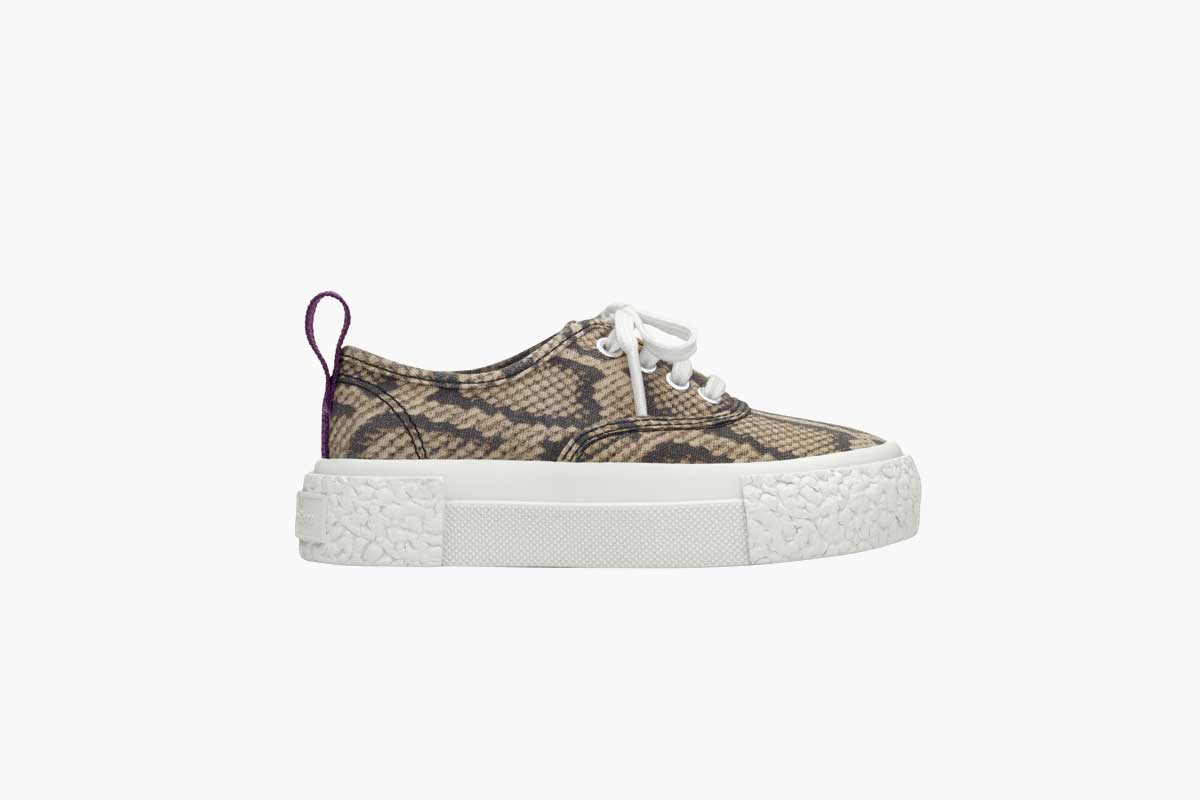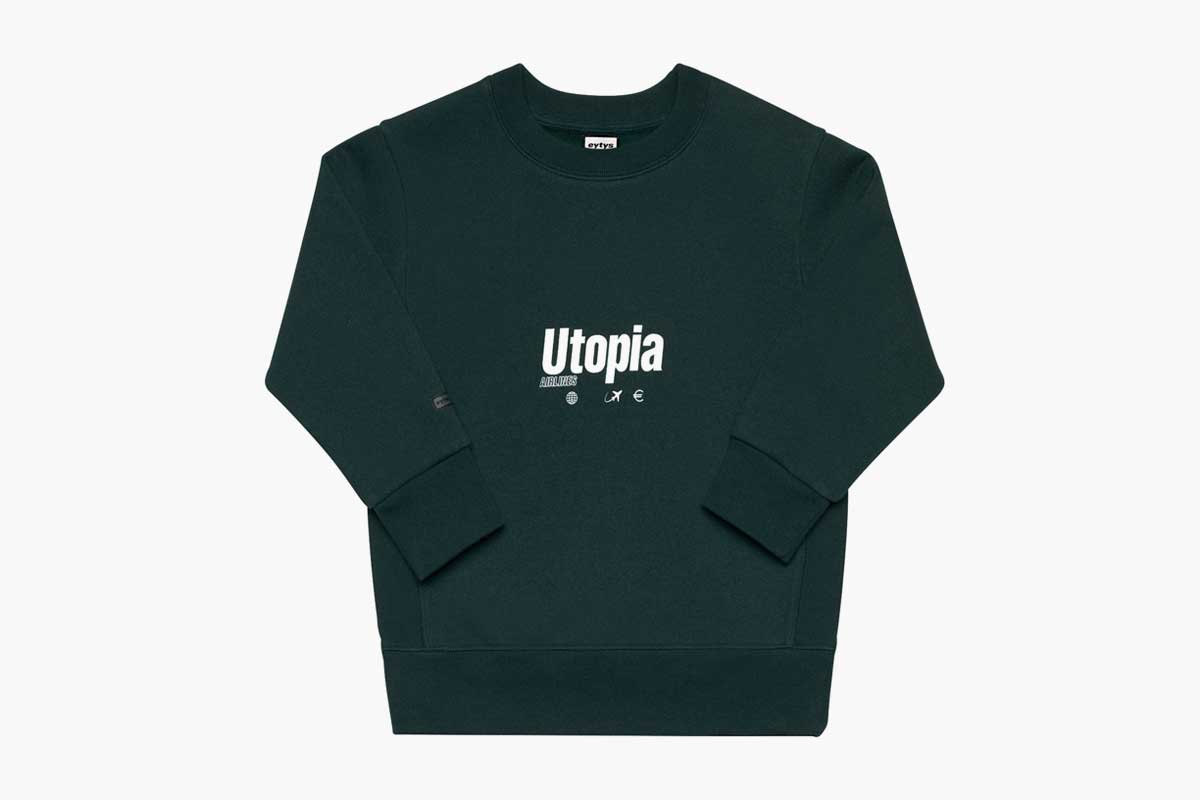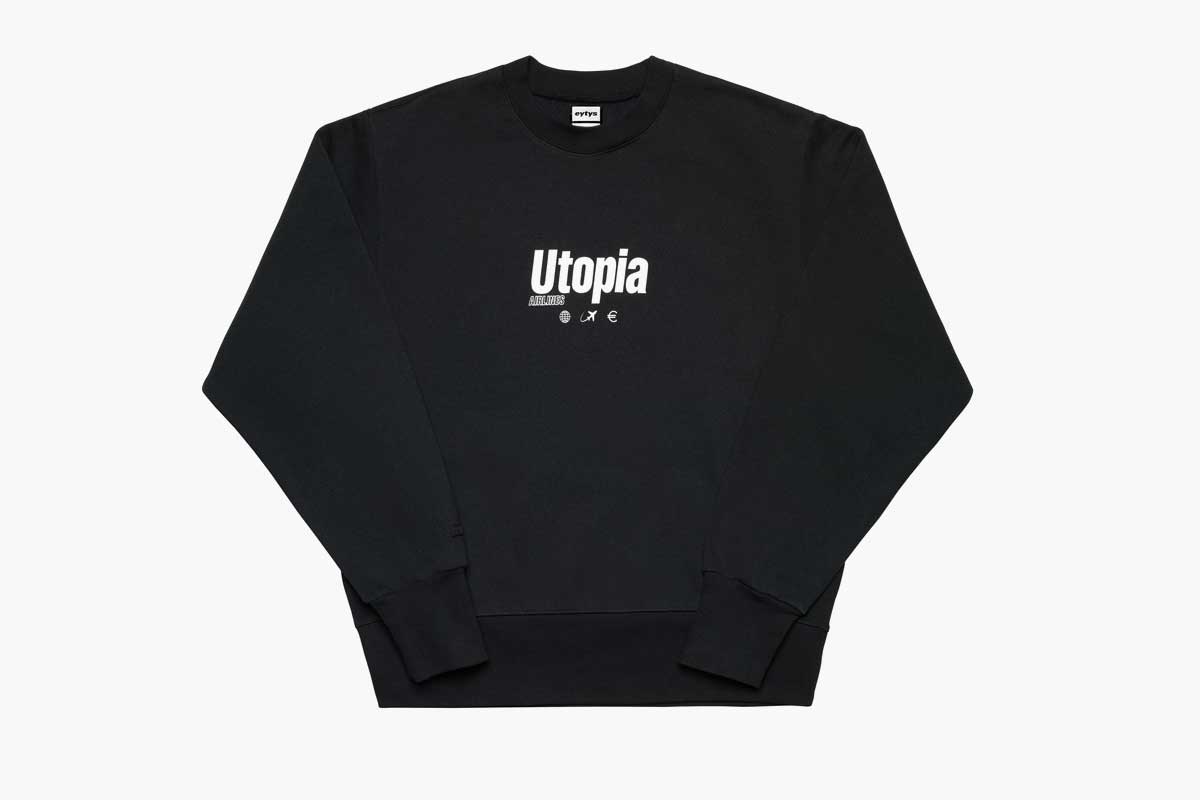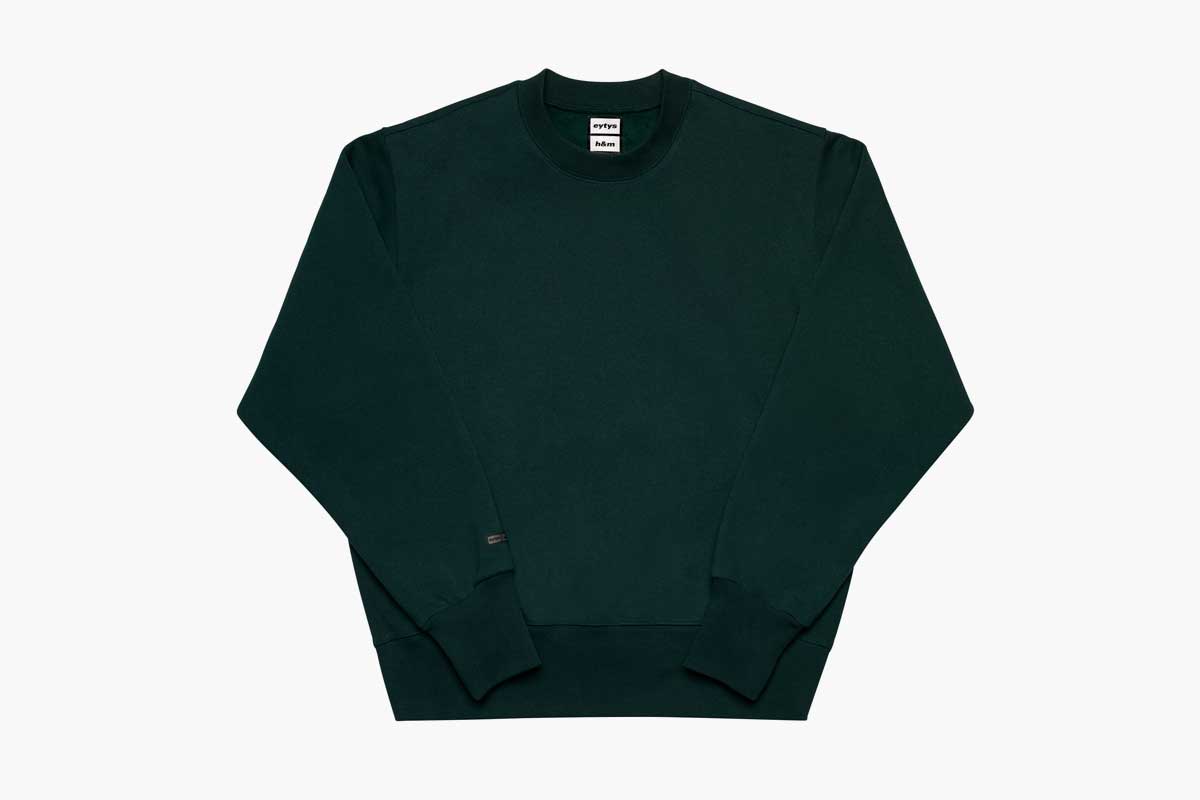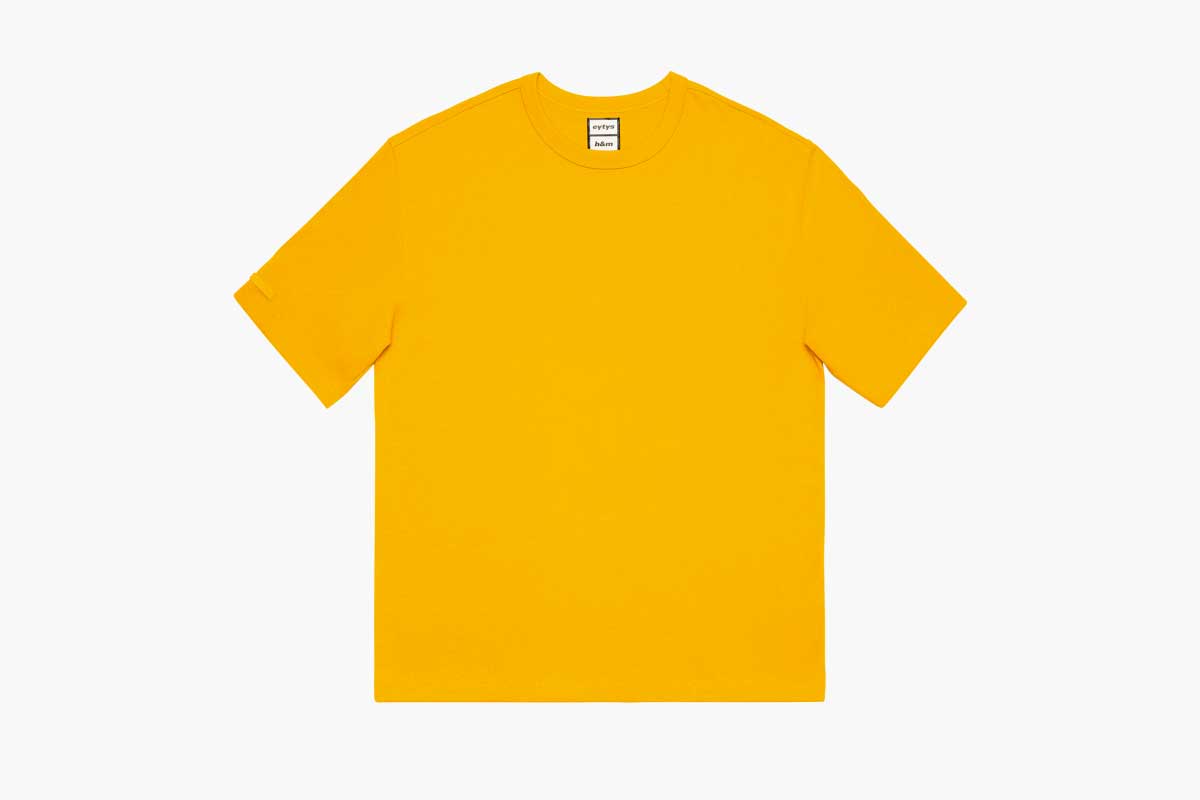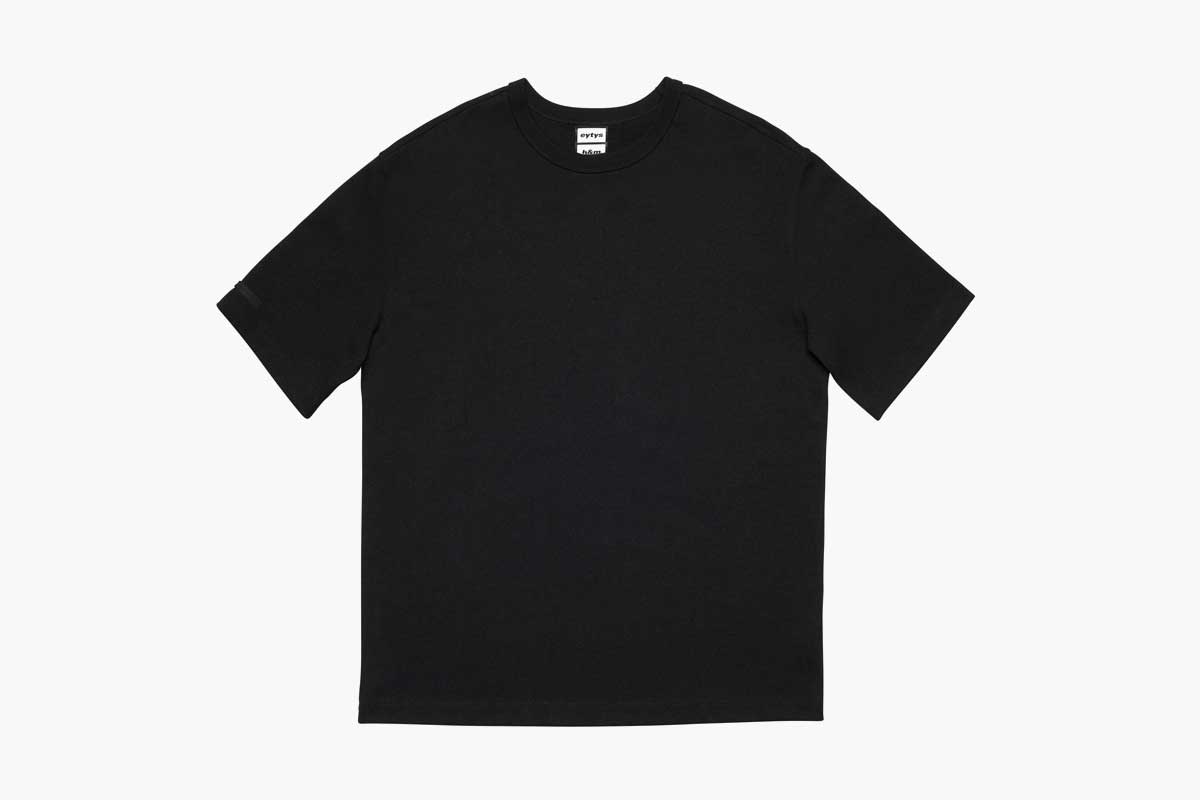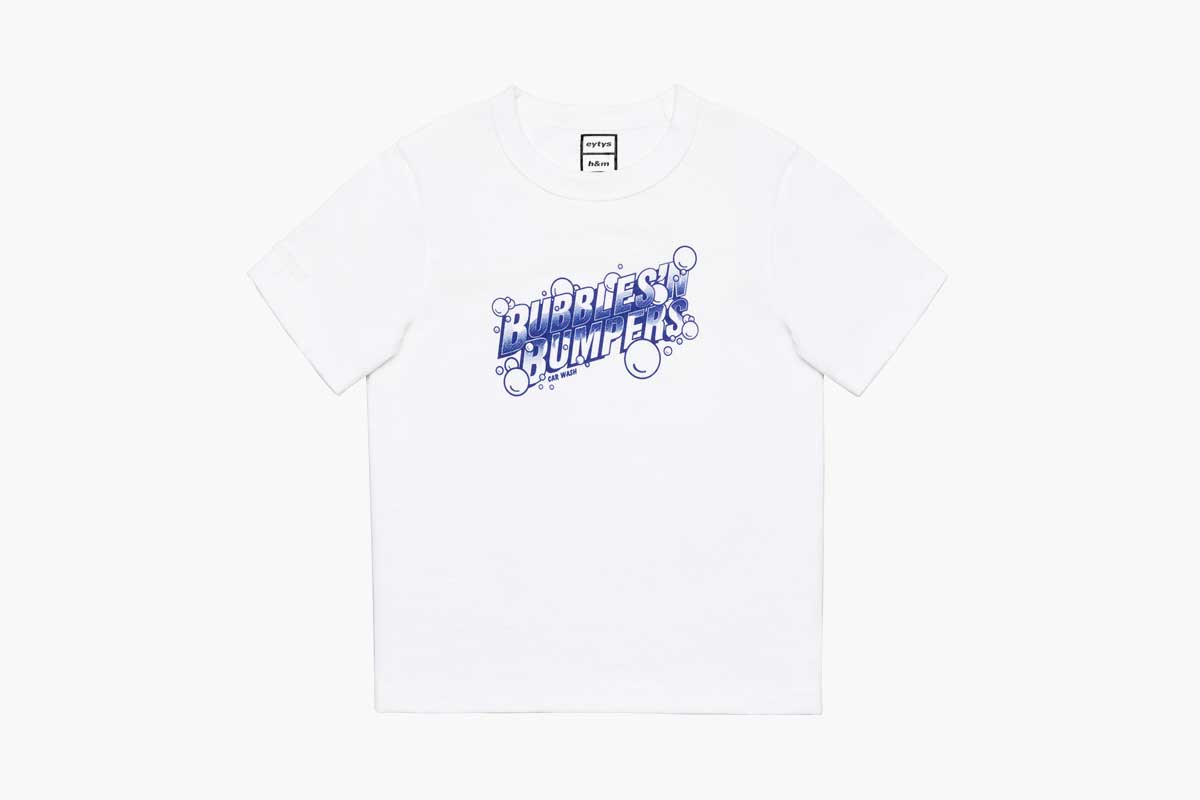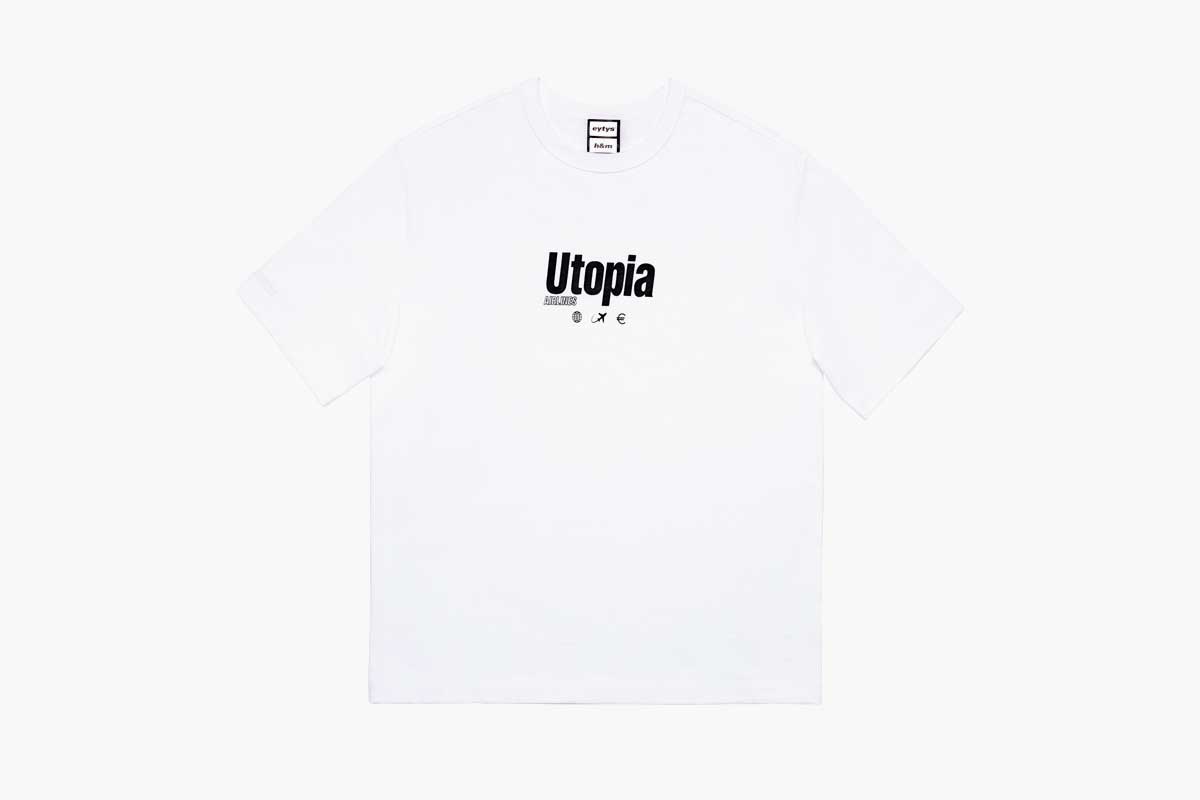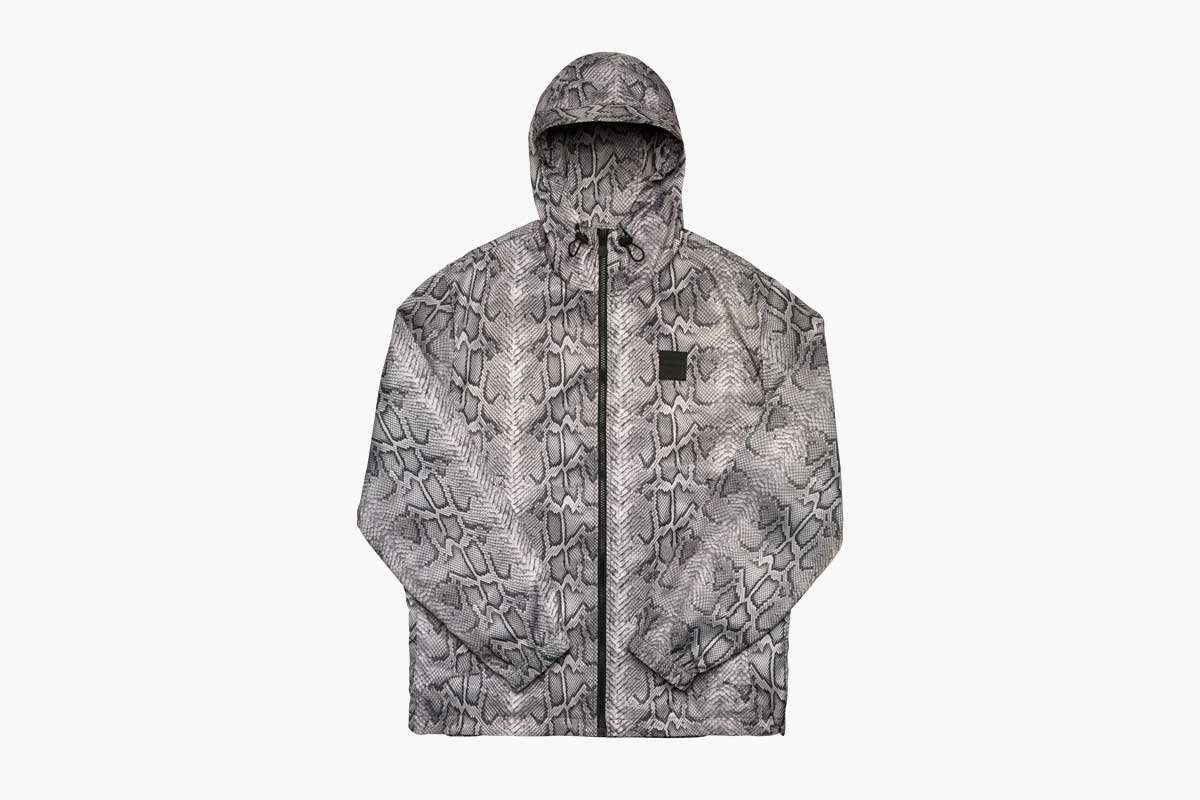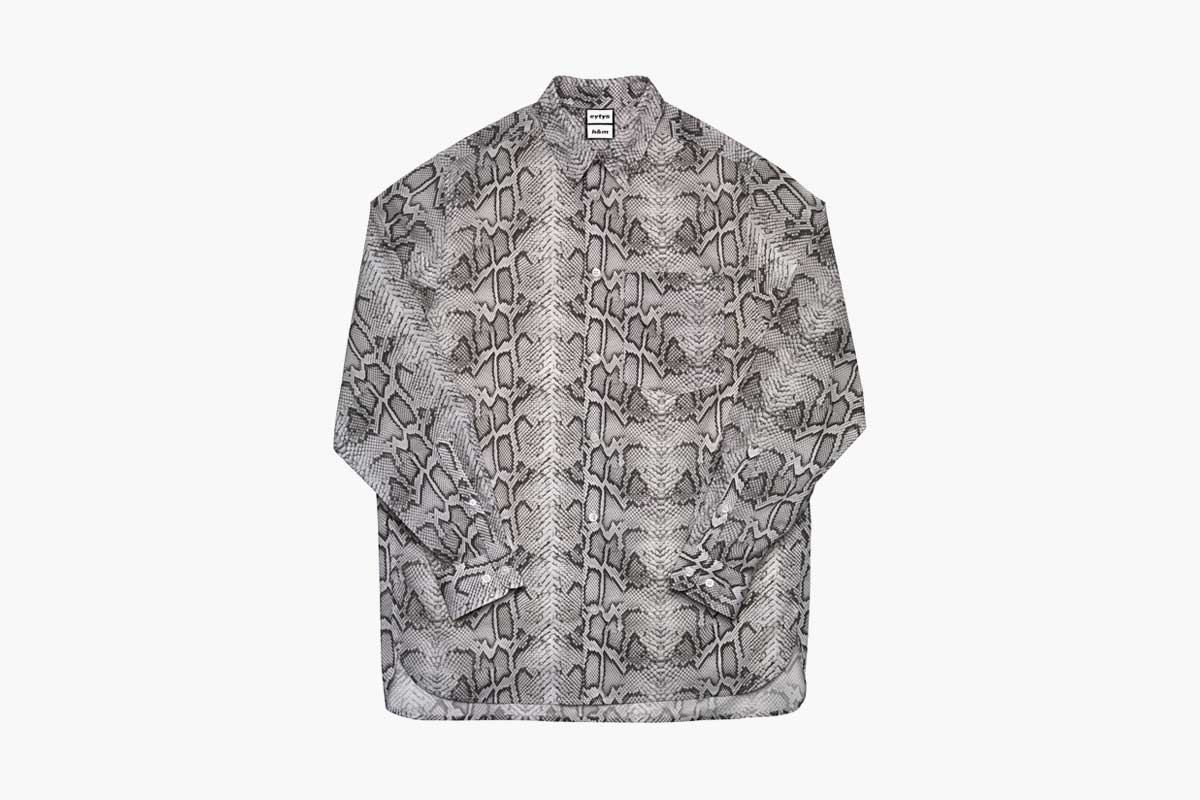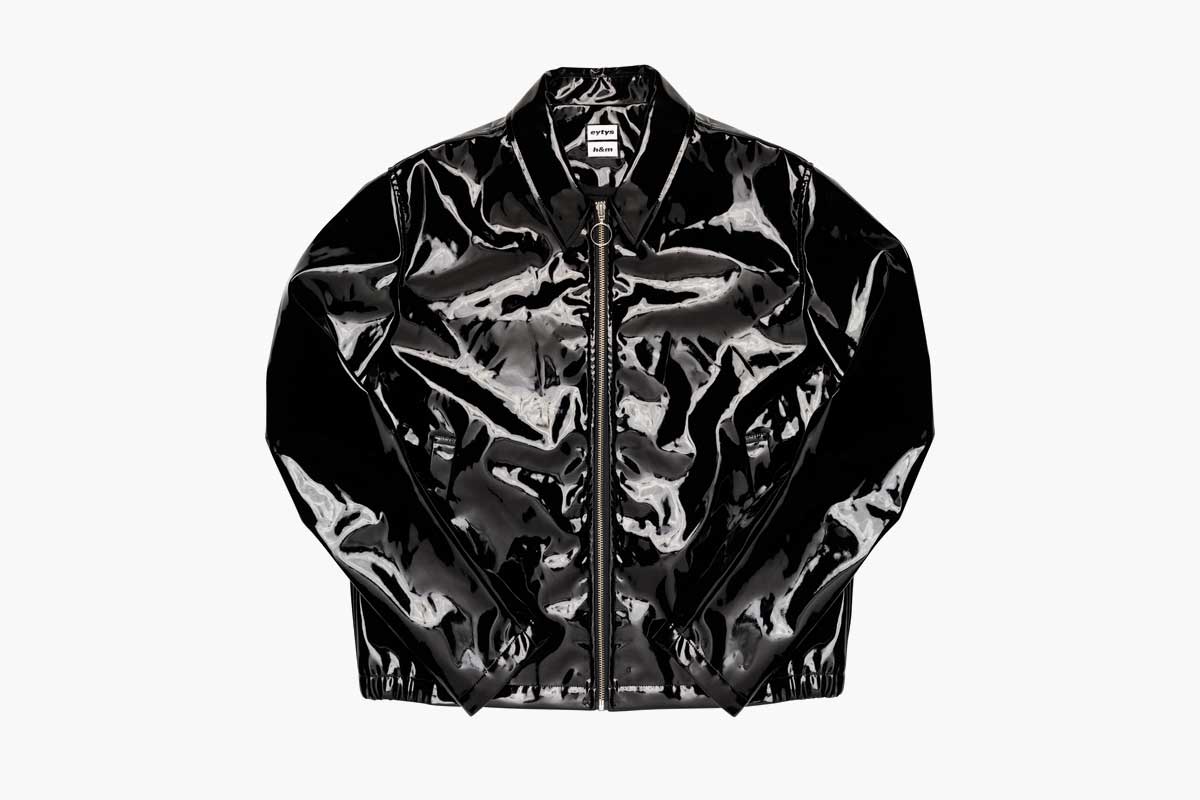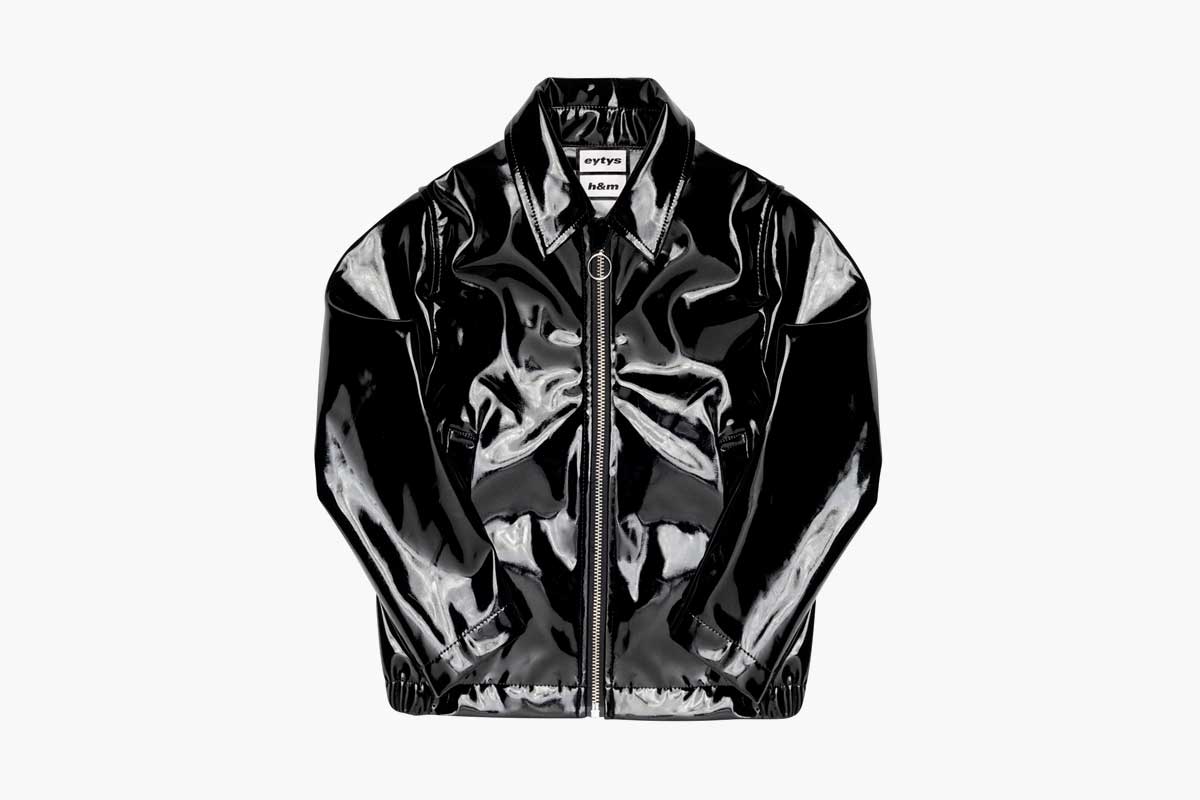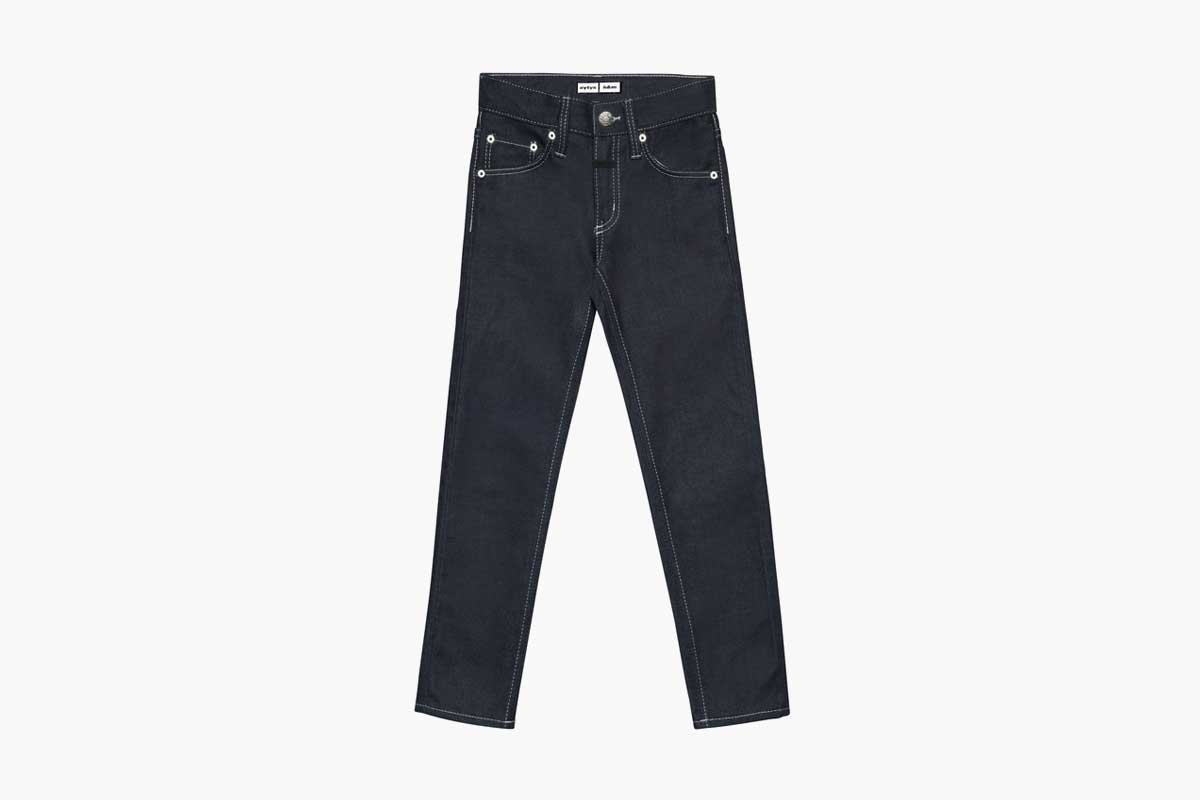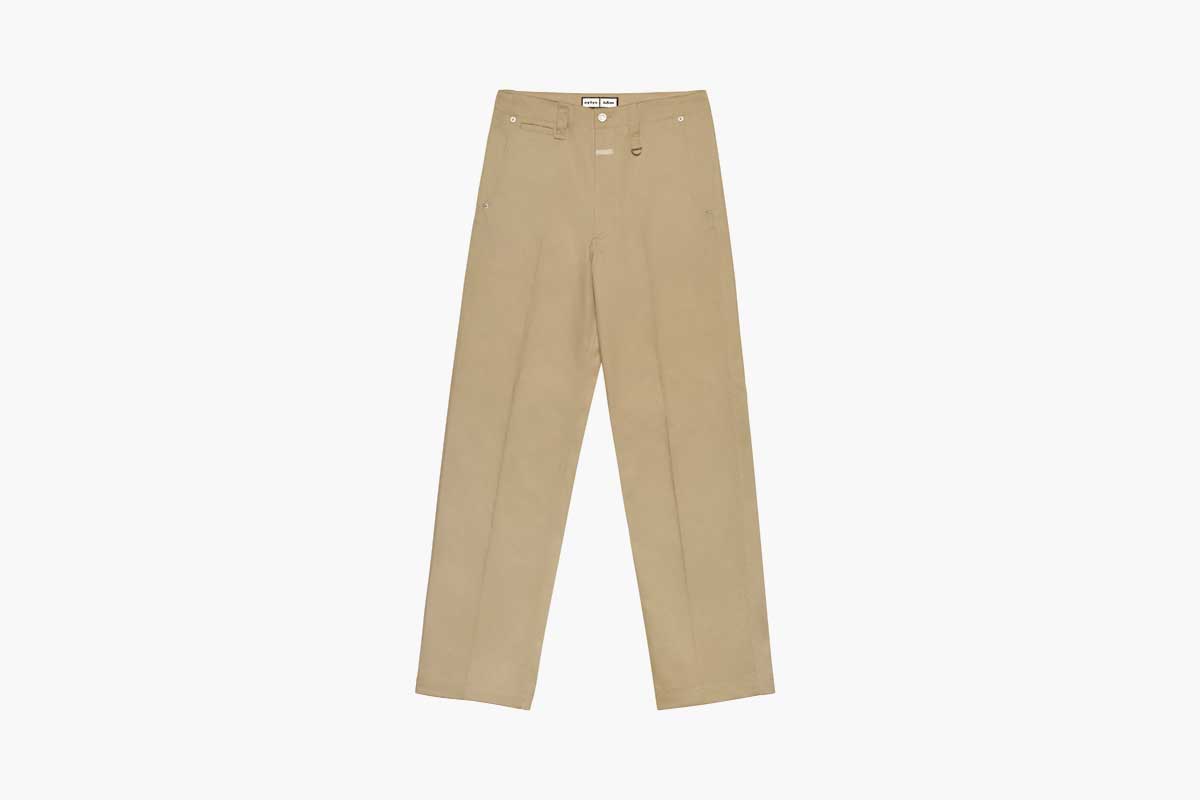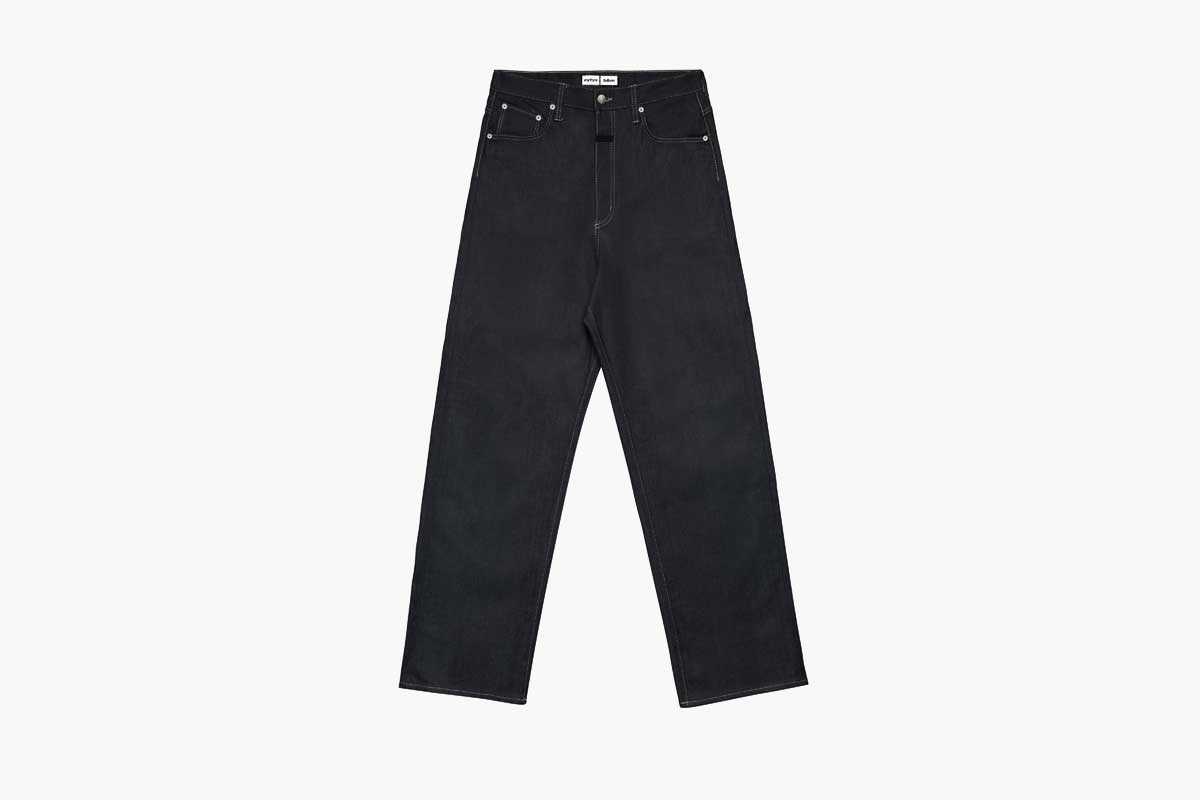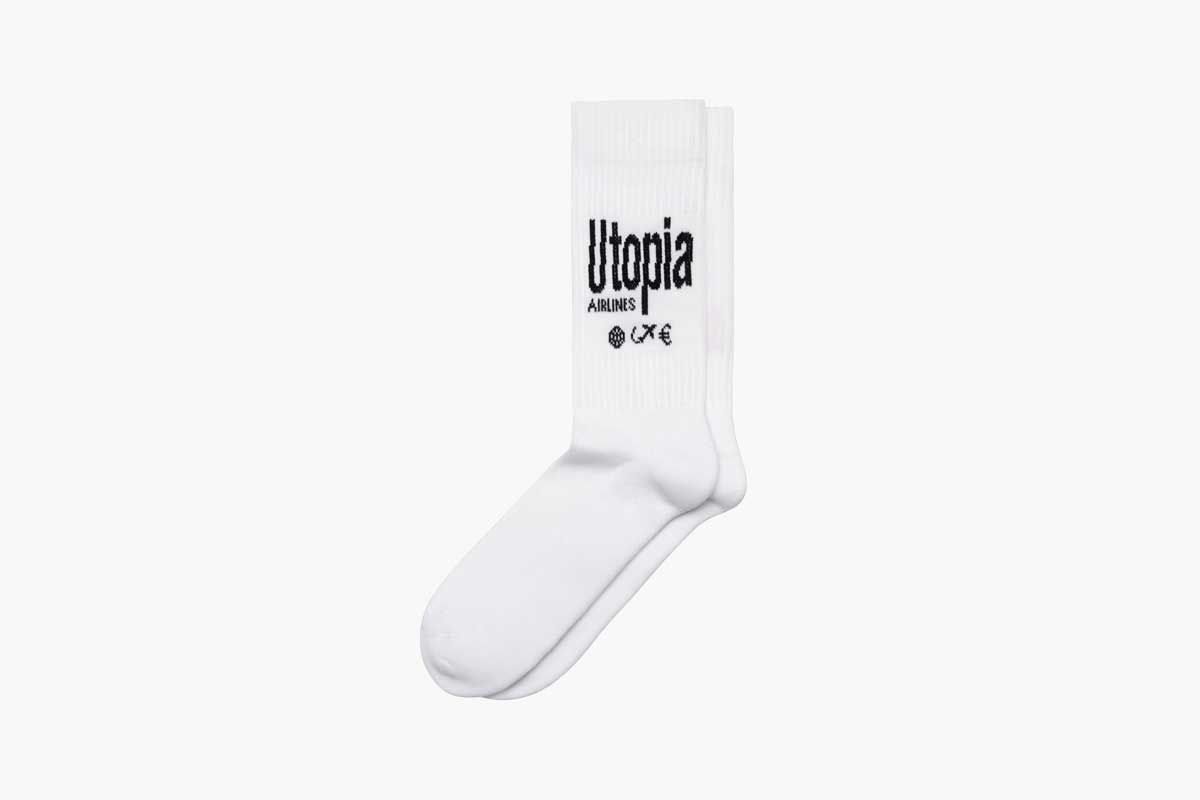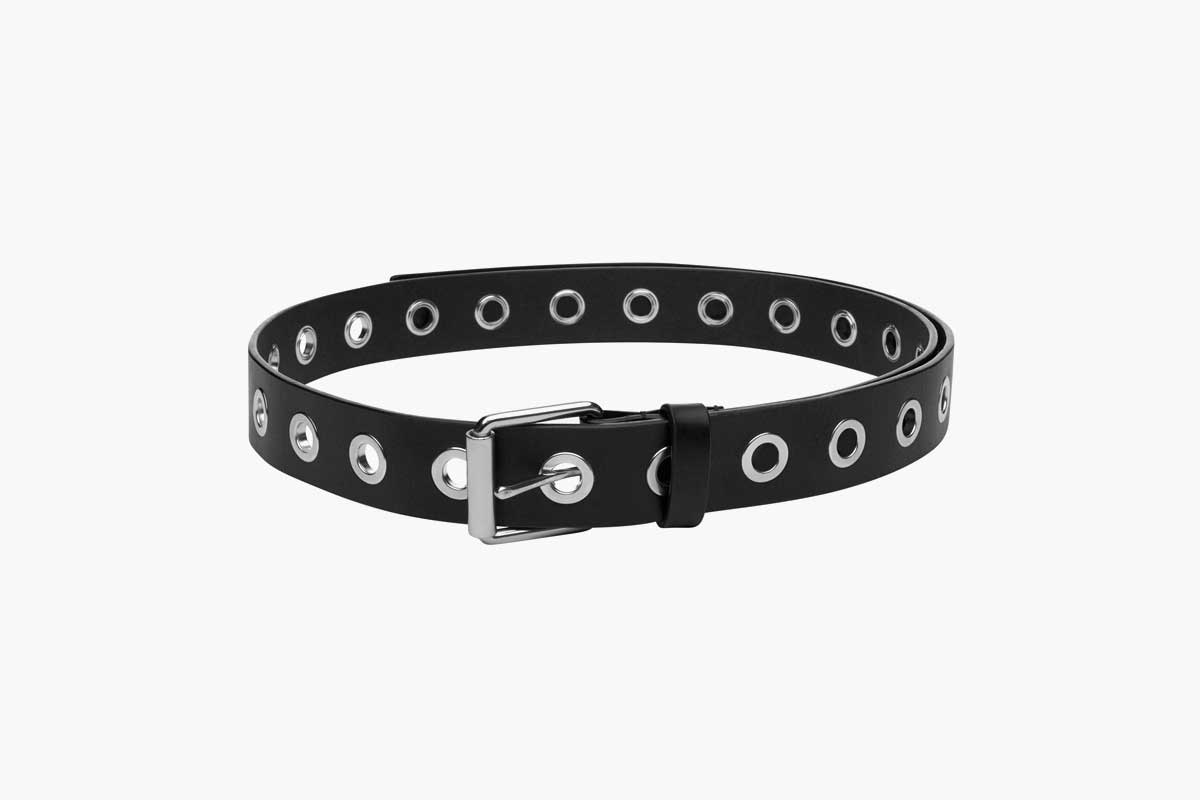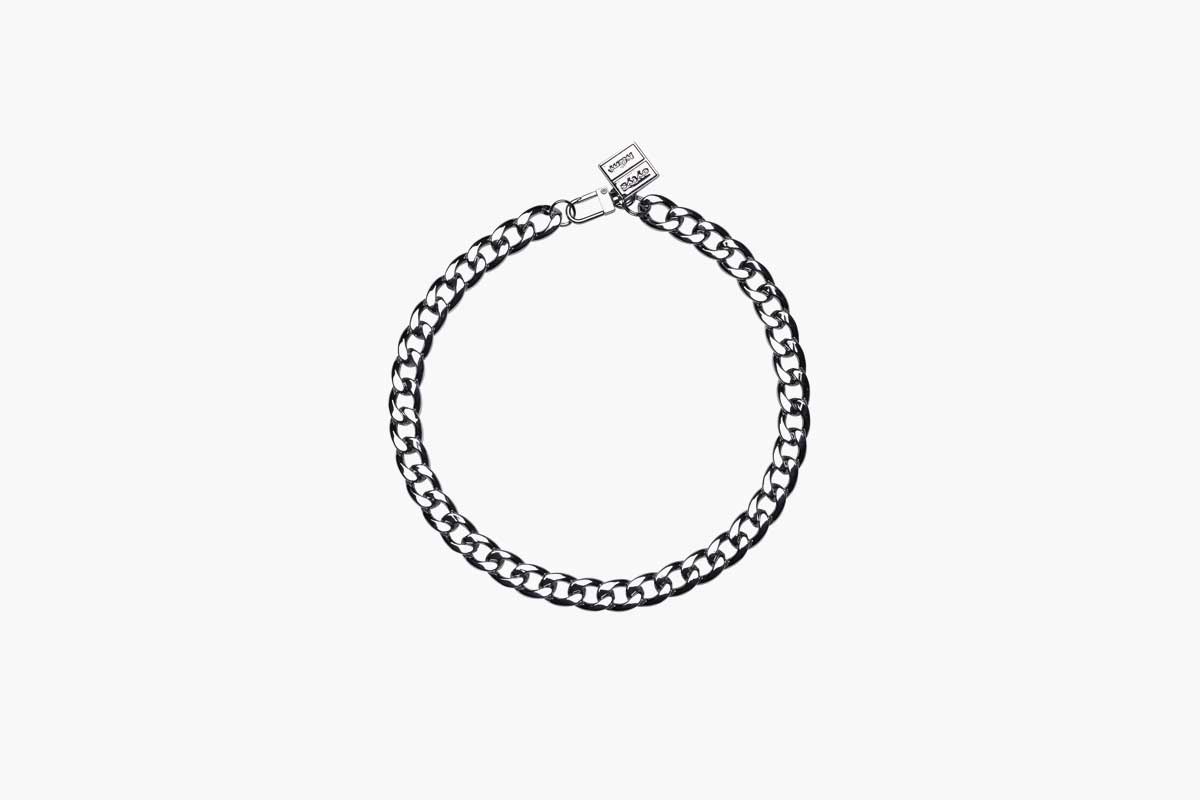 Among the footwear in the collection we can find Trekk Shoe, Trekk Boot, Sneaker in Suede, Sneaker in Canvas, Runner, and the Pool Slider. And as for clothing, the collaboration includes a range of graphic t-shirts, warm clothing, trousers and accessories that you can discover in the gallery above.
The collection will reach stores on 24 January 2019, with prices ranging from €22 for t-shirts to €190 for boots.