READ IN: Español
Following on from the line started a few years ago, H&M is delighted to announce a new collaboration, this time with Moschino (@moschino).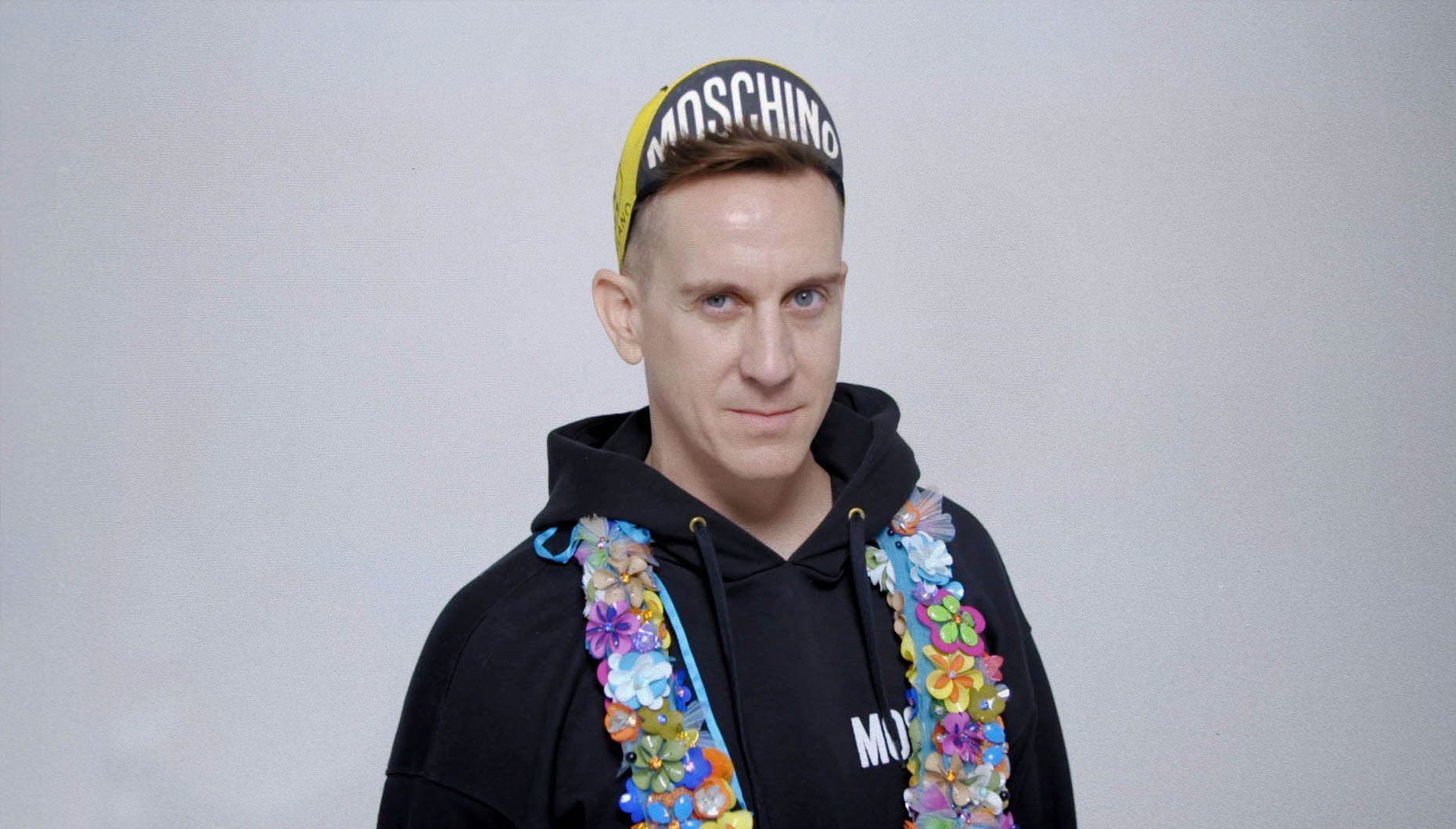 Revealed through instragram, the Swedish house will ally itself with the Italian firm led by Jeremy Scott (@itsjeremyscott) for a capsule composed of 45 women's and 20 men's pieces. In addition to the attractiveness of the collaboration, the price is an important value since the collection will range between 25 and 300 euros. To the clothes and possible footwear we will also have to add a lot of accessories with the pop aesthetics of Scott's designs.
Under the title of Moschino [TV] H&M, the collaboration will reach the stores on November 8th. It's a long way off, it's true, but this is pure marketing and the consequence will be clear: the hype levels will reach the sky.
We'll be anxiously awaiting the first leaks from the collection 🙂