READ IN: Español
TikTok has cracked the trick for those who still don't know how to do their eyeliner perfectly.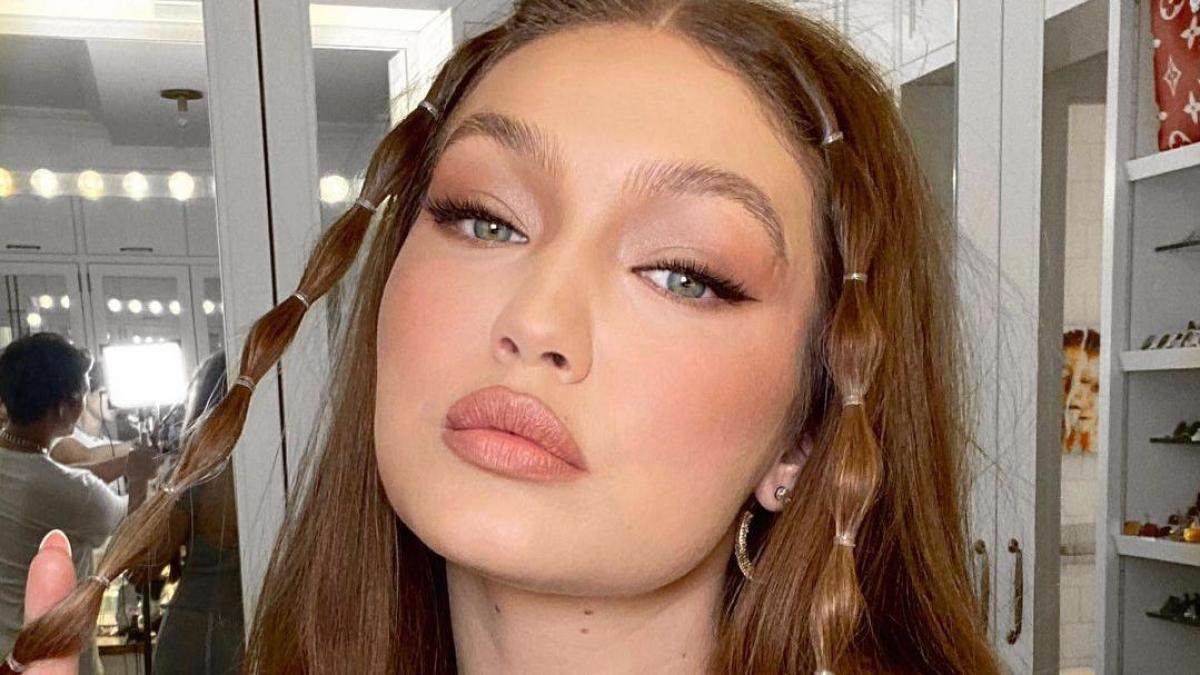 Beauty content creator @bexcxmpbell claimed a few weeks ago that this was 'the best eyeliner trick'. The video posted on TikTok features the make-up artist explaining to her followers the steps you need to follow to get a natural, smudged eyeliner look.
The trick is to put pigment from a black or brown eyeliner pencil on your finger and then with the same finger press hard on the corner of the eye and pull outwards, imitating the shape of the eye crease. The result is very soft, however once you have this marked you can paint over it to enhance.
Although the trick may look easy, we know it's not for everyone. For those, like us, who like to try all the makeup tricks that TikTok dictates you should give it a try. If it doesn't work for you, don't worry because you know there are countless eyeliner tricks in the app.
TikTok 2022: these were the most played songs.