READ IN: Español
The reality of Prada. The big Italian brand, one of the world's favourites, is using simple life to promote the launch of its Cruise 2020 collection.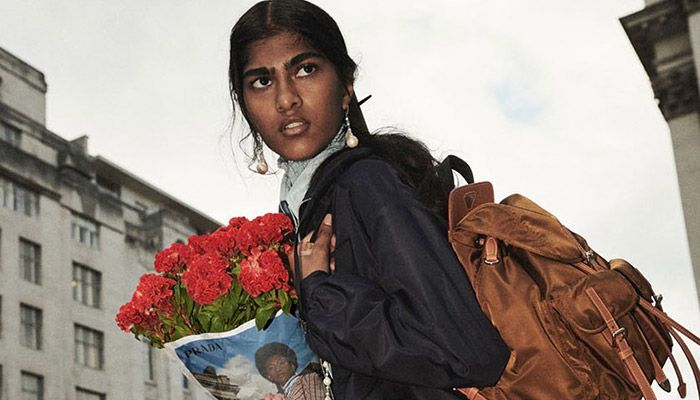 The simple life according to Miuccia Prada finds the extraordinary in the ordinary, updating the clothes in the wardrobe and turning them into new classics.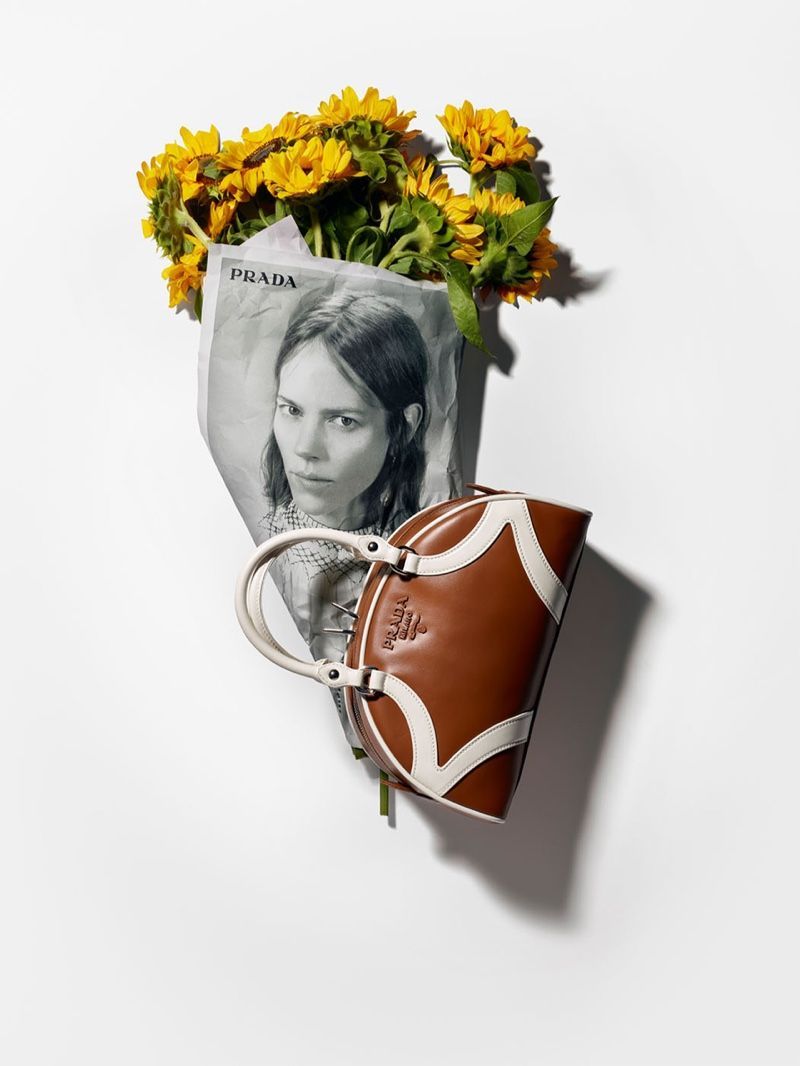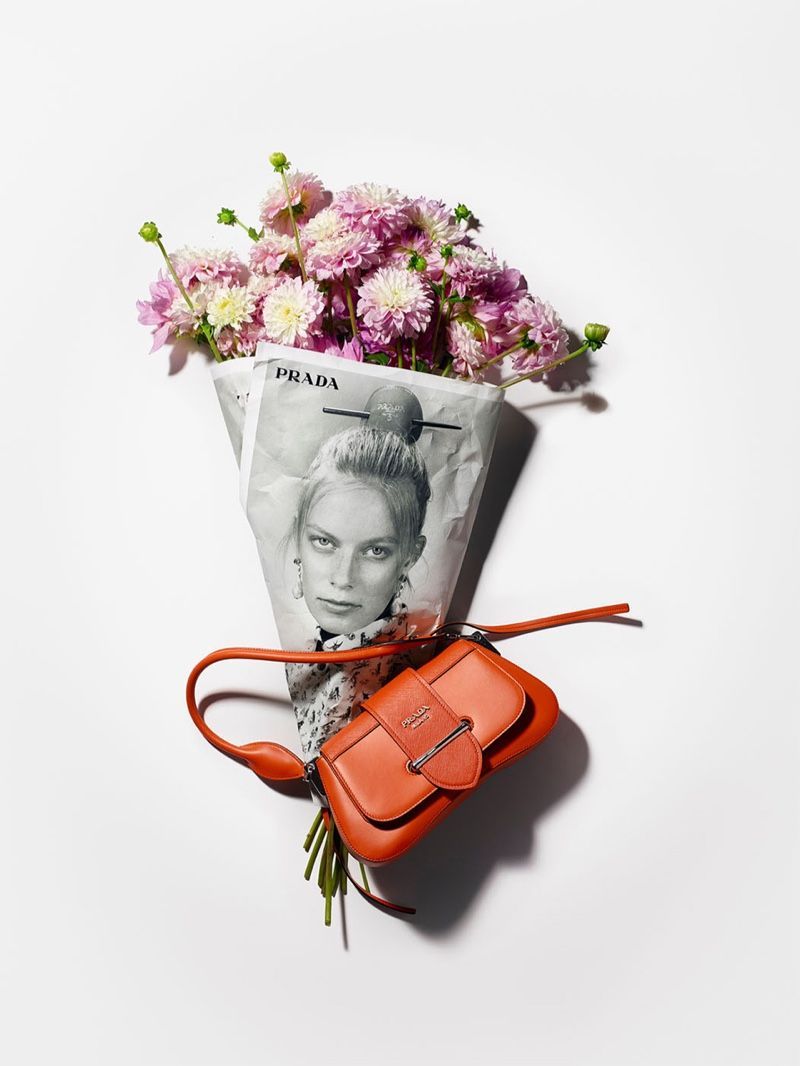 Drew Vickers captures the cast of Prada models in stoic grayscale portraits, like those in a yearbook. Converting those images into objects, while the legendary Japanese photographer Keizo Kitajima photographs the models with floral arrangements in motion, amid the madness of the hustle and bustle of the city.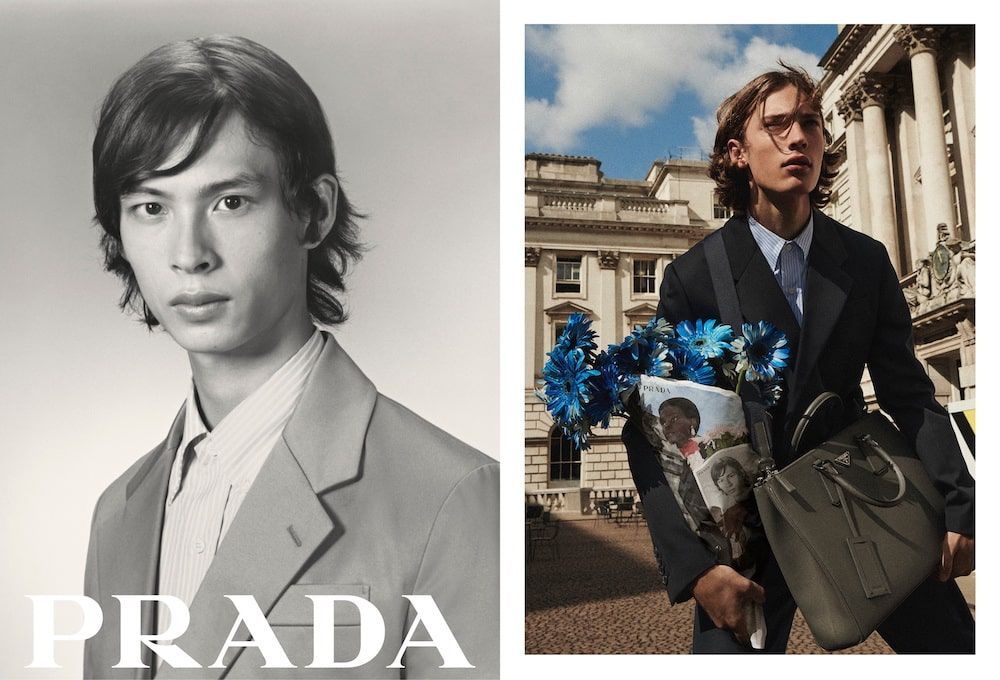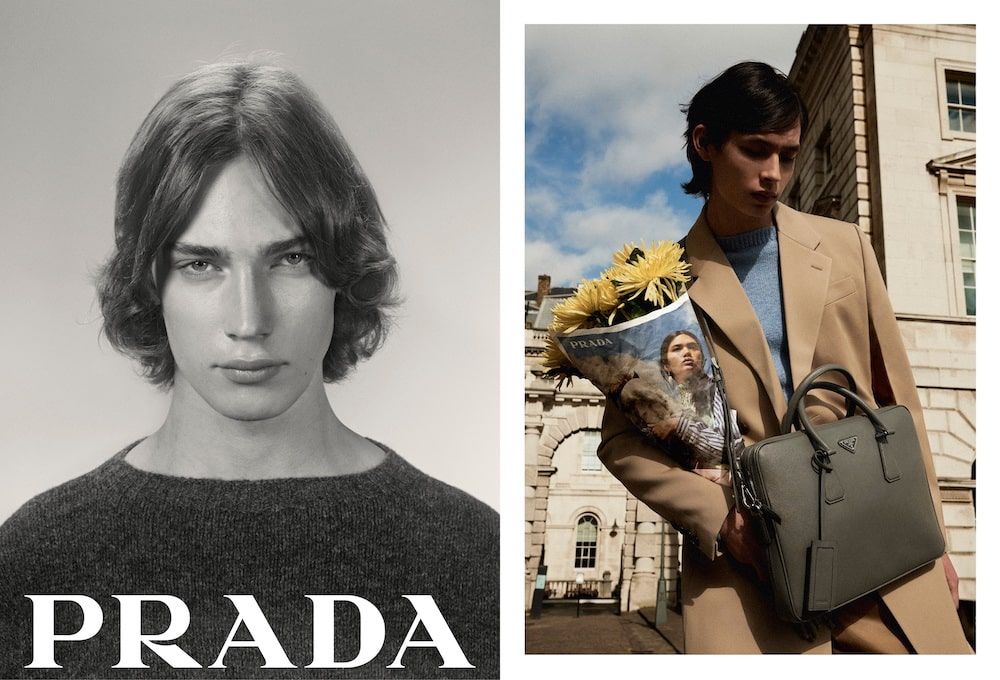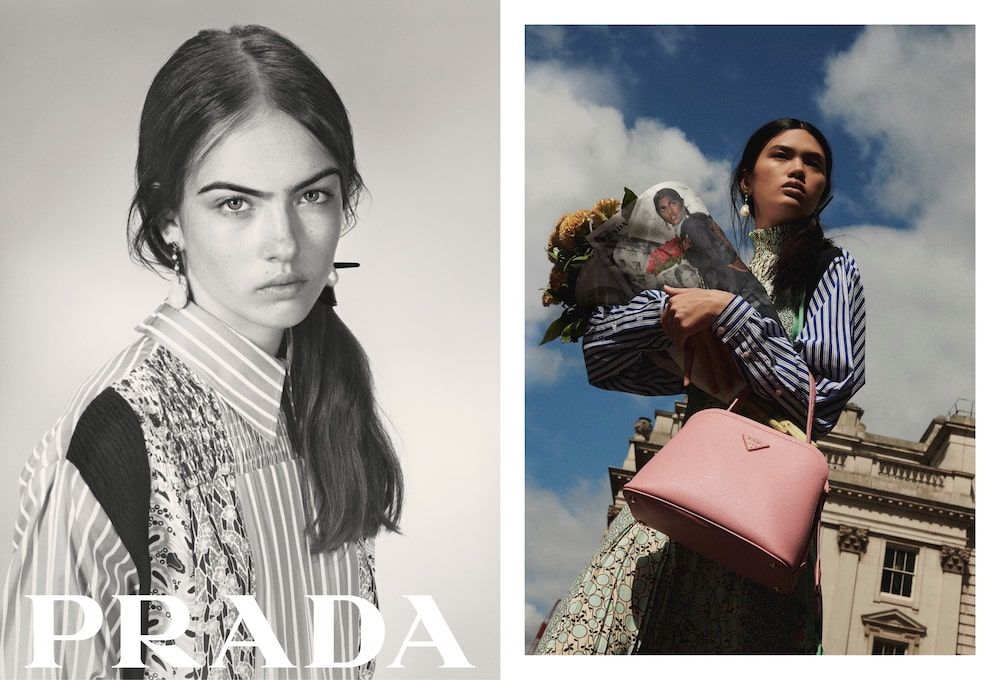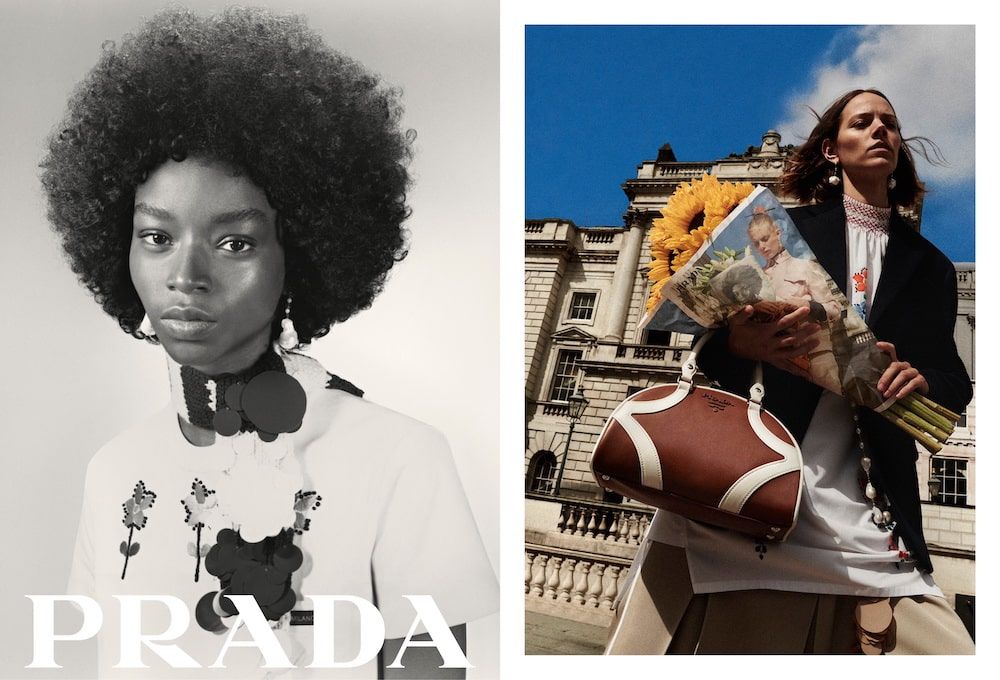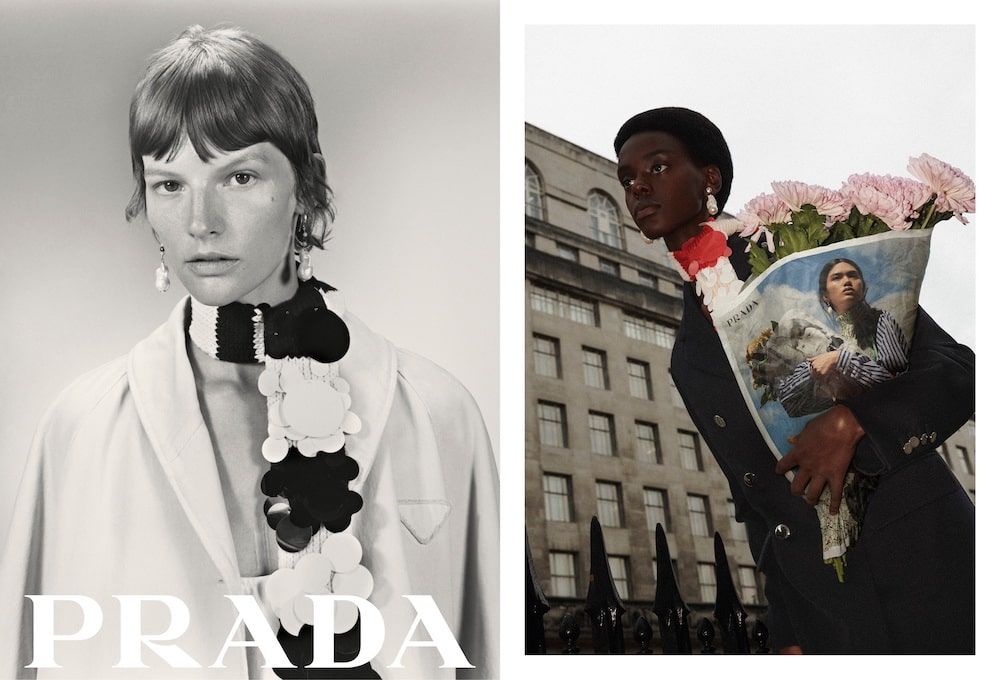 The unifying element of this project is true beauty in its simplest form, found in all facets of everyday life.