READ IN: Español
The union between fashion and metaverse is a fact. A new reality that has come to revolutionise the sector and achieve results never before imagined. Exploring the limits of the physical to transform them into facts in the virtual world. But the metaverse affects all areas of the fashion industry, particularly the business model. The question is: How?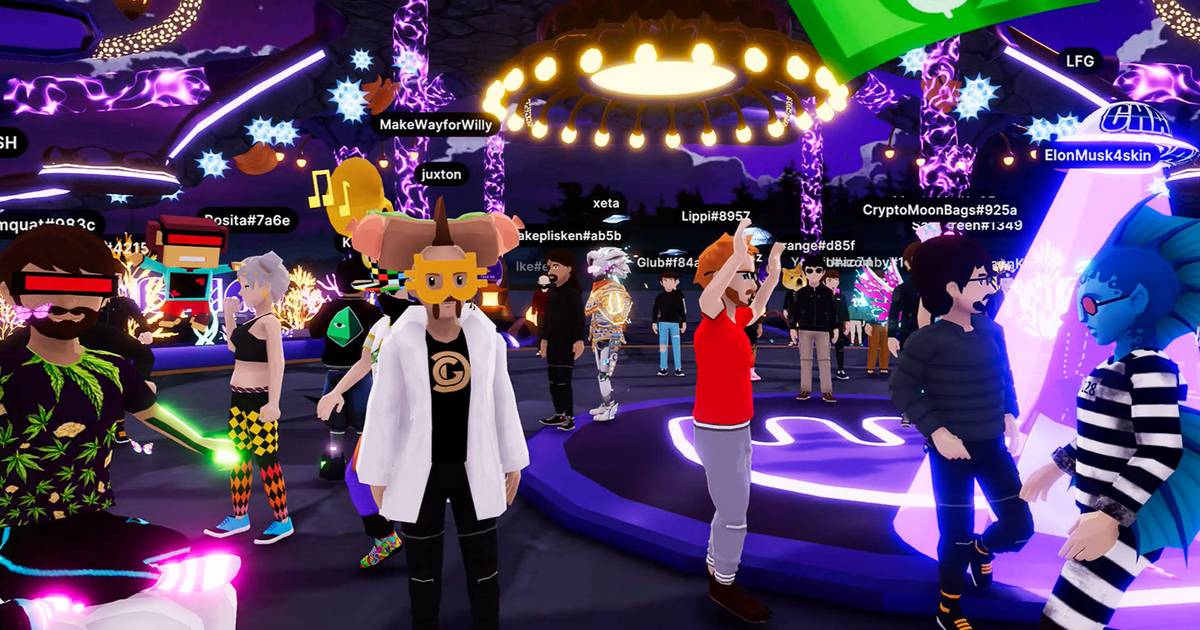 In recent years, the fine line between the real and the virtual seems to have completely dissipated. There are more and more digital experiences that allow us to interact in a much closer way with other beings or objects. And more and more designers and fashion houses are betting on this new reality. We are no longer talking about e-commerce, we are talking about designs that only exist in a virtual universe or completely digital Fashion Weeks (see Decentraland's first Fashion Week in the Metaverse).
But what is still unknown is how the metaverse will act (if it will only act in one way): will it be like streaming or like 3D movies? Streaming marked a before and after in the industry. It allowed Netflix to grow from a DVD rental company via email to a strong international audiovisual platform. 3D was also a significant change in the industry, although not as pronounced.
Today, both options are present in the metaverse. Taking up the theme of the first Metaverse Fashion Week, we can sum it up as a great 3D film. At the same time, video games are expanding their frontiers through fashion. Isn't it great to be able to dress your avatar in Balenciaga?
On the other hand, there are NFTs. These are non-fungible digital files that are increasingly taking centre stage in the art world. While it is true that more and more artists and designers are choosing to enter the digital universe through NFTs, the public still yearns for more eye-catching features that provide more than just collectability. This does not detract from the fact that true ownership of digital items has been achieved.
Nor should we forget the importance of maintaining a healthy relationship with technology. Use advances as differentiating and inclusive elements that give freedom to users, and never as a harmful way for human beings.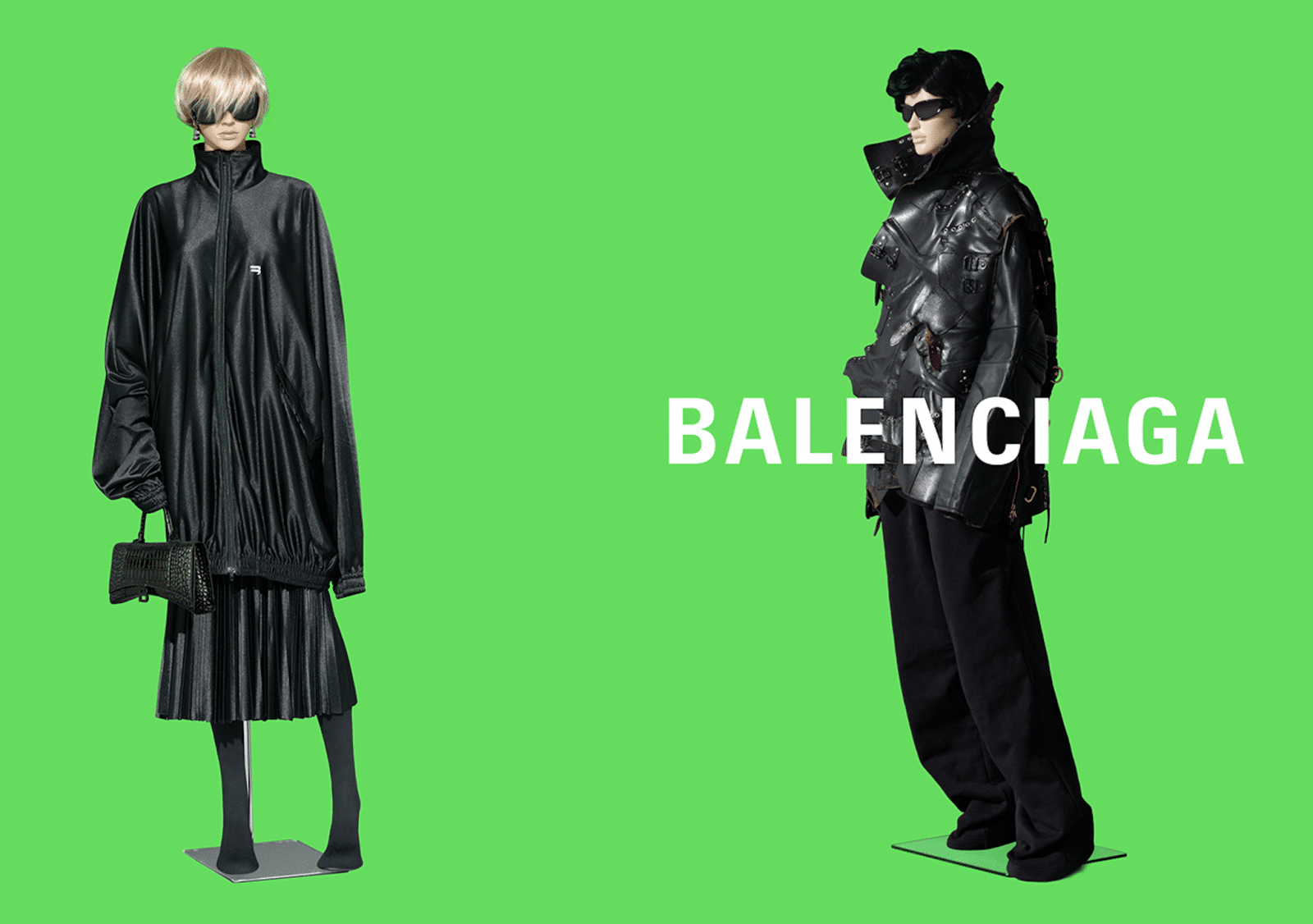 It is difficult to draw a conclusion on how the metaverse will affect the fashion business model, but what we do know is that it seems that the future of fashion will definitely be suspended between renders, blockchain and digital assets.