READ IN: Español
Dior's Sauvage perfume has become the world's leading fragrance, surpassing even female blockbusters such as Chanel's Coco Mademoiselle. Its powerful, long-lasting formula and unconventional portrayal of masculinity have driven the perfume's success beyond the media hype surrounding its image: Johnny Depp.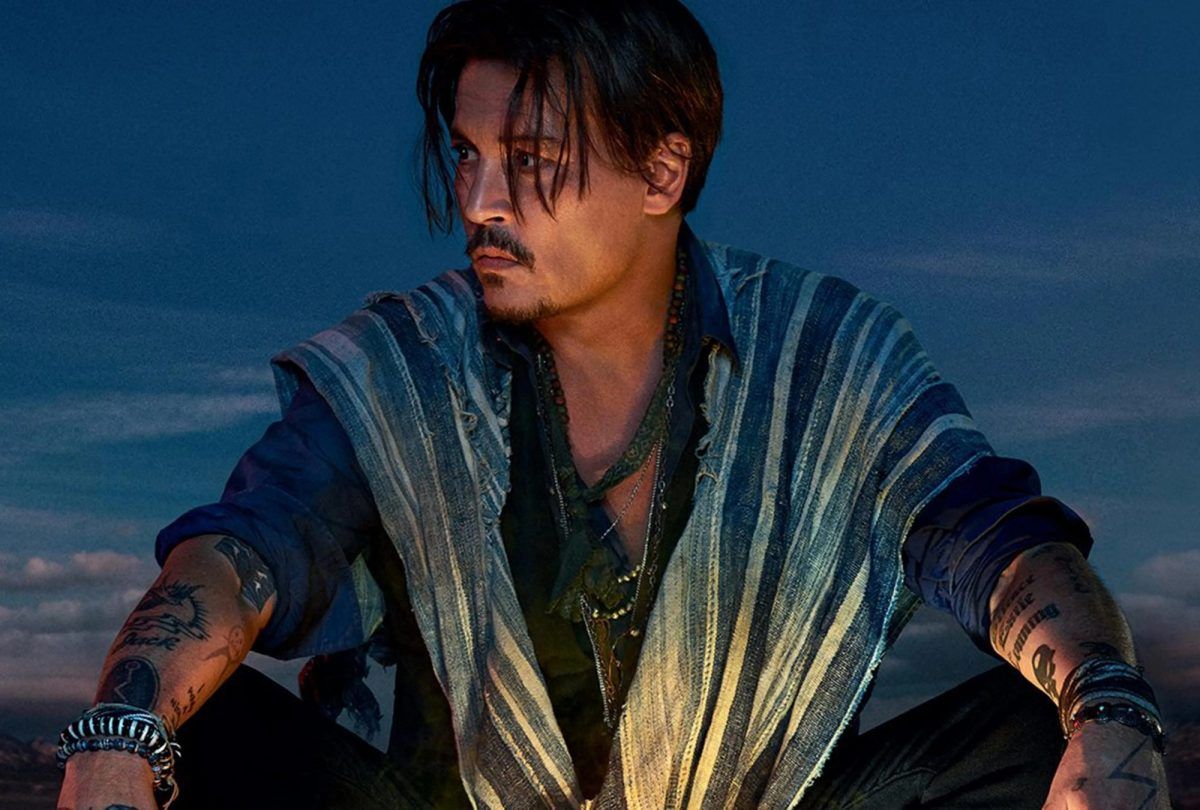 Although many think that Dior's Sauvage fragrance is getting media attention because the brand kept actor Johnny Depp as the face of the perfume despite being sued for defamation of character by his ex-wife Amber Heard, the truth is that the perfume is number one in the world for many more reasons that we are going to tell you about below.
In fact, the fragrance's fame goes beyond the recent events: Dior has spent the last seven years since it launched in 2015 investing in TV commercials and major ad campaigns with Depp, as well as expanding its roster of ambassadors, launching new formulations and strategising in major retail outlets.
Last year, the Fragrance Foundation Awards named Sauvage Elixir (a new, more powerful formulation) the men's luxury fragrance of the year. In addition, Dior signed a new ambassador: Paris Saint Germain football star Kylian Mbappé and announced that Sauvage had become the world's best-selling fragrance, one bottle every three seconds in 2021.
"The previous version, Eau Sauvage, had lost its appeal among contemporary consumers," said Thomai Serdari, a professor of marketing at New York University's Stern School of Business. "[Dior] positioned this new Sauvage in a way that signified luxury… while the creativity really aligned with the idea of contemporary culture today."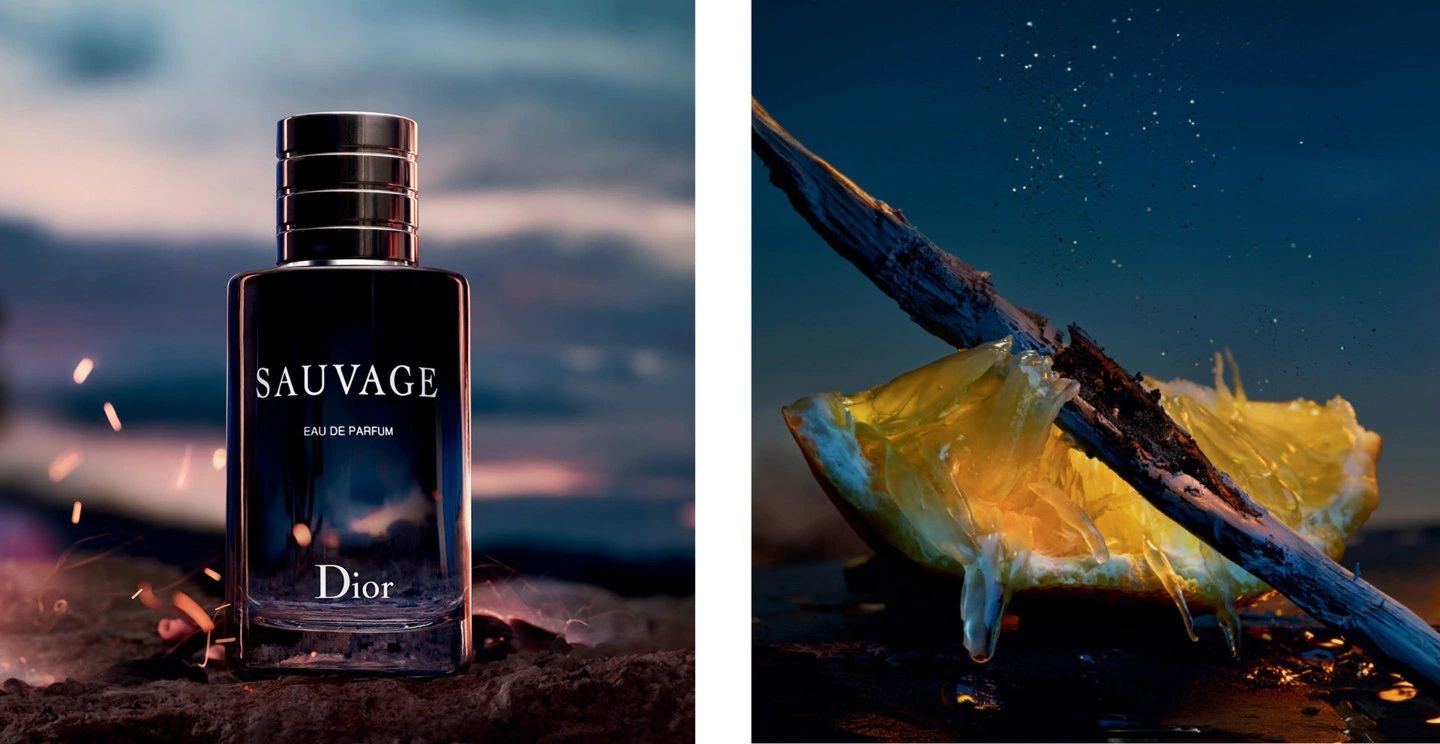 The new Sauvage by Dior
In constructing the new Sauvage, Dior, led by perfumer François Demachy, increased the intensity of the fragrance, including pepper and bitters for top notes of bergamot, ambroxan for "marine and animalic notes creating a wild sensuality" and "masculine notes" of vetiver, geranium, Sichuan pepper, elemi and patchouli.
Dior rooted the new Sauvage narrative in the American West with a long-haired, jewel-studded Depp rather than the prototype we are used to from fragrances. Dior attributed Sauvage's success in part to this positioning that is "far from the stereotypical representation of masculinity, but very true to the aspirations of most men".
"They really marketed it beautifully in the shop itself," said Linda Levy, president of the Fragrance Foundation, who at the time was a vice president at Macy's. "I remember all the people selling it with the blue sunglasses that Johnny Depp wore in the commercial…. It was the biggest launch in the history of fragrance at Macy's that season".
The success of this fragrance goes far beyond Johnny Depp. LVMH's heavy investment in advertising, retailing and constant modifications to the formula have driven Sauvage's growth to become the number one fragrance in the world.
Now… Why don't you take a look at Dior's lawsuit against Valentino?