READ IN: Español
Thanks to a New York Times video we can learn about the making of Prada's most famous bag Galleria. The artisans of the Scandicci factory, near Florence, spend more than six hours making each unit.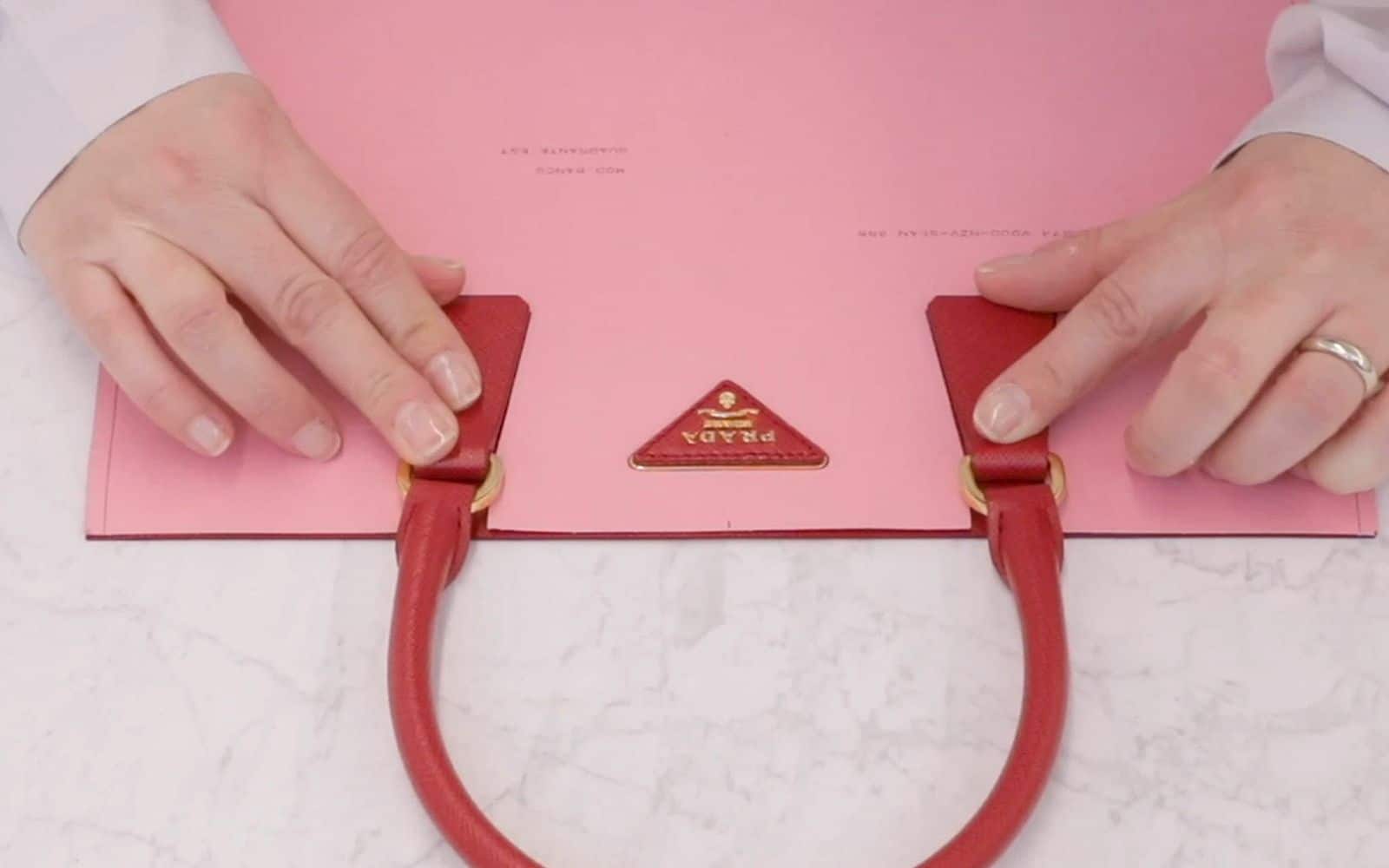 The history of this leather bag, equipped with a zipper and rounded handles reminiscent of the bags used by doctors in the 1950s. They were first made in 1913 in Milan, when Mario Prada, Miuccia's grandfather, opened his first leather goods shop at the Galleria Vittorio Emanuele II.
Miuccia Prada was inspired by that memory and in 2007 the Galleria bag made its first debut. Her grandfather Mario's shop is now behind her, however, every bag is still made by hand. The artisans of the brand's factory in Scandicci, a 38,000 square meter complex on the outskirts of Florence, are in charge of making each unit.
First, they treat the leather and cut it into the 83 pieces, which are then carefully glued together and sewn in place. Then it's the turn of the zipper closures for three pockets, two outside and one inside; the leather and metal Prada plate in the shape of a golden triangle, on which the letters are fixed one by one; the handles and detachable straps. The edges of each handle are smoothed and hand painted in the same colour as the dyed leather. Once almost all the pieces have been sewn, the most delicate moment arrives: the bag (which has been assembled upside down) is turned over carefully so that the seams do not stretch. The final step is quality control.