READ IN: Español
Like visual artist Gab Bois, Jada Holmes decontextualizes life through art. And she does so by playfully experimenting with everyday objects to transform them into viral fashion accessories.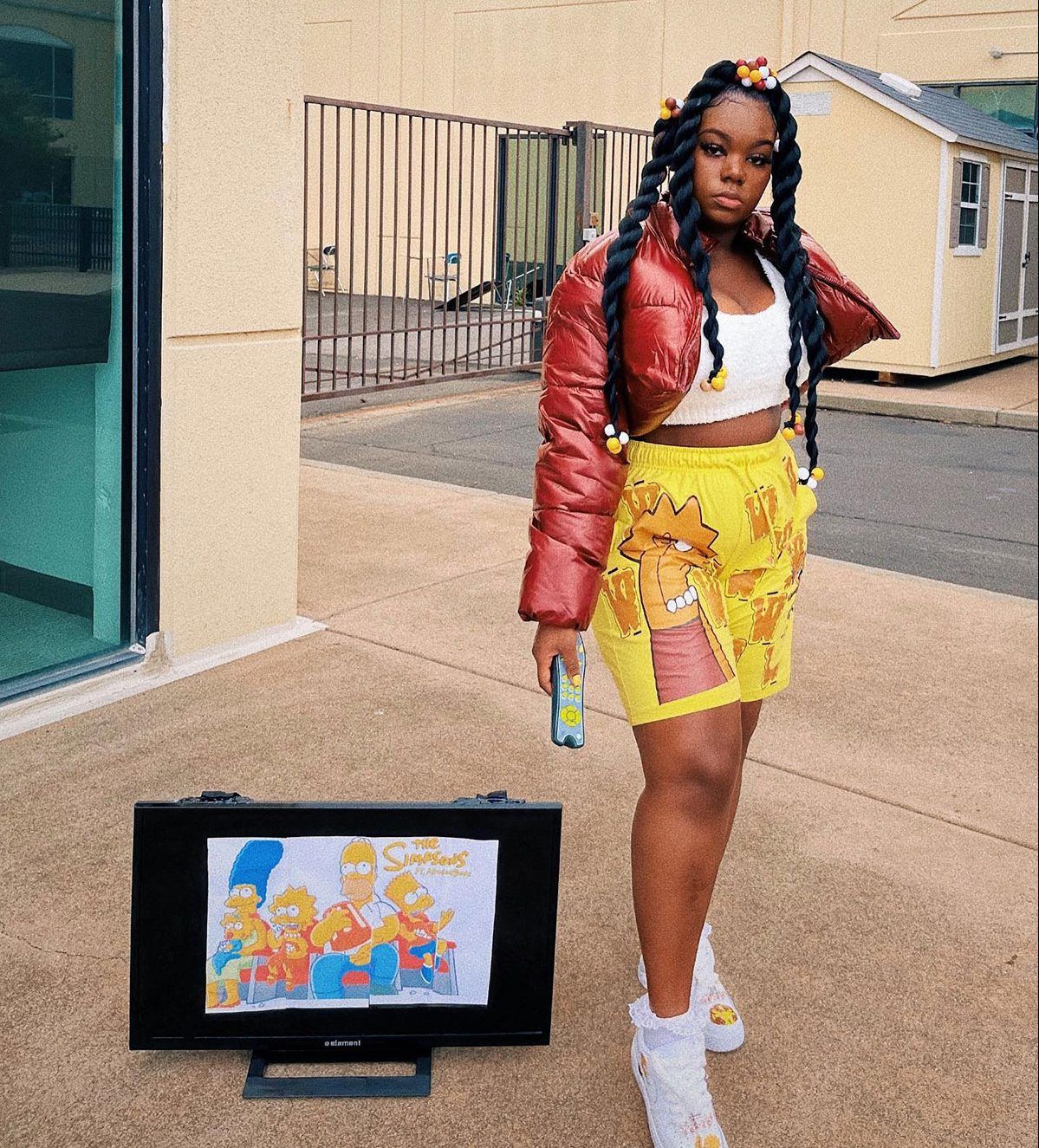 The 23-year-old creator, who acts through the user @afropuffjada, has already served large doses of art and creativity to her community of more than 100K. And it is that, beyond her eccentric outfits, she stands out for her design of bags with random objects that can range from a box of Lucky Charms to a gallon of gasoline, a television or a glass table. This way she creates a composition of looks + accessories aesthetically synchronized with witty captions that complete the work.
Within this imaginary that seems to drink from the aesthetic sensibility of the camp, and the humor, irony and exaggeration that surround it, Holmes becomes an Olympic gold medalist if the accessory is related to sport. And so on with all the themes with which the bag in question is linked.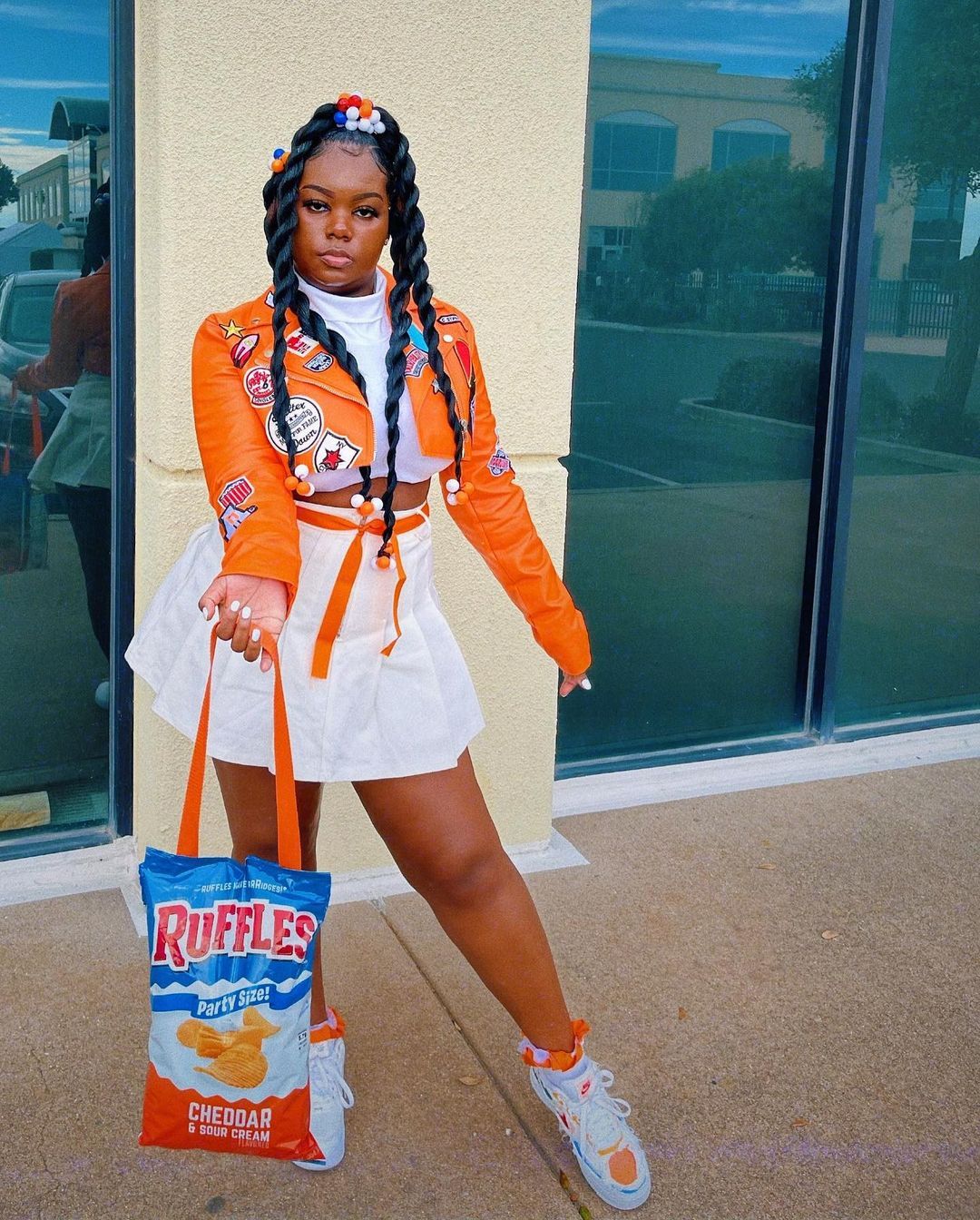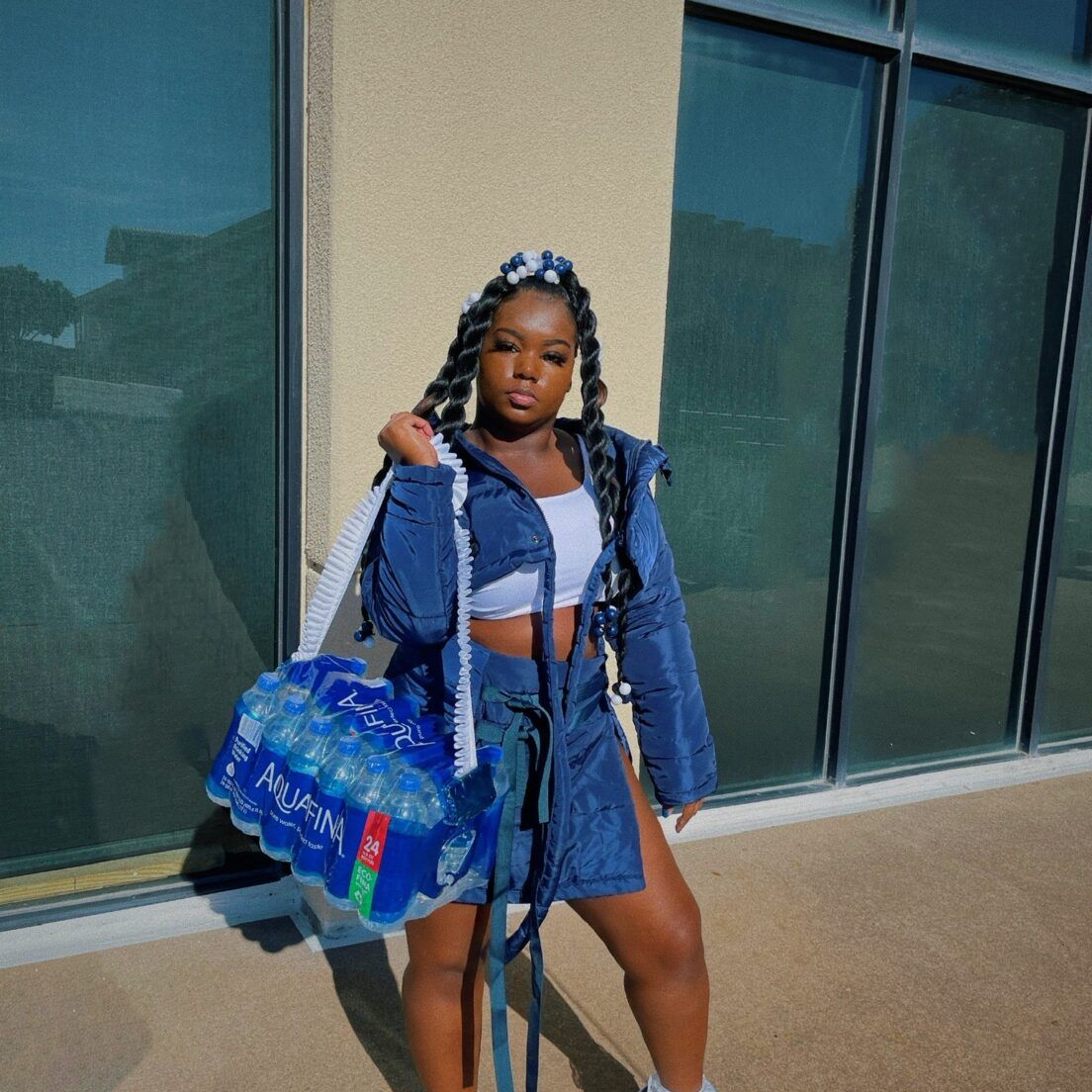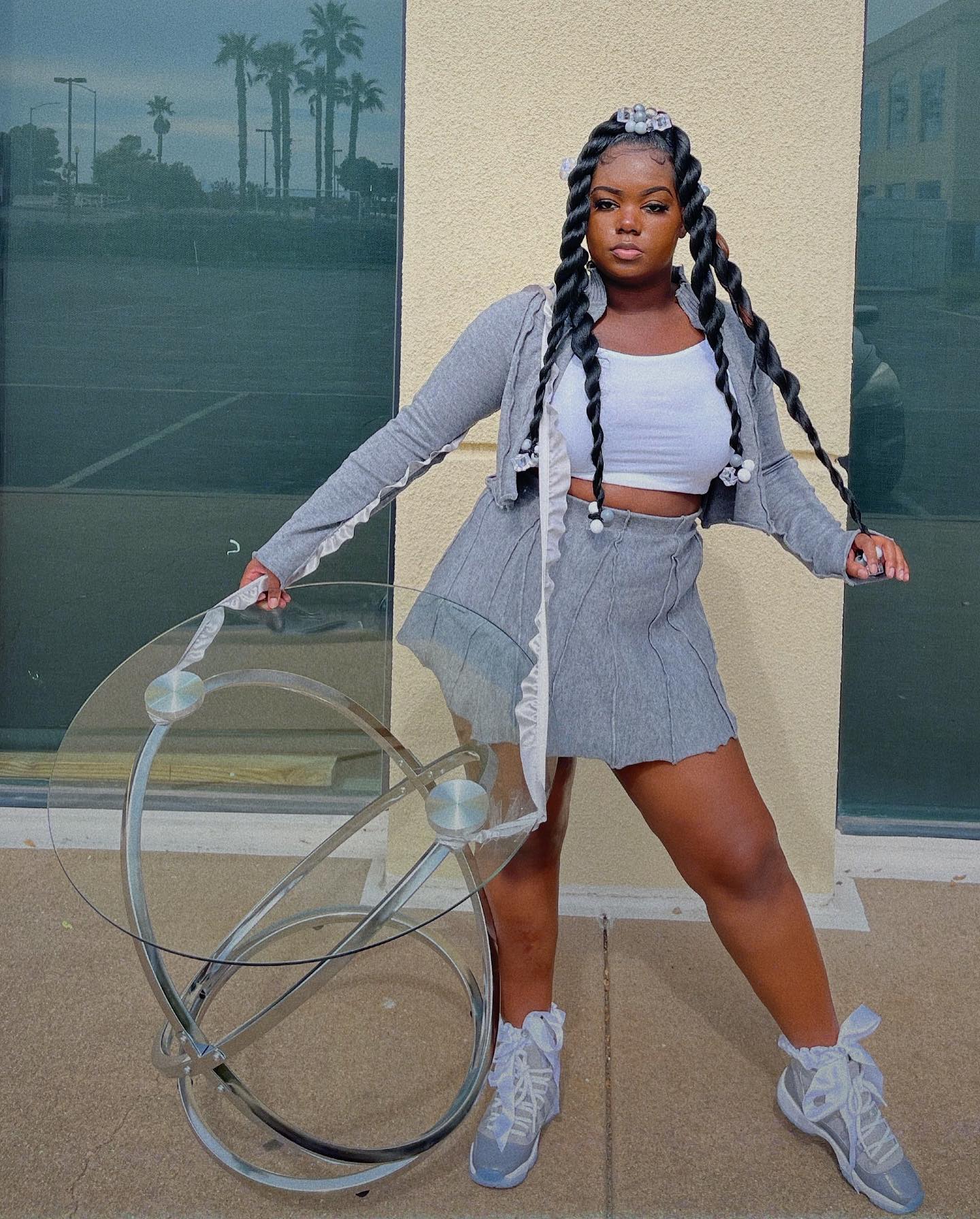 The reality is that Jada Holmes opened her Instagram account in 2018 but didn't go viral until last September when she interpreted a purse created from a Lucky Charms bag. That's what set off the alarm and set up another one of the internet's great discoveries.