READ IN: Español
Many Spanish companies decided to manufacture in China in order to be more competitive. In the mid-nineties, they delocalized their production because of cost. Now the opposite is happening. Some companies, far from thinking of returning, have moved their workshops to even more profitable countries such as Bangladesh. Today, the textile sector accounts for 78% of the country's exports (20 billion euros). In Bangladesh the textile industry provides  "work" to 3 million people, in Spain only to 150,000.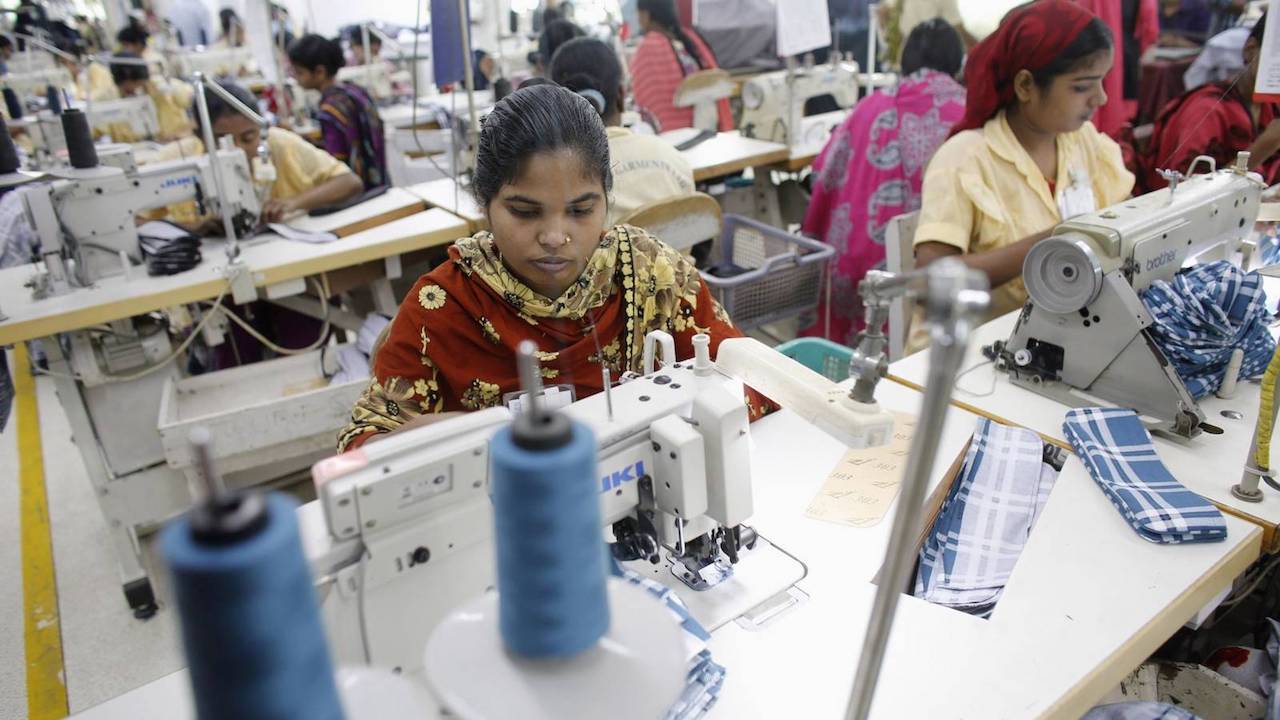 Rising labour costs in China are leading many companies to look for new markets and even to remanufacture in Spain. In fact, a process of relocation is taking place. No rush but no pause.
If you've ever wondered what the real cost of the "Made in Spain" label is, you're about to find out. Two euros for a pair of panties, six euros for a T-shirt and seventy euros for a suit of etiquette. That's what it costs, nowadays, to make clothes in Spain.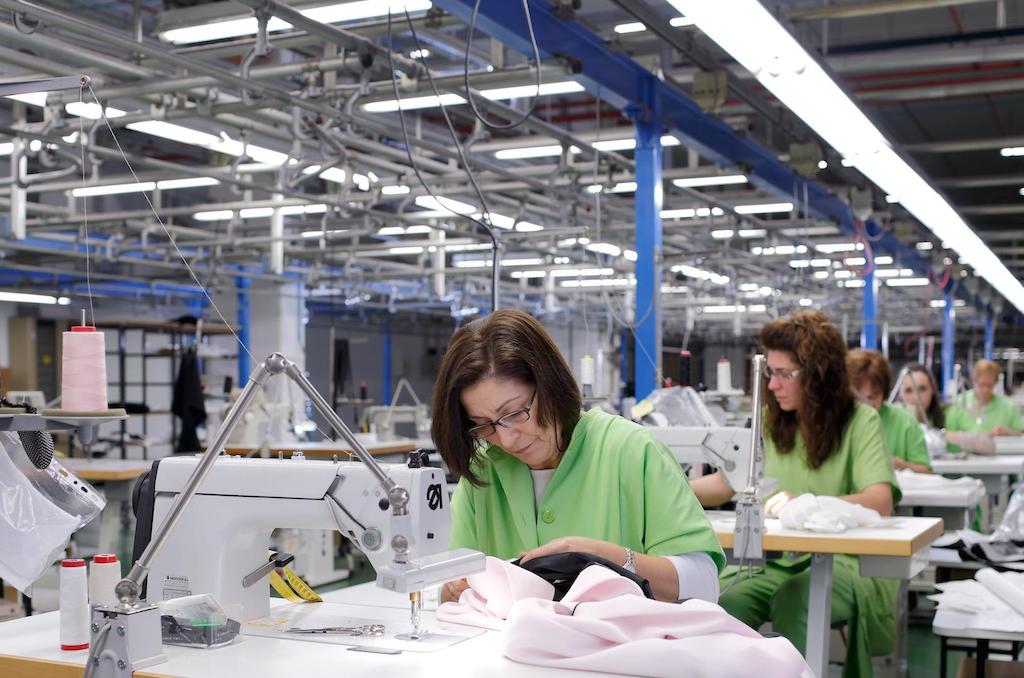 At the moment in Spain, the garments that bring more income, although it is hard to believe, are not the T-shirts but the dresses. More than 18 million units were manufactured for 371 million euros. However, 17 million more T-shirts were manufactured (35 million in total) than dresses. This is due to the fact that wedding dresses, communion dresses and trouser dresses are also included in the category "dresses".
On the other hand, in addition to dresses and T-shirts, shirts and blouses account for 315 million income per year. And surprisingly, undershirts, both for men and women, also have high incomes, almost 210 million euros.
In the case of men, trousers have been the star item, doubling their sales to 44.5 million euros in just one year.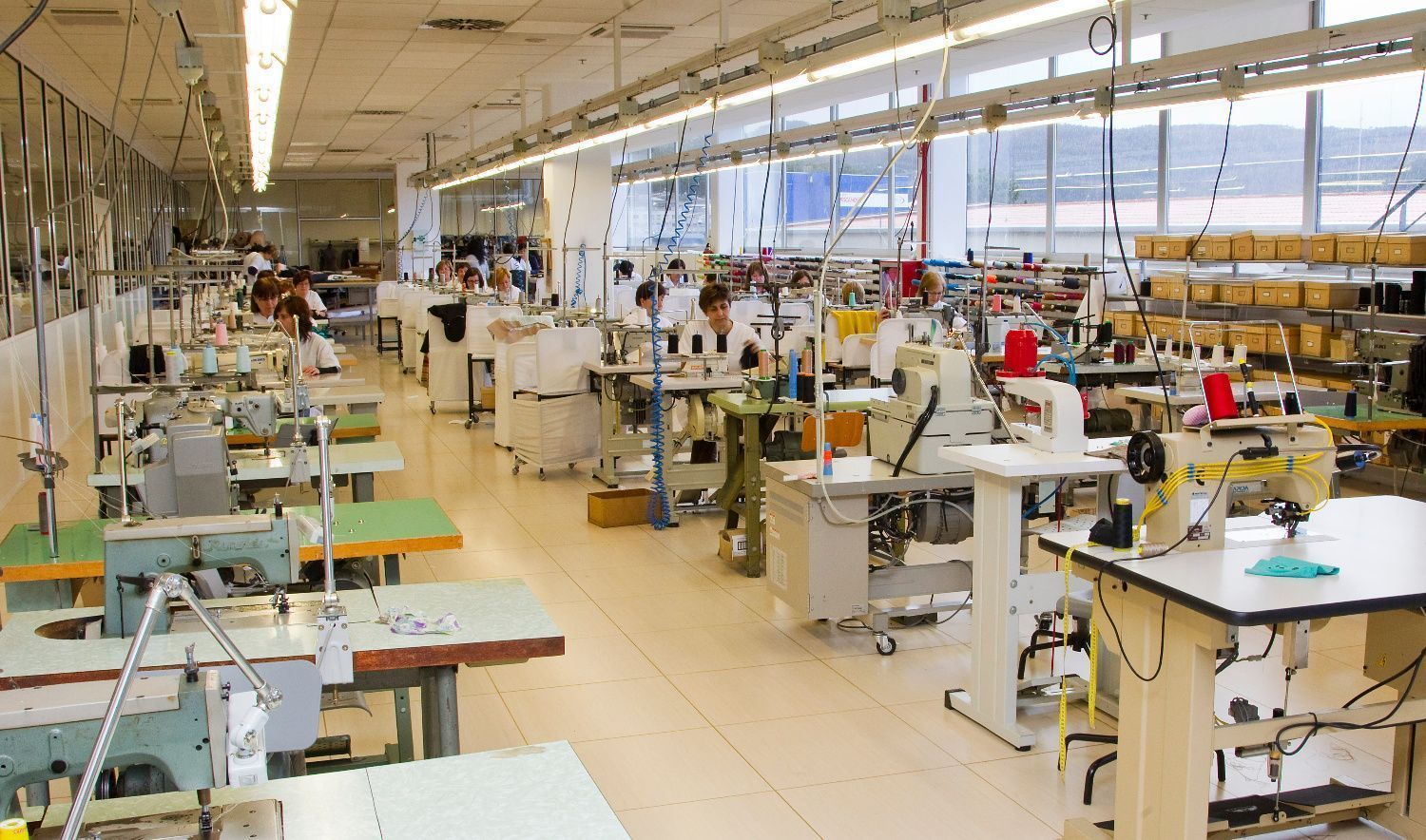 However, although the numbers may seem excessive, the fashion industry barely contributes 1.8% to the total turnover of the industrial sector. Despite this, the industrial relocation of the textile sector in Spain has been talked about for some years now and the interest in manufacturing clothes again in the country has not stopped growing.