READ IN: Español
Yesterday, Apple's October event took place where several new products were officially announced, including the long-awaited iPhone 12. As predicted, the smartphone features a sleek new design that reintroduces the flat edges of the iPhone 5.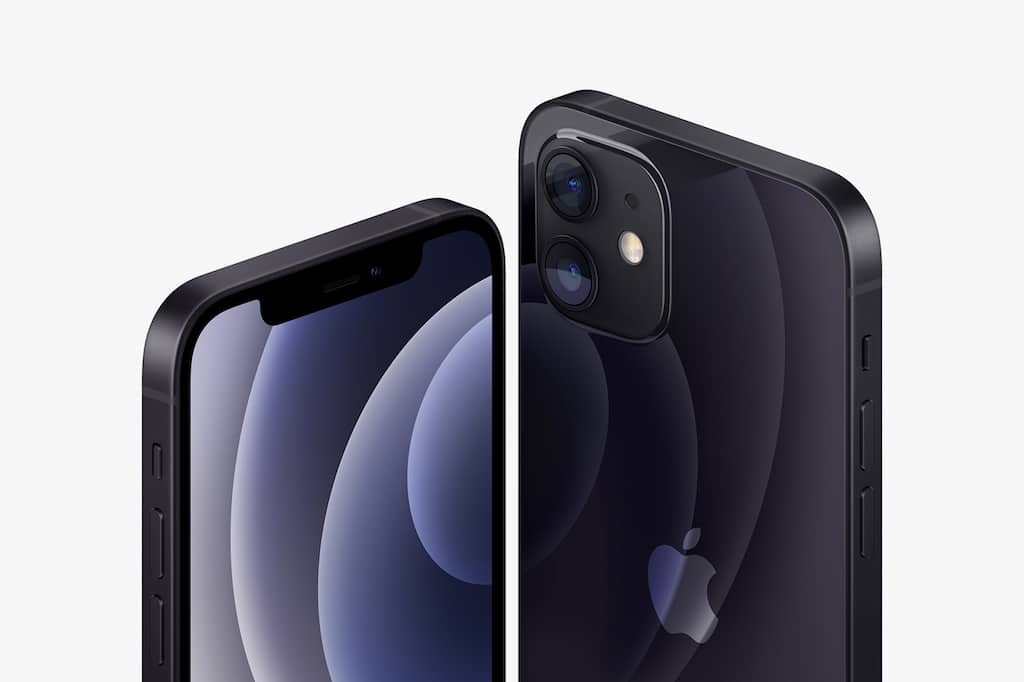 The iPhone 12, which includes a Mini version for the first time, features 5G technology and the A14 Bionic, the fastest chip on a smartphone. Both models, available in black, white, blue, green and red, have an enhanced edge-to-edge screen and two cameras on the back.
The iPhone 12 Pro and iPhone 12 Pro Max, on the other hand, come in four stainless steel finishes: graphite, silver, gold, and blue. With all the features of the iPhone 12, the Pro and Pro Max enhance the photographic experience with three lenses on the back.
The preorder of the new iPhone 12 is now available on the official Apple website. The iPhone 12 Mini is priced at 809 euros, the iPhone 12 at 909 euros, the iPhone 12 Pro at 1,159 euros and the iPhone 12 Pro Max at 1,259 euros.