READ IN: Español
The acquisition of Tom Ford by Estèe Lauder could boost the Zegna Group's profits. The purchase of the Ford empire for 2.8 billion dollars, and 15% of its shares, will make the group responsible for the distribution of virtually all items or categories of the cult brand.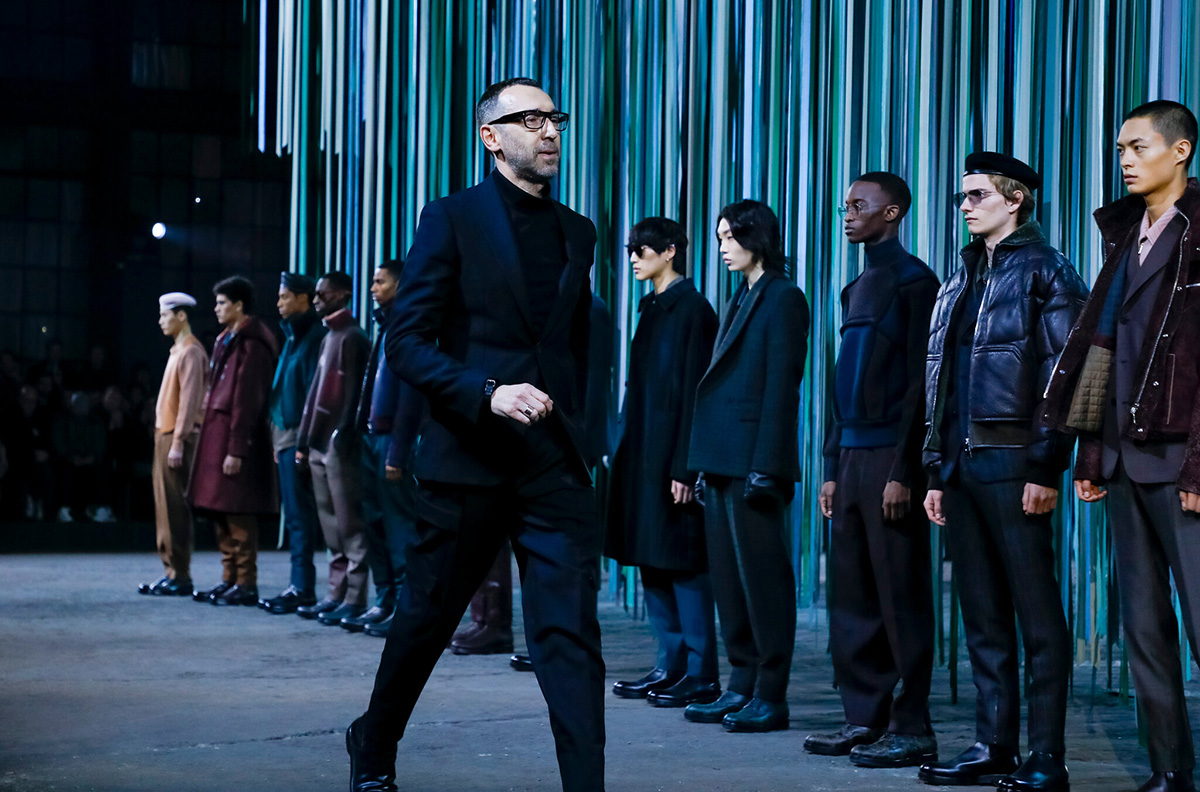 Ermenegildo Zegna has thus bought all of Tom Ford's fashion operations, the biggest gain for a group that, in a key year for its IPO, has expanded at exorbitant levels. Although even prior to this substantial move, the group grew exponentially through a series of strategies, and majority acquisitions such as 2018's Thom Browne.
Also last year, together with Prada Group, they collectively acquired majority stakes in cashmere company Filati Biagioli Modesto, and subsequently expanded their textile supply chain, betting on majority stakes in Tessitura Ubertino, one of the country's leading producers of luxury womenswear fabrics. Also in Pelle Tessuta, specializing in leather.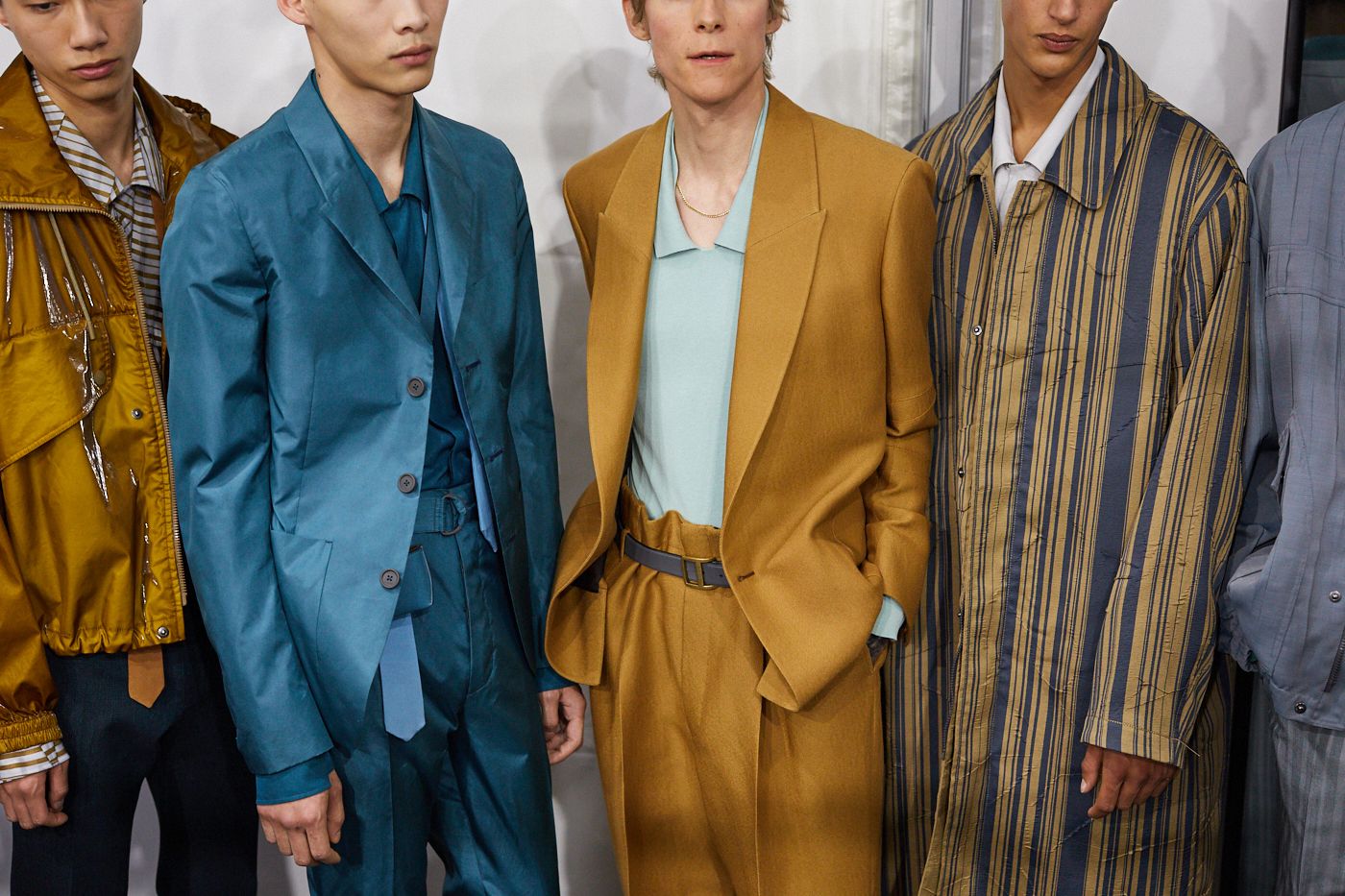 The global leader in luxury menswear continued its expansionary idea of acquiring historic Italian companies, each specializing in its own product sector with the aim of producing high-quality fabrics, while safeguarding the uniqueness of the Italian supply chain. Now, through the transaction of Tom Ford's operations, and its business model based on elevated tailoring, all indications are that it will eventually verticalize and further enhance its empire.