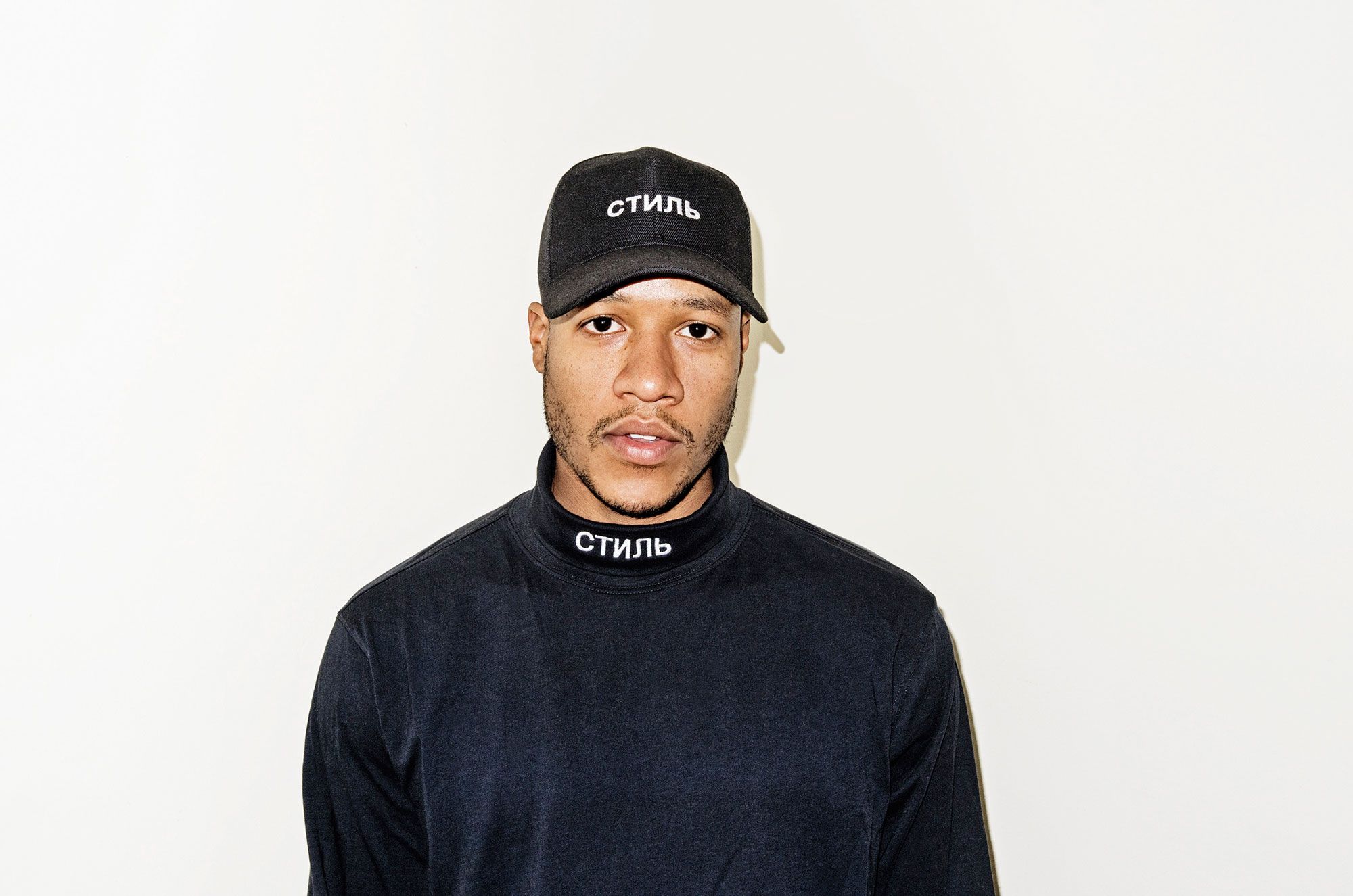 After sell «bootlegs» of NASCAR and Givenchy, after founding the #BeenTrill art collective with Virgil Abloh, Matthew Williams & Justin Saunders, Preston went as a consultant in the first collection of Yeezy, which catapulted him to the forefront of fashion. His Givenchy or NASCAR rip-offs became more coveted than the originals.
Después de realizar «bootlegs» de NASCAR y Givenchy, después de fundar el colectivo artístico #BeenTrill junto a Virgil Abloh, Matthew Williams & Justin Saunders, Preston recayó como consultor en la primera colección de Yeezy, lo que le catapultó a la primera plana de la moda. Sus rip-off del Rottweiler de Givenchy o de NASCAR llegaron a ser más codiciados que los originales.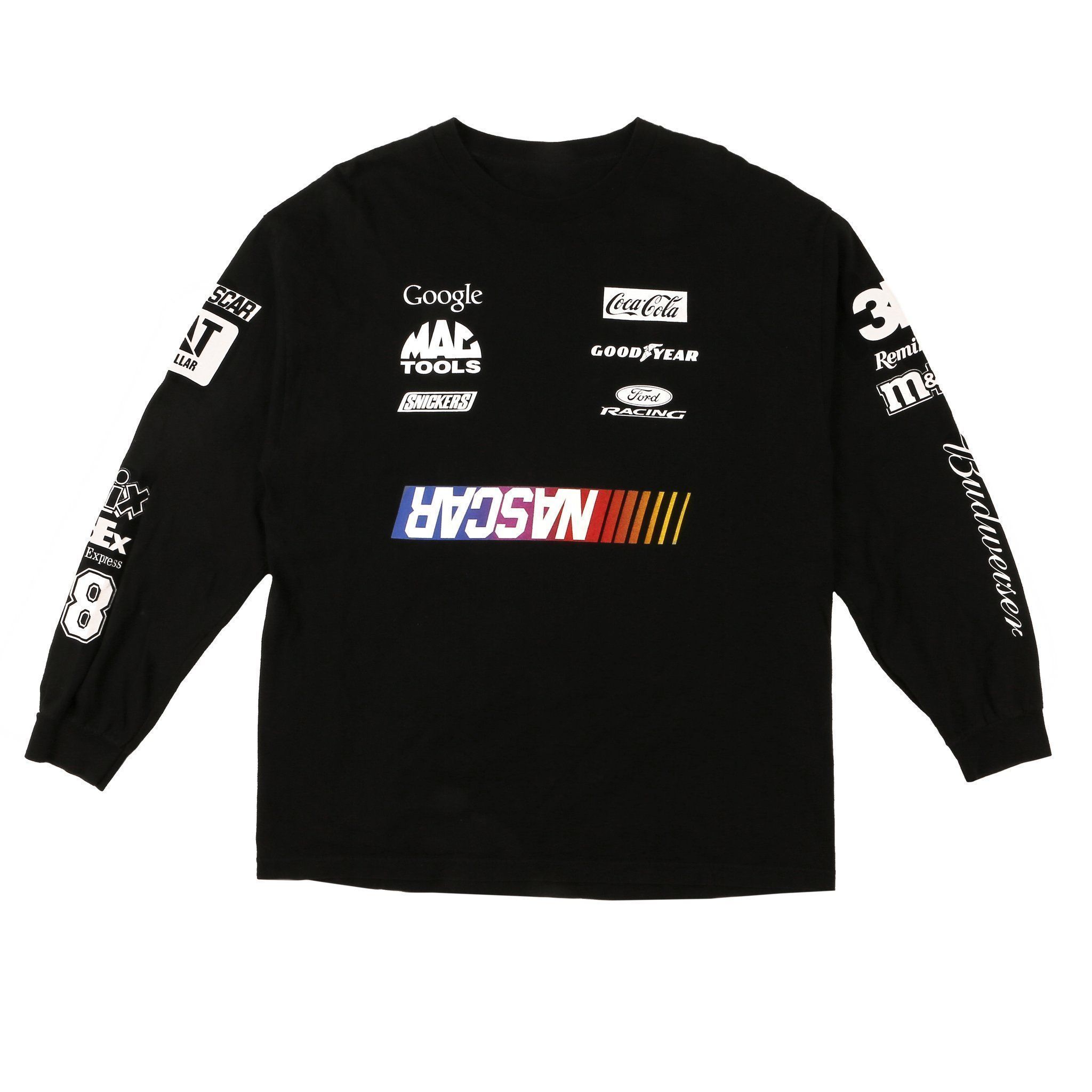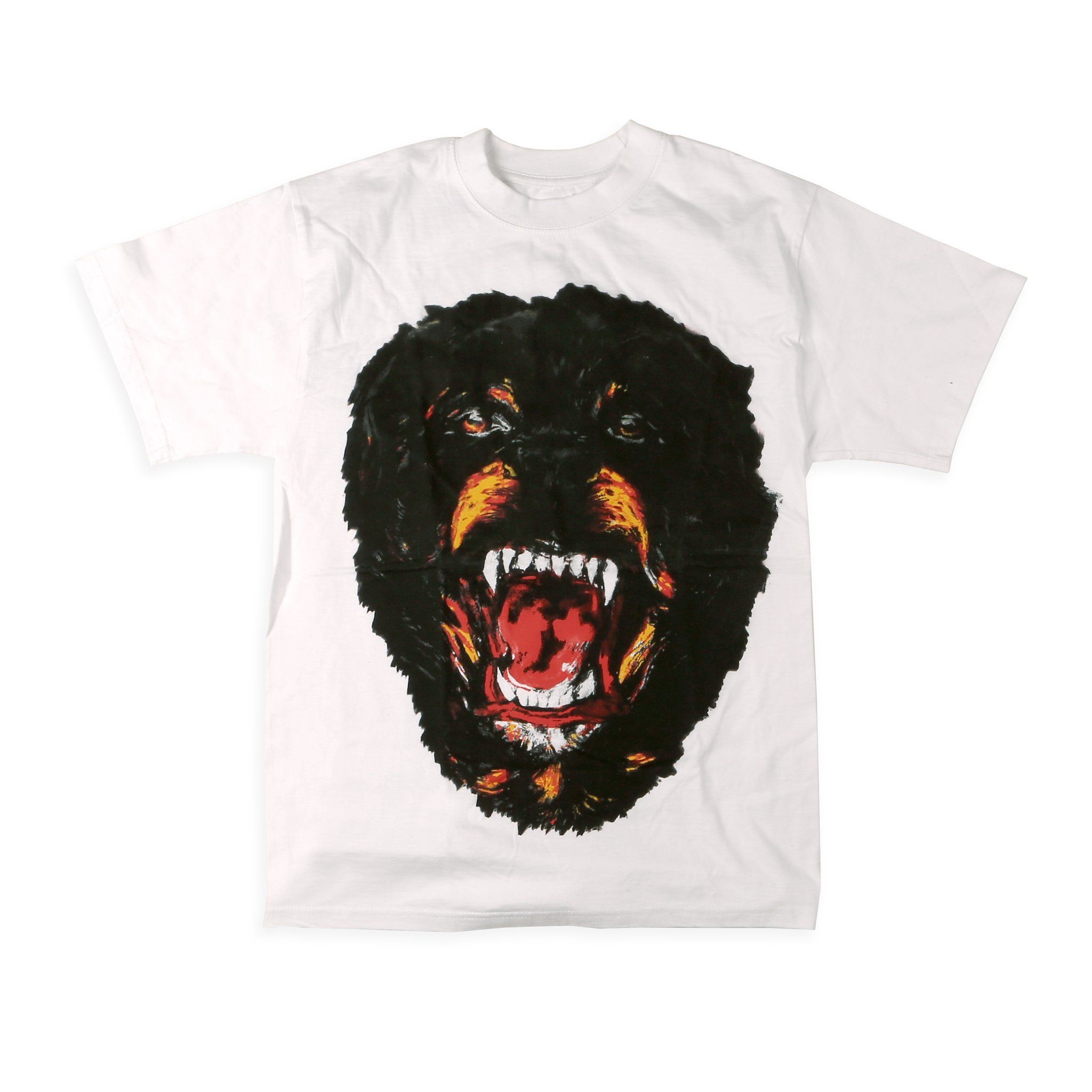 Early this year he launched HPC Trading Co.: an e-commerce platform dedicated to art objects and limited edition products.
A principios de este año lanzó  HPC Trading Co.: una plataforma de comercio electrónico dedicada a los objetos de arte y productos de edición limitada.
90% of the objects and clothes that are on Preston's store are Sold Out. However you can still get your hands on a pair of Nike Air Force x Gucci by Heron Preston… Only one thing, you'll have to pay 850 € for it.
El 90% de los objetos y prendas que Heron tiene a al venta están Sold Out. Sin embargo todavía puedes hacerte con unas Nike Air Force x Gucci by Heron Preston… Eso sí, tendrás que pagar 850€.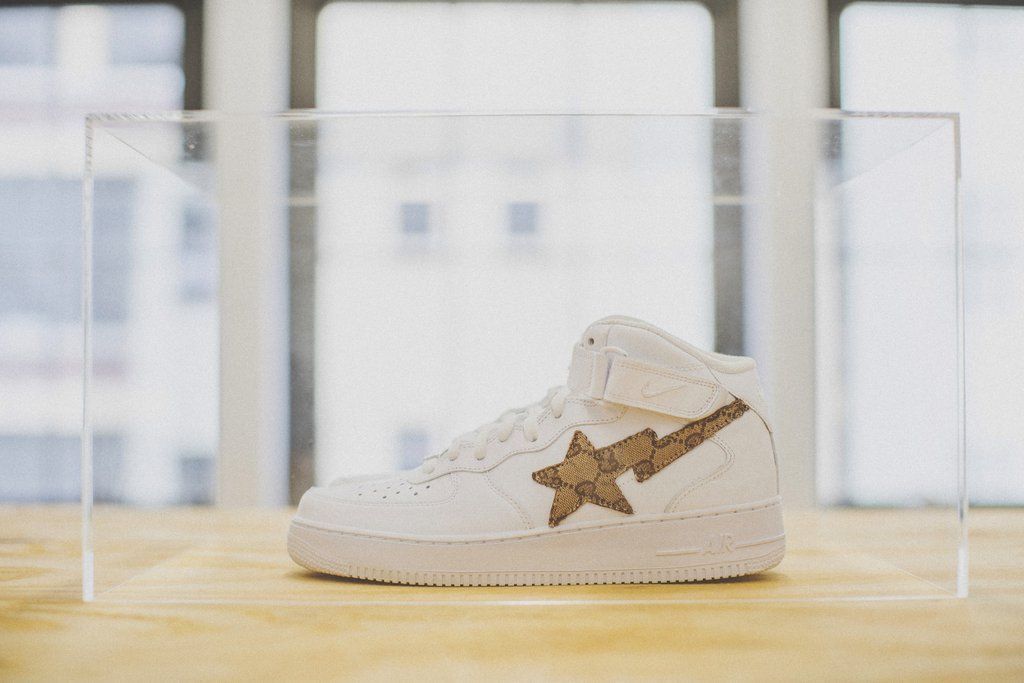 Another element in stock is the t-shirt Narcotics K-9, a combination of two shirts with the heaviest weight on the market. Can be put together as long sleeve or single as short sleeve. If you have savings this is a good time to invest, the price is 250$.
Otro de los elementos en stock es la camiseta de manga larga Narcotics K-9, una combinación de dos camisetas del mayor gramaje del mercado. Se pueden poner juntas como manga larga o sóla como manga corta. Si tienes ahorros este es un buen momento para invertirlos, el precio es 230€.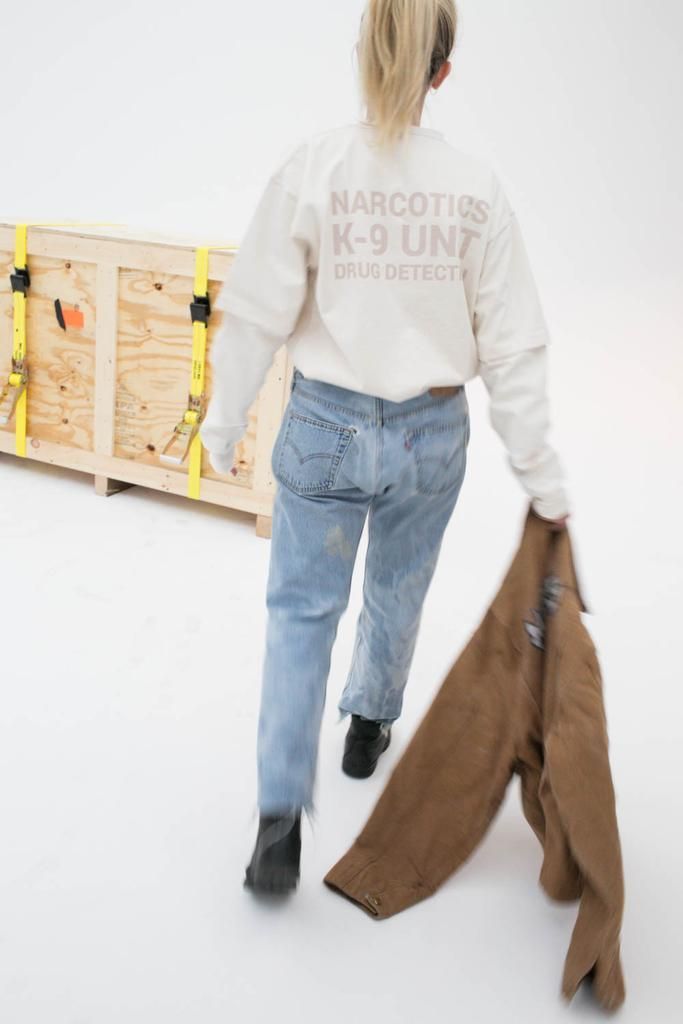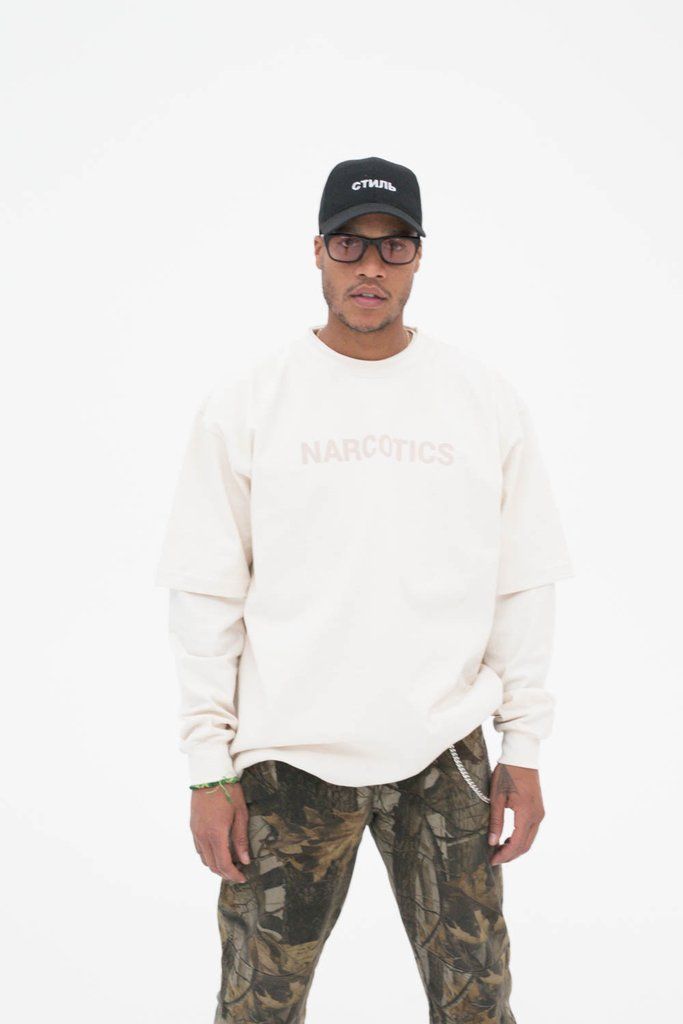 Some of the most coveted objects with the word СТИЛЬ «style» in english will be restocked in October 2016, so stay tuned to our updates to get one of it.
Algunas de las piezas más codiciadas con la palabra СТИЛЬ «estilo» en español serán repuestas en Octubre de 2016, así que estad atentos a nuestros «updates» para conseguir una de ellas.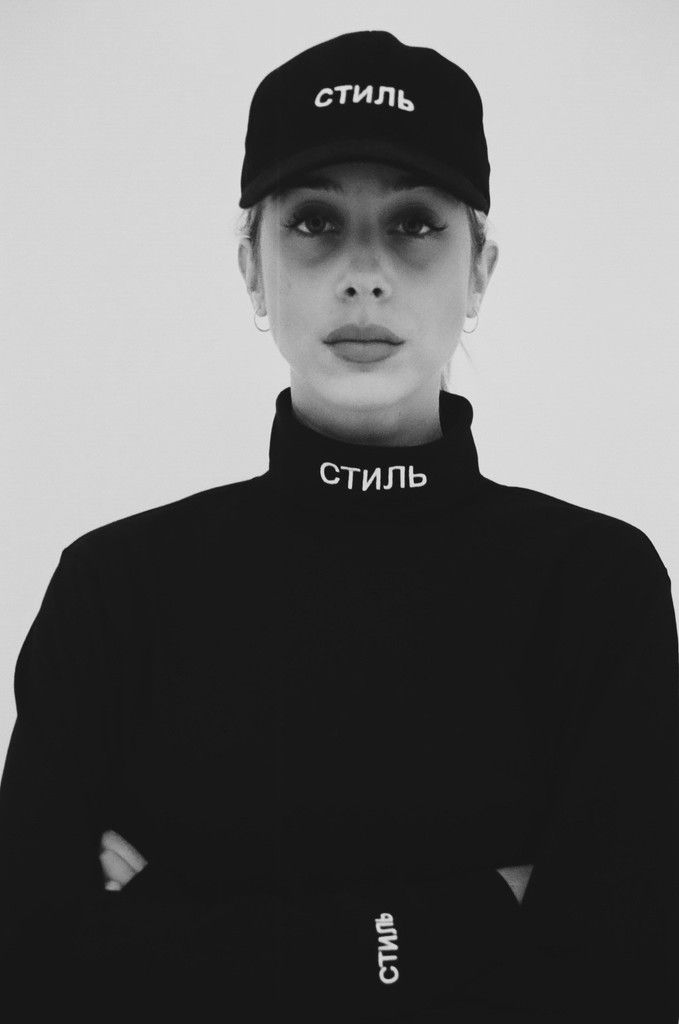 If you want to discover more about the project you can read this awesome interview by Amuse.
Si quieres saber más sobre el proyecto puedes leer esta fantástica entrevista hecha por Amuse.