READ IN: Español
Prada presents the autumn/winter campaign for Linea Rossa, its sports line, featuring athletes such as dancers, basketball players and skaters.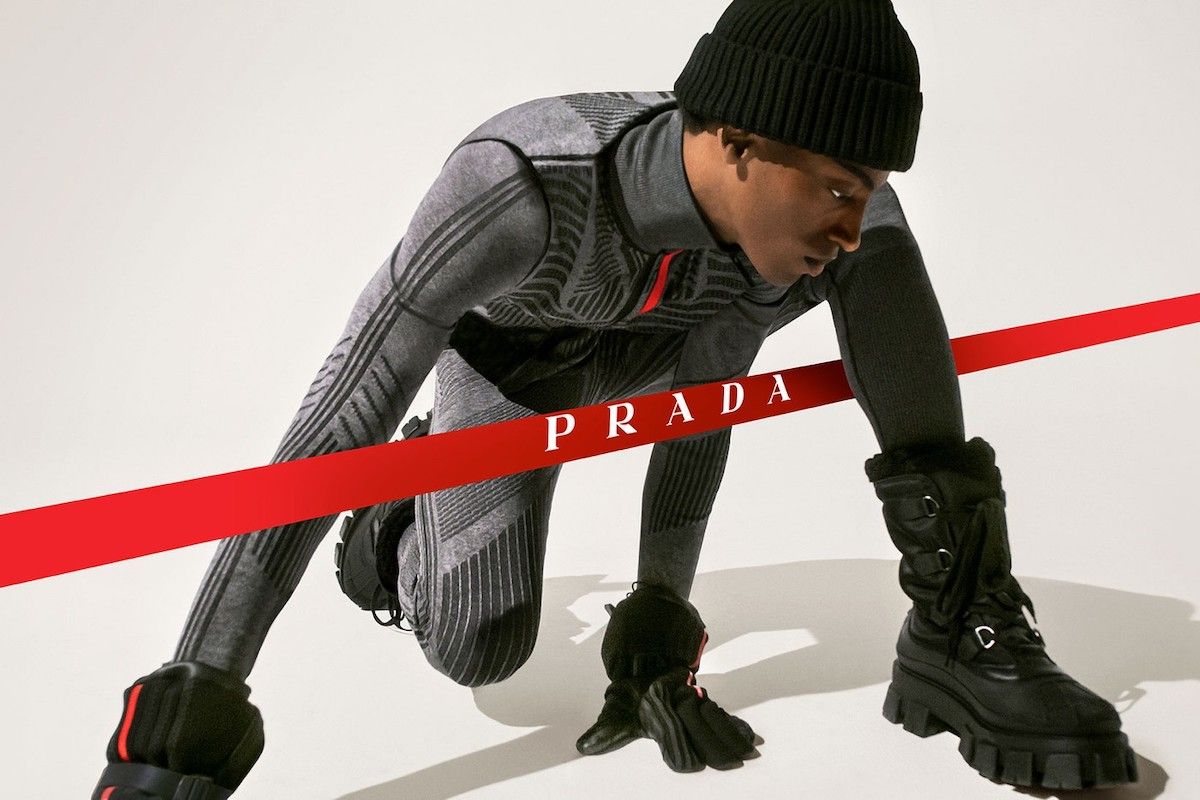 Hugo Comte has been in charge of immortalising the project with the aim of celebrating Prada's Linea Rossa. It is "an invitation to cross the line and go beyond" through the 'Beyond the Line' campaign, where we see various athletes such as dancers, basketball players or skaters holding dynamic poses.
Among the items in the collection are tracksuit jackets and trousers, technical leggings, sporty sunglasses and a quilted jacket, as well as the shoe originally designed for the America's Cup. The laceless version is available in Black, White/Silver and Baltic Blue/Silver while the strap version is available in White/Silver and Red/Silver.
Scroll through the gallery below and discover 'Beyond the Line' by Prada Linea Rossa: