READ IN: Español
Euphoria star Hunter Schafer will play the role of Tigris Snow in 'The Hunger Games' prequel.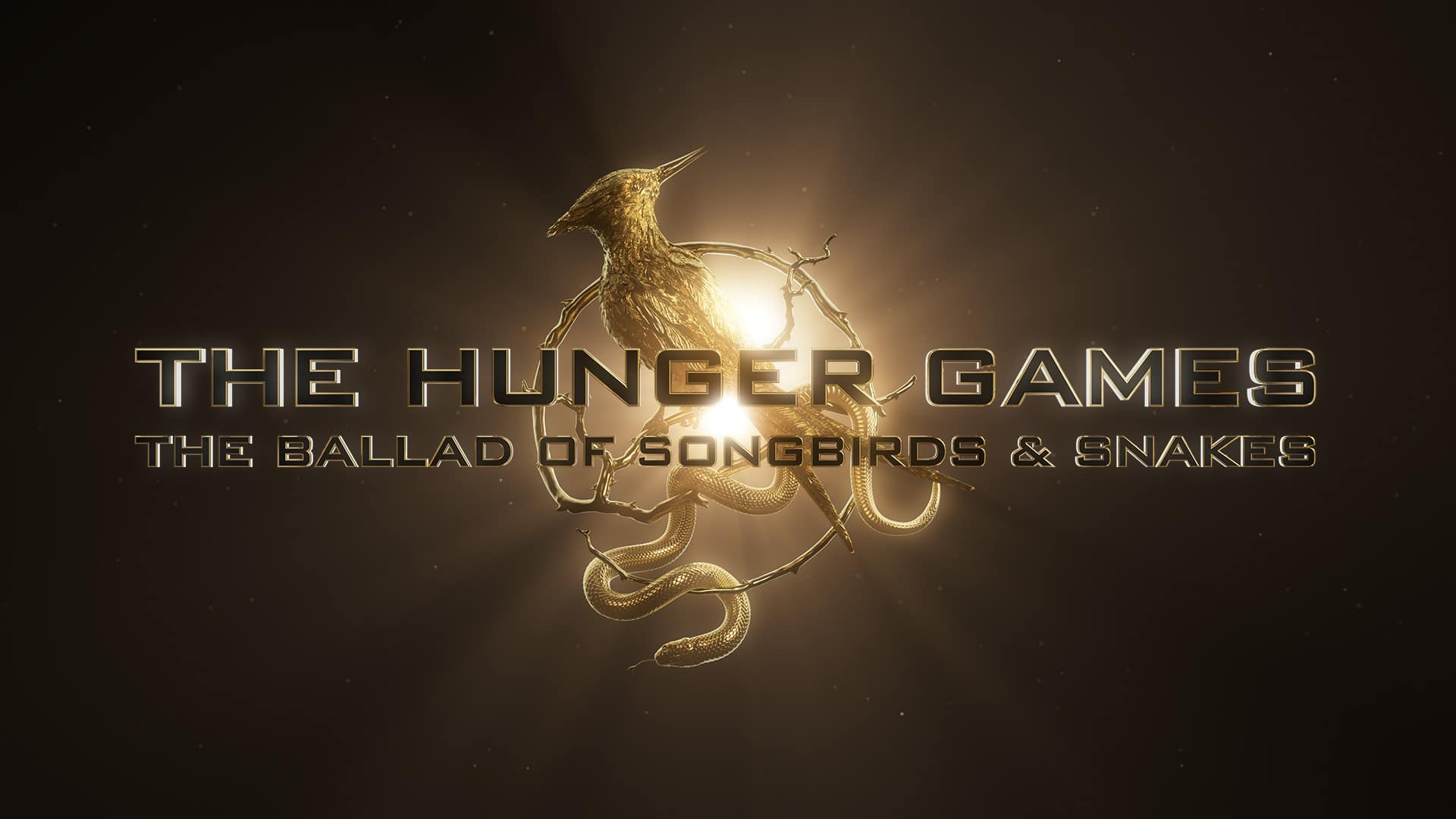 Tigris Snow, Coriolanus' cousin and confidant, takes on the role of mentor and advisor in the film saga. And Hunter Schafer has been chosen to bring the character to life. She will share the cast with Rachel Zegler, who will take on the role of Lucy Gray of District 12.
"Years before he becomes the tyrannical president of Panem, 18-year-old Coriolanus Snow is the last hope of his bloodline. A once proud family has fallen from grace in a post-war Capitol. With the 10th annual Hunger Games fast approaching, young Snow is alarmed when he is assigned to mentor Lucy Gray Baird, the tribute girl from impoverished District 12. But after Lucy Gray grabs all of Panem's attention by defiantly singing during the harvest ceremony, Snow thinks he might be able to turn the odds in his favour. Bringing together their instincts for showmanship and their newfound political savvy, Snow and Lucy's race against time to survive will ultimately reveal who's a songbird and who's a snake."
The prequel to The Hunger Games: A Ballad of Songbirds and Snakes will hit the big screen on 17 November 2023.