READ IN: Español
Almost six months after the passing of the great Virgil Abloh, Off-White™ has appointed Ib Kamara as the brand's new art and image director.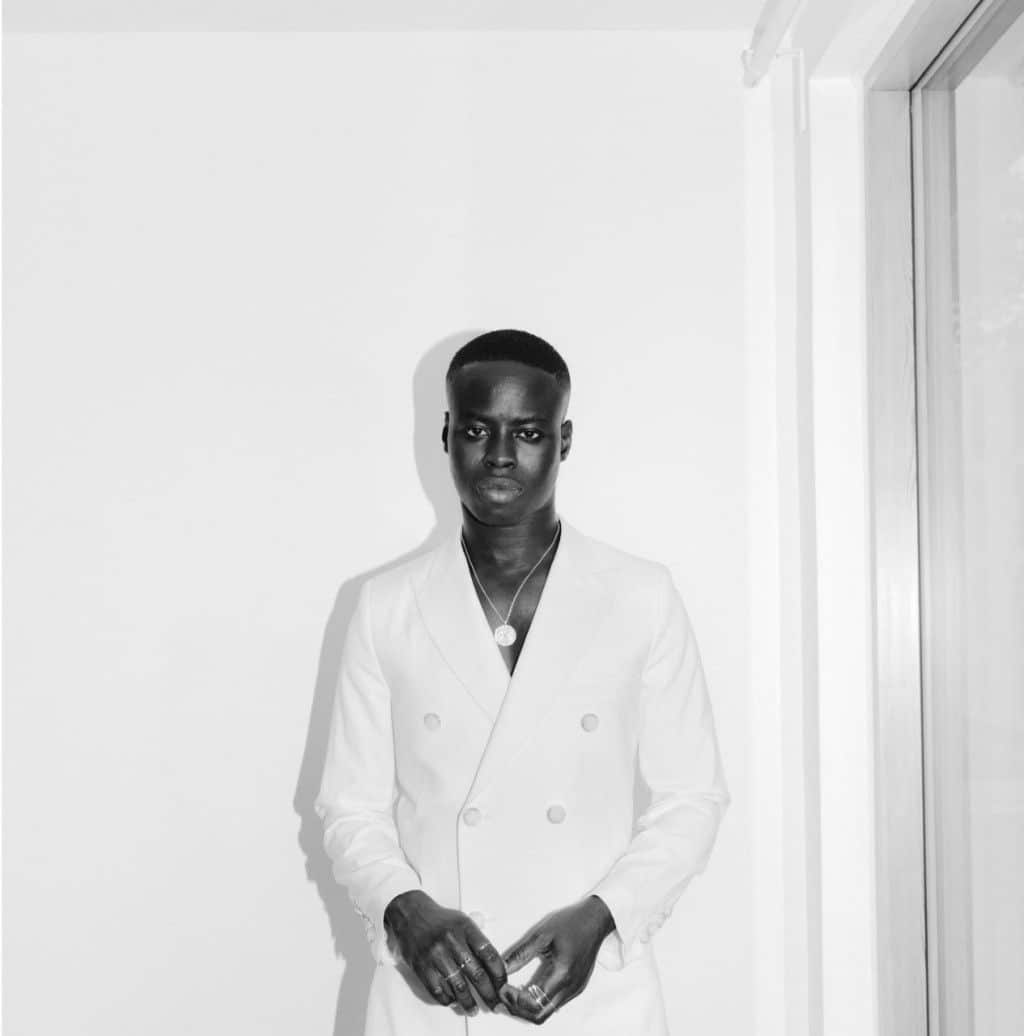 The news was confirmed late last week, when the Milan-based streetwear pioneer shared the news in a statement. Kamara has been responsible for designing Off-White™ shows for the past few years. This, coupled with his unique vision and industry experience (editor-in-chief of Dazed, former fashion editor at i-D, Burberry, Louis Vuitton…) makes him the ideal successor.
"Ibrahim's relationship with Virgil and Off-White™, born and nurtured through DM messages on Instagram, blossomed both personally and professionally over the past three years, creating a strong bond based on mutual respect and shared values" the statement said.
Off-White™ CEO Andrea Gilli took the opportunity to comment that "following Virgil's tragic passing, we have worked tirelessly to keep his legacy alive and the brand as a constantly evolving benchmark and platform. Having Ibrahim on board, who has been part of the brand family for years styling our shows, to oversee the art and creative on this next chapter is a great honour. With his talent and vision, we look forward to embarking on the next chapter of Off-White™ together, always remembering the groundbreaking creativity and values that Virgil held at the heart of our brand."
Ib Kamara also paid tribute to Abloh: "Virgil will always be with us. With me. He changed the world and left an indelible mark on anyone who encountered him and beyond. Generous with his time, his mind and his creativity, he saw everyone and created with all human beings in mind. I am honoured to remain connected to Off-White™ as its art and image director, and to be part of the team that will tell the rest of the story that Virgil began to write for all of us."