READ IN: Español
On May 15th, coinciding with the festival of San Isidro, the renowned space of the Chamartín Station LAB theClub will host the return of Space of Sound; the legendary Madrid Sunday party with a new revolution: tickets with ECO-NFT technology.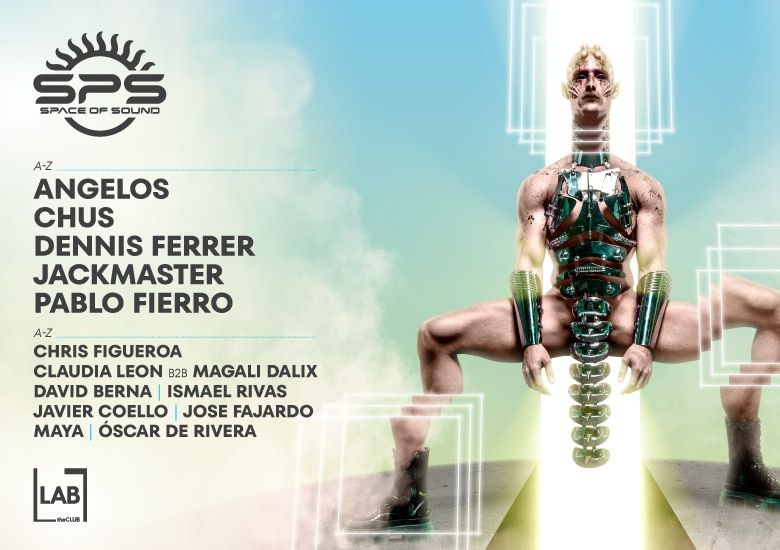 It was between the nineties and two thousand when Space of Sound was inaugurated, the party that revolutionised leisure in Madrid. Now, coinciding with the festival of the patron saint of the capital, this iconic event returns completely renovated and even with a new logo. And, as if that were not enough, it also becomes one of the first entertainment companies to incorporate ECO-NFT technology to its concept of 360º experience that, with this technological revolution, puts at our fingertips a piece of the brand to change the rules of the game in terms of usability of ticketing and tokens.
Originally conceived as a matinee, it returns to its original day and location, but in its current late-night format. The old Macumba room at Chamartín Station, now converted into LAB theClub, brings back a session for the nostalgic from 5pm to 6am that the new generations won't want to miss either.
Sunday afternoons will return to what they were. This Sunday, May 15th, Space of Sound presents its session model that will triumph on a date that will be marked in the history of national leisure and that will be the starting point of a season that will start from August 28th every Sunday.
With more than twelve hours of music and a very special line-up with Angelos, Chus, Dennis Ferrer, JackMaster and Pablo Fierro at the head; accompanied by Chris Figueroa, Claudia Leon, Magali Dalix, David Berna, Ismael Rivas, Javier Coello, José Fajardo, Maya and Óscar Rivera.
With the avant-garde at the forefront and with a proposal where fun and good music will predominate, Space of Sound will once again lead the Sunday afternoon with an unmissable proposal for lovers of electronic music. In addition, an outdoor area called Terraza Space has been rehabilitated in collaboration with Schweppes. There will be foodtrucks to enjoy the best gastronomic experience to the sound of the music.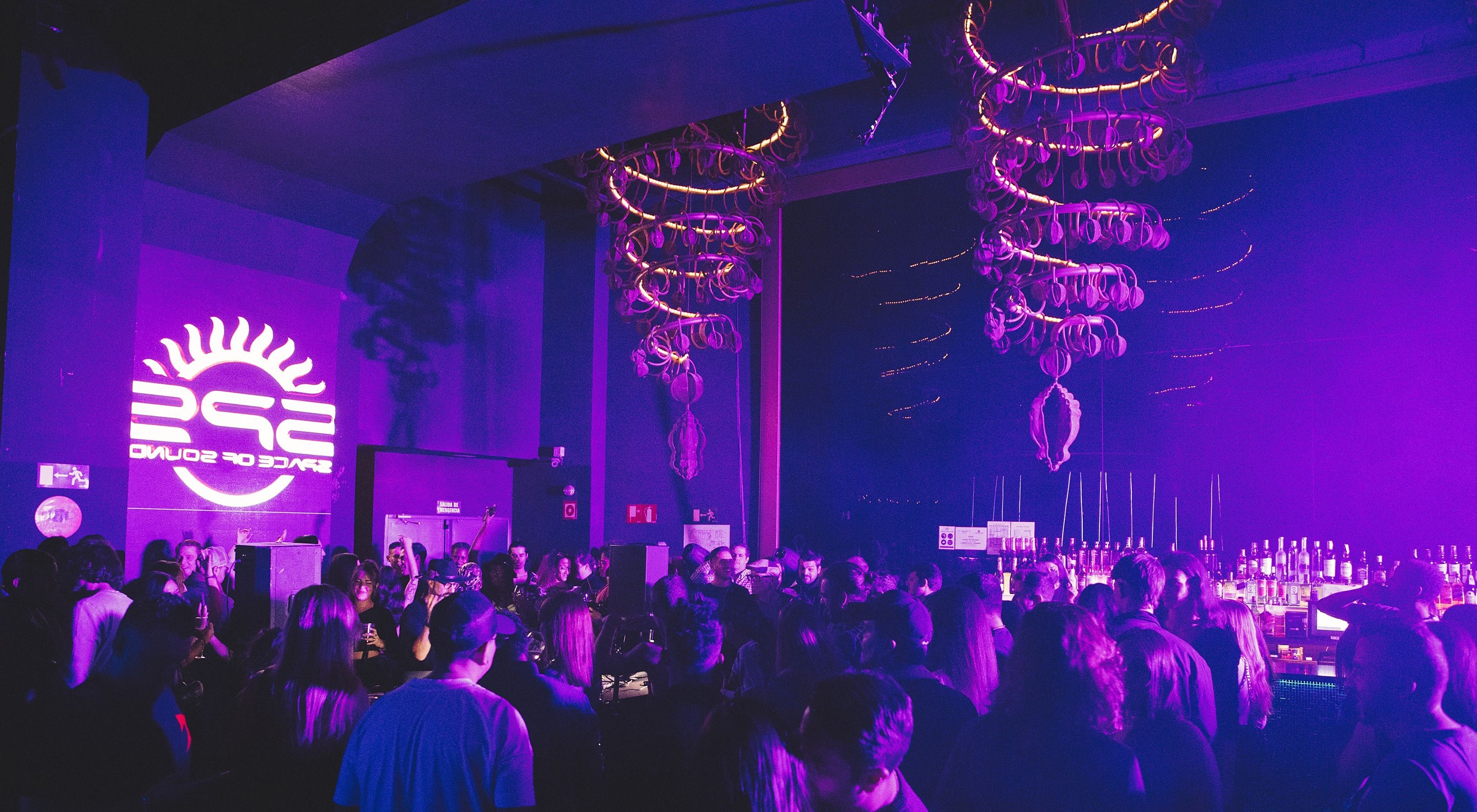 Tickets for the event can be purchased at nft.spaceofsound.com. Each ECO-NFT ticket will have its own design and creativity thanks to Space of Sound's artistic team of designer and digital artist Felix Vähm and photographer Rubén Darío, as well as René Athiel, creator and designer of the brand's digital and 3D animations.