READ IN: Español
Headed by brothers Kevin and Terrence Kim, IISE has developed a strong personal identity in the Korean fashion industry.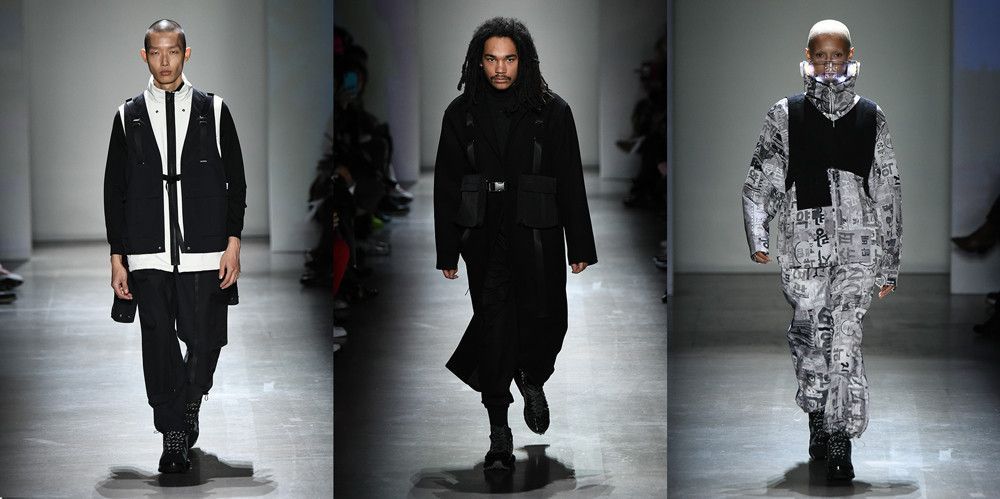 IISE reimagines Korean traditionalism from simple elements that follow the country's classic codes, and then redesigns the pieces with a contemporary, modern and unique touch.
Its latest collection presented at the NYFW continues to sift through Korean tradition to develop an arduous process of adaptation, recycling elements characteristic of Korean fashion and expanding them globally. It's about taking elements from the past to know them and adapt them, and then to build a future.
IISE FW19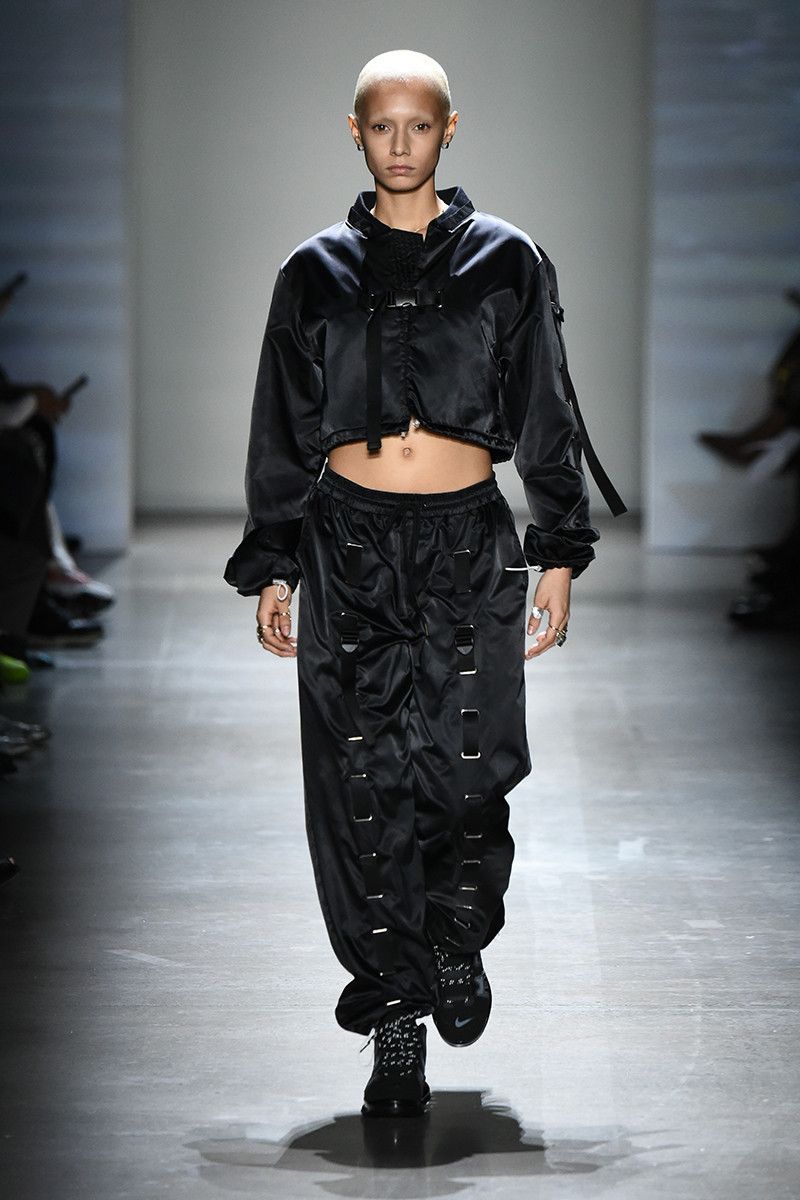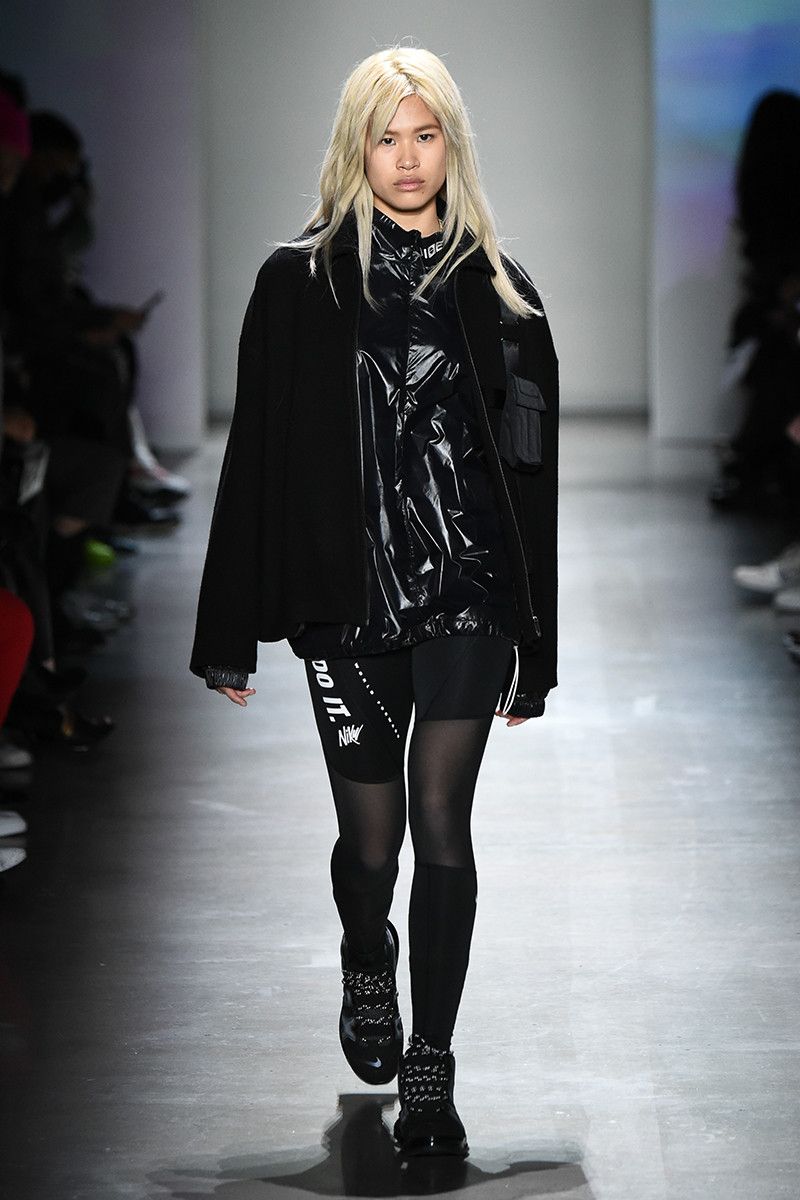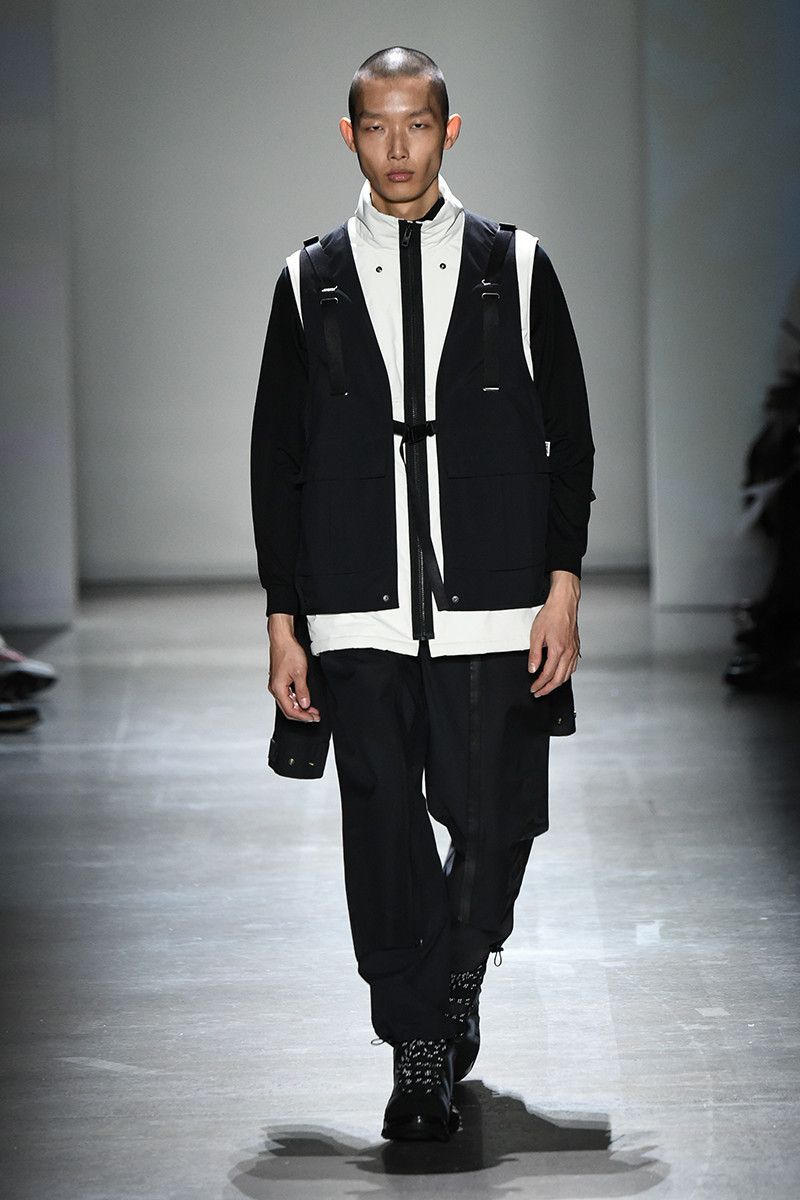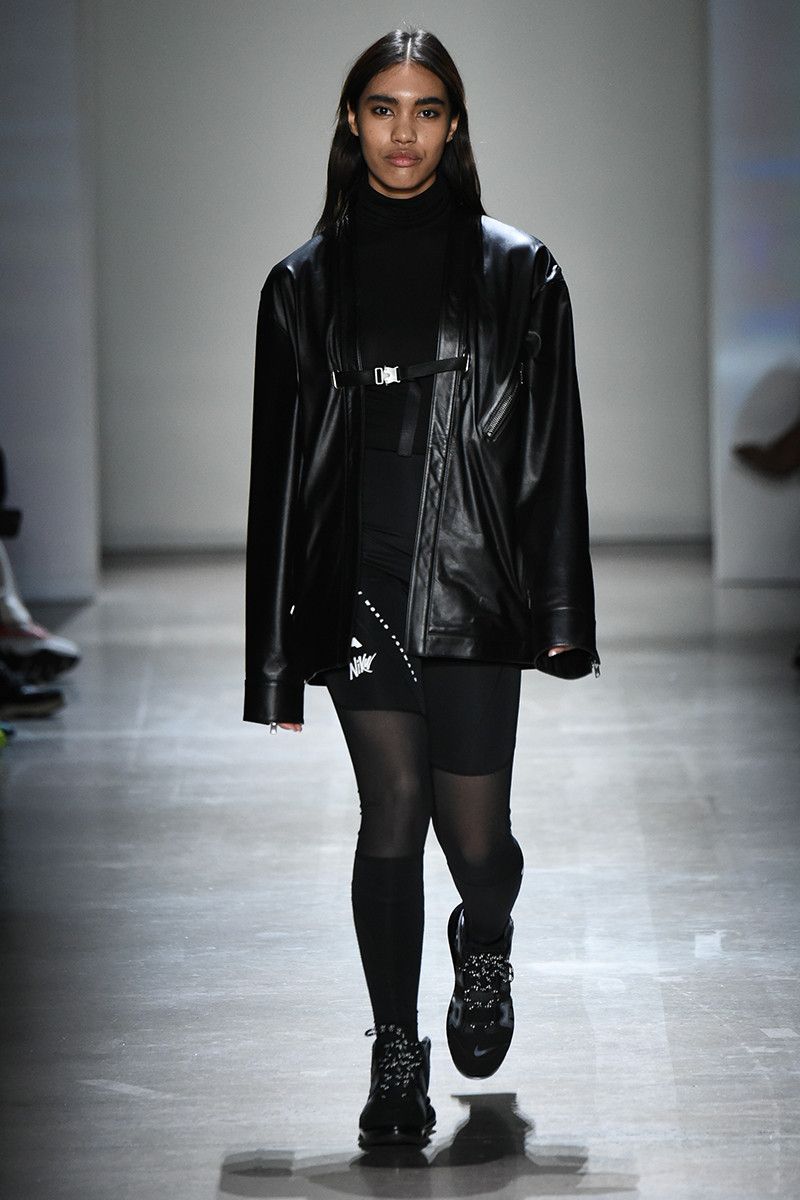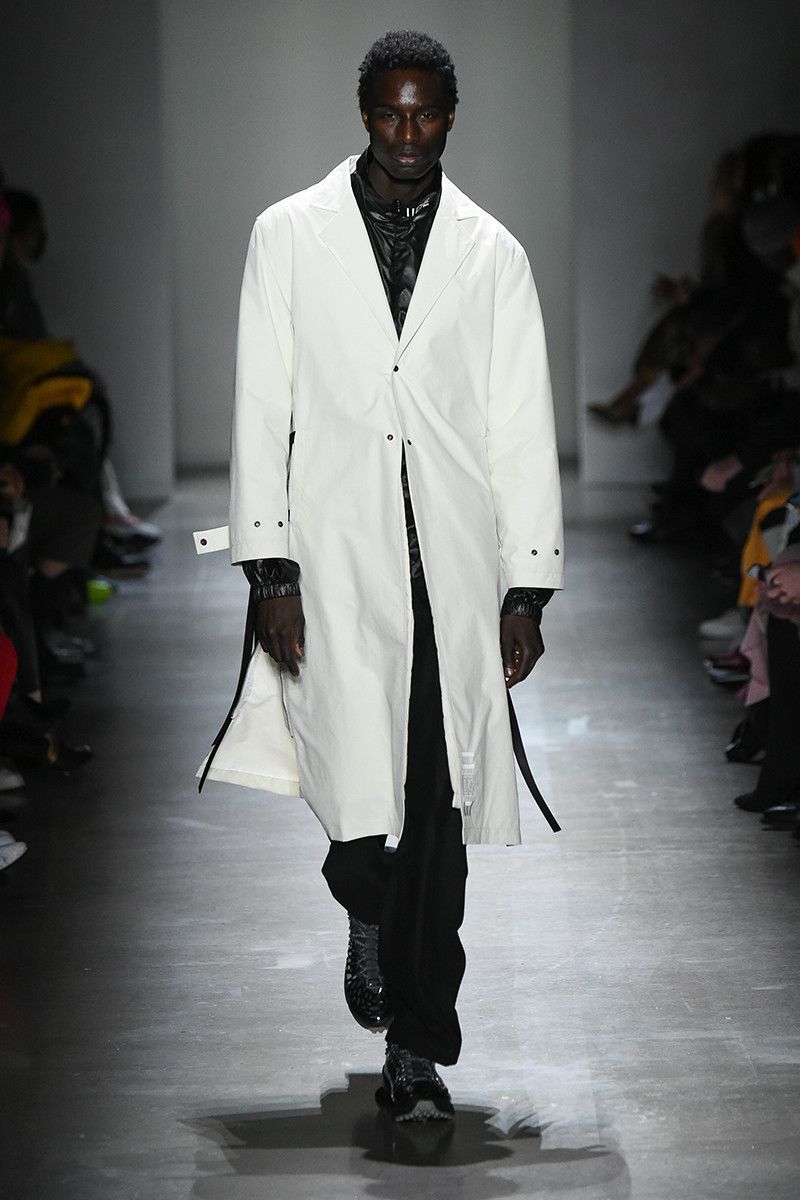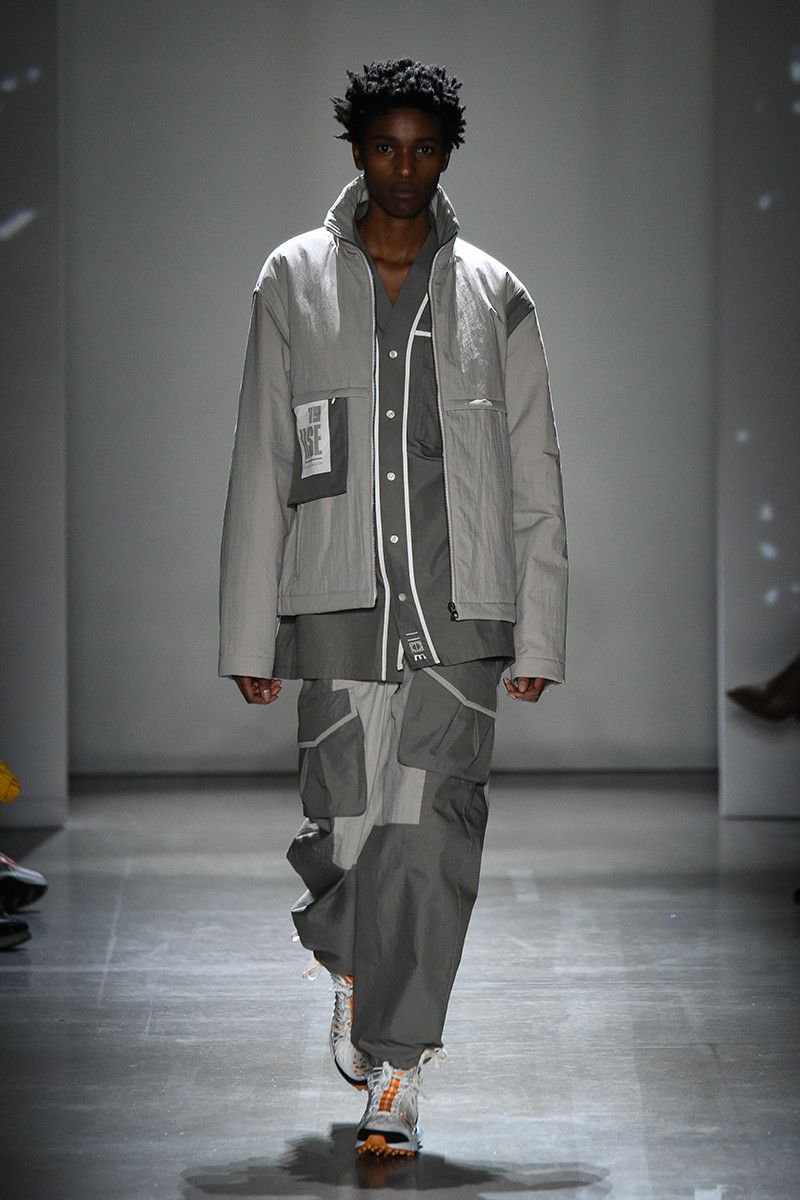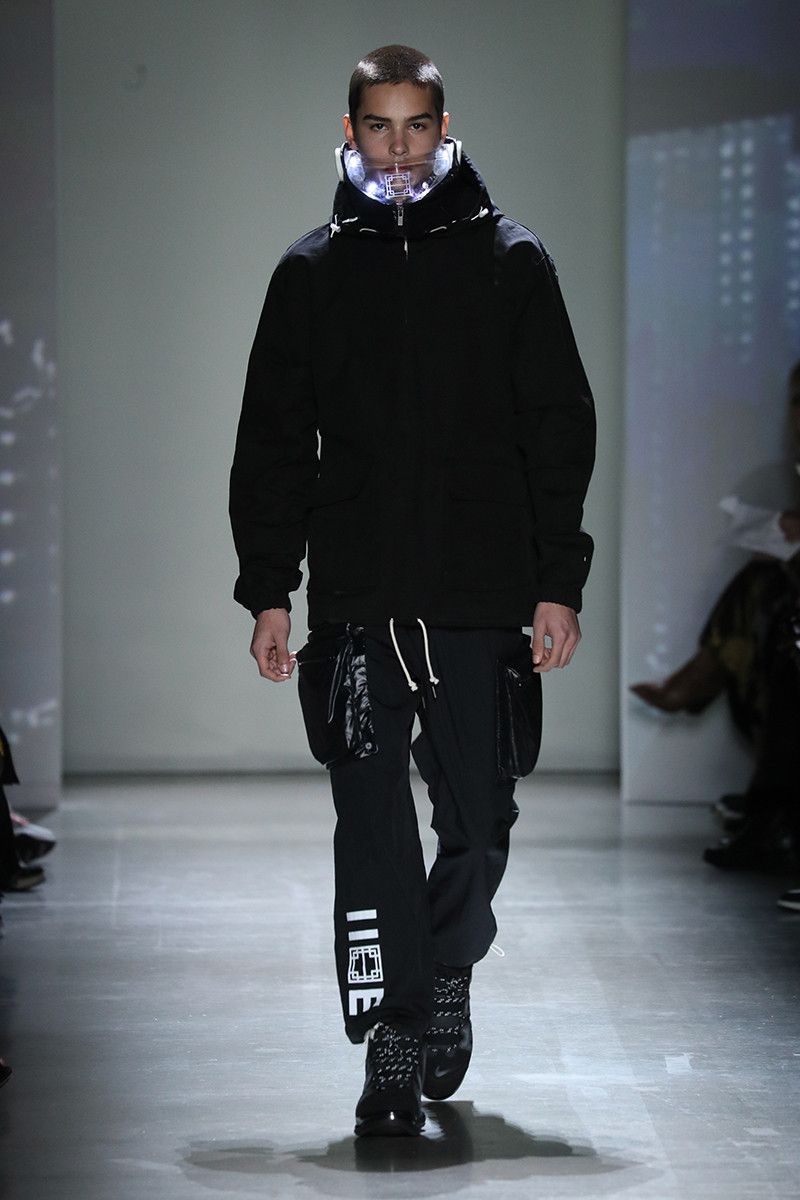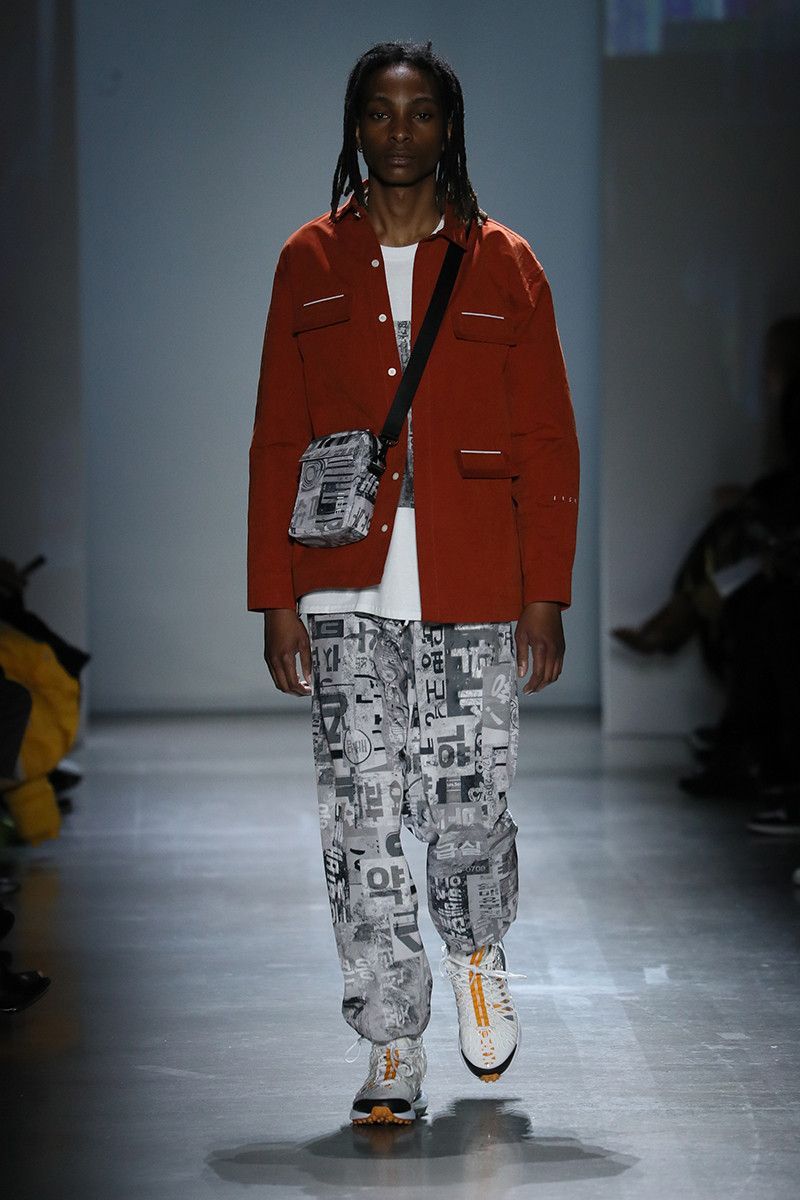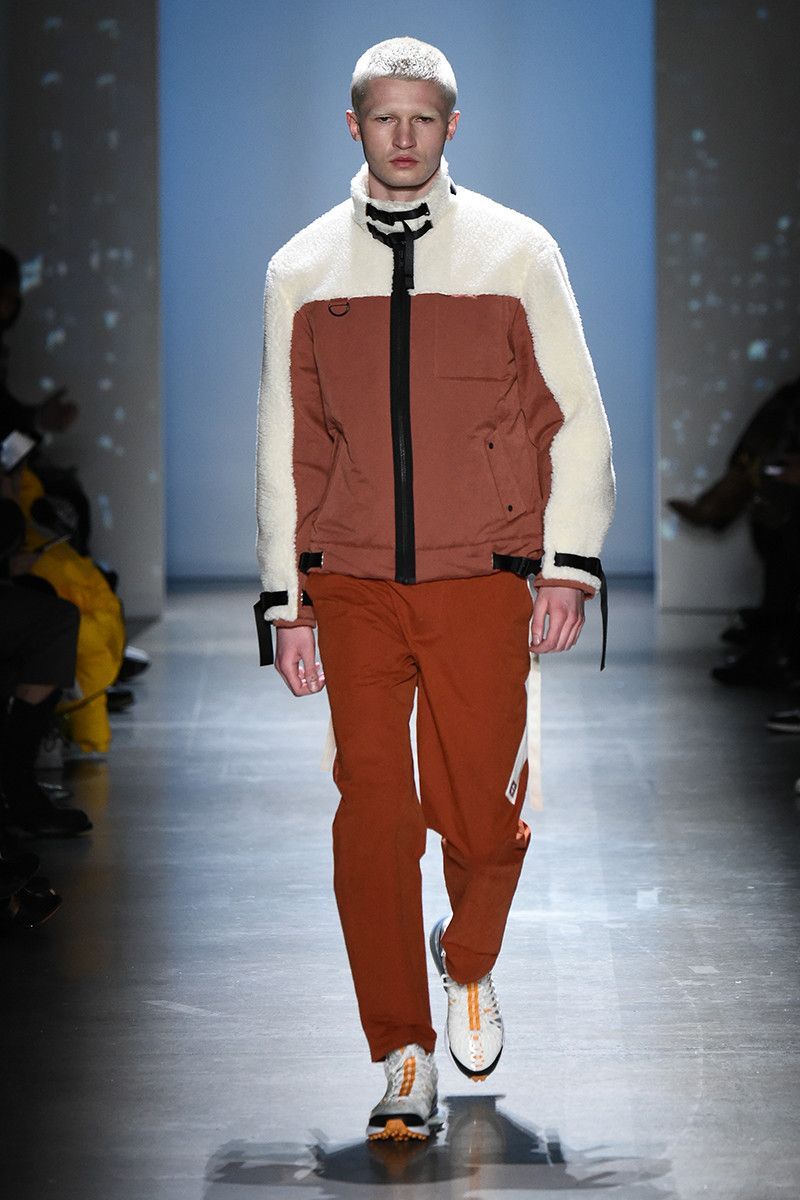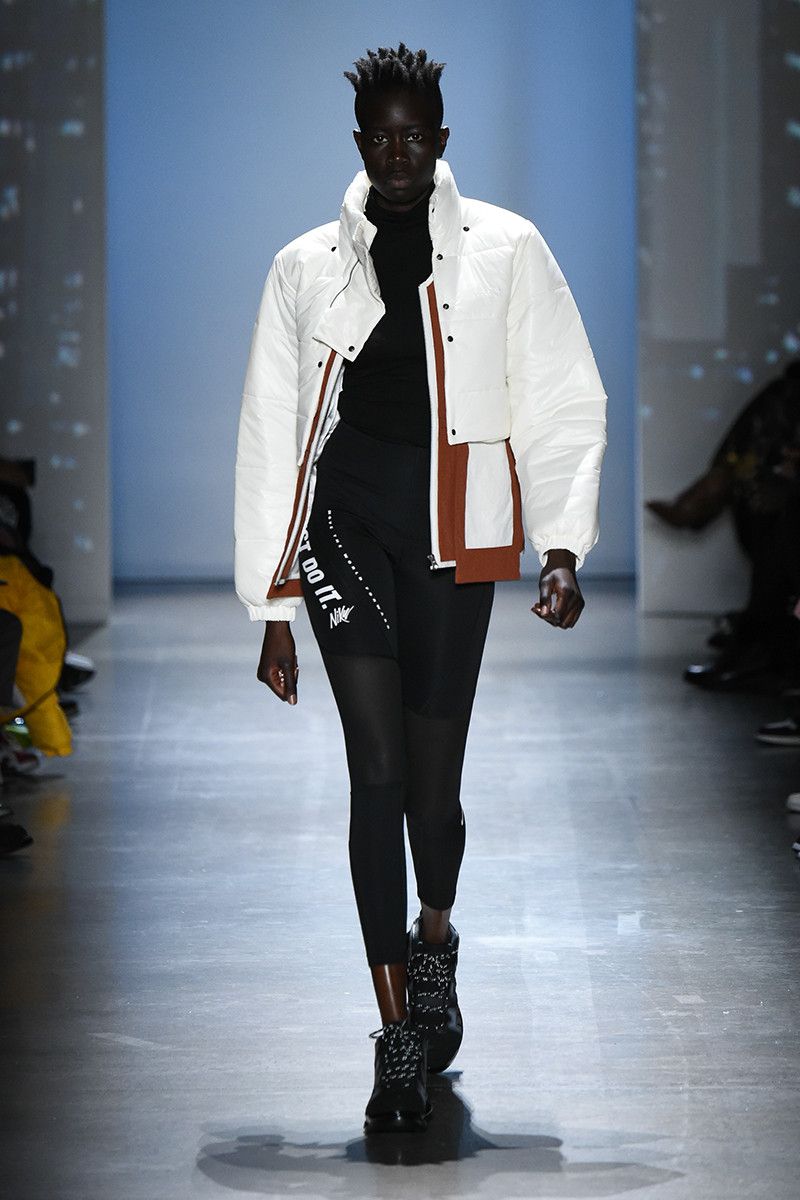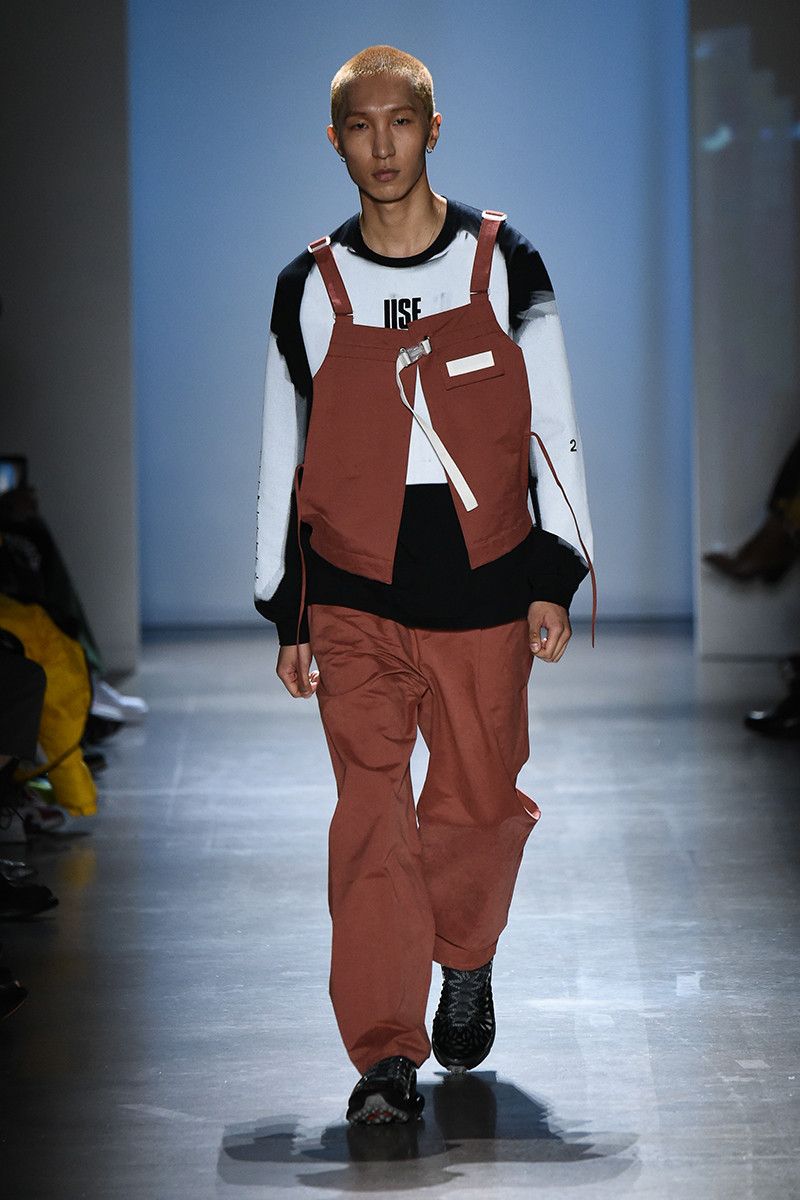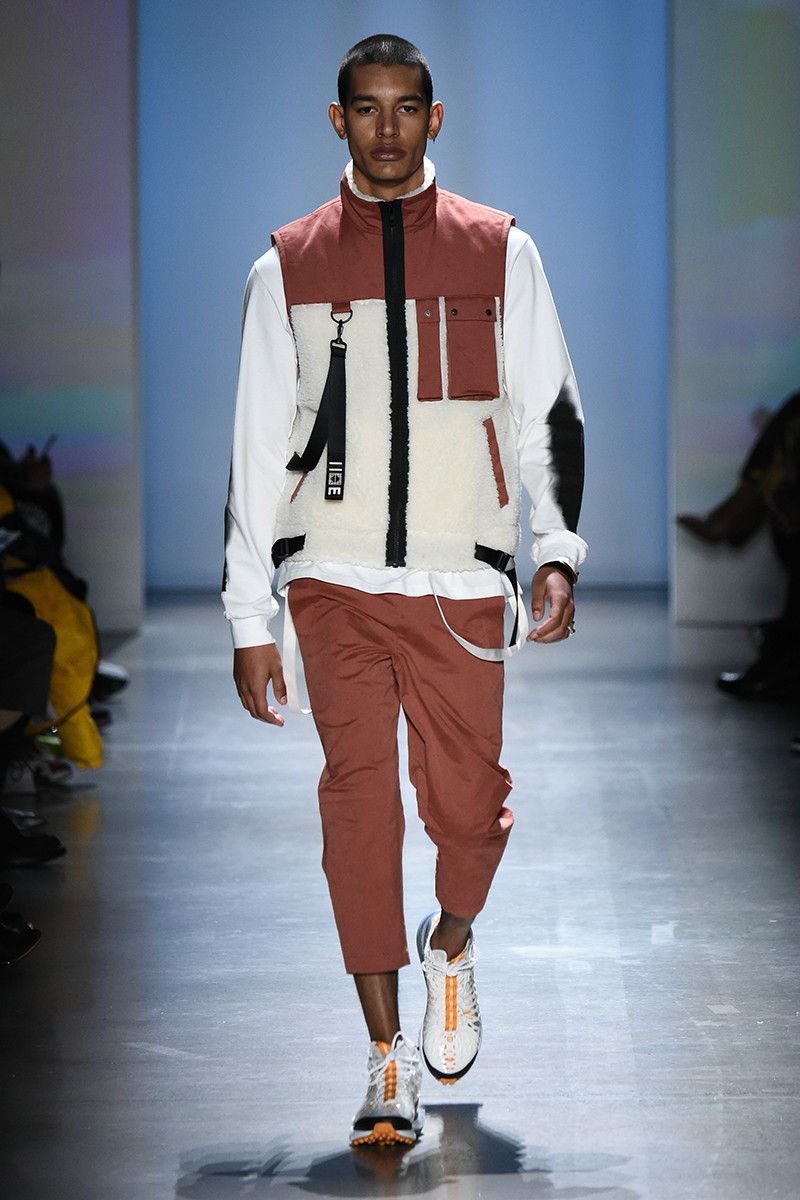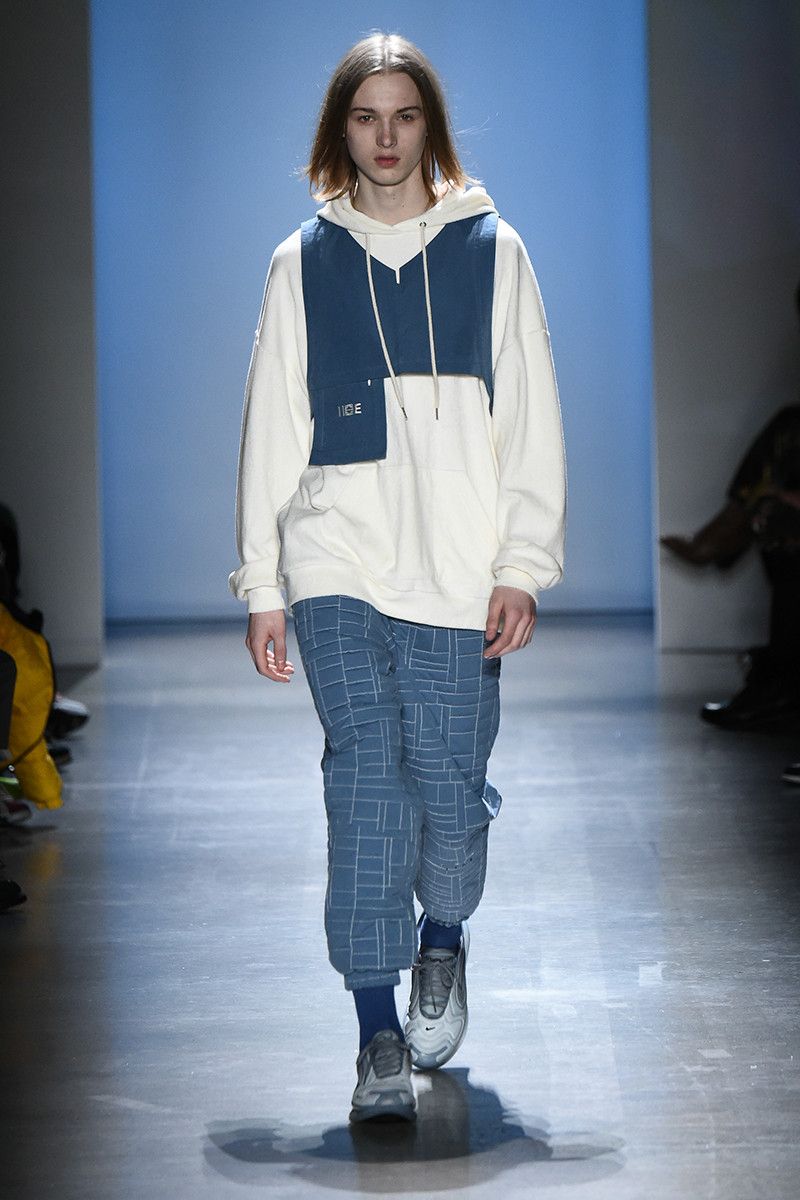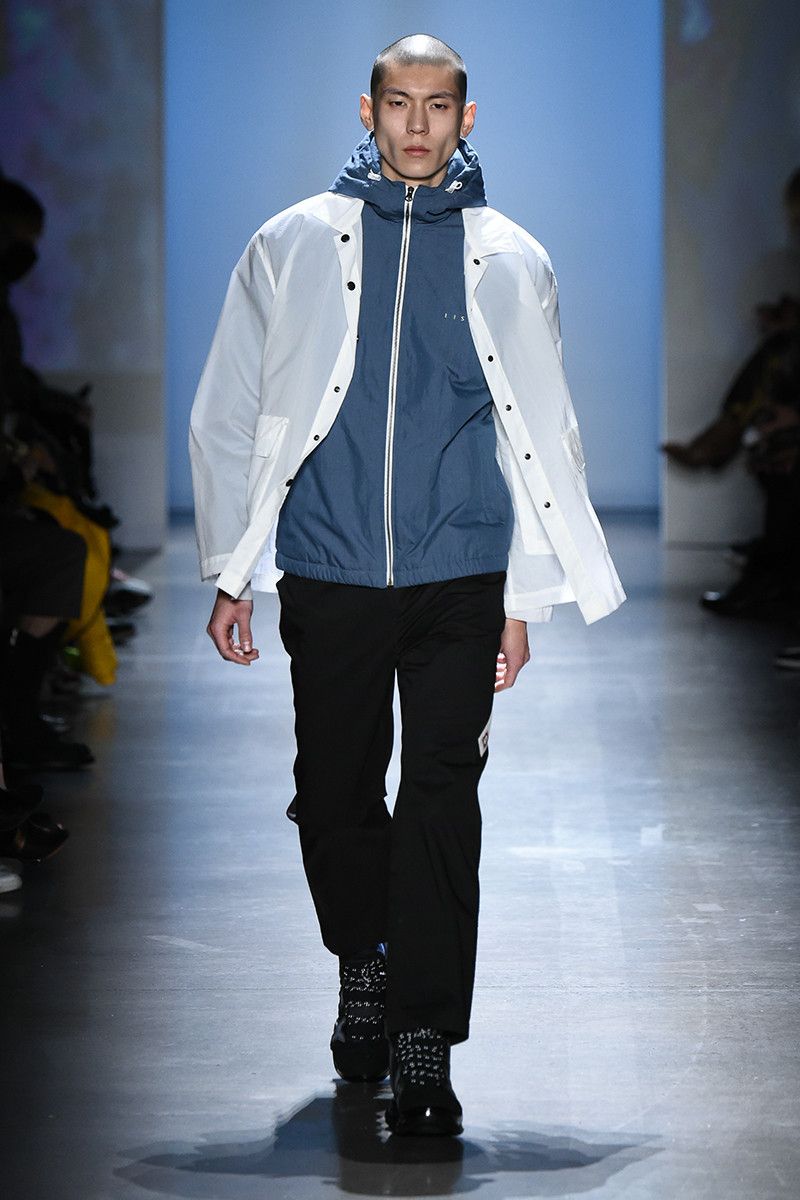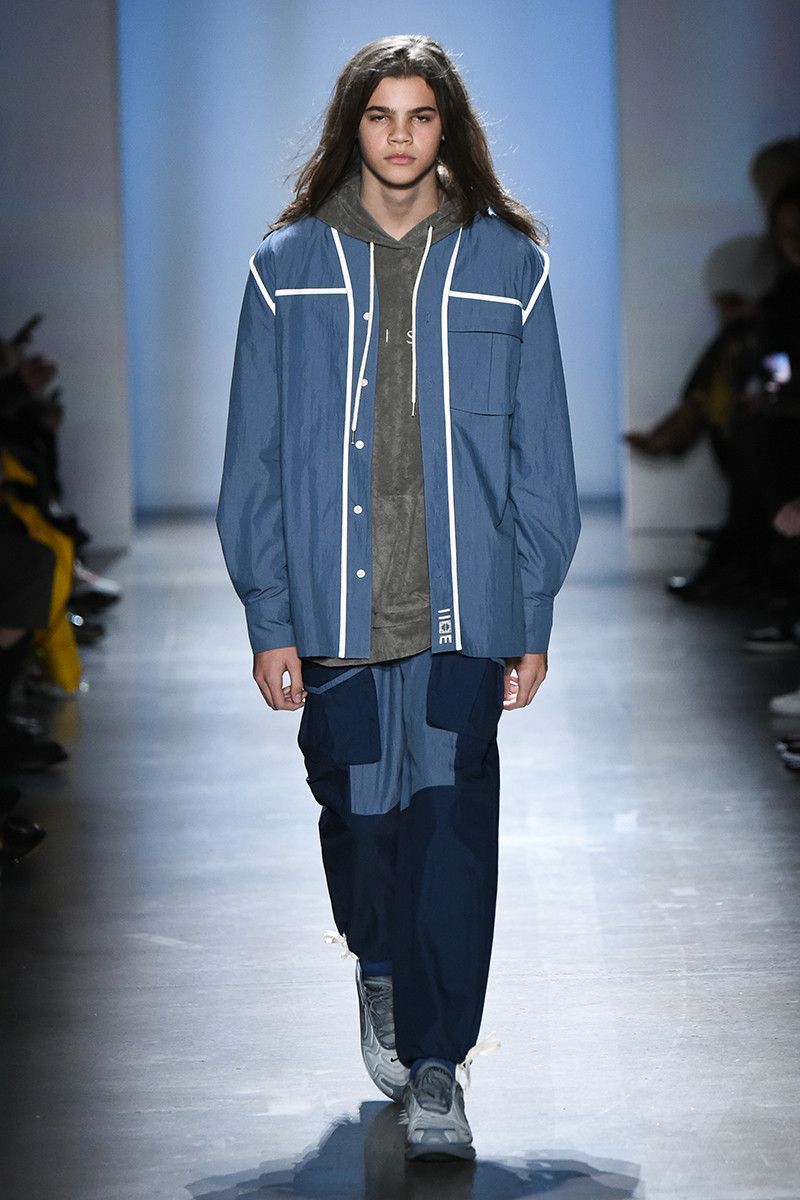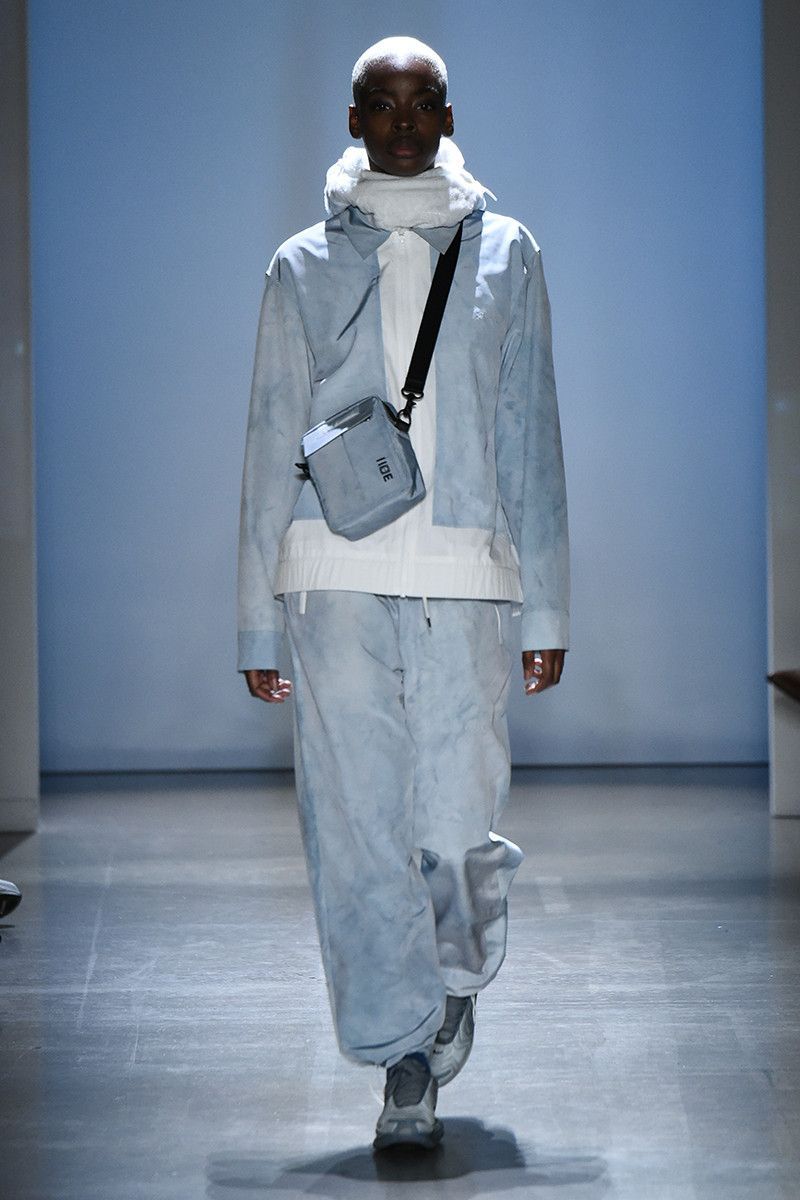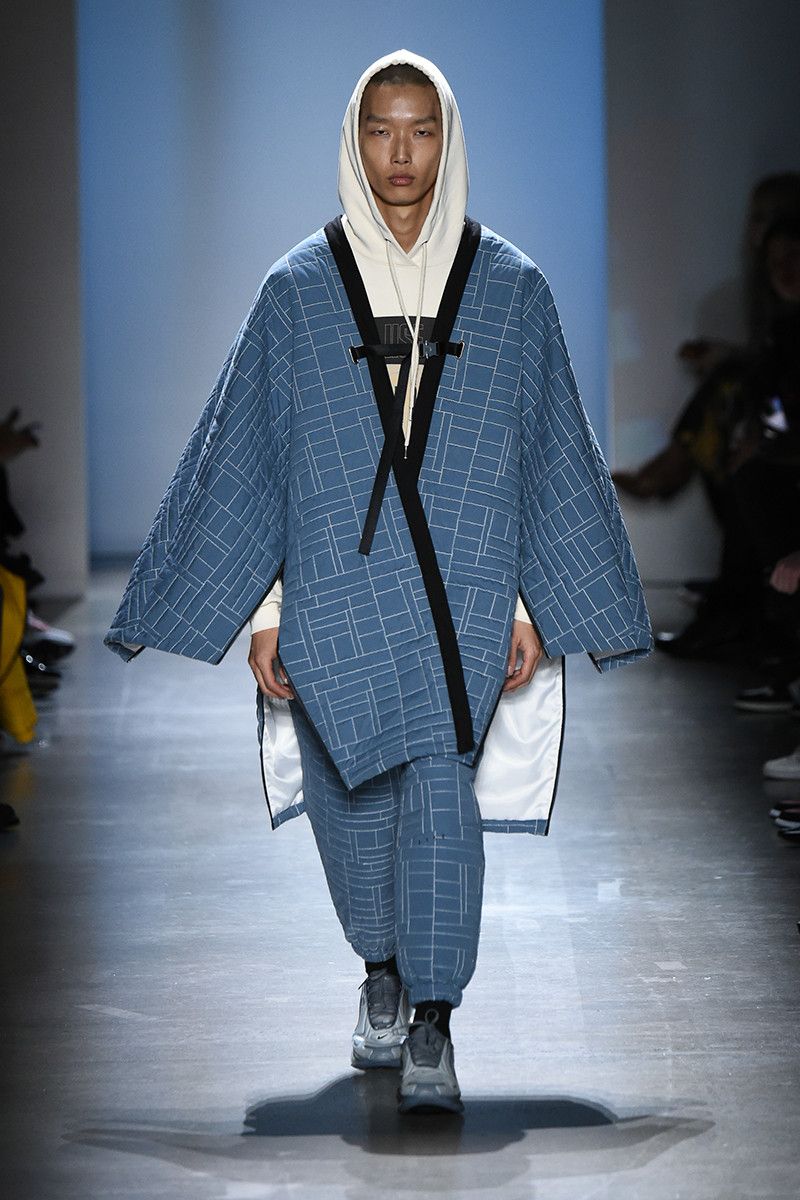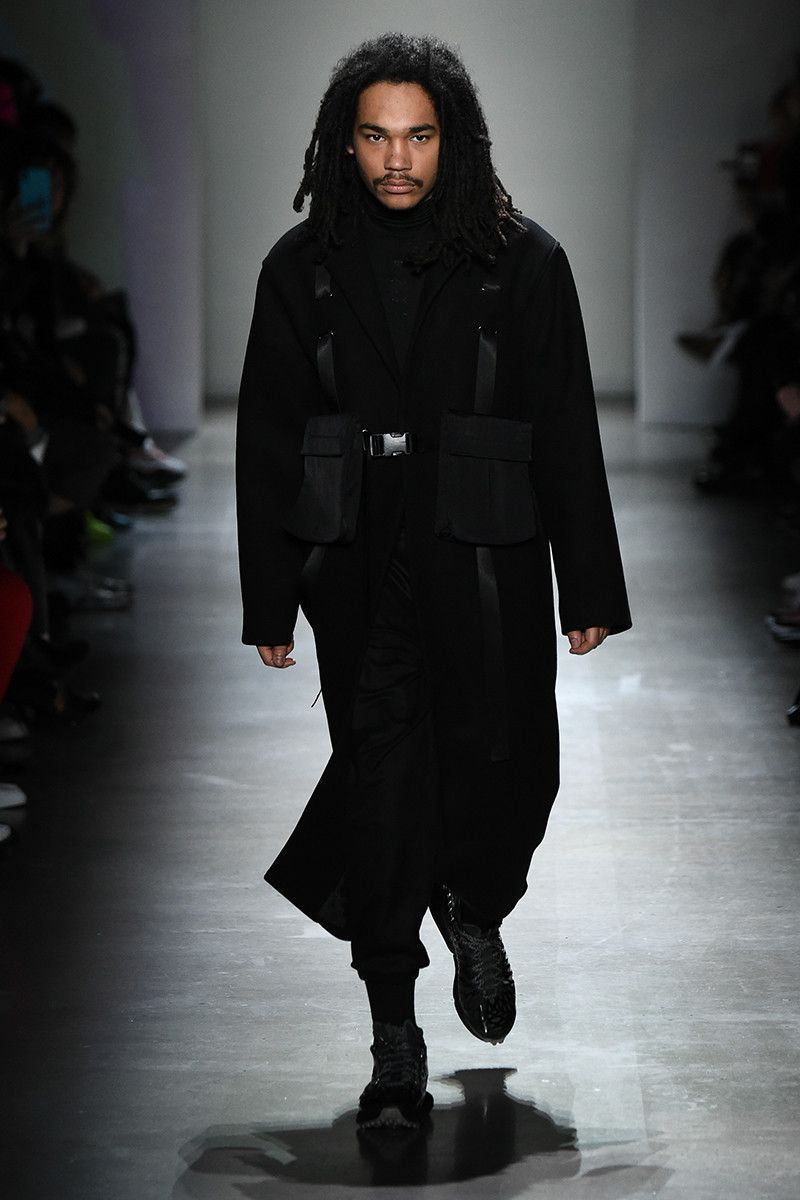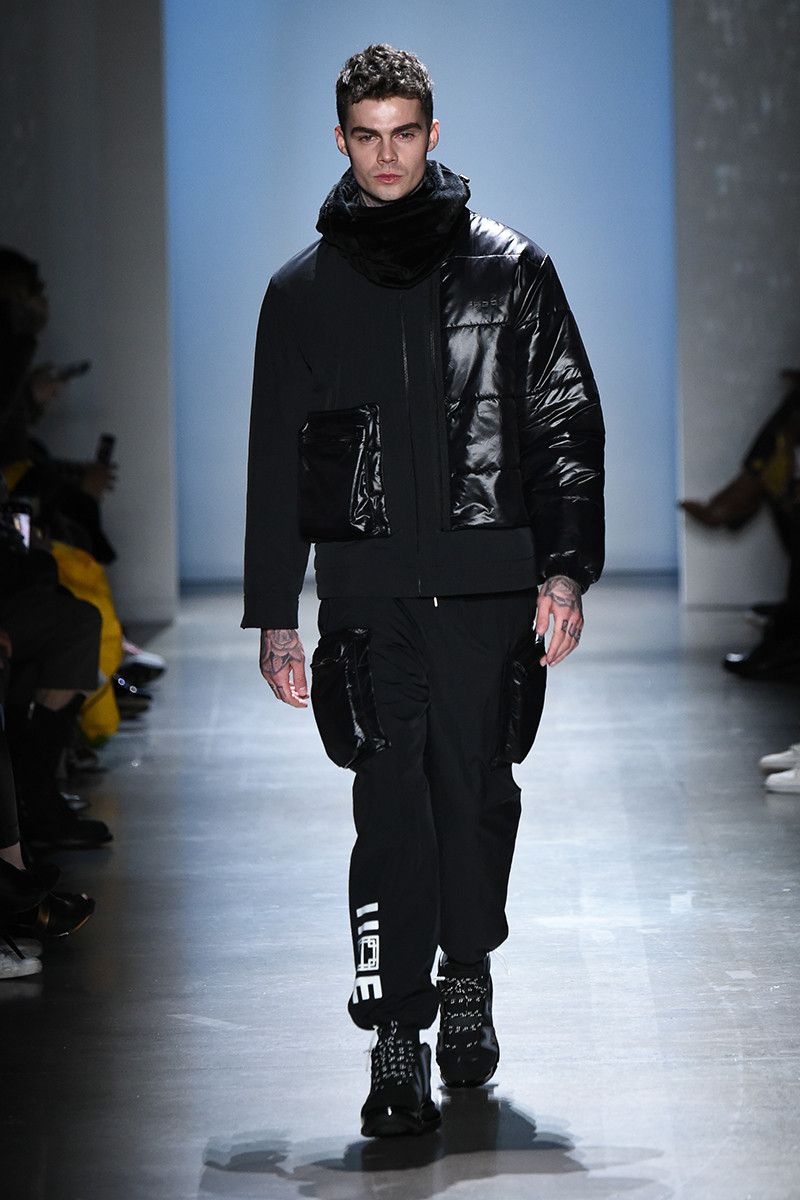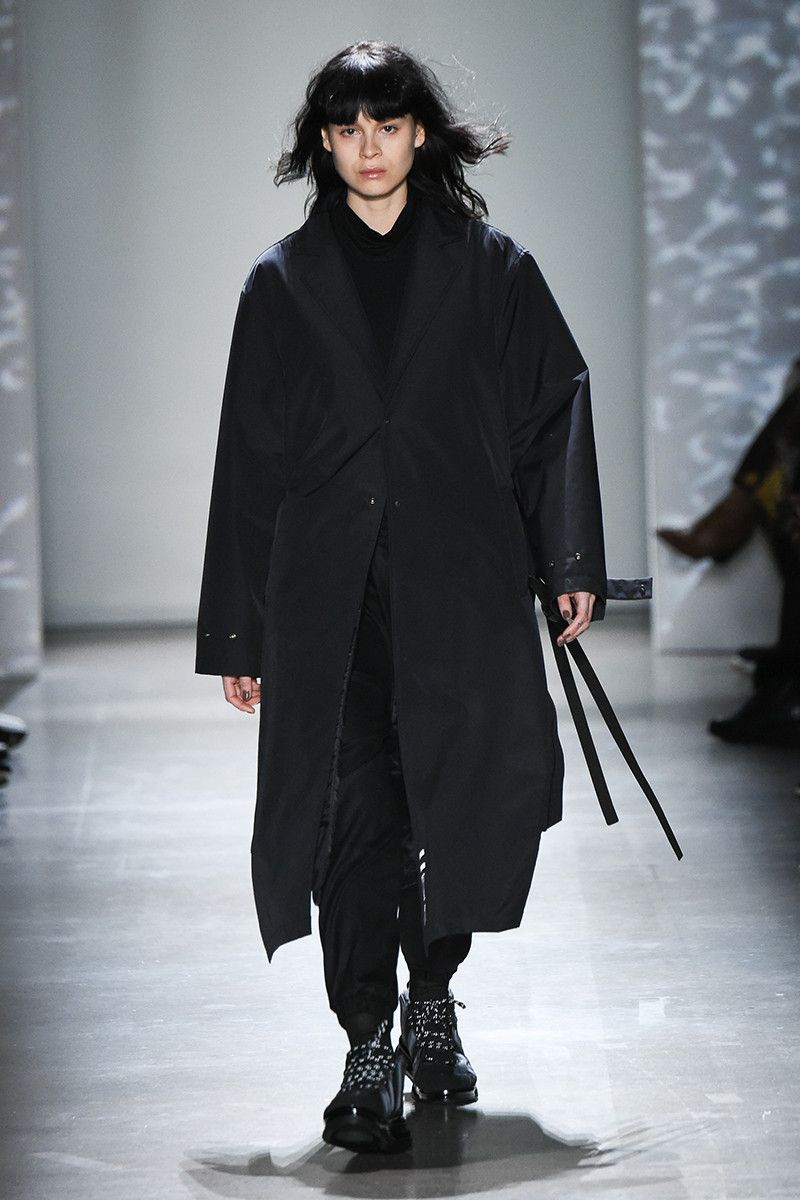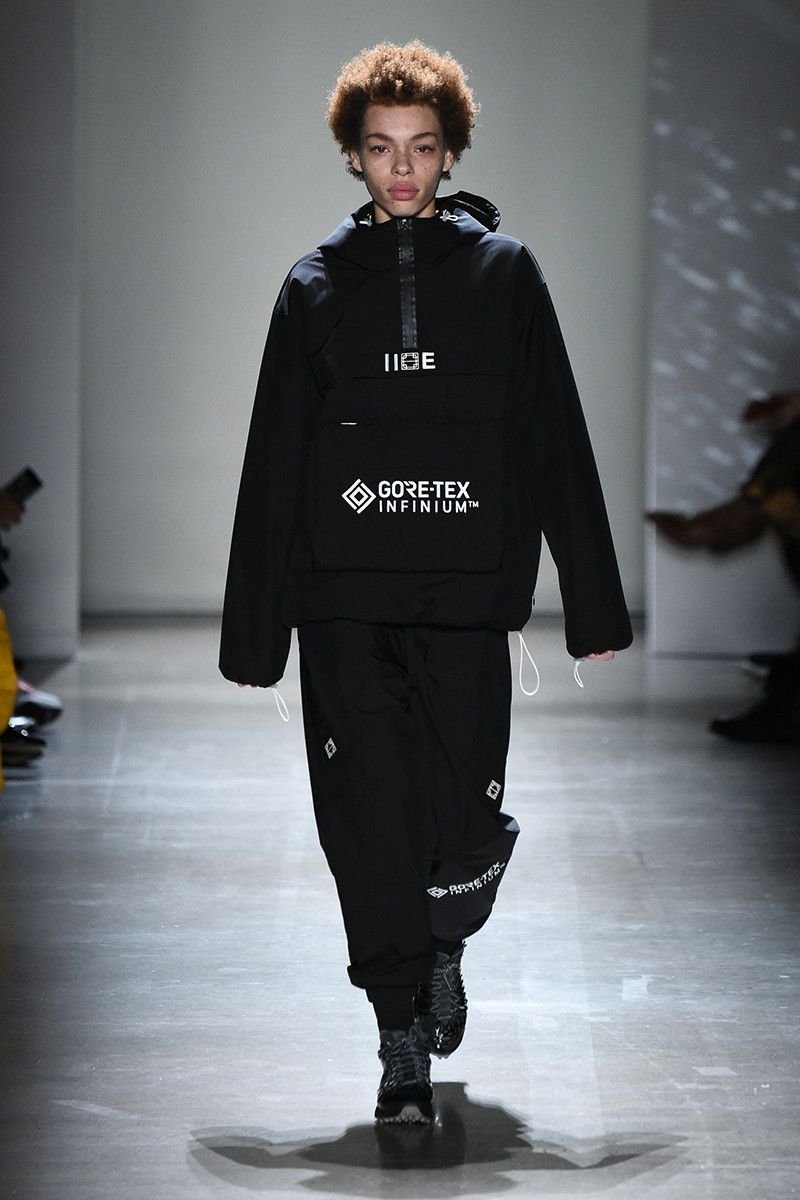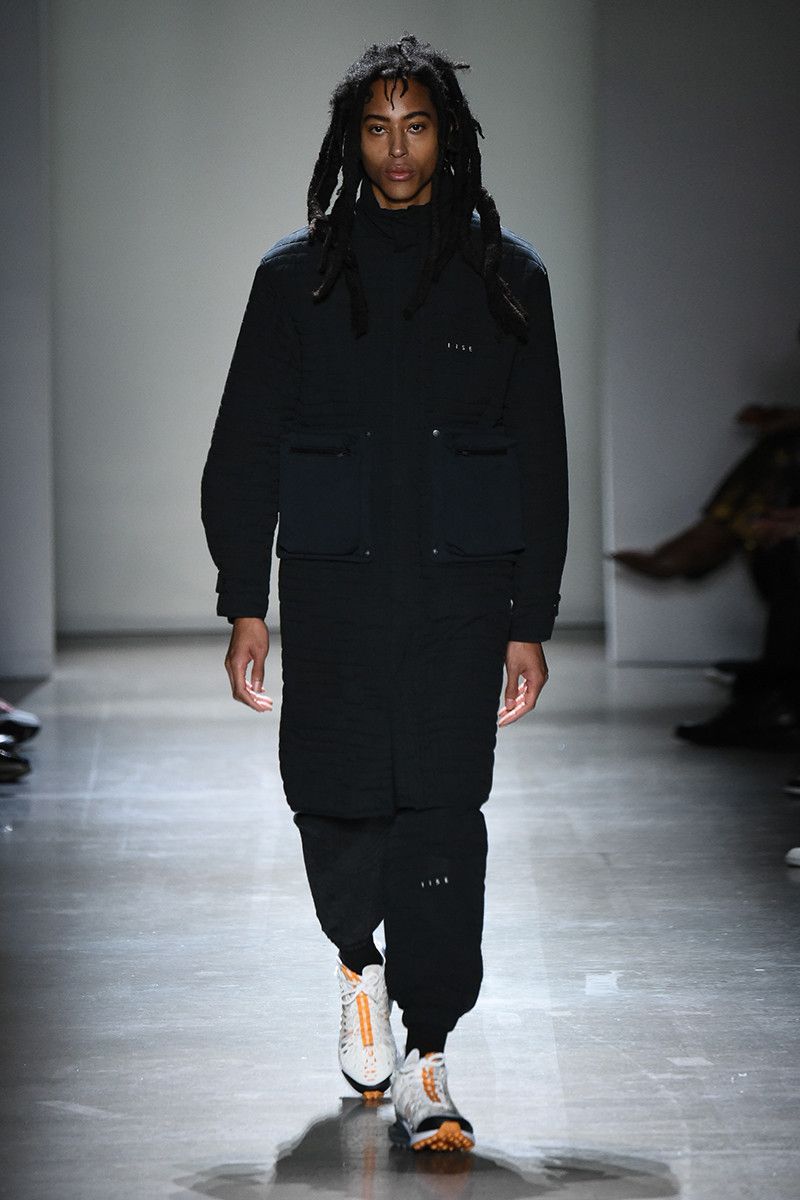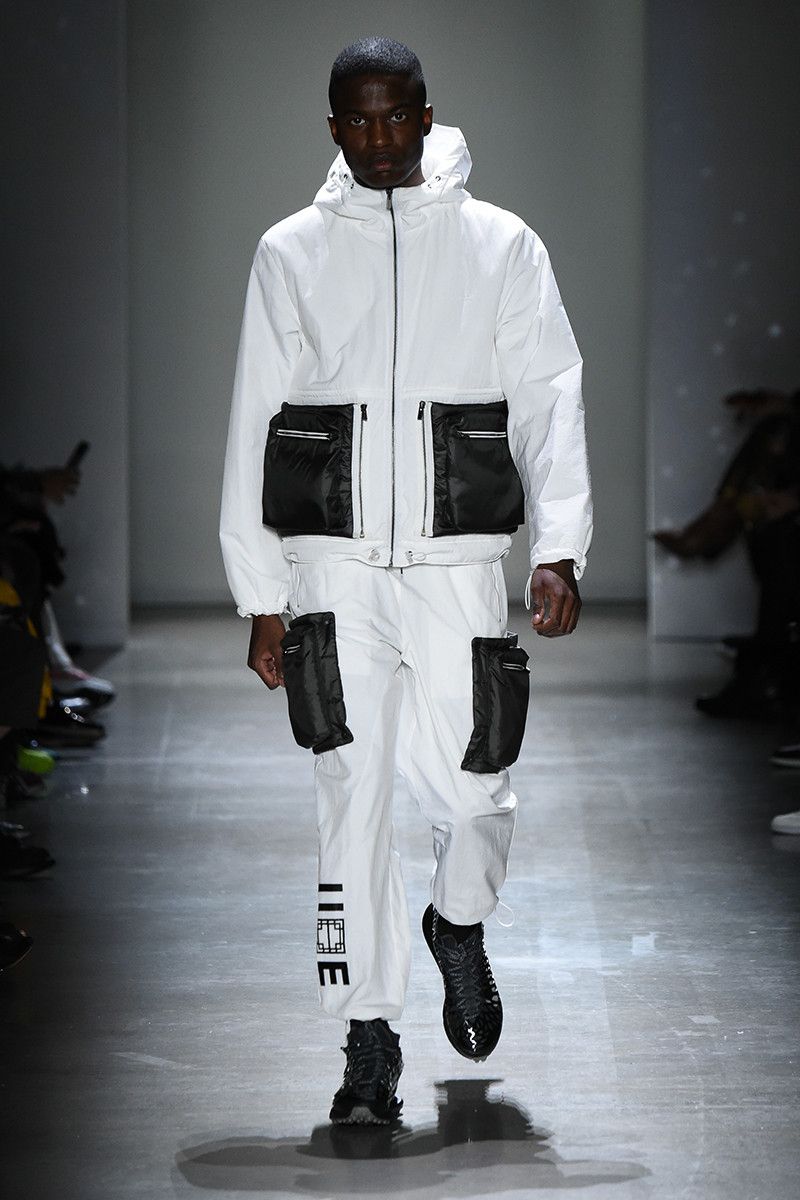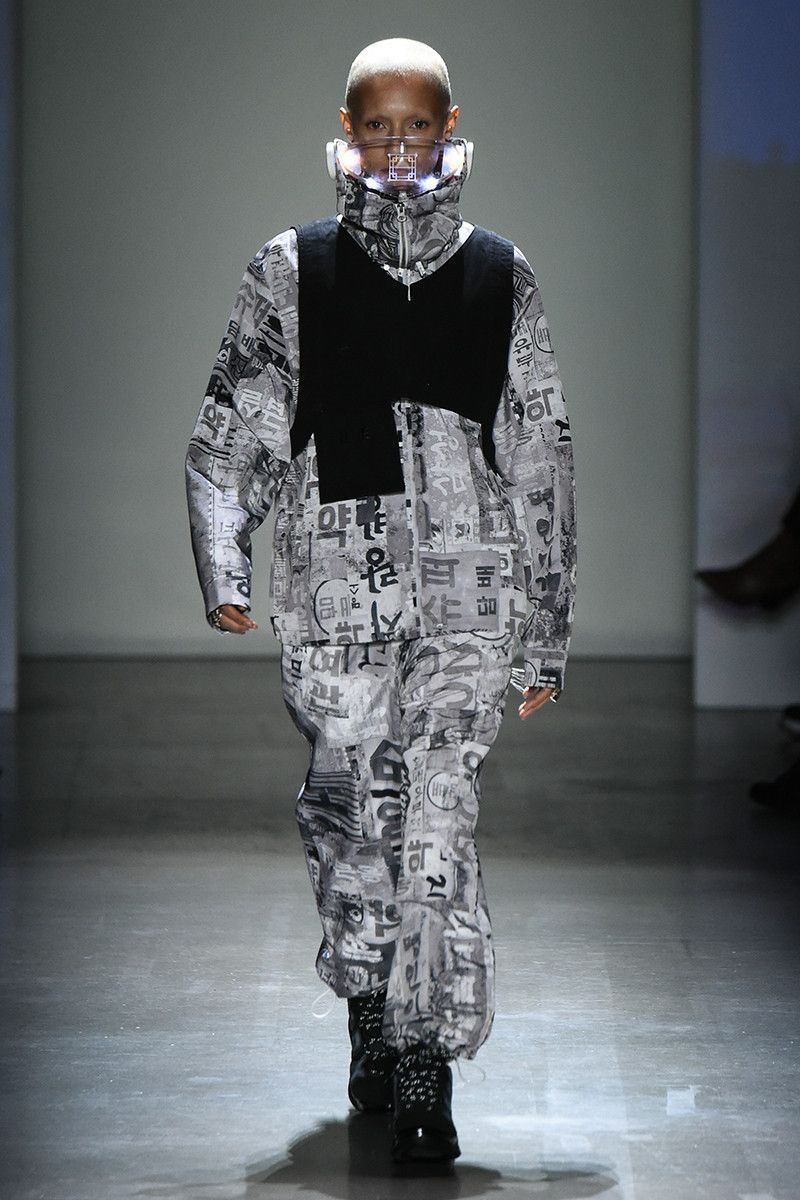 IISE's characteristic style remains intact while new, more contemporary imaginaries are added, always based on base pieces. GORE-TEX jackets, sherpa wool vests or pojagi sewing techniques have been some of the keys to the FW19 collection, which follows the mantra of maintaining the quality of always but adding modern touches. One of the pieces that most embodies this idea is the jacket with LED light mask. The outerwear reinforces the identity of the firm with military touches. Last year, IISE relied on Korean army garments to create its 007collection, where camouflage and other military winks became the brand's icon.