READ IN: Español
If you've ever ordered a pizza to go, you'll have seen a small plastic table, called a pizza saver, inside the box. Its mission is precisely that: to save the pizza from the rubbing of the box.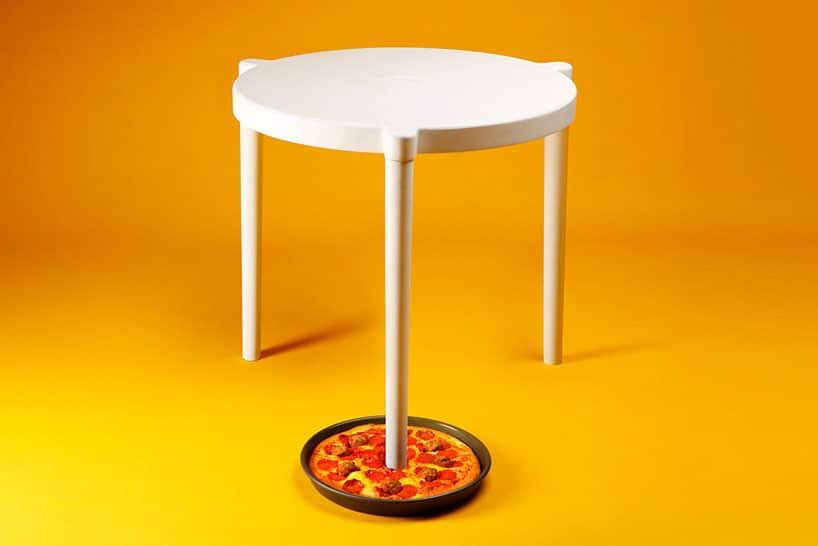 In a campaign with Ogilvy, IKEA Hong Kong revealed a life-size version of the furniture in collaboration with Pizza Hut Hong Kong. The newly introduced all-white Säva table has three legs and a circular tabletop emblazoned with the Pizza Hut logo.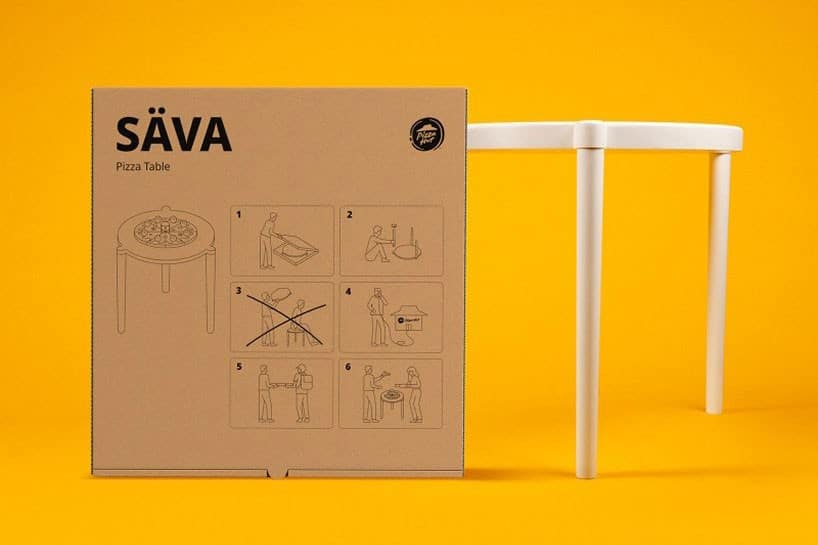 Each table comes in a joke box that resembles a pizza box and, like other products, comes with instructions on how to assemble the product. IKEA illustrates a step-by-step process where the different parts are unpacked, the legs are assembled, Pizza Hut is called, the pizza is received and placed on the perfect size table.
This is, without a doubt, the collaboration we needed but didn't know we needed.