READ IN: Español
FARFETCH announces that it will work with Gucci on a new year-long, four-part project.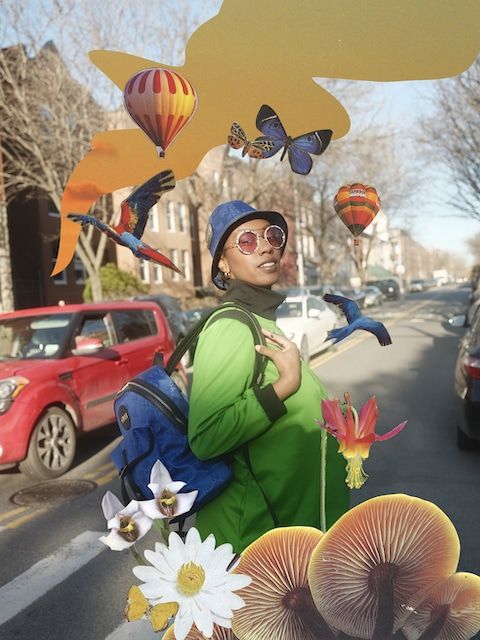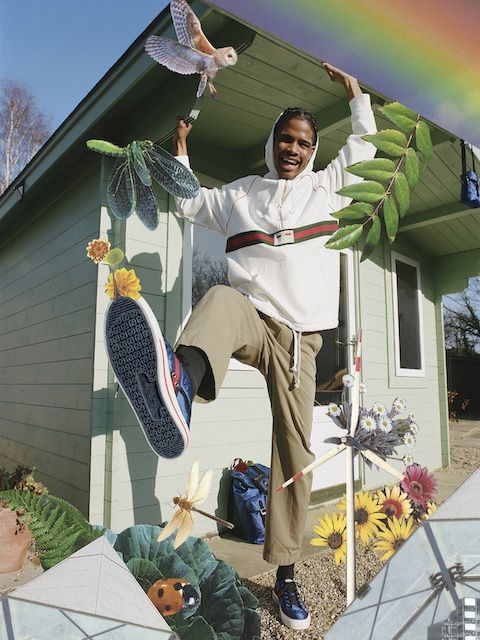 After presenting the "Off The Grid" collection starring Lil Nas X, Jane Fonda and King Princess, Gucci is now embarking on a new adventure with FARFETCH.
The confirmation came on Monday, announcing that it will be a "multi-experience programme based on values, sustainability, innovation, community and customer service". At the same time, the luxury retailer also made public the improved shopping experience thanks to the innovative technology company Zeekit; where customers can see how the items they want would look before they buy them.
As for the collaboration with the Italian brand, they say it is a project full of creativity and imagination. It is divided into four parts and based on the utopian ideas of the future of different prominent figures in the world of culture and fashion. The first chapter is based on sustainability and brings together the work of Dominique Drakeford, British musician Kam-BU, South Korean artist Novo and Norwegian publisher Elise by Olsen. Subsequently, all these concepts will be reinterpreted by collage artist Seana Gavin.
According to Kam-Bu, the world is nothing but a modern metropolis in which the city is the nucleus of innovation; where the moon and the sun drive the daily routine of humanity. Novo, on the other hand, expounds his idyllic idea of the "harmonious village" where huge open spaces and green fields where pollution does not exist stand out. A third vision is provided by Dominique Drakeford imagining a colourful forest where creativity; joy and vitality abound and waste is transformed into new useful elements.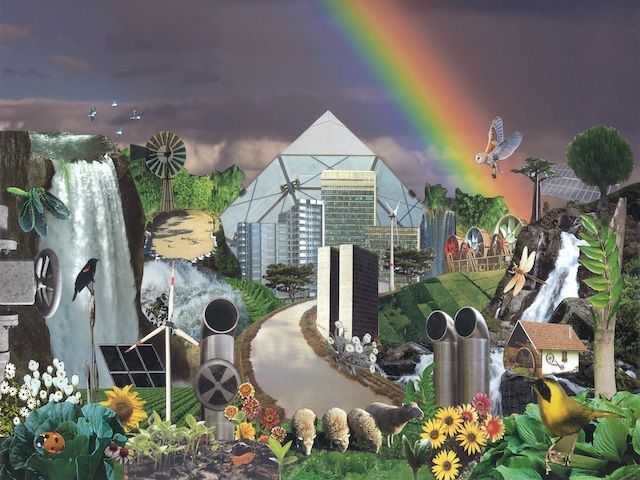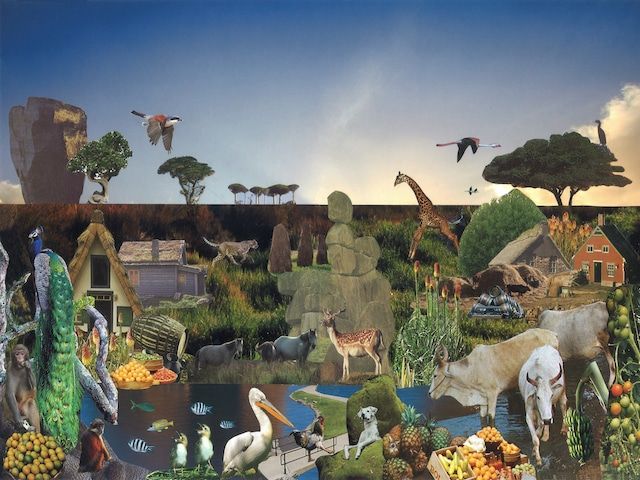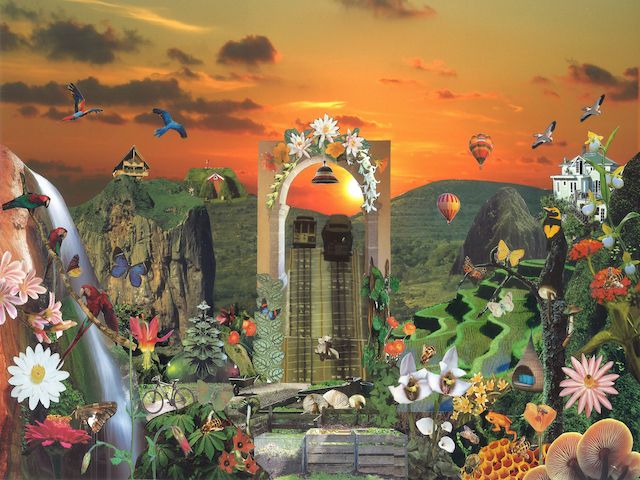 There is no doubt that this is a totally different and innovative marketing campaign. It's all about maximum attention and reflecting Gucci's creativity-focused image very well.
The Off The Grid collection is now available on the FARFETCH website.
You can find the latest fashion news on our website.