READ IN: Español
The new adidas campaign "Impossible is Nothing" consists of 20 audiovisual pieces that tell the stories of great people who share the brand's proactive approach.
In it we can find from athletes like Paul Pogba, Messi or Siya Kolisi, to activists like designer Cyrill Gutsch or artists like Beyoncé herself. The complete list of characters is available on the campaign's official website. The 20 documentary-style visuals detail the lives of their protagonists. They tell not only the trajectory of these characters, but also their backgrounds and the roots of their success. All of them will be published on social media and on the official adidas website starting this April.
Above all, the new adidas campaign aims to inspire others and empower them with this series of success stories, but very human. Each video and character is a powerful demonstration of what optimism can achieve.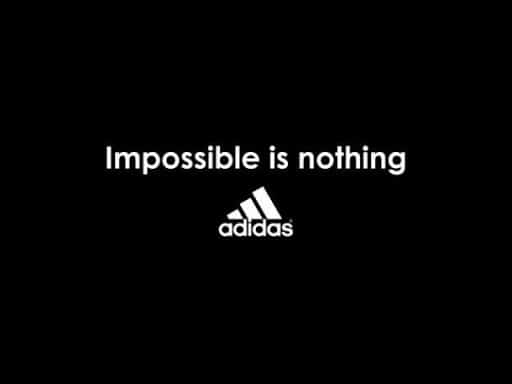 In a press release issued by global sportswear giant adidas, it said "Impossible Is Nothing" serves as an introduction to a long-term brand attitude.
"WE BELIEVE THAT THROUGH SPORT WE CAN CHANGE OUR LIVES. OVERCOME OUR LIMITS, INCLUDE OURSELVES AND UNITE THROUGH SPORT. CREATE A MORE SUSTAINABLE WORLD."
Among the commitments they have stated in this new campaign, the brand has assured that by 2024 they will have eliminated virgin polyester and will only use recycled polyester in all of their products.
After 17 years since adidas launched its first campaign under the same name, the brand returns to its same iconic slogan. Impossible Is Nothing comes back to "believe that anything is possible" as a mantra to change lives through power of sport.
For more adidas news and upcoming releases, check out highxtar.com.