READ IN: Español
Have you ever stopped to think how many times you've listened to C. Tangana? A study has revealed that, in the last month, Alexa users have requested more than 145,000 times to play the artist's music on Amazon Music.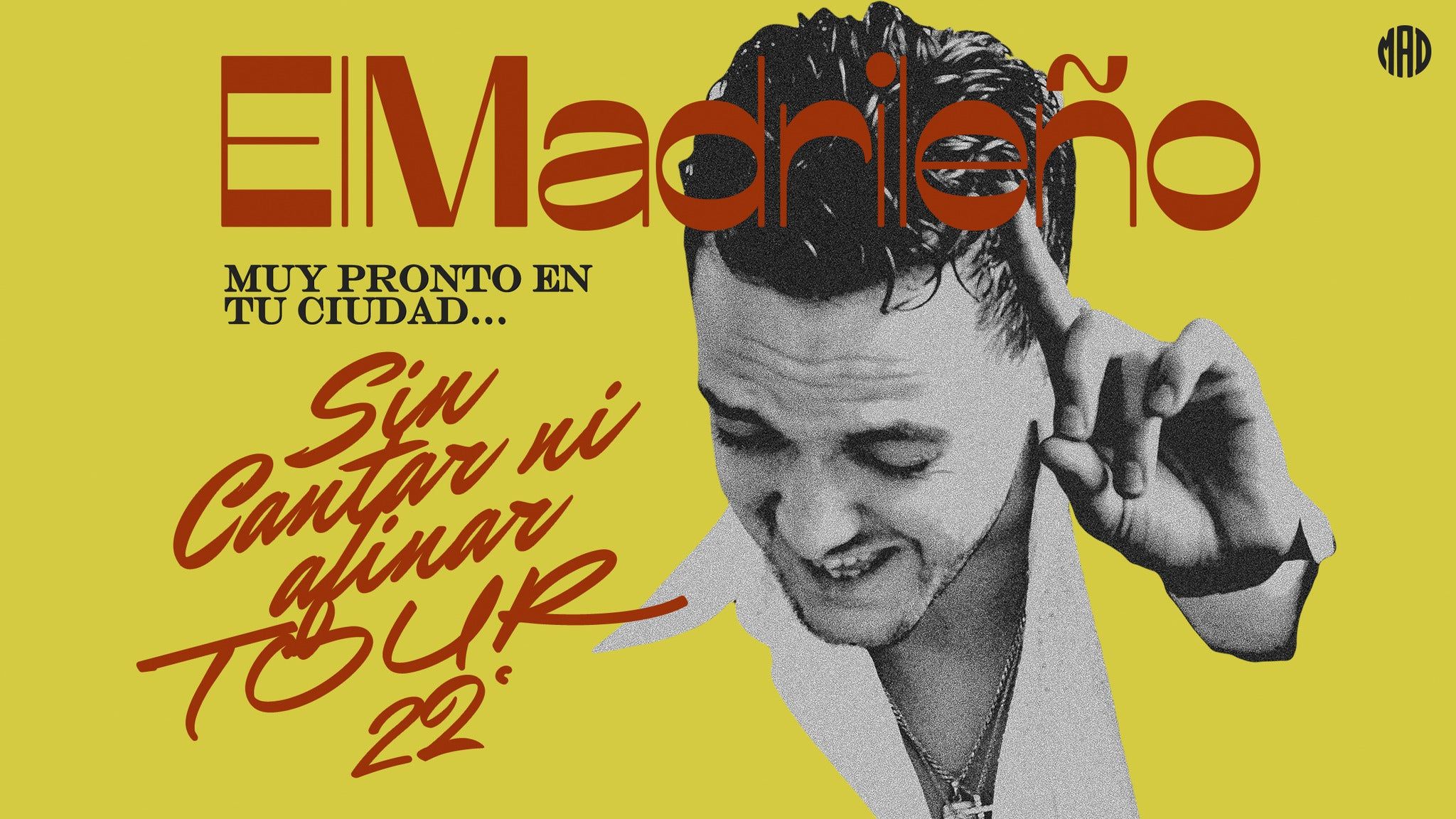 El Madrileño's hits that sounded the strongest through this platform so far this year are: 'Ateo', 'Tu me dejaste de querer' and 'Ingobernable'.
Tomorrow, Saturday, March 5, his tour 'Sin Cantar Ni Afinar Tour' arrives at the Wizink Center in Madrid, the artist's hometown, which saw him grow and position himself as one of the references of the international scene. If you want to warm up your engines and know all the songs for the concert, you can ask Alexa "Alexa, play C. Tangana on Amazon Music" or "Alexa, play C. Tangana's best hits on Amazon Music".
Don't forget to add it to your calendar by asking Alexa: "Alexa, add the C. Tangana concert to my calendar". We will be there first…
And speaking of musical novelties… Did you know that the Apache Desert Festival will come to the Tabernas desert next May 1st?