READ IN: Español
'Fuera de Tiempo' is the new preview of InnerCut's album. This time, in collaboration with Natalia Lacunza and the young musician Ghouljaboy. A new and strange mix of artists that InnerCut loves and that comes after the collaboration between Juancho Marqués and Pedro LaDroga in '1996'.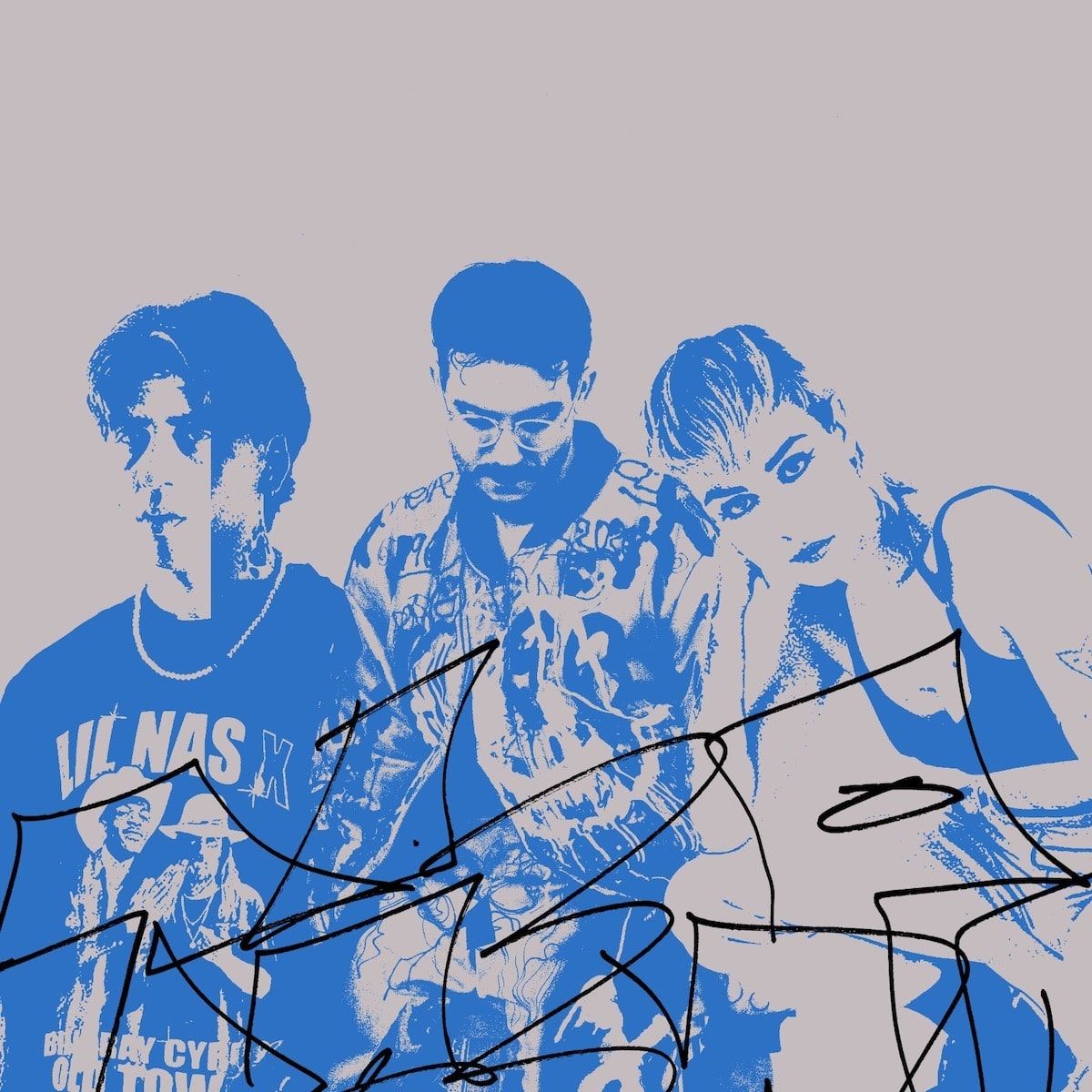 A track that InnerCut started during the confinement when he sent a demo to Ghouljaboy and that they finished when the producer moved to Madrid. Later, Natalia Lacunza joined in to round off a track that ended up being 'Fuera de Tiempo'.
It should be noted that all the artwork for this single is an audiovisual work by nachoakanacho.
You can listen to 'Fuera de Tiempo' now.