READ IN: Español
Facebook is already incorporating Disappearance Mode into Messenger and Instagram DMs. With the new feature, users can send text and images that disappear automatically.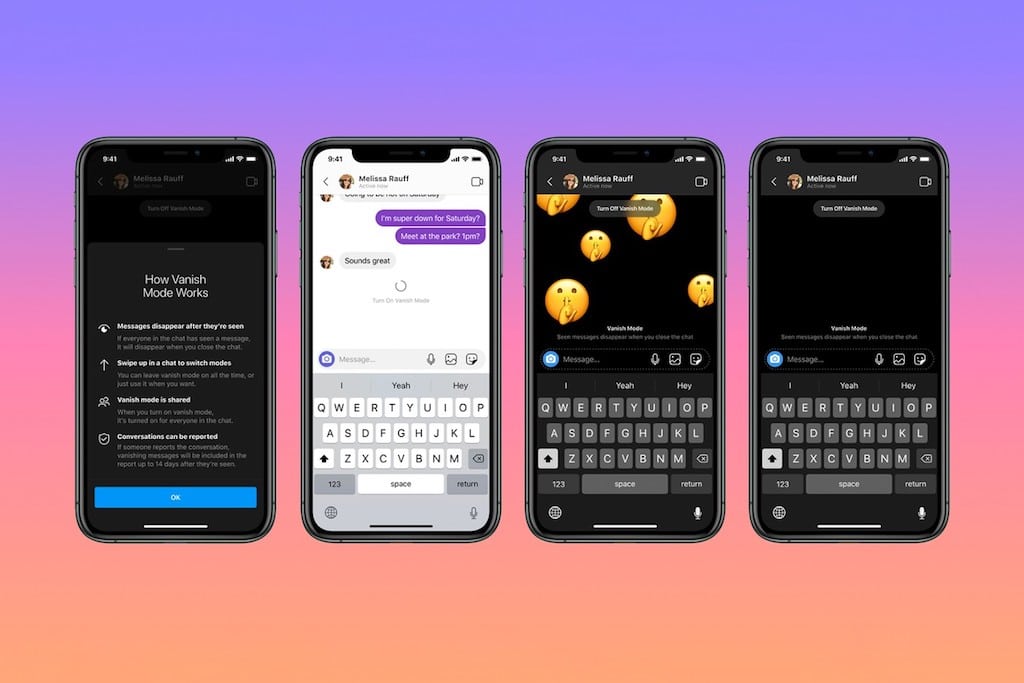 To activate Disappear Mode, open Messenger or Instagram and simply enter an existing conversation. It works so that when the receiver sees a message and leaves the chat, it disappears. If someone takes a screenshot, you will be notified.
Although, of course, disappearing mode is optional.
Facebook's Disappear Mode is available in the US and is already being implemented in Europe. The feature will be available to all users in the coming weeks.