READ IN: Español
The Instagram team is working on a feature that will help grow content creators on the platform. The new feature will lead to a branded content marketplace for these users.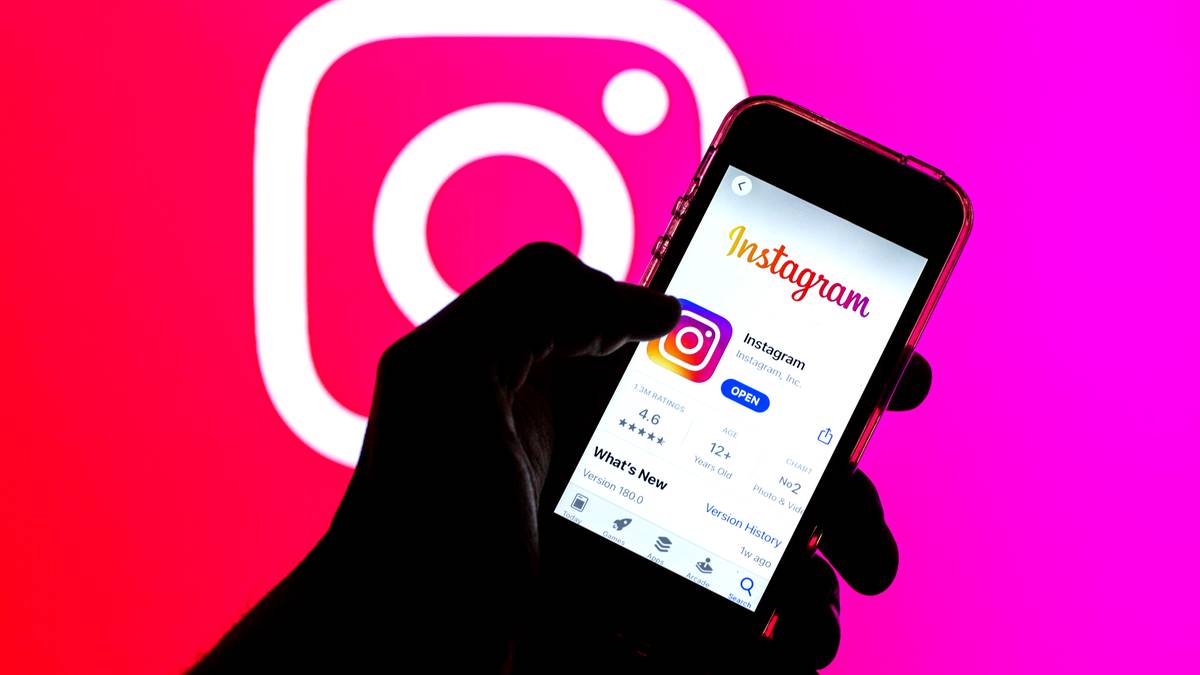 It seems that the social network now has its focus on influencers, as Instagram recently revealed that it is working on a new feature that will benefit these types of profiles. During a live stream, Mark Zuckerberg  announced that creator stores, affiliate commerce and the branded content marketplace would soon be available.
These new stores will function as an extension of the shopping options already in place on the platform. In fact, Zuckerberg explained that "a lot of creators are creating stores as well, and part of the content creator business model is that you create great content, and then you can sell stuff, so having creator stores is awesome." On the other hand, the goal of the branded content marketplace is to create links between influencers and sponsors. In addition, this tool would prove useful to empower emerging talent and give rise to a "middle class of creators."
We don't yet know when this new feature will start rolling out. In the meantime, you can catch up on the latest updates to the app here.