READ IN: Español
Instagram censored the poster for 'Madres Paralelas', Almodóvar's next film, for showing a female nipple. After justifying the artistic purpose of the work, the social network restored it and apologised.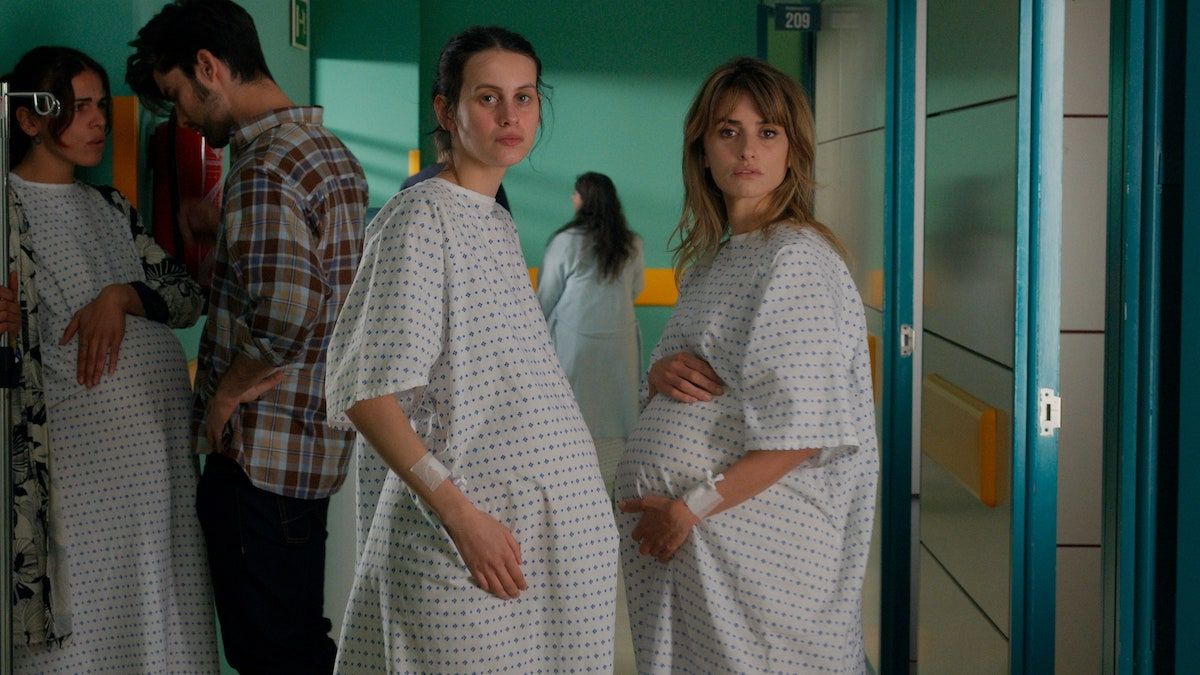 Last Monday, the Instagram account of the production company created by Pedro and Agustín Almodóvar (@eldeseo_) announced the official poster for their new film: 'Madres Paralelas'. Hours later, the images – which had also been shared by the stars of the film – were removed from the social network for "violating the rules against nudity". They showed a female nipple during the breastfeeding process.
After assessing the case and in response to the multiple complaints that were generated in the networks, Facebook rectified and clarified the following through a statement: "We make exceptions to allow nudity in certain circumstances, including when there is a clear artistic context. We have therefore restored posts sharing Pedro Almodovar's movie poster on Instagram. We are very sorry for any confusion caused."
'Madres Paralelas' is a film starring Penélope Cruz, Aitana Sánchez-Gijón, Israel Elejalde and Milena Smit. The film tells the story of two women who give birth on the same day and whose lives have similar stories. You can watch the trailer below:
Visit our website and don't miss the latest news.