READ IN: Español
Instagram will soon allow you to post photos and videos from your computer. An extension that has long been requested by users of this social network.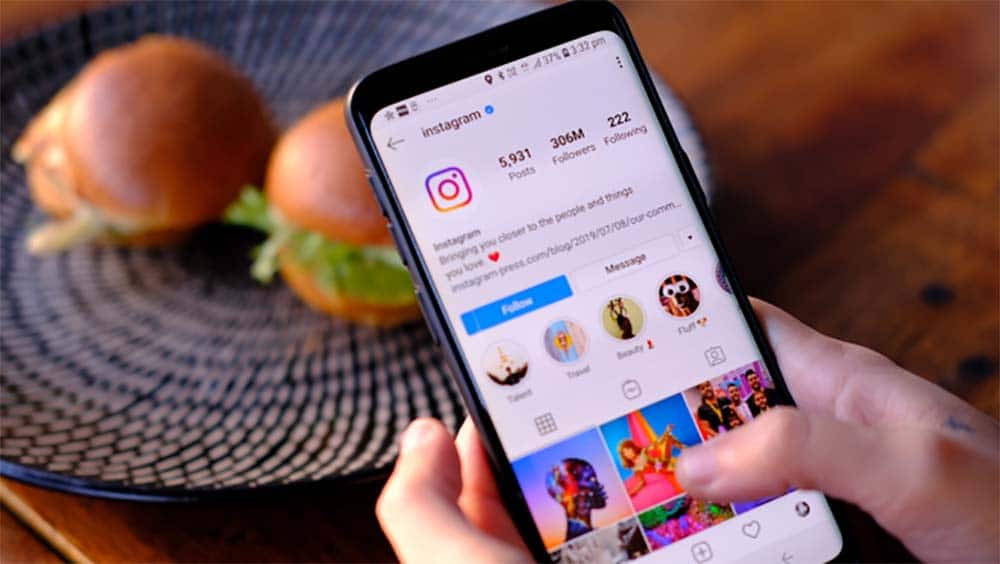 Instagram is testing a new tool that will allow users to post photos from other electronic devices. This requirement is one of the most requested, as the web browser version of the site currently does not offer this possibility.
The feature will allow users to tag a location, add text, apply filters and edit photos directly from the PC. In other words, all the possibilities that can currently only be done on the mobile app.
"We know that many people access Instagram from their laptop. To improve that experience, we're now testing the ability to create a Feed post on Instagram with your desktop browser," explains a Facebook company spokesperson.
The feature is not yet available to everyone, although the decision to potentially add desktop posts is rumoured to be part of a larger plan to compete with the likes of TikTok and YouTube.