READ IN: Español
Expanding its efforts to curb cyberbullying and spam, Instagram has introduced several new features that allow users to much better control the comments on their posts.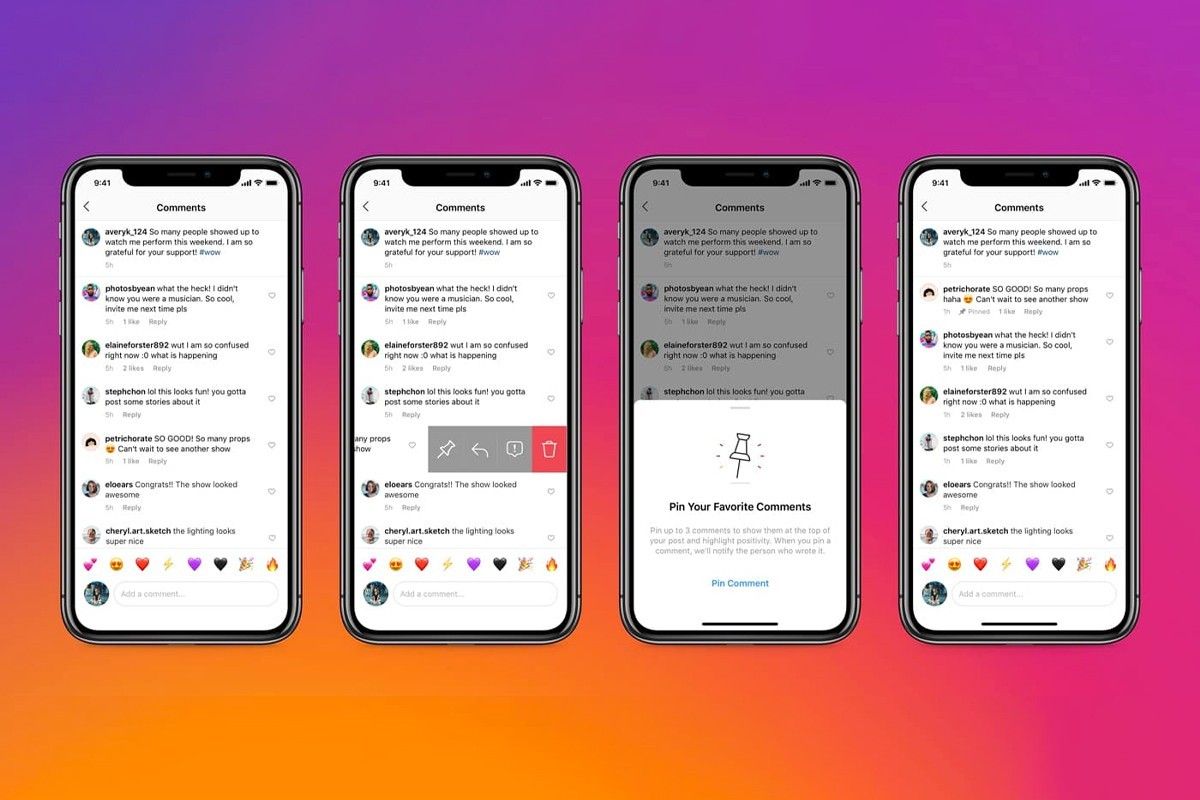 The platform has just launched the possibility of mass deletion of comments, a practical alternative to removing them one by one: users can now select up to 25 comments in a single post and delete them all at once.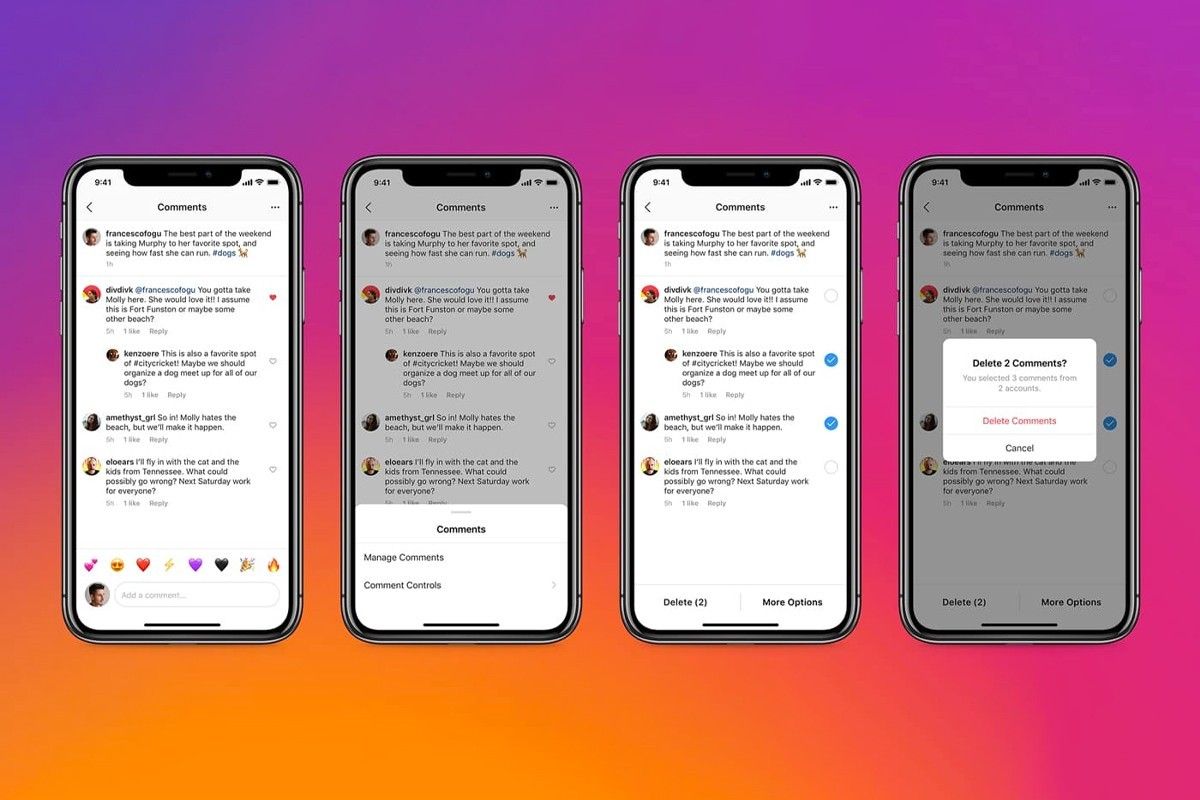 Additional options to restrict and block comments from multiple accounts, hide certain words, and place favorite comments at the top of a post offer more control. According to an Instagram statement, the new features are intended to "give people an easy way to amplify and encourage positive interactions."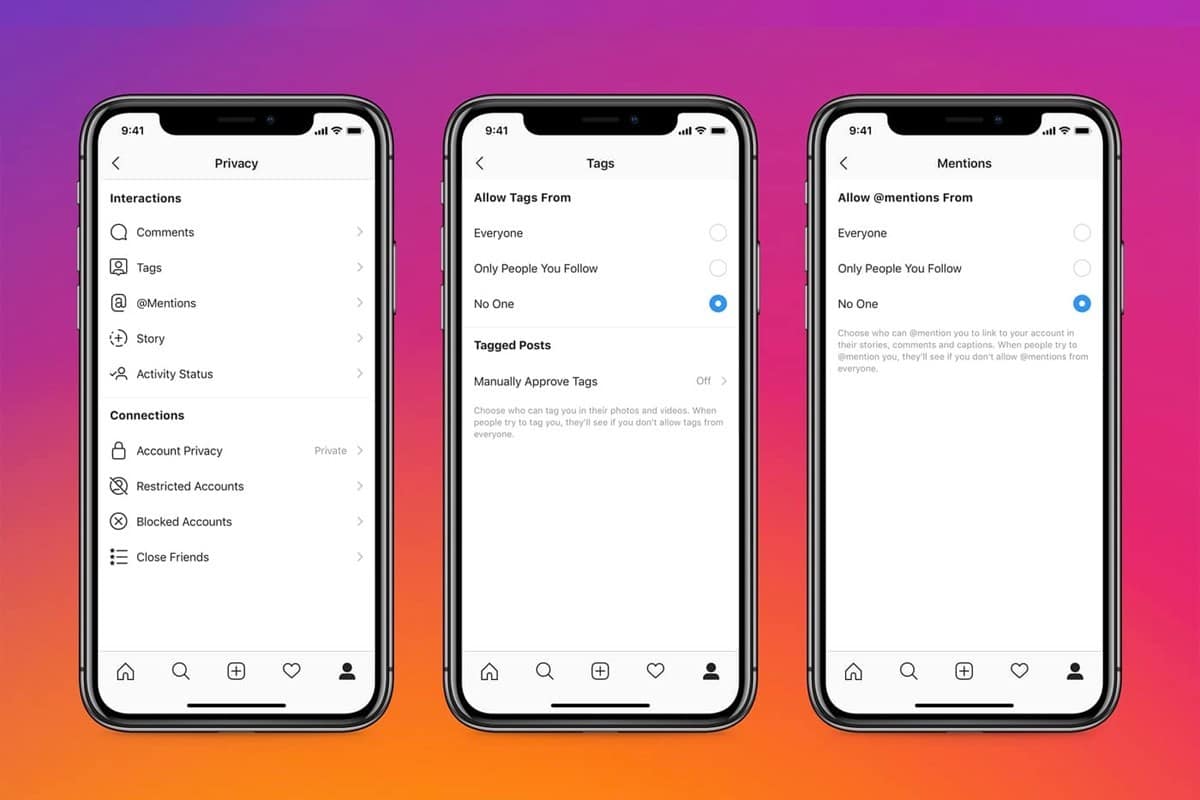 Finally, the application has added an option to control which accounts can tag you or mention you in both the feed and the stories. Users can choose from three general categories: everyone, the people you follow, or no one at all.