READ IN: Español
Following previous Instagram updates, the platform has just announced that it will integrate with Facebook's Messaging Rooms feature, allowing calls from up to 50 people, which means you can now launch video calls from Instagram.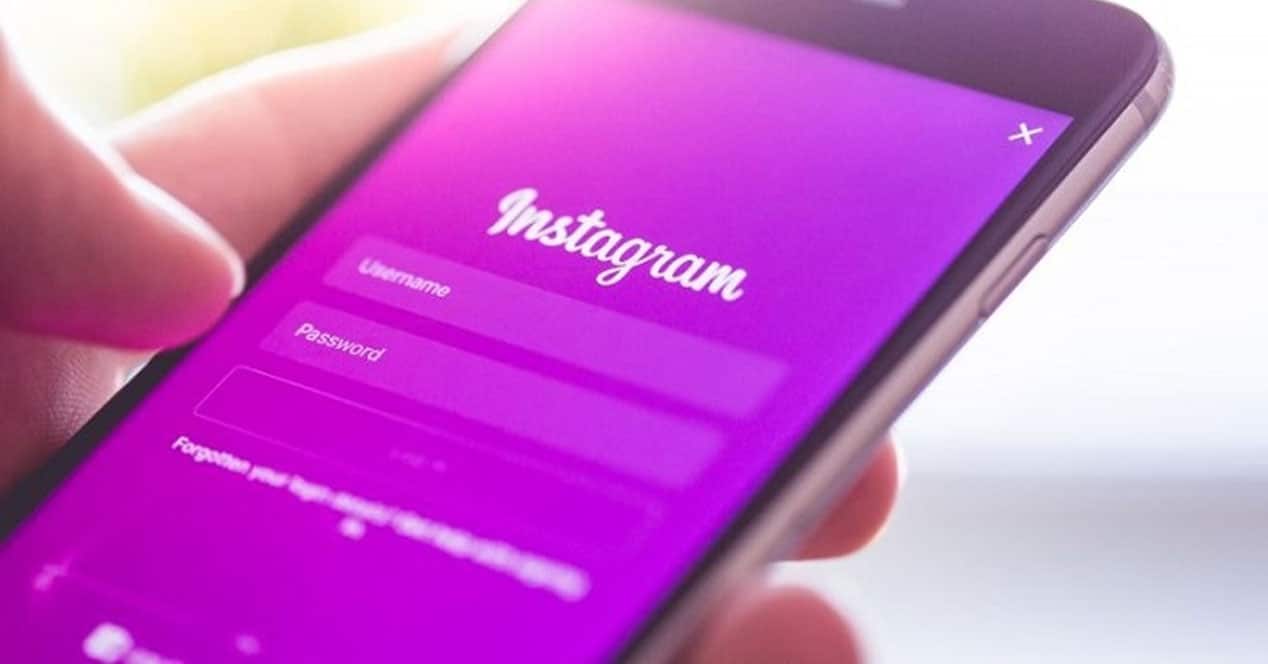 Until now, the feature only seemed to have been deployed in the US, however this is no longer the case… Some countries such as Spain have made the feature available. All you need to do to use the feature is to have Facebook Messenger installed on your phone, and you can set up a call.
"An easy way to video chat with up to 50 of your favorite people? Yes please Starting today, you can create @messenger Rooms on Instagram and invite anyone to join. The new feature will support group calls of up to 50 people, significantly more than WhatsApp, and is based on integration with Facebook's own Messenger Rooms," stated Instagram in a Tweet.
You can go to the direct section of your instagram, click on the camera in the upper right and… create your first chat room!