READ IN: Español
I don't know if it happens to you too, but I'm getting more and more bored with Instagram. The continuous changes in the design of the platform, the censorship, the reels…. Add to this the algorithms that we don't even know which posts are being shown to us anymore. Don't you sometimes see content that you don't understand how it got there? Well, Instagram director Adam Mosseri explains this trend, or at least tries to.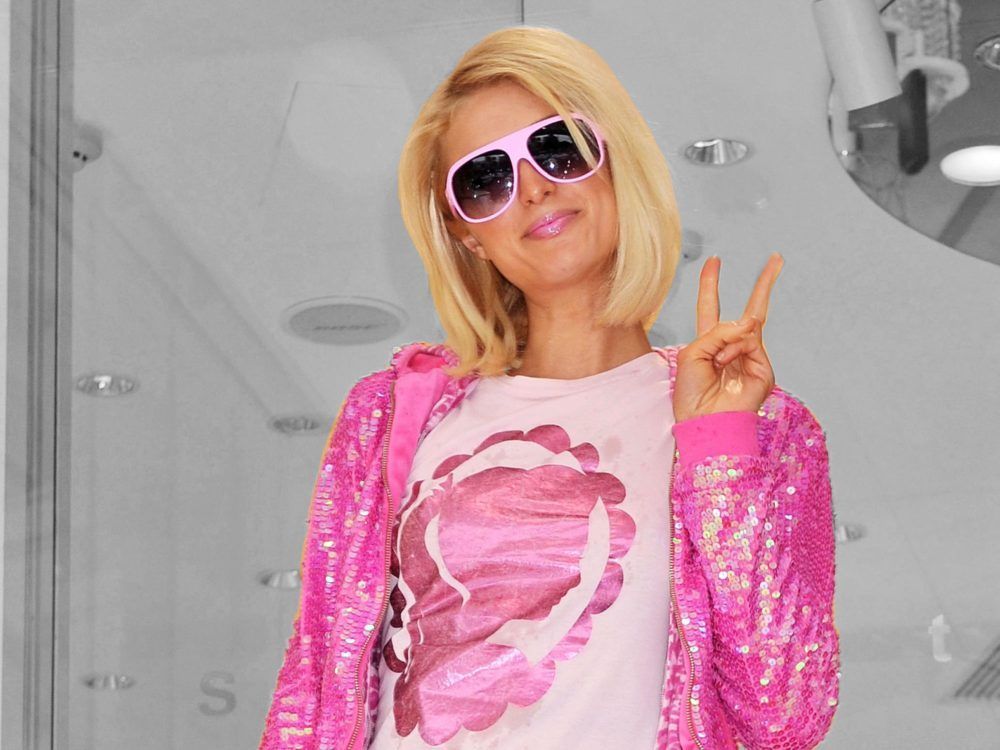 After changing the chronological order of posts, Instagram switched to using an algorithm to rank content. This caused a furore among those closest to the platform who complained that their content wasn't being displayed as it should; their likes were plummeting, as was their ego – it's all laughs until we realise that we actually live in this simulation.
Well, given this incessant outcry over the algorithm, Instagram has decided to take to its blog to clarify. The company's director Adam Mosseri has been in charge of conveying this information and mitigating the community.
The blog post begins by claiming that there is not just one algorithm, but several that are responsible for classifying and processing content to adapt it to each user.
Different areas such as Feed, Explore or Reels differ depending on how a profile navigates or interacts within the platform. As for the Feed, Instagram ranks photos or videos of the people closest to the user. What revolves around this "good" ranking? The popularity of the post, the relevance of who posted it, what time it was shared and whether the person is using a phone or a PC to "Like" it. All of this impacts a person's feed. Interesting, isn't it?
If you want to know more about the algorithms and further incentivise the entertainment society we live in, be sure to visit the blog post. But I advise you to go out for ice cream, and read these articles on the latest trends to liven up your afternoon.