READ IN: Español
Not all changes are good, just tell that to Instagram. After a wave of negative reactions from users, the platform has announced that it will slow down the changes it was making.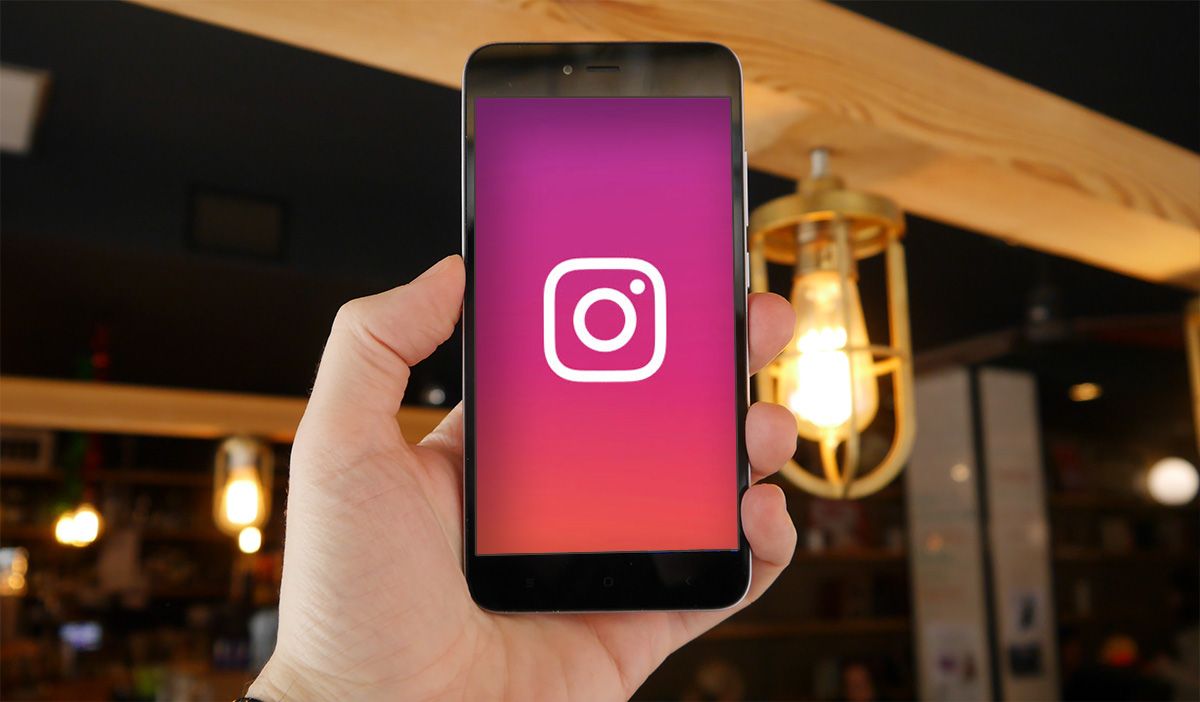 Some of the new features announced by Instagram to compete in the best possible way against TikTok are not working as expected. In fact, Instagram has backtracked on the last two modifications that they thought would be positive for users.
These are to reduce the excessive recommendations that now exist and, also, the full-screen viewing of content (yes, in the purest TikTok) style). Instagram users complained in a video posted on Twitter, claiming that it is becoming more and more like other platforms.
Although the platform is characterised by photography, the shift towards video is inevitable. The changes it has recently made will disappear as we know them, but not permanently. They are looking for ways to improve the experience.
Now… Why not take a look at another Instagram update that includes custom search maps?