READ IN: Español
Instagram users will no longer be able to see in real time what our friends, family, enemies and favorite accounts like and follow.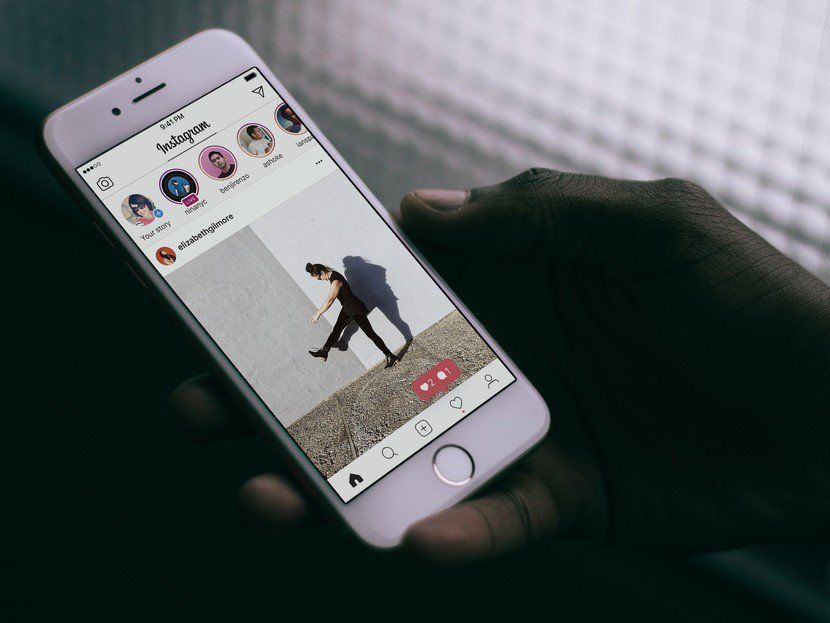 And no, it is not about the "Following" in your profile but about the "Following" in your activity, which is found in the icon of the heart. From this week on, you will only be able to see the activity of other users with your personal feed.
The feature was one of the first to include Instagram in 2011. However, now that tab has become a toxic place. At first it was used to find new accounts, but in recent years it has been replaced by the "Explore" page.
Instagram's product manager, Vishal Shah, confirmed in a report that the reason for getting rid of this feature was because many people didn't even know it existed in the first place. "People did not always know that their activity is public for users who follow them. Also, it no longer fulfills the function for which it was created.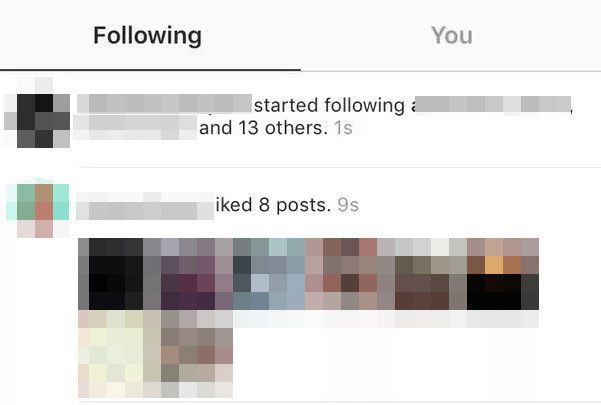 Instagram has already been testing a version of the app without the "Following" function in August. Now, all users will see how function is removed from their Instagrams sometime this week.