READ IN: Español
Miqui Brightside says his stage name comes from his crush name from years ago. But we think it's a matter of destiny. Brightside is one of those people who transmit a radiant energy. Brightside is the good side of music. Now, the producer and DJ are spreading his vibes with a new song, Kelly Kapoor.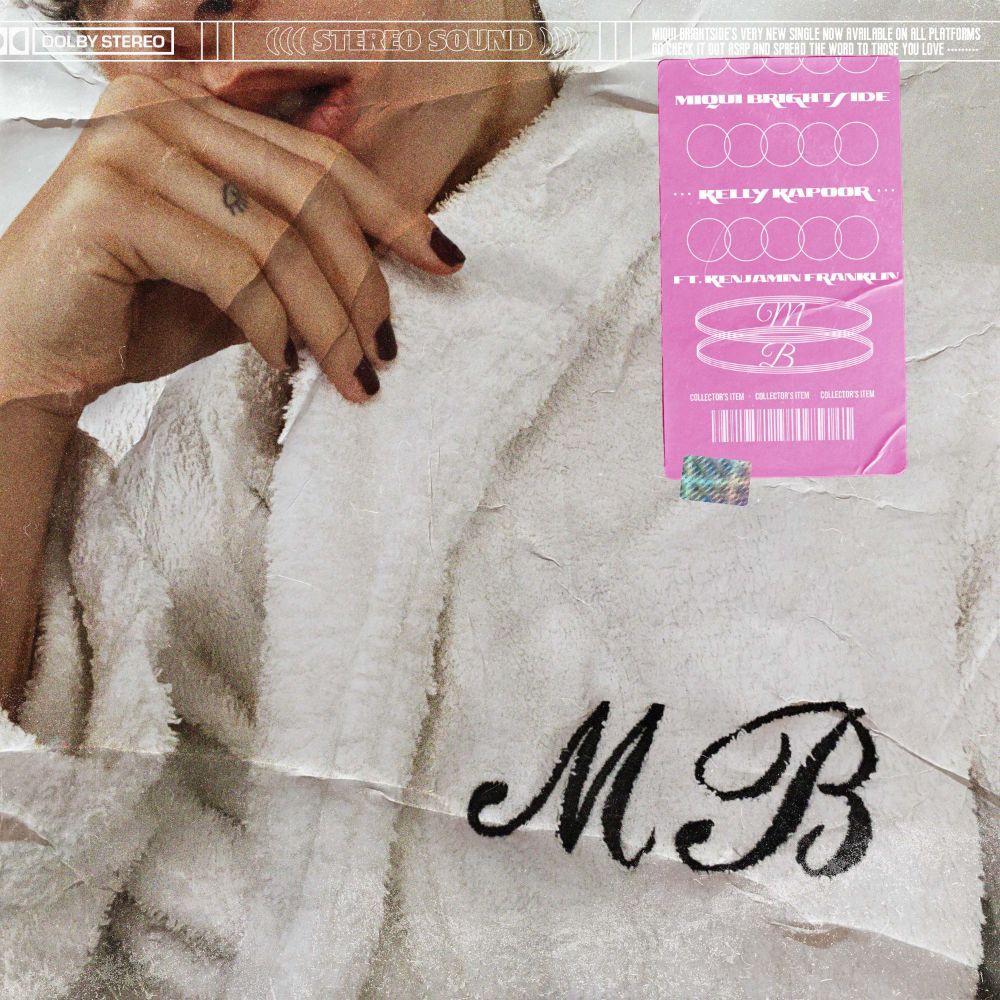 Kelly Kapoor – Miqui Brightside ft. Kenjamin Franklin
Kelly Kapoor is inspired by the idea of someone who falls hopelessly in love with a fictional character. Seeing the obsession people have with series, Miqui says, is not at all far-fetched. The artist himself is included in that group and confesses his platonic and fictional love: Carmen Sandiego. "Although in the past I also had my crush on Dragon Ball's Android 18 (Lazuli)".
The truth is that this idea of someone falling in love with a character that doesn't really exist sounds between nostalgic and funny, between sad and happy. There's something about it in Kelly Kapoor: "I think the lyrics move between those two spheres, admitting to being in love with a fictional character and at the same time laughing at himself in a situation that's getting out of hand. That's how, before the arpeggiator that works as a chorus, the lyrics say that it's not really that bad", Miqui says.
In the song we hear the voices of Kenjamin Franklin, who add a dose of melodrama that contrasts perfectly with the beats. A masterful combination that plays in the song without ever leaving the club aesthetic, a touch that breaks the common line of Miqui Brightside. "It's definitely more of a dance floor theme. I have to confess that I have tried it in a couple of cities where I've DJ, and it works".
No doubt Kelly Kapoor has something that makes us want to listen to it in the mornings on the subway, but also at night in the club. And it has something, too, that shows a process of change in the producer. It's a polished, mature song. "I want to think that what has changed is basically that I have matured in the sound – and very probably, as a result of learning that a chorus or "drop" in electronics is not so much based on adding elements, but on taking them out".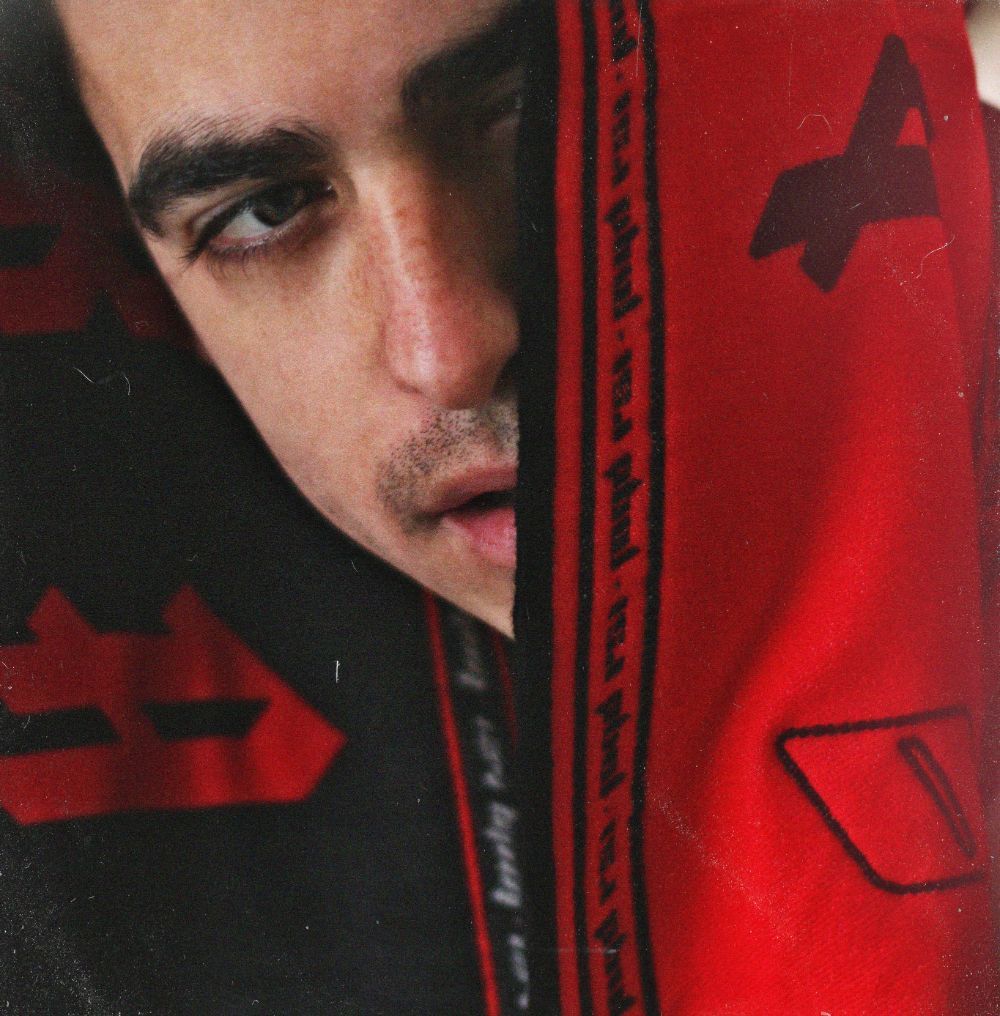 More music, more lives, more dates
Kelly Kapoor tells us that Miqui Brighstide loves photography, Catan, The Office and cereal (oh, no milk added). But we've gone a little deeper. He has just finished, with the consequent feeling of emptiness at the end of a series, all the seasons of Adventure Hour. He has recently discovered Skee Mask, he listens to @@@@@ by Arca every day and he would like his song to be played on a set by Kaytranada or Jerrau Vandall. And we've asked him what we're most interested in. What else can we expect from Miqui Brightside? "More music, more live shows, more dates and probably a blond Miqui again because I'm thinking about bleaching my hair, but well, all in good time". Ok. Yes to everything.
More music news here.