READ IN: Español
The second release of the Vault by Vans x Wacko Maria collaboration takes the love of vinyl to another level. Music and collecting culture come together in the new from the two brands.
Vault by Vans is proud to announce the second part of the collaboration with Wacko Maria; the Japanese streetwear brand created in 2005 by Atsuhiko Mori, which has become very popular not only for the quality of its designs and the use of high quality materials, but also for its unstoppable artistic drive.
Founded in Tokyo under the mantra "music is the trigger of imagination", Wacko Maria draws inspiration from cinema and art for its creations. Her collections are known for their originality, level of craftsmanship and attention to detail. It all started with Mori's own first project, a bar called Rock Steady in which he already embodied his great love for music. This passion continues to be his driving force, which is also evident in Wacko Maria. Thus, music is an inevitable part of his creative DNA.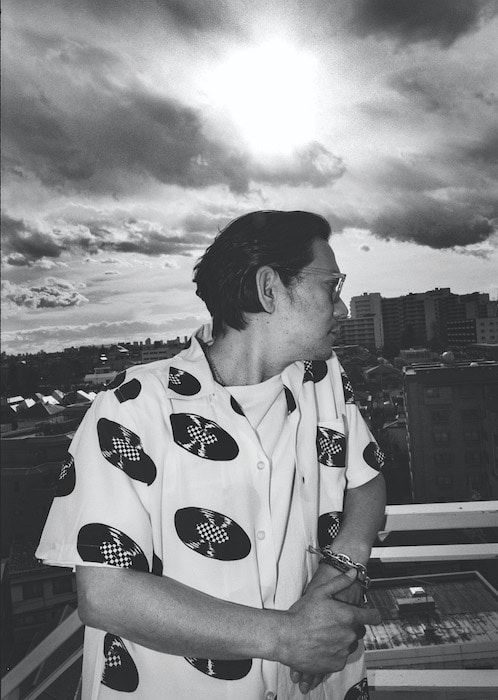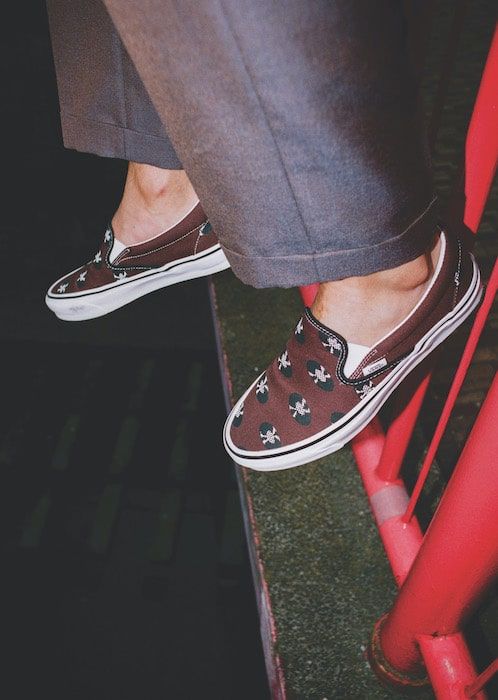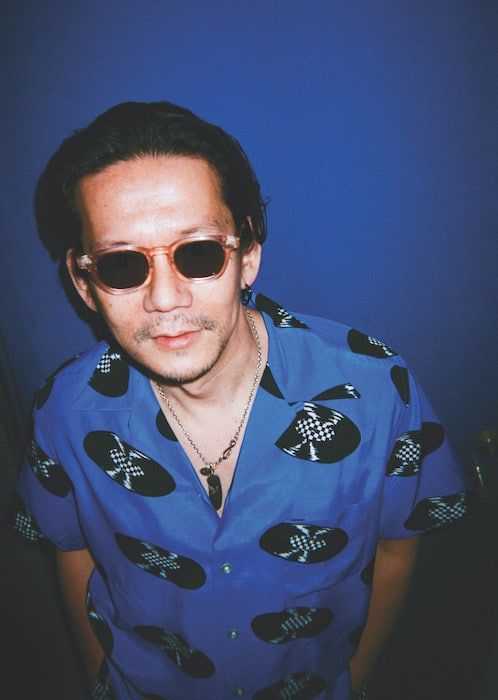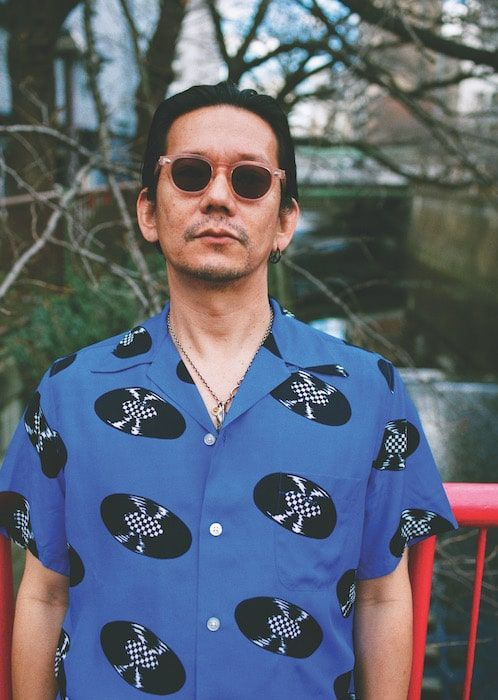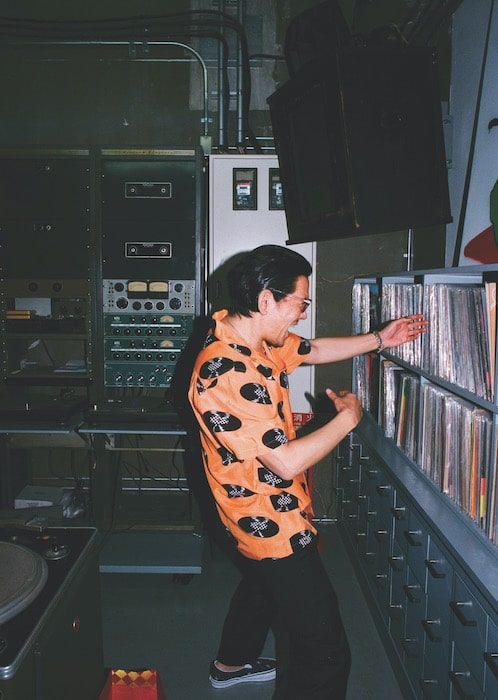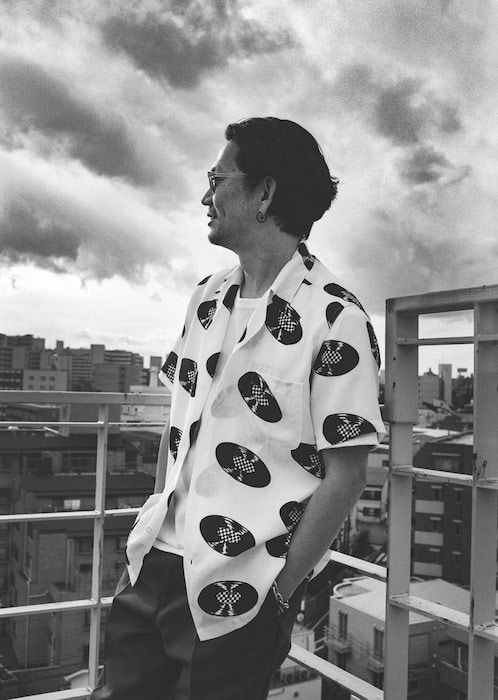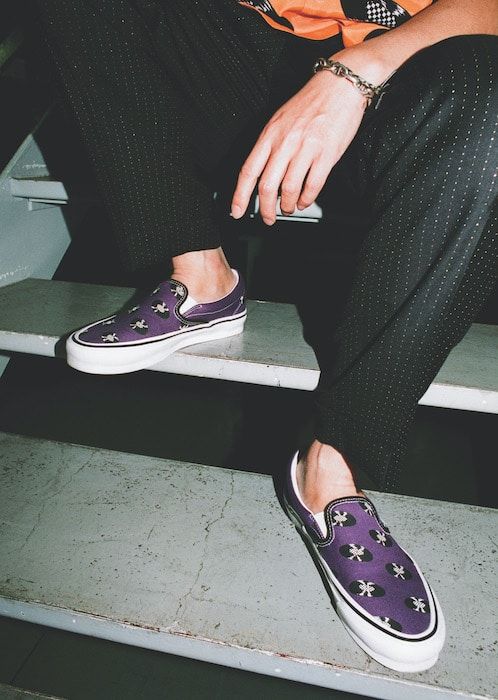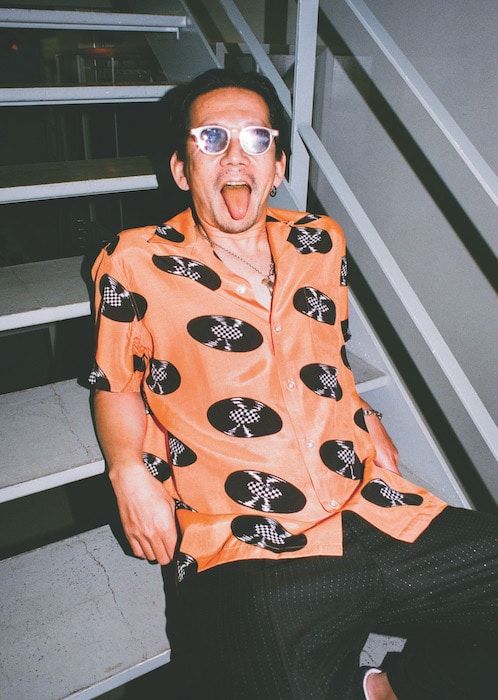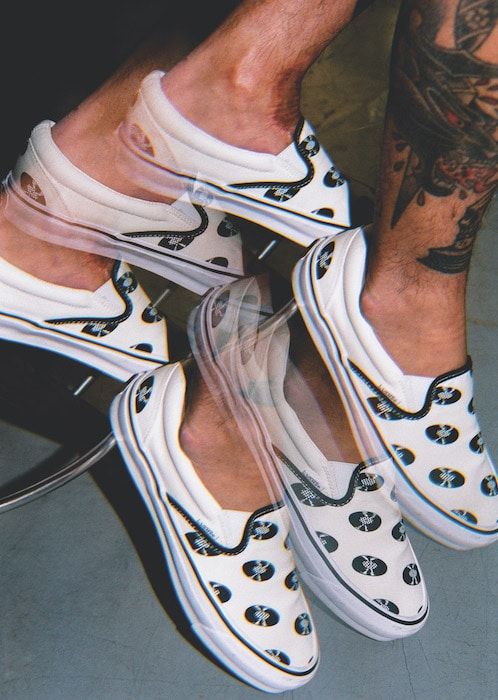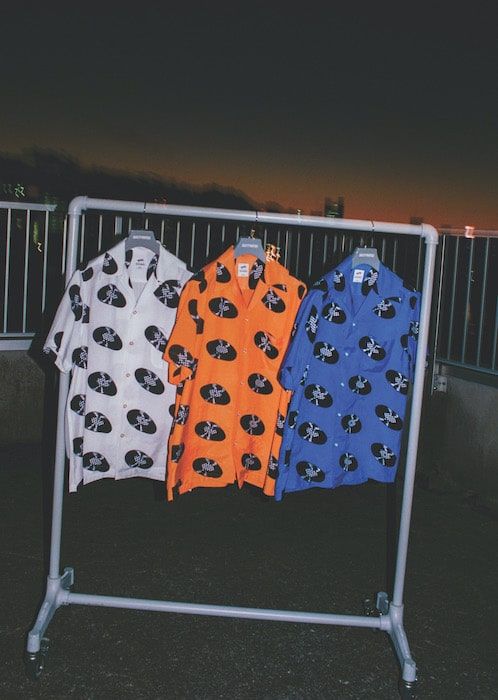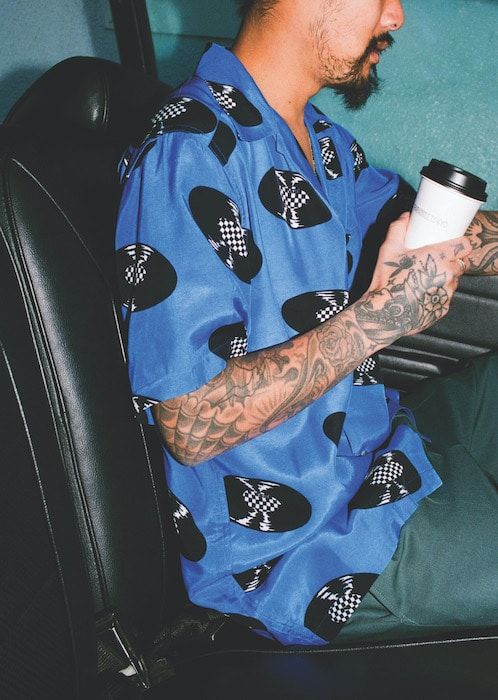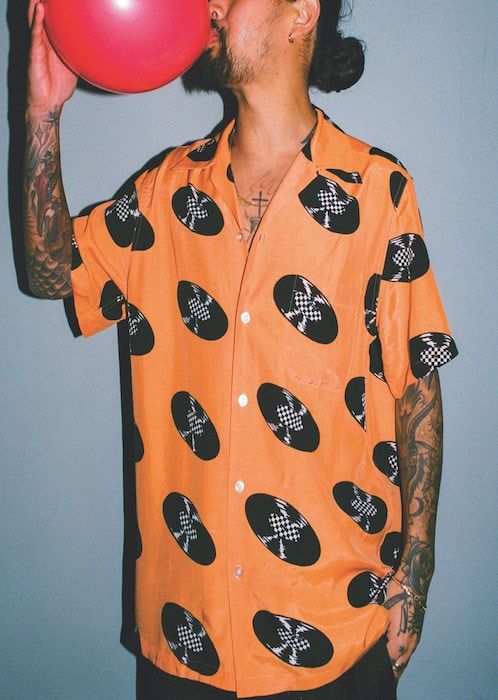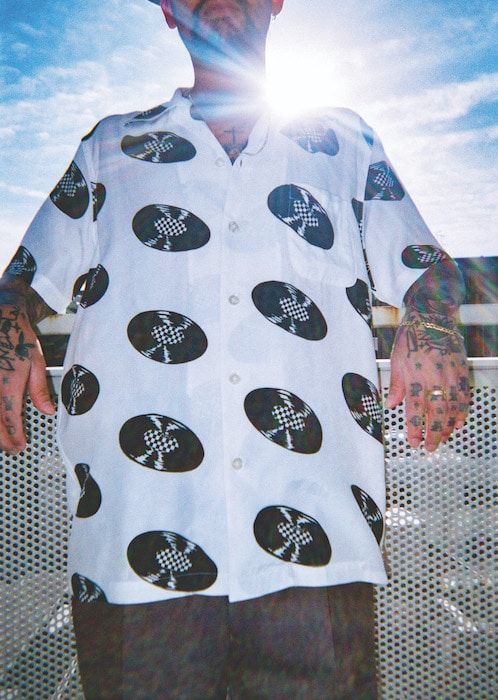 This spring, Vault by Vans and Wacko Maria have teamed up to present two special releases. The first one we already saw in March, and now it's time to welcome the novelties of this second drop. This time, the brand brings all its essence to the iconic Vans silhouette, the Classic Slip-On.
But not only that: this new proposal also includes a small selection of apparel. The shirt has always been a canvas for some of Wacko Maria's most famous creations over the years. That's why this garment is included in this drop, made with all the attention to detail and craftsmanship that are emblematic of the brand. Made of rayon, made in Japan and with short sleeves, the Vault by Vans x Wacko Maria shirt will be available in three colorways that will pay homage to vinyl culture; orange and electric blue, in addition to marshmallow.
On the other hand, the OG Slip-On LX sneaker will be available in white, brown and purple, sporting the black and white vinyl graphic. Wacko Maria is characterized by using traditional Japanese-inspired patterns and graphics, while capturing the current culture around film and vinyl art.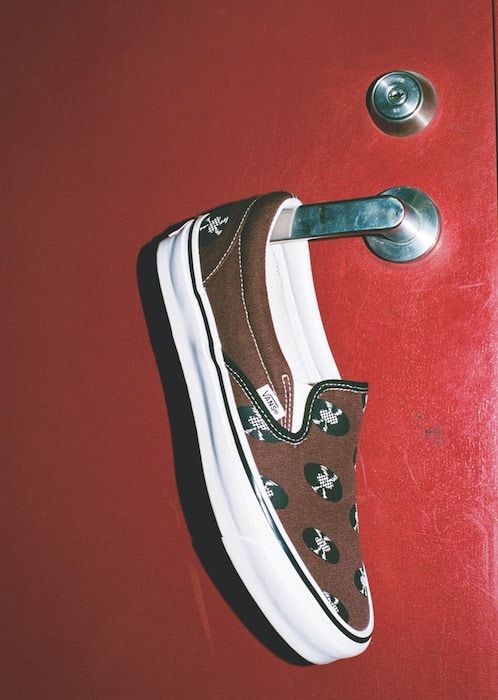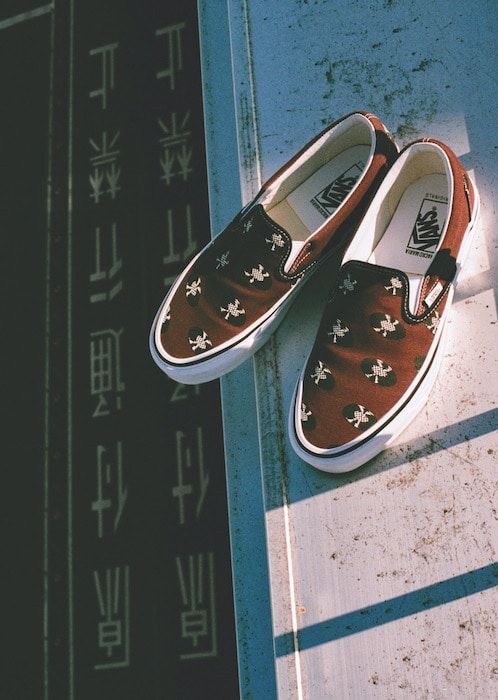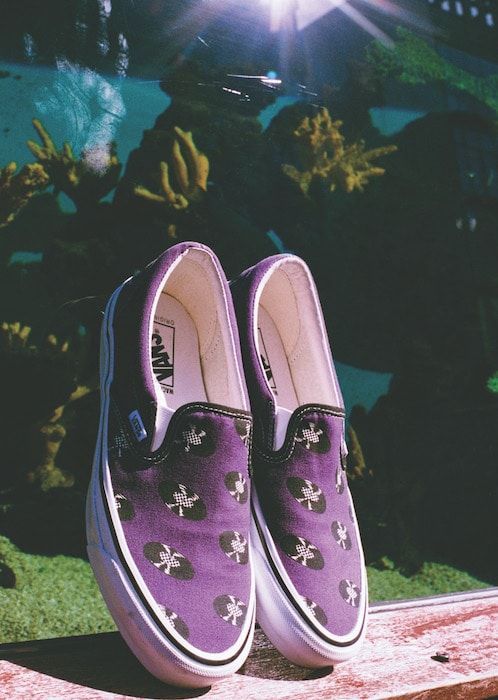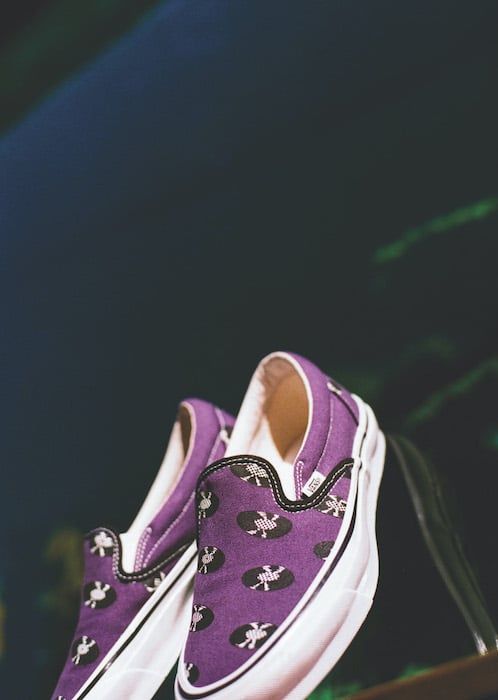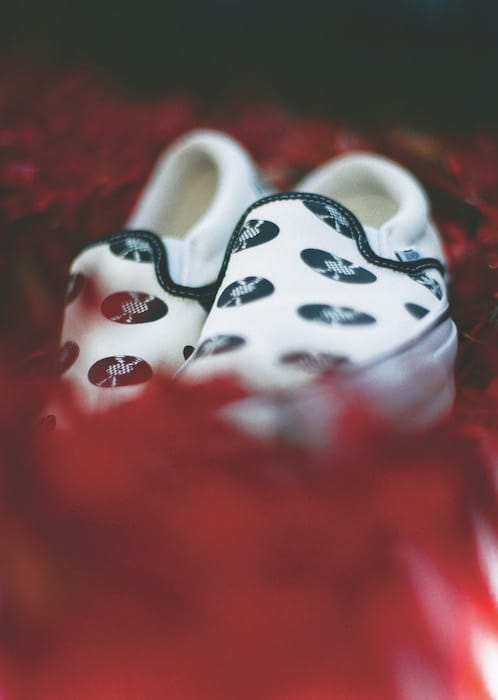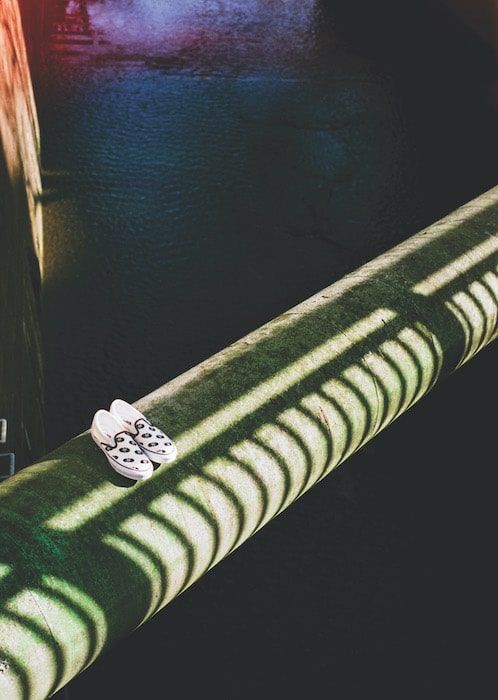 To celebrate the release of this second part of the collaboration, a film has been made that captures the energy and essence of Wacko Maria in less than two minutes. Directed by Margt and starring Kunichi Nomura; the film follows Kunichi through his day to day life, with all the style and an exceptional soundtrack. Check it out and don't miss any details:
The second drop of the Vault by Vans x Wacko Maria collection will be available worldwide at Vault by Vans stores in Spain (sivasdescalzo) starting May 15, 2021. For more information, visit  vans.eu/wackomaria.
Don't miss the latest drops of the season, available on our website.