READ IN: Español
The post-pandemic fashion industry has reduced its environmental impact through sustainable materials strategies and other eco-friendly practices that seem to project a paradisiacal eco-futuristic future. Still, according to a new report from Textile Exchange, more radical action is needed to transform supply chains and move toward the use of low-impact raw materials.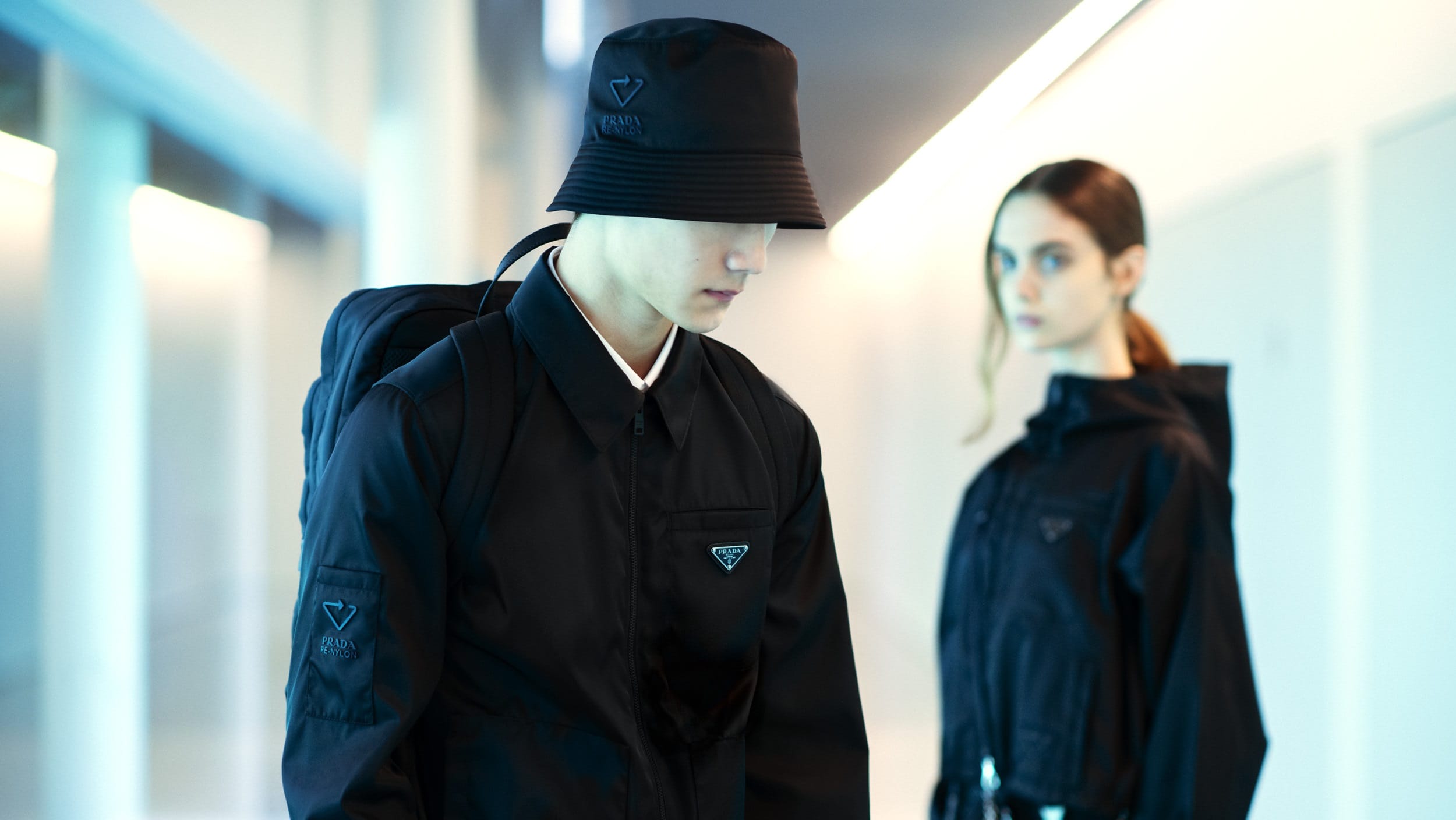 Big brands are increasing the purchase of low-impact raw materials such as recycled polyester or organic cotton, reaching half of all fibers purchased, according to the study cited above. All these greenhouse gas emissions linked to the production of materials show a strong positive trend, although the shift from strategies such as textile-to-textile recycling or circular business models should be further accelerated.
The same Material Change Index Insights report was based on two premises: the adoption of certified sustainable raw materials and responsible sourcing practices by 292 brands. It highlighted a number of positive findings: their preferred materials accounted for half of all fibers used by brands in 2020 for the first time, up from 44% in 2019 and 36% in 2018.
As for greenhouse gas emissions associated with the production of materials, these fell by 5% to 11.2 million tons of CO2 equivalent in 2020, after remaining at the same figure for the previous two years, at 11.8 million tons.
THE PANDEMIC EFFECT
But what is the reason for this progress? To a large extent, it is due to the pandemic, the interruptions in emissions and the shift to noble materials. In times of social and climate crisis, half of the brands decided to experiment with environmentally friendly materials, while the other half opted directly for reducing them.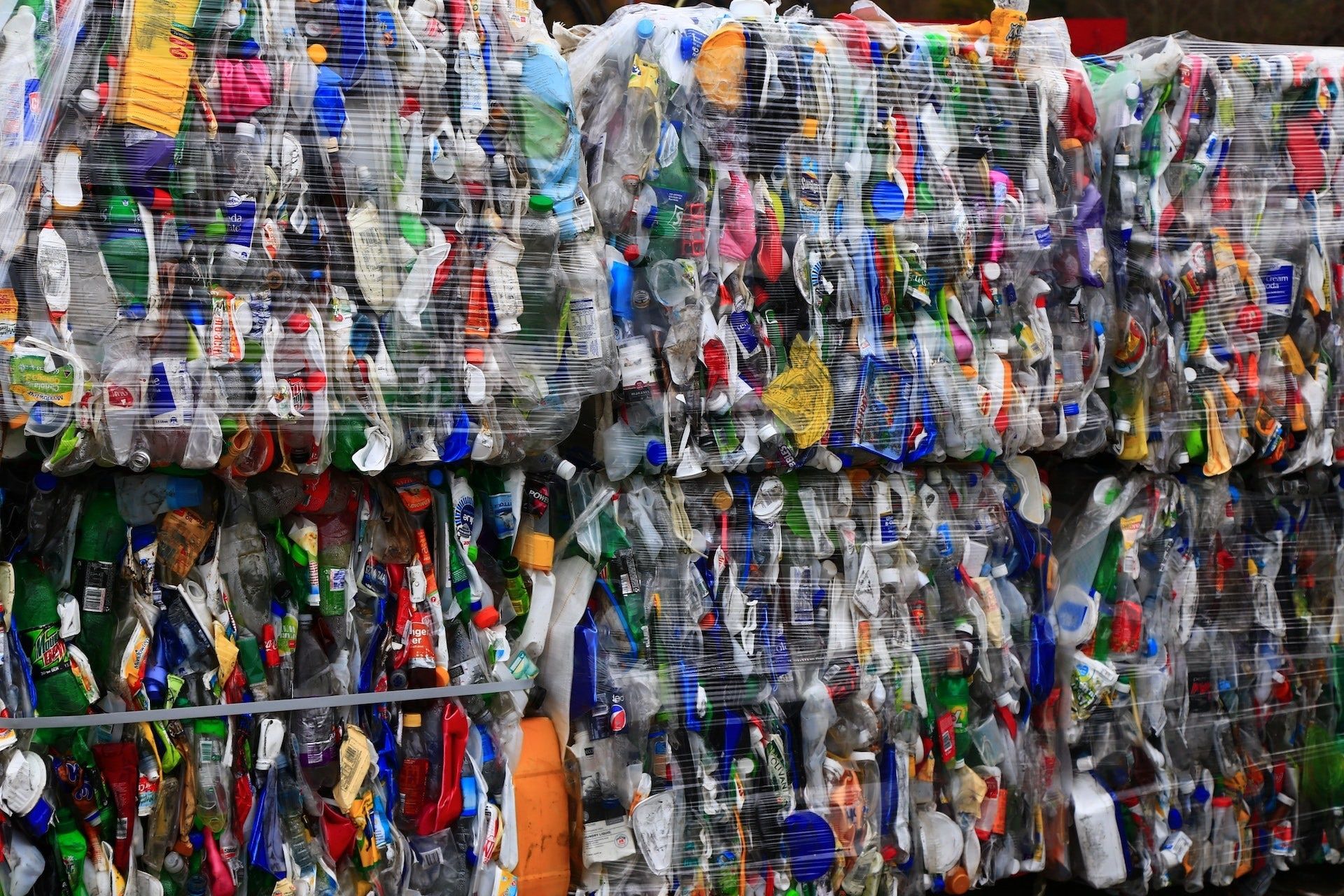 Amid this maelstrom of change, this progressive trend appears to be limited. Although recycled polyester now accounts for 32% of all polyester used by these 292 brands, almost all of it comes from non-textile sources; such as plastic packaging from other industries. Furthermore, only 6.5% of all recycled fibers came from textile waste in 2020. And although brands are increasing their share of virgin natural materials, such as cotton and wool, their environmental impact data remains unclear.
A significant transformation is therefore needed that values consumption and the challenge of degrowth beyond the use of sustainable materials. Even if brands are betting on innovation and circular technology (such as recycling or resale), their economic investments are still too small in the long term to make a real impact.