READ IN: Español
Streetwear as the new golden age, underground as a subculture that found love and inspiration in the street turned to the fashion stand, hip hop of the 60's or the strong obsession with urban references of the 90's and 2000's now in a collective overdose. But wait, are we talking about global culture or marketing?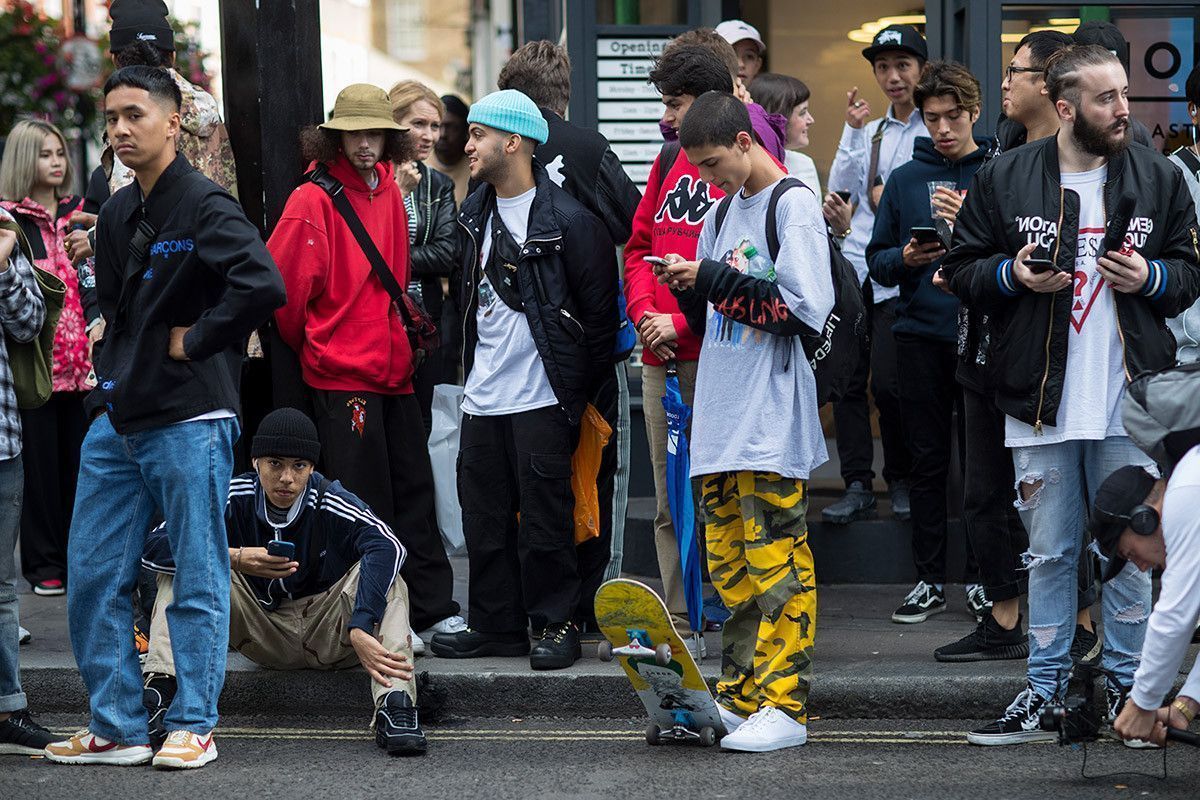 21st century fashion and the street community have been inflating a huge bubble that includes all aspects of life: music, movies, series, documentaries, clothing or media that have increasingly specialized in urban issues such as Hypebeast or Highsnobiety. Not to mention the super crazy sneaker fever, the infinite queues to catch Supreme's new drops or the street forums on new releases.
That is to say, something that emerged as a subculture that came from the street, from hip hop, from the new waves of punk, went from being precisely that, a culture rooted in a commercial product at the same time as trap or rap. In fact, very isolated haute couture firms such as Louis Vuitton, Prada or Gucci were among those that most exploited their street vision in the industry. We are talking about a bubble of two decades of development whose growth is reaching infinite places, in a form of massive hysteria fed by advertising and marketing in which the whole universe has merged in the same matter.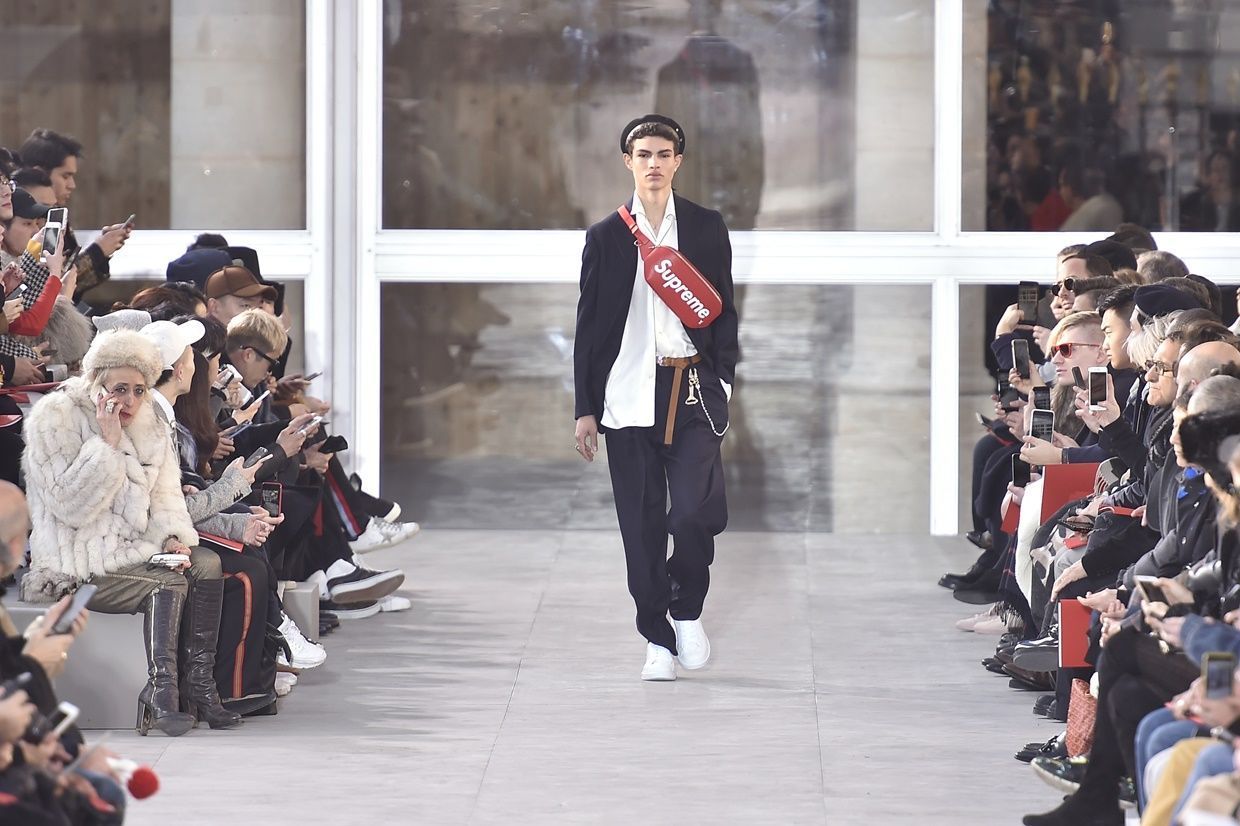 Thus, streetwear, what existed outside of fashion or finance systems, is now defined as a fresh culture, in something that creates a feeling of family and community: something that is repeated in loops by all brands. This movement has ignited the whole system thanks to a simple production that depends above all on graphics, serigraphy and logomania (even those of fake brands). But how do you get the result of the success? A triple S of Balenciaga for 1,000 dollars are made in China on the basis of a slave and precarious production. Is the matter really ethical?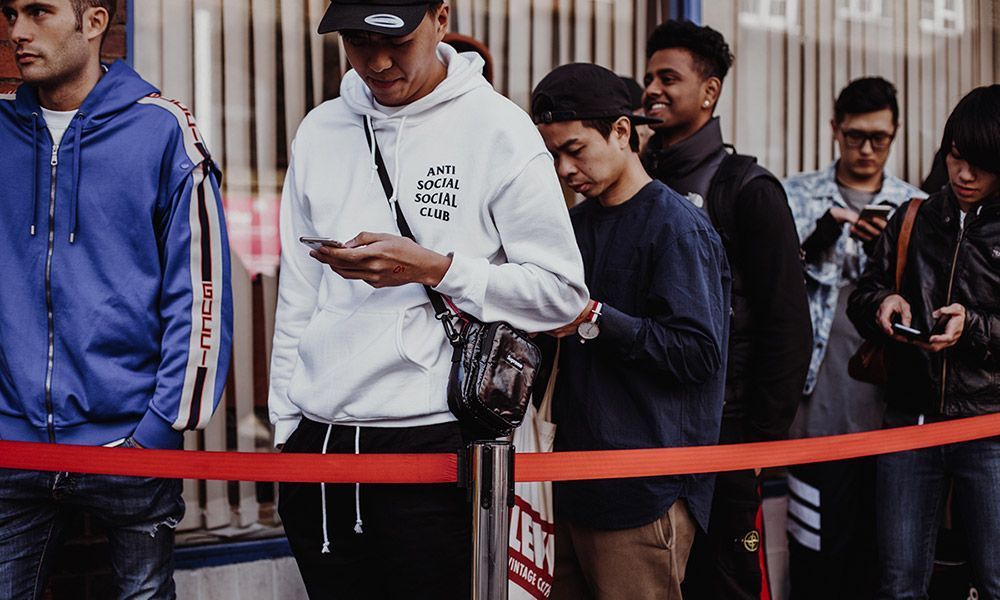 The fact that the seasonal barriers have been removed thanks to unlimited drops now produces infinite profits for firms that profit from culture, in which sporty firms like Nike, Adidas or Fila raise their prices to exorbitant places and those that weren't are added to the street scene. But will streetwear come to an end like a world economic bubble? Is it already in a period of crisis? Will the praising for the lords Supreme, Balenciaga, Vetements, Off-White or Bape come to an end?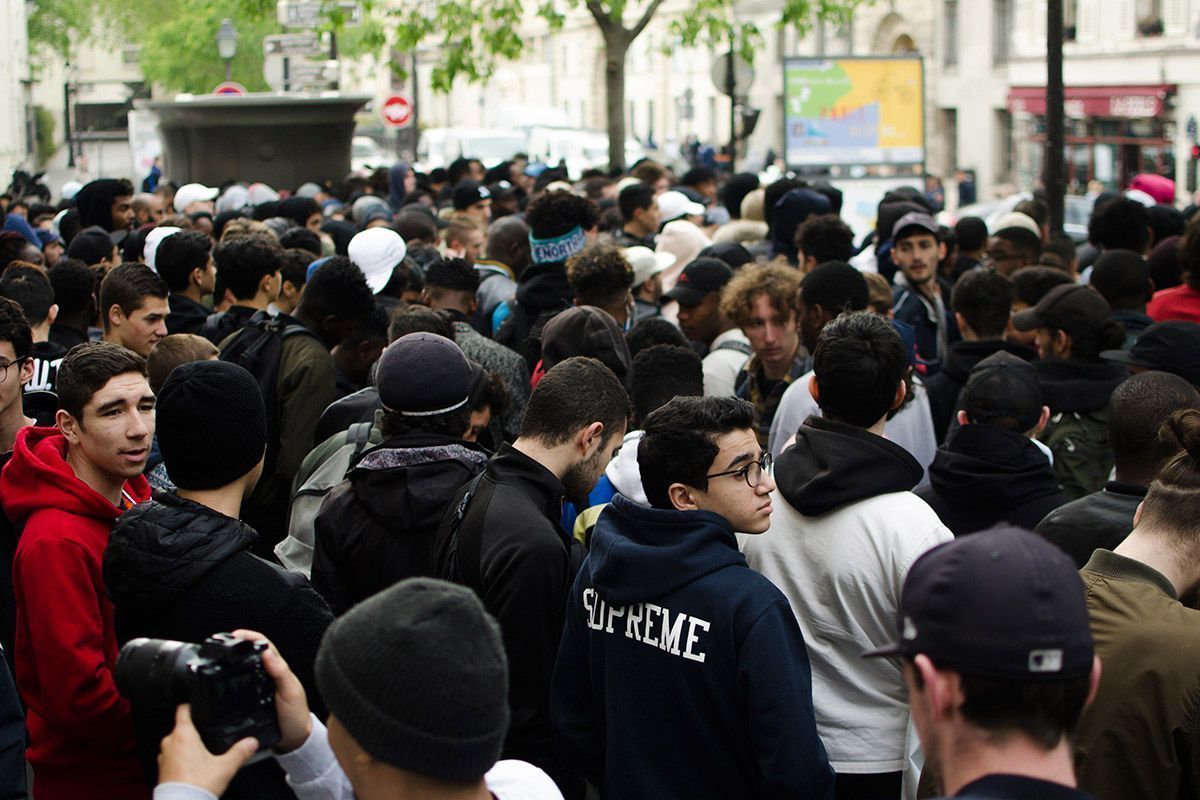 After the triumph in the industry, what comes after this phase of success? How much life can be left to something that has already exploded? In a movement in full over-inflation of the product, with many firms in which demand does not satisfy the supply with excess inventory or fall in profits, or even discrepancies between prices between StockX or eBay. In this way we see how this new paradigm has passed, at least, through two or three of the phases of speculation, of a bubble that can burst easily: 1. boom and 2. ecstasy, 3. profit taking (those investors who want to get out of the streeet movement) and the final panic.
The thing is that, not knowing what will happen, it is interesting to reflect from the beginning of the movement until now, to look back and see what streetwear has become: something very crazy and infinitely commercial in which exorbitant prices and overproduction are eating away at the system. Thus, the cycle could be closing and coming to an end just like the bitcoin or trap that are in maximum alert.