READ IN: Español
Israel B or "el mejor en español", as you like, has shaken the pillars of the trap in our country. Recently he has presented a track that besides being one of the best that we have heard lately, it becomes the starting point for a sound that until now has not been very diffused in our scene: the drill.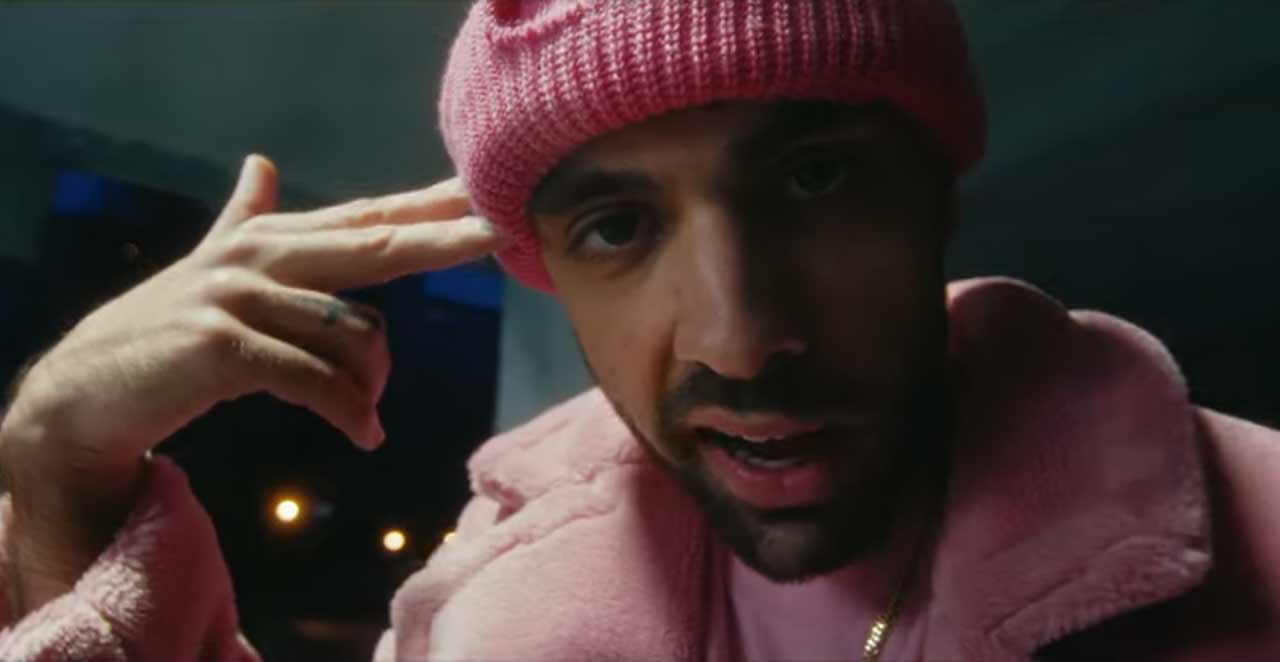 Israel B, previously Markés, is undoubtedly the result of years of work and trial and error. Artistic maturity brings with it successes such as Israel's project: fresh, some bars elaborated – as always – and of course an innate and not imposed essence. The association with LOWLIGHT (@lowlightmusic) is undoubtedly the icing on the cake.
Just a month and a half ago Israel B appeared in a video dressed in the purest Cam'ron style of 2002. A visual proposal in which hood and lyrics like "A mí me llaman el loco en la calle 'onde vivo aunque lo intente disimular" shook hands in a sublime way; all of it dressed up with a sound that we quickly recognized as drill.
The Drill is a style derived from the trap as we know it, the genre was born in Chicago. However, OCTOPUSSY brings us closer to the Brixton school where the Drill has been reinvented as a sub-genre. This gives us clues that the national scene wants to try new things… and if the result is like this, where do we have to sign?
Ya no sé, Pegajosa and OCTOPUSSY all in less than 6 months, make Israel B (@666israel) an exponent of the national scene to be followed very closely.
The artist from Madrid is doing really well, without leaving his authenticity behind. He has known how to interpret the demand of an increasingly difficult market and all this without renouncing his OG codes.