READ IN: Español
Israel B has released his long-awaited album. Made up of nine songs and produced by Lowlight, the rapper from Madrid is more raw and introspective than ever.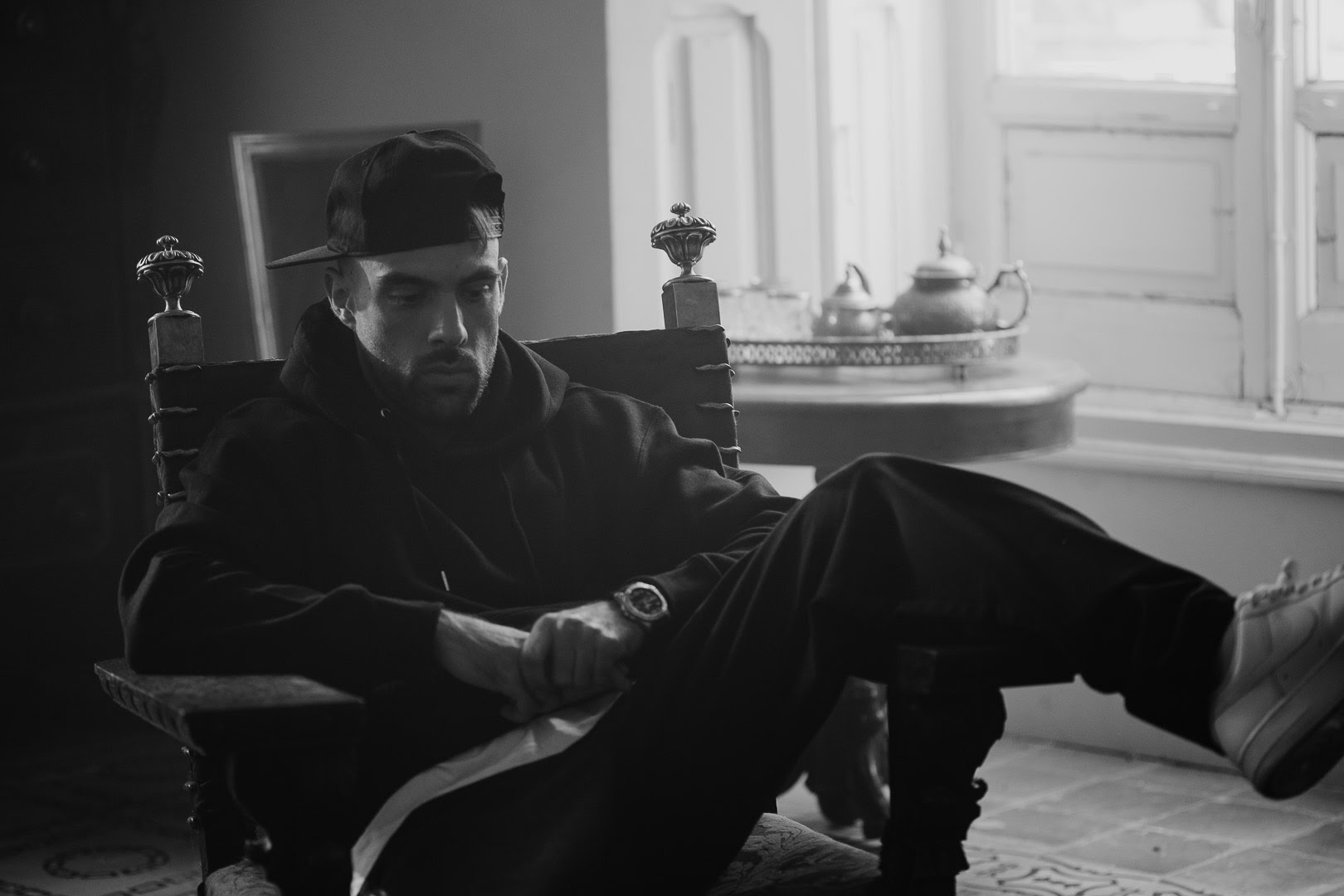 We are talking about one of the singers with the most charisma and personality in national rap, who returns with a new concept album creating a profound, humble, sincere and credible work that revolves around everything that encompasses and surrounds loneliness.
With Lowlight, the Galician duo of producers who have been considered top producers for some time now, Israel B navigates dark atmospheres created to bring his most personal feelings to life and reach the public through slow and heavy rhythms, Lowlight's trademark.
"This album sounds like introspection, darkness, looking at oneself and then looking at the world. The idea for this album doesn't come from me. This album is me opening up to people and that's why it has that title. I feel I'm in a war in which my only army is myself," says the artist.
The exercise of introspection that Israel B talks about is also carried out through the lyrics. The concept of 'El ejército de un hombre solo' tells us about the struggle of a man against everyone, but also about the struggle against himself, his own fears and the demons that torment him. An argument that encompasses the general theme of the album, so "there is not a message in each song but a general message which is the feeling of loneliness that I think we all have in this world. A world in which we are all connected 24 hours a day but we are increasingly isolated".
Listen to 'El ejercito de un hombre solo' on Spotify now.