Gucci's latest "prêt-à-porter" collection is crazy, with the release of the new garments, now, we are sure that 2017 will be the "hype" of the Italian company. We have seen the new garments with purely streetwear, elegant or sloppy outfits and we can say that it works with all of them.
La última colección "prêt-à-porter" de Gucci es una locura, ya lo valoramos pero ahora con el lanzamiento de las últimas piezas estamos seguros que 2017 será el "hype" de la firma italiana. Hemos visto las nuevas prendas con outfits puramente streetwear, elegantes o descuidados y os podemos decir que funcionan con todos ellos.
The t-shirts with the logo and the unmistakable red and green lines make these pieces one of the most coveted. To this must be added the launch of a wide range of incredible socks.
Las camisetas con el logo y las inconfundibles líneas rojas y verdes hacen de estas piezas unas de las más deseadas. A esto hay que añadir el lanzamiento de un amplio rango de calcetines de lo más "top".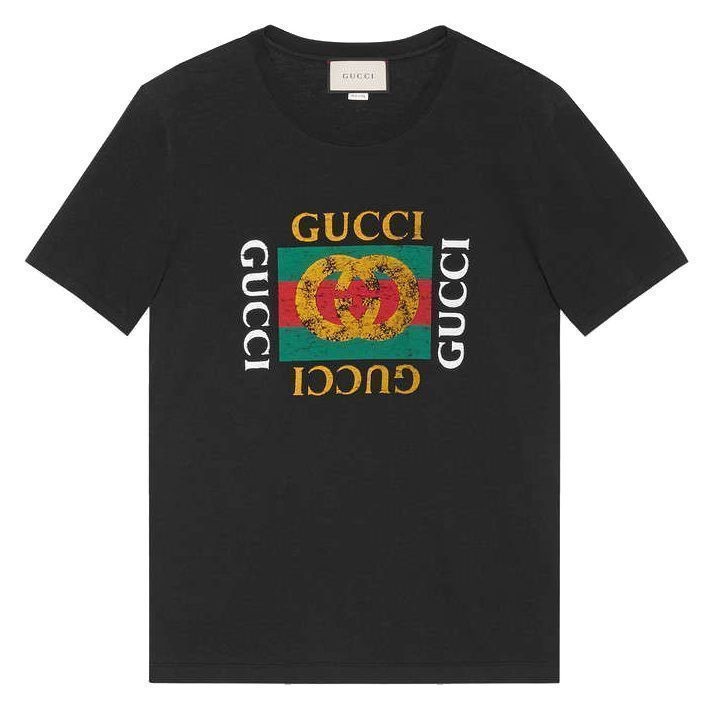 The most important influencers already wear their "gifts" and this makes us portend a Gucci's boom in streetwear world (it has never abandoned it but was in the background). Now with A$AP or Youth Of Paris wearing such coveted garments, the "sold-out" will start to arrive to the stores.
Los influencers más importantes ya lucen sus "regalos" y esto nos hace presagiar un boom de Gucci en el streetwear (nunca lo ha abandonado pero sí que estaba en un segundo plano). Ahora con A$AP o Youth Of Paris vistiendo tan codiciadas prendas no tardarán en llegar los sold-out a las tiendas.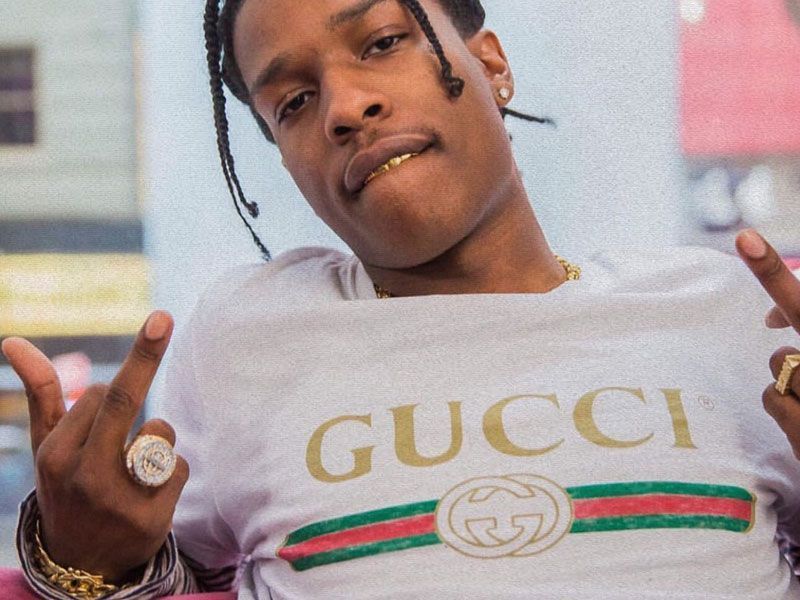 We have prepared a selection of which are our favorite pieces of this FW16 drop:
Os hemos preparado una selección de cuales son nuestros elementos favoritos de este FW16: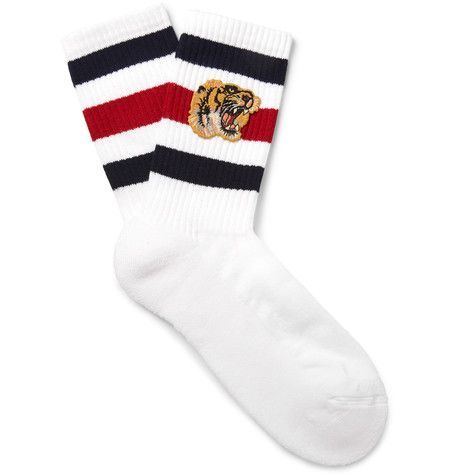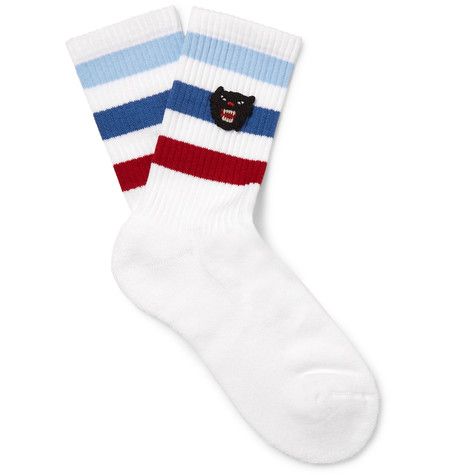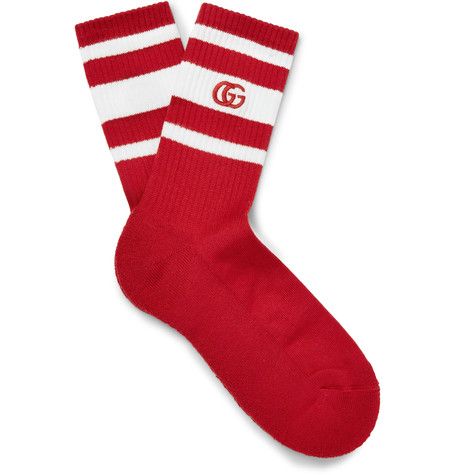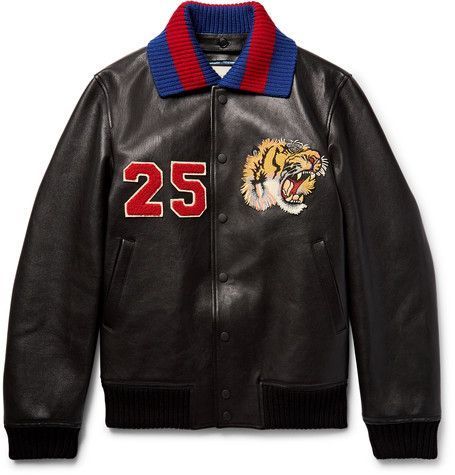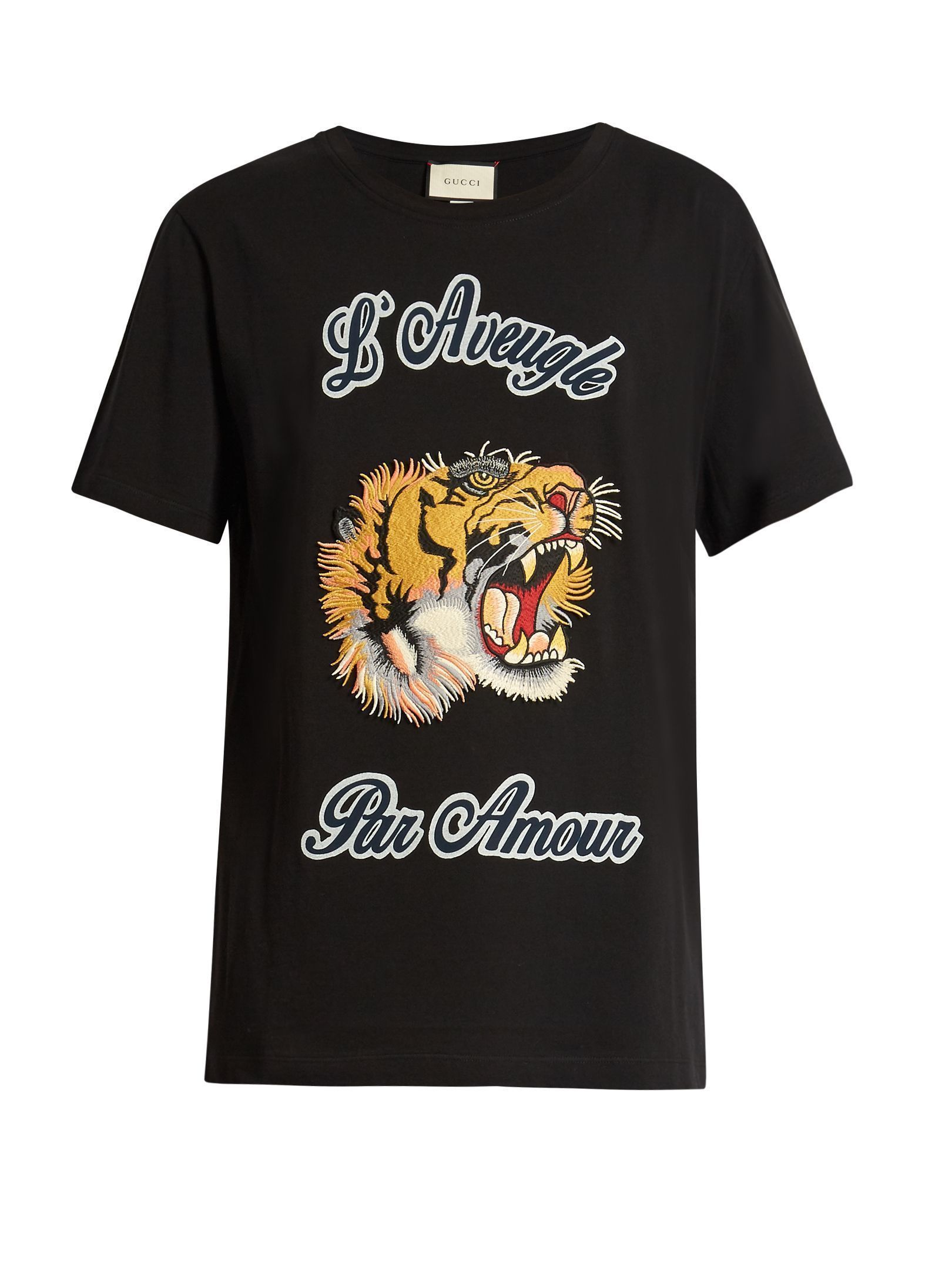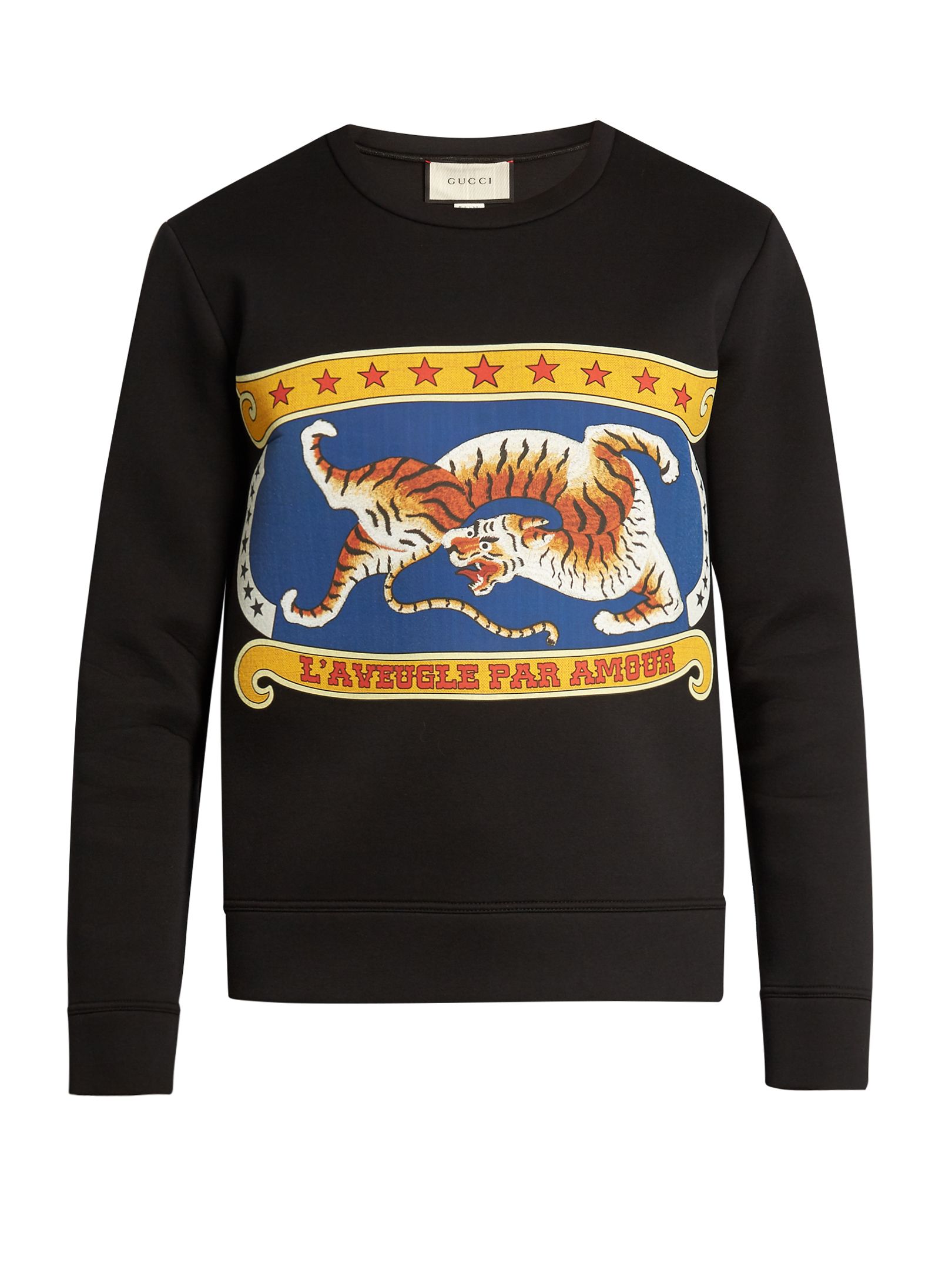 You can discover the full range of pieces on Mr. Porter or Matchesfashion.
Puedes descubrir la gama completa de productos en Mr. Porter o Matchesfashion.