READ IN: Español
A few days ago the Latin Academy released the nominees for the 22nd Annual Latin Grammy Awards. The event that will take place on 18 November in Las Vegas has caused a lot of commotion among singers, including J Balvin. The artist reignited the controversy of a couple of years ago.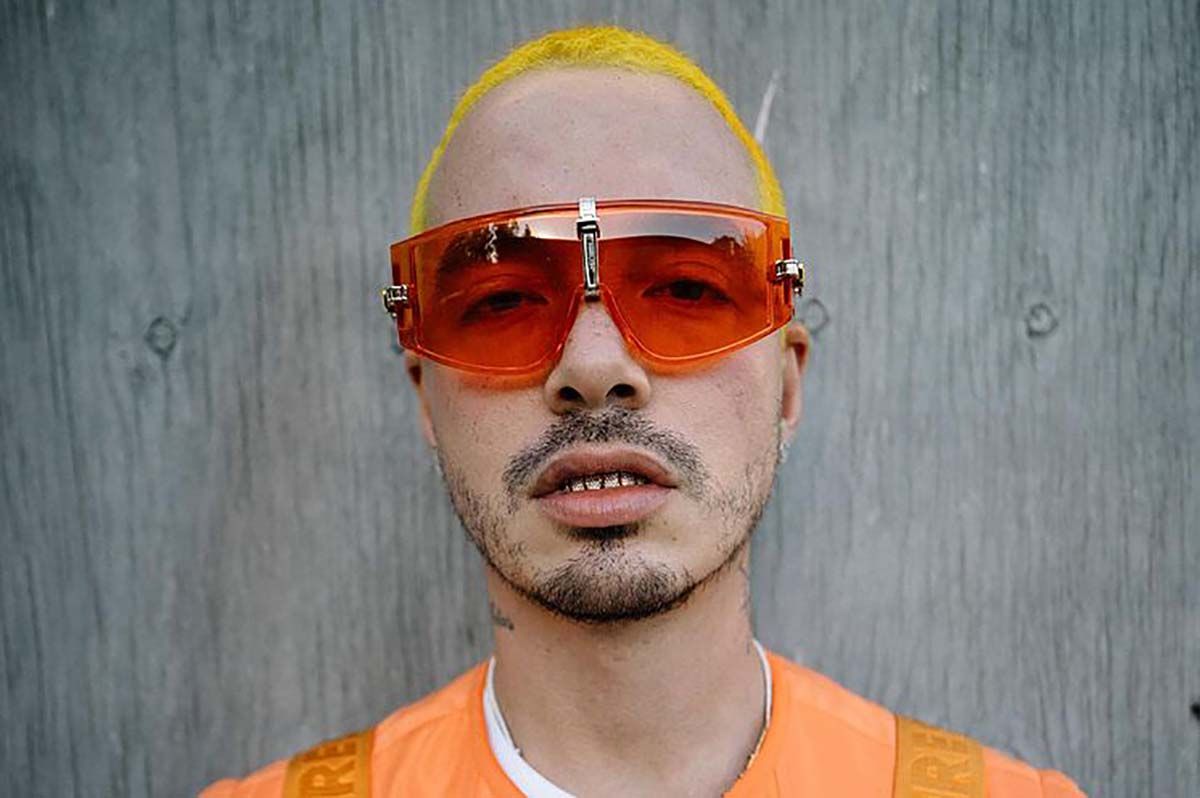 A few days ago, the Latin Grammy Awards released its final list of nominations for 2021. As in the past, the urban music scene doesn't seem to agree with the academy. Let's remember the #SinReggaetonNoHayGrammy promoted by Daddy Yankee, Bad Bunny and J Balvin two years ago.
"The Grammys don't value us, but they need us. It's my opinion and nothing against the other genres because they deserve all the respect. But the gimmick is already boring. We give them ratings but they don't give us respect. PS I'm nominated so they don't come here saying I'm hurt. Jose", tweeted the singer on his profile after learning of the nominations.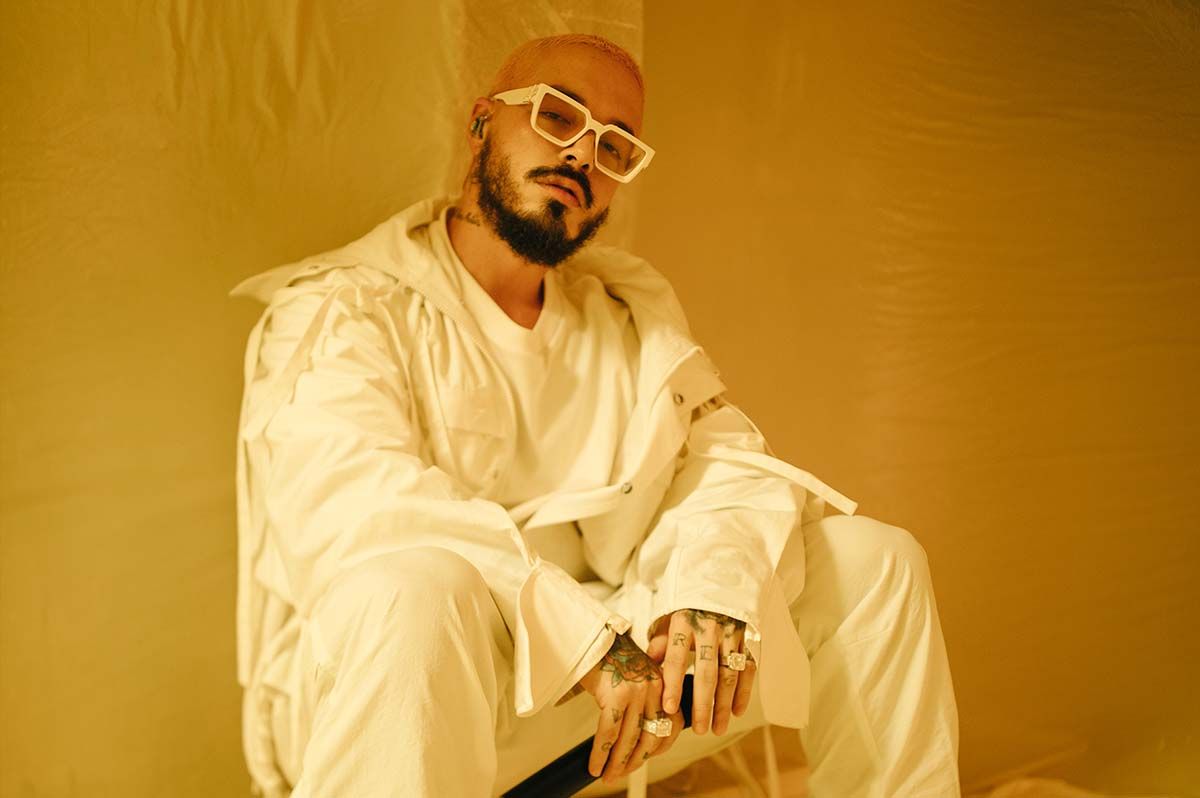 He later added: "Those who have power in the gender none of us should go! I mean all of us because we are a movement". The singer, despite having four nominations, considers that the genre lacks representation at the awards ceremony and believes that the Latin Academy is disrespectful to reggaeton and that it does not value it, but needs it.