READ IN: Español
'The boy from Medellin' is the new documentary about J Balvin 's life, where he shows his most fragile side. The basis of this audiovisual project is the concert that the rapper gave in Medellin in November 2019.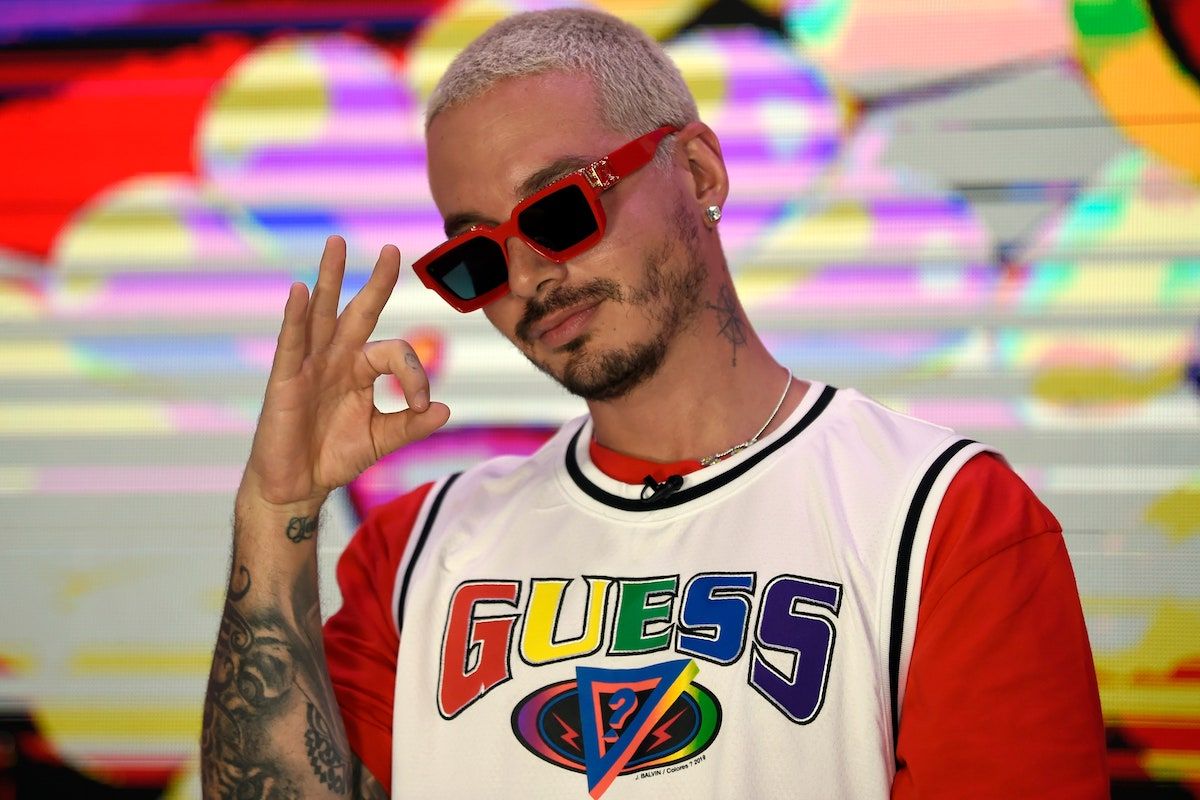 "My name is José Álvaro Osorio Balvín. Here I was born, here I grew up and here I want to die" were the words that J Balvin recited at the beginning of his concert in Medellín. Now, he brings together his most intimate and fragile side with which he has been struggling all these years through a documentary directed by Matthew Heineman. It is an Amazon Prime exclusive project that is already available on the platform.
The basis of the audiovisual production focuses on the event that took place at the Atanasio Giradot stadium in Medellin in November 2019. In an environment dotted by political unrest, J Balvin positions himself in the face of the conflict to represent his country and his followers. Through this documentary, we will see the singer's sensitive side, everything that comes with fame and how difficult it is for him to separate himself from his figure as José Álvaro Osorio.
"It's not easy at all. That's why I'm looking for balance. It's very complicated to find it, but here we are" says J Balvin.
The artist also emphasizes the importance of mental health and how it should always be kept in mind, above all else. "This hell is for real. First there's Jose, then there's Balvin" he says.
You can now enjoy 'The boy from Medellín' on Amazon Prime.