READ IN: Español
J Balvin has just made public his passion for minimalist Japanese design. Architectural Digest (AD) magazine has reported this in a detailed video that shows the artist's mansion full of eccentricities.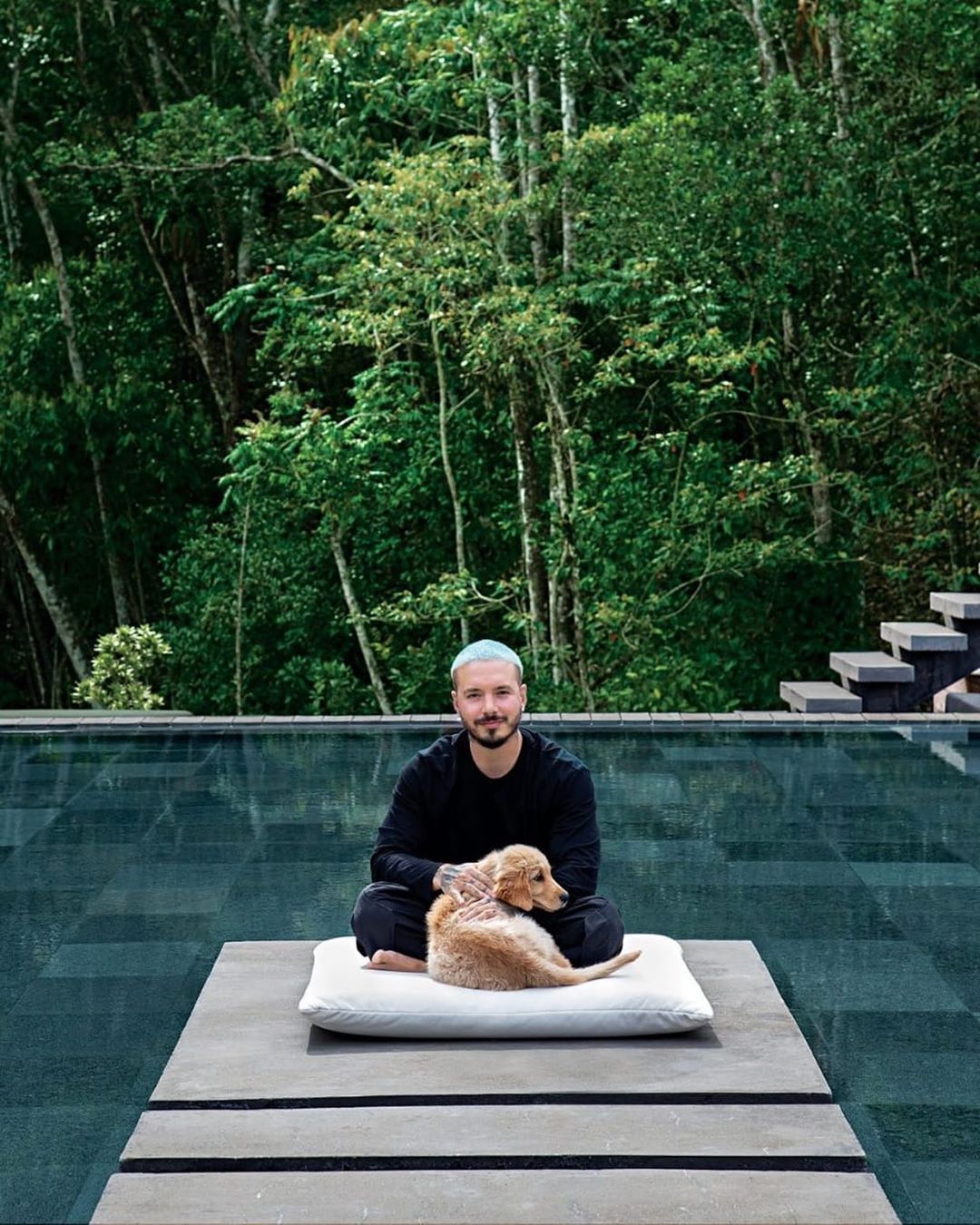 Located in Colombia, J Balvin's house was designed by the creative studio 5 Sólidos and built with noble materials.
The space is presented to us through discreet and elegant elements that prevail in the enormous space. The key pieces are the Japanese rooms with shoji doors. In contrast, the house is decorated with modern French oak furniture.
Balvin has expressed that he does not place anything from his artistic career in the mansion. Perhaps to find in his home the ideal space for escape. Moreover, he refrains from placing art as he believes that the mansion itself is art in itself. He is not wrong!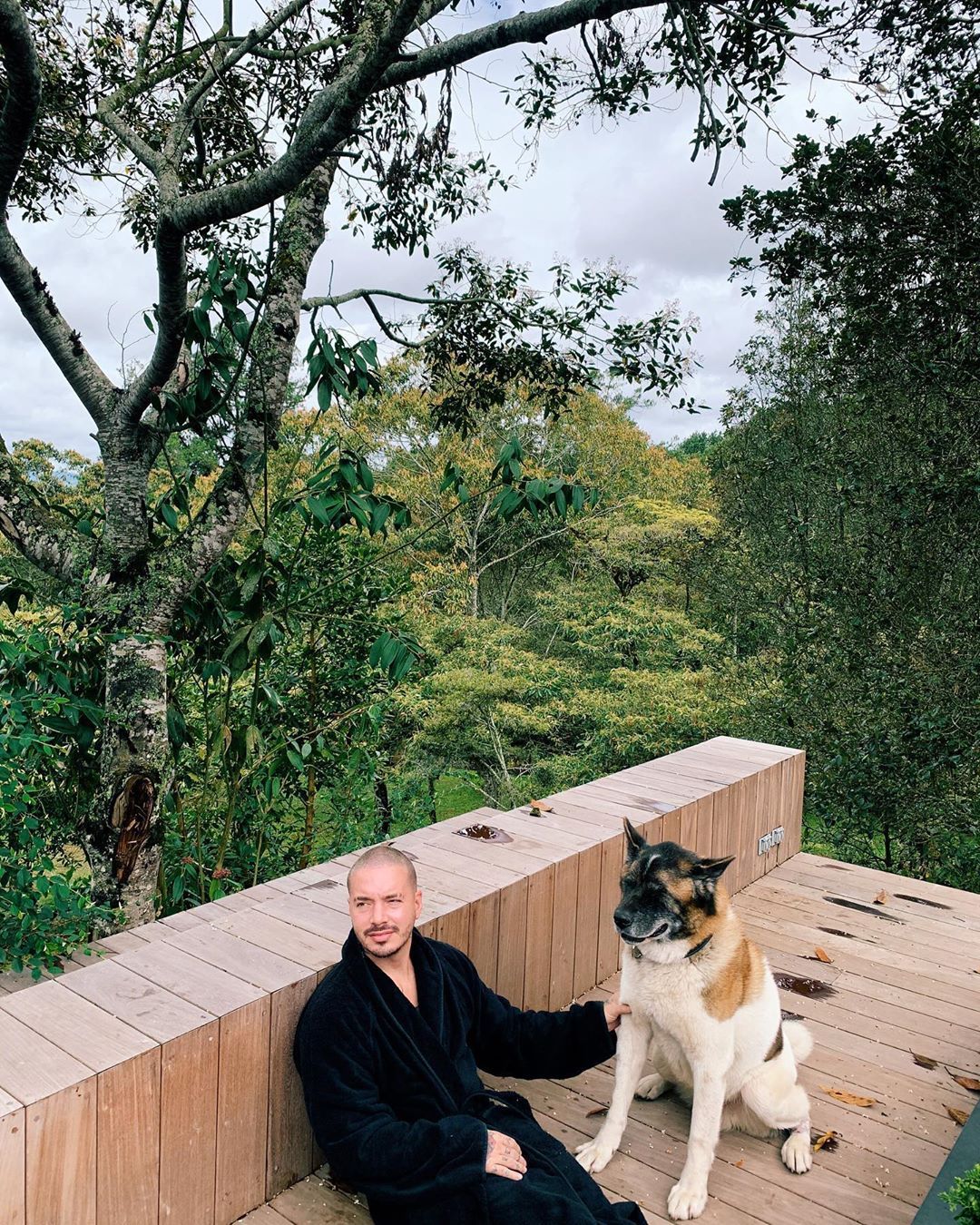 The artist has also manifested the alternation of room at bedtime. He opts for different rooms to make the most of the space in each one. No doubt Balvin's wardrobe has impressed everyone. No less than 850 pairs of sneakers are in that room. Can you imagine having all that space to show off such quantities of sneakers?
The mansion is located in Llano Grande, Antioquia. A privileged area, surrounded by vegetation. The plot of the house also has a huge porch and a heated pool. All around, there are trees and bonsai imported from Japan that are between 50 and 100 years old.
You cannot miss this architectural jewel. Go and have a look at J Balvin's Japanese design mansion. You'll want to move in right away.
More about J Balvin here.