READ IN: Español
It all started just one week ago, on June 24th. Since then, J Balvin has been a global trending topic and has been the victim of insults from Shakira's fans (@shakira) but what has happened between the two?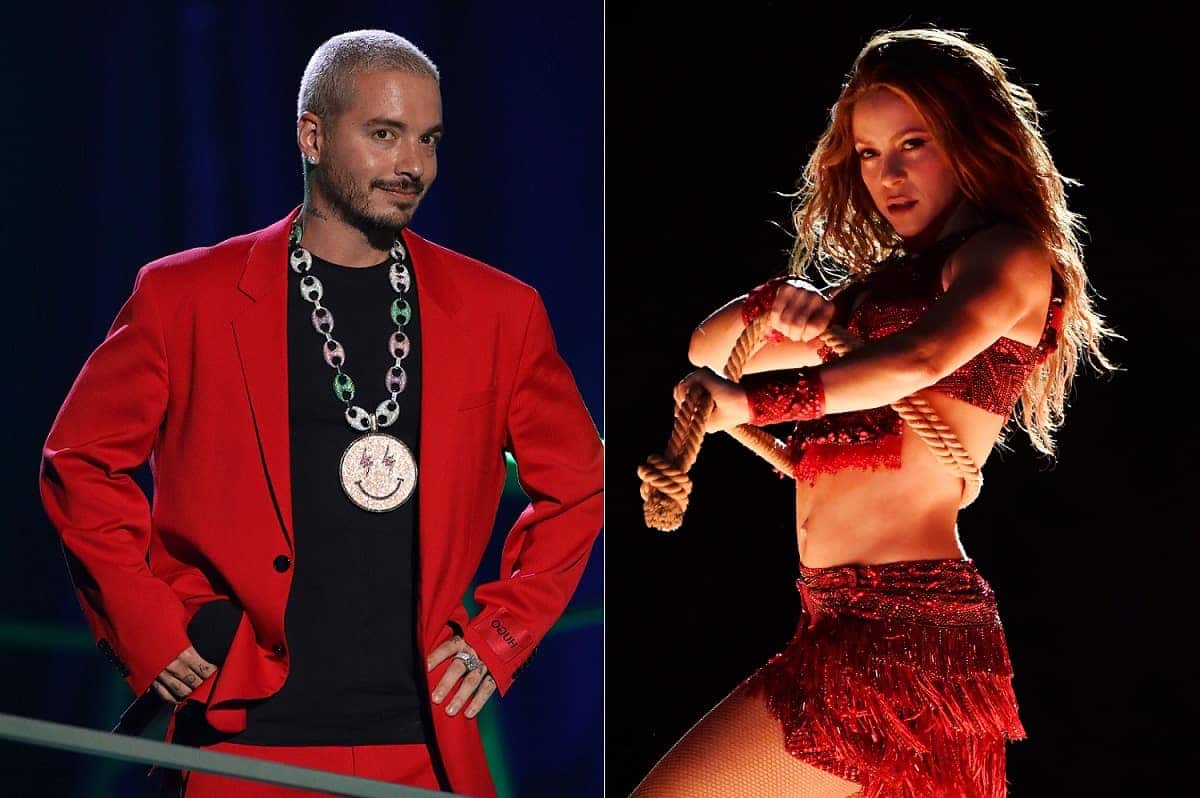 Last week in a group interview with The Black Eyed Peas (@bep) and Maluma (@maluma) for Billboard, J Balvin may have gone a little overboard – live stuff. Things started to go wrong when the journalist asked Will.I.Am who he had to be more "flexible" with during the recording of the album, Maluma or Balvin. To the question he answered that "with Shakira" provoking Balvin's laughter who took the opportunity to joke about the artist (minute 34:40).
Maluma, on the other hand, was not so happy about it and even stopped it by saying "my friend, that's not like that, besides it's another topic". Balvin continued to laugh at Shakira's creative process, as if she always returned the song until perfection. However, it's Maluma who has the song with her, not J Balvin. "I've never worked with Shakira, I guess that's the way it would be".
Although it was a conversation almost between friends, it was taken out of context and the hashtag #JBalvinIsOverParty was trending for hours. You know we live in the culture of cancellation but in this case it may have gone too far.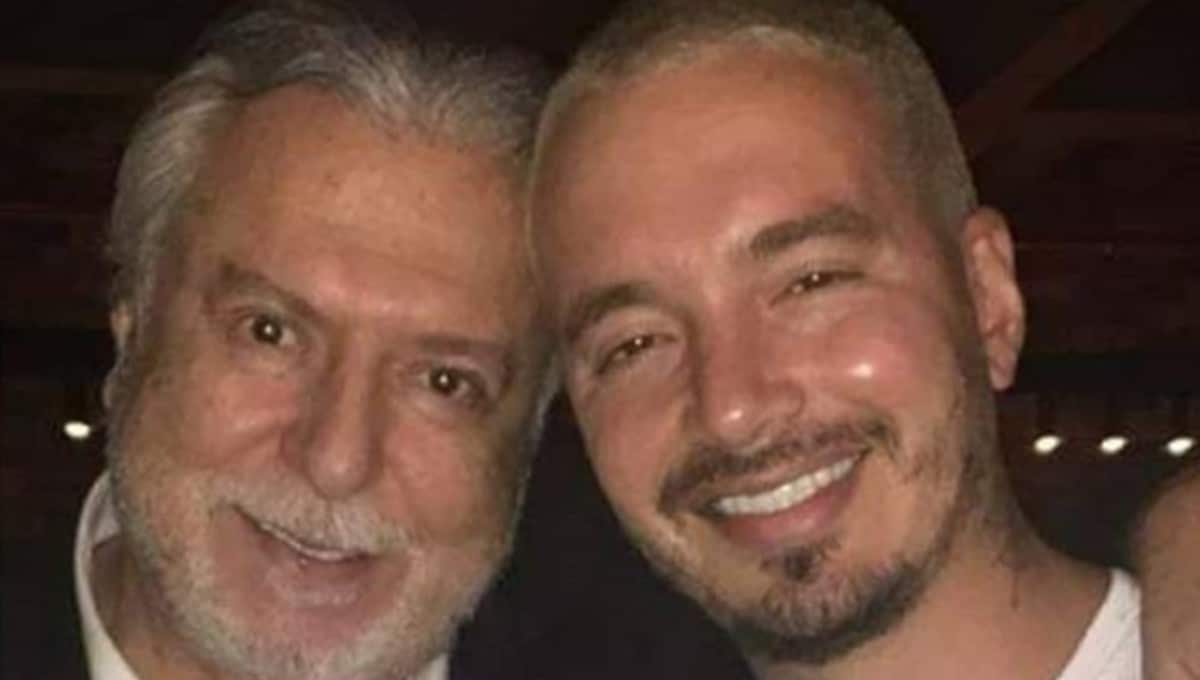 "Shakira put Colombian music on the map, without her, today many singers, even your 'JBALVIN' wouldn't exist," tweeted a Shakira fan. Another fan tweeted "When J Balvin gets a Grammy he'll be a big star. So many messages were received by the singer that even his own father stepped in to defend him. "Don't say that, my king. If Shakira hadn't done reggaeton, she'd be off by now. Learn. And she does it super" replied Balvin's father to Shakira's fan.