READ IN: Español
Jacquemus has just announced the launch of a new book: "Images". Under the name of this publication, Simon Porte has compiled all of his favorite images published on his Instagram account. Without a doubt, a selection process that has resulted in an artistic work of spectacular qualities.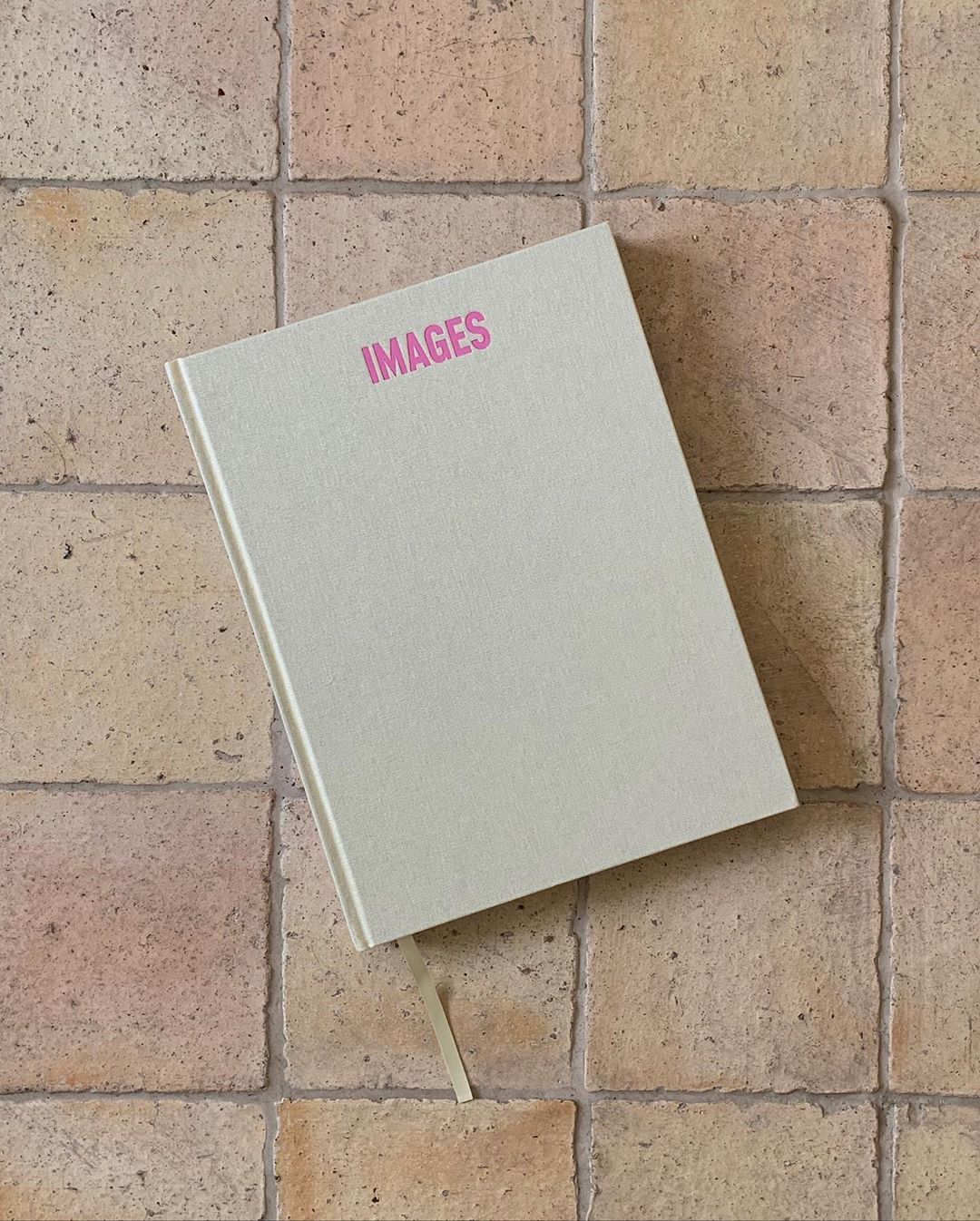 Jacquemus has become one of the most relevant fashion firms on the international scene. Already in 2017 Simon launched his first book of photographs entitled "Marseille Je T'aime". Now, continuing his photographic legacy, he has just published "Images", a book that gathers popular photographs from Jacquemus' Instagram account (@jacquemus). "All my favorite iPhone images in one book! I'm very excited," wrote Simon on the Instagram release.
The book's cover is presented in a clear tone that refers to his SS21 collection; in contrast, pink letters give the title its name. The number "2" appears on the spine as an indicator, continuing the series that began with the Marseille-inspired book.
"Images" is expected to be available from September 1st. If you can't wait, we suggest checking Jacquemus' Instagram account feed. We know it's not the same, but it can ease your cravings.
More about Jacquemus here.