READ IN: Español
Jacquemus is once again thrilling insiders and fashion circles with the opening of a store on Avenue Montaigne in Paris. On September 27, it will open once again the doors of its dreamlike universe, transcending its usual pop-ups and ephemeral installations to stay permanently. It seems that a new era is about to blossom for the cult Parisian brand.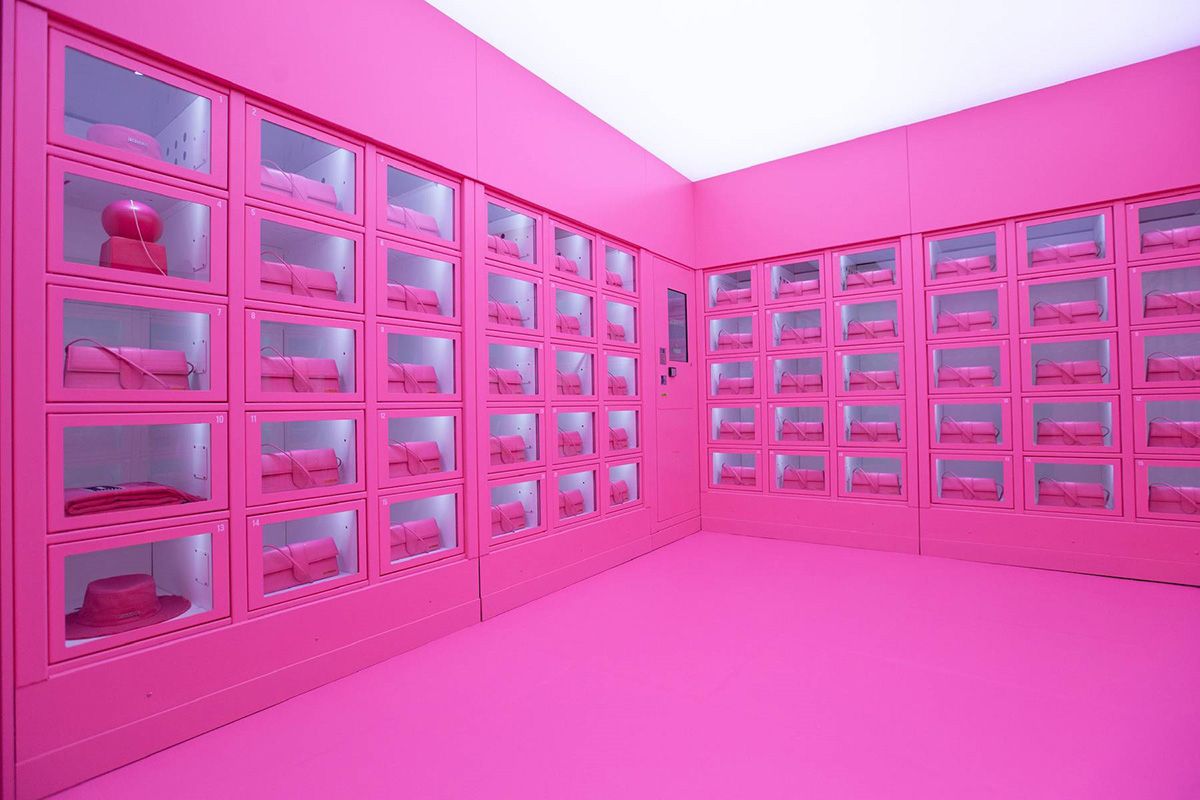 Jacquemus' strategy so far was to create empirical pop-up and/or hyper-physical stores that would provide that immersive shopping experience in the futuristic retail world, attracting new generations of TikTok to its spaces who, rather than shopping, would generate content and social diffusion.
From its first boutique decorated with Provençal flowers to its interpretation of a bathroom in Le Bleu (Selfridges), to its 24-hour bag vending machines in Paris or its monochromatic Milan store. The background really lay in the search for the experiential and the viral: concepts that will be a starting point for its new 3,200-meter (two-story) store that will rise in one of the most prestigious streets of Paris.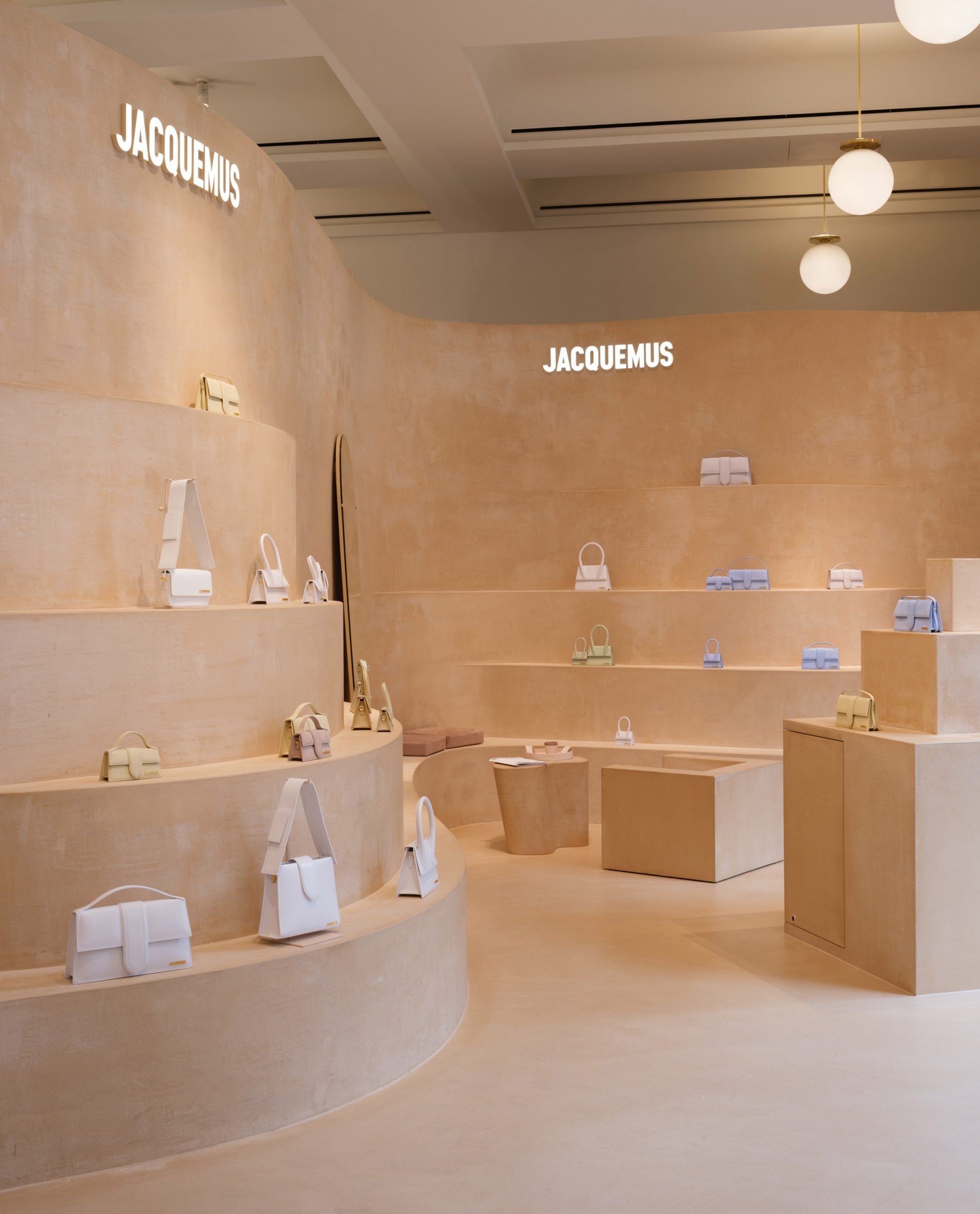 THE NEW RETAIL TEMPLE
The brand is thus exploring a long-term luxury retail presence, conceived as Jacquemus' first permanent store. One in which it will showcase products across all categories, with an emphasis on its latest "Le Papier" collection, leaving behind the exclusive and limited selections that represented its previous installations.
Although the store is scheduled to remain open for five months, industry sources have reported that the project really has no expiration date and that the brand wishes to experiment with this physical permanence as an evolutionary action.
The ready-to-wear brand will thus continue to expand its influence and imaginary with this change of strategy, which it will coordinate with its substantial business in fashion through its online and wholesale. Its timeless installation in the luxury Parisian enclave will therefore mean great growth for the brand and for its immersive and heavenly experience.