READ IN: Español
The face-to-face meeting that Will Smith and Jada Pinkett-Smith held on Facebook Watch is the most watched of the new streaming content platform. Both attended "Red Table Talk" where Jada confessed that she was with August Alsina when the couple was going through a serious emotional crisis.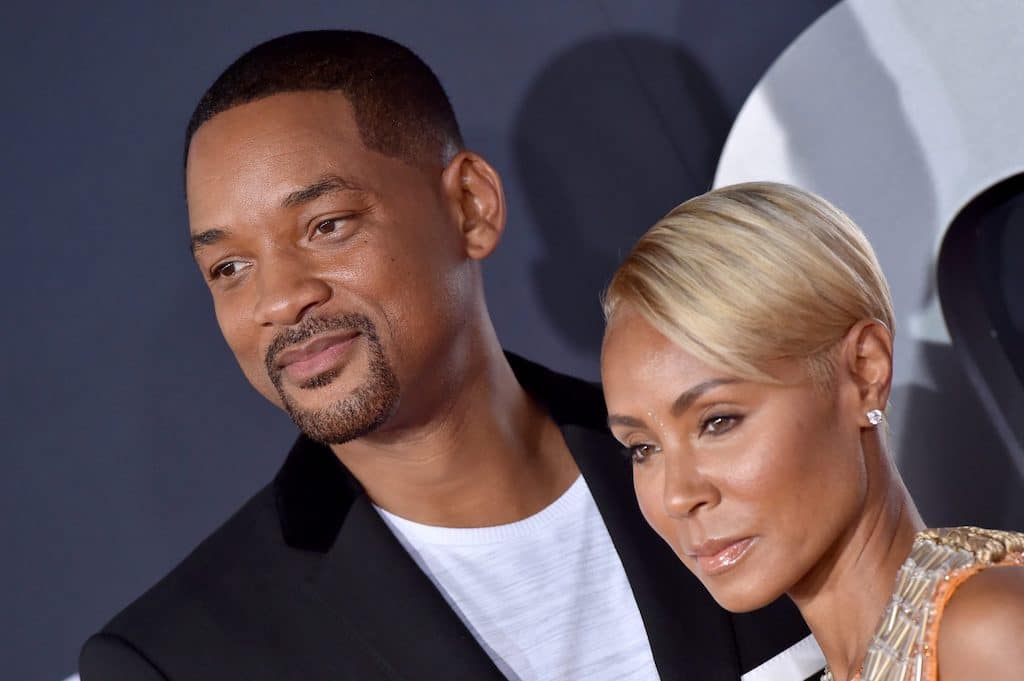 The truth is that this confession comes days after the musician claims to have had a relationship with Jada that she initially denies. As it is already an open secret, it is when the couple decides to speak publicly through the program that now has more than 20 million visits.
"I was very hurt and broken. In that new relationship I realized that you can't find happiness outside of yourself. I was just looking to feel good, I hadn't felt good in a long time… and it was a joy to help someone heal.
Although it is not clear from the show whether Will and Jada are still together or just getting along, the Internet has taken care of the mystery. Now some say Will Smith might be dating Margot Robbie.
Also, the drama continues with another twist in the script. The rapper 50 cent (@50cent) shared a conversation, whether fake or not, with Will where he laughed about the situation that was happening. Some say it's a joke and others that it's real and that he shouldn't have posted those private messages.