READ IN: Español
Sometimes the best things in life happen in the most unexpected ways. Surprises that twist our known universe to redefine the way we enjoy ourselves. All the expertise and tradition that Jägermeister stands for not only keeps the brand true to its commitment to preserving its authenticity, but also pushes it to keep pushing its boundaries, creating new versions of the original that break with the pre-established. Thus Jägermeister Cold Brew Coffee is born, the latest launch of the brand in Spain that lands with a clear objective: to reinvent the after-dinner experience.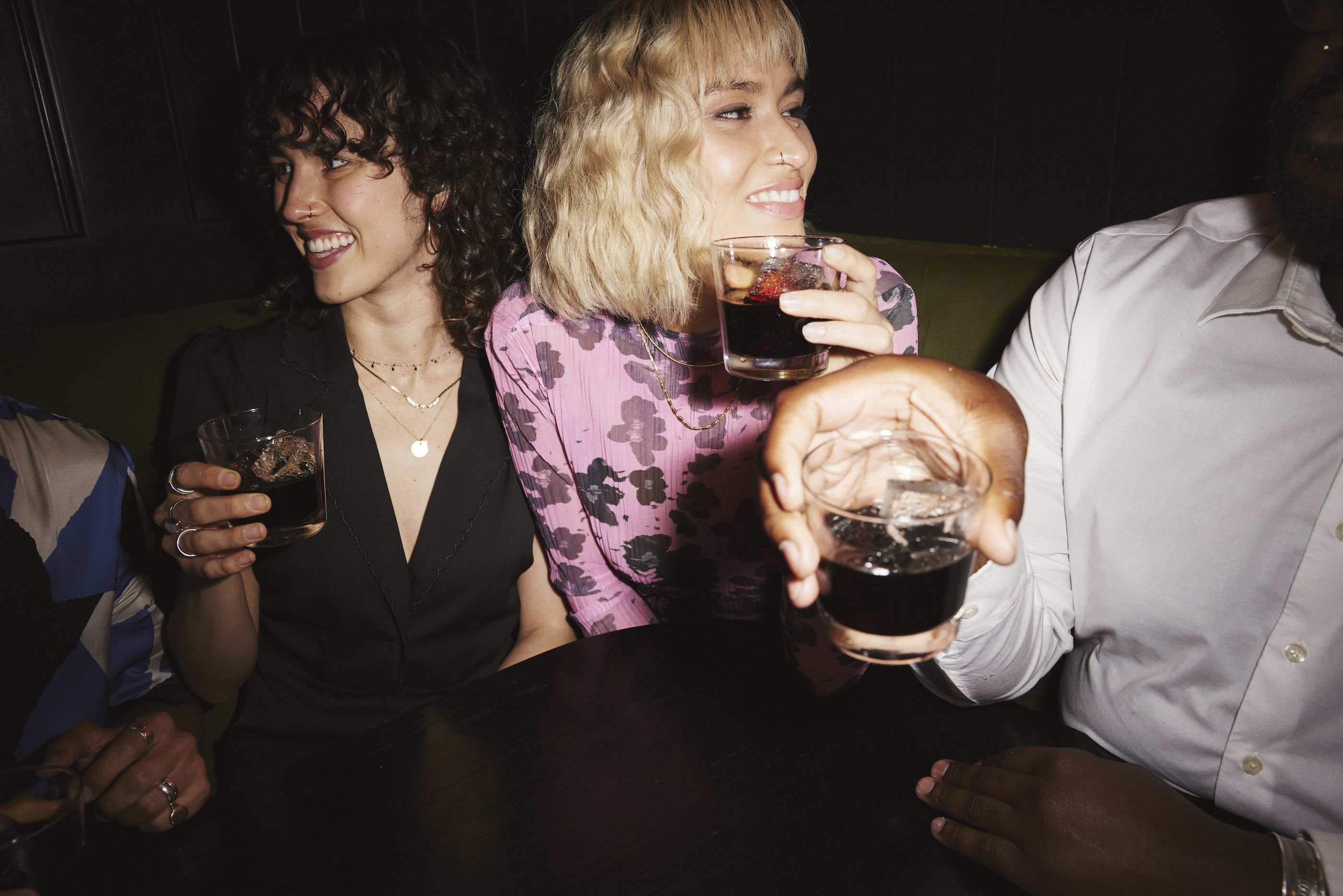 With a touch of coffee and chocolate
Jägermeister Cold Brew Coffee is the perfect combination of the original Jägermeister and a light touch of cold brew coffee. Combining the aromas of the 56 natural ingredients that make up the original recipe with the intensity of Arabica coffee and hints of cocoa, it creates a balanced and delicious product, enjoyed on its own over ice. And it is the cold brew technique that provides that gentle touch: a purist and trendy way of obtaining coffee that consists of extracting the full essence of the beans through cold infusion. As a result of the slow maceration, the delicate bitterness and organic acids of each bean are achieved, so that the resulting coffee is smoother and sweeter than that obtained through hot infusion. This laborious process resembles the maceration that takes place in the production of Jägermeister.
A funny design
Jägermeister's iconic personality is reflected in the design of Cold Brew Coffee, adding innovative details such as the new black label featuring Bauhaus typography on its familiar green glass bottle. The predominantly contrasting black and white colour scheme is complemented by touches of orange, giving coffee a predominant role.
And like good coffee, tasting Jägermeister Cold Brew Coffee has its own ritual that comes to life after dinner, a moment that can be the spark for something else: an interesting conversation, another round, a new plan. When it comes to tasting it, the bottle is first shaken to mix the natural elements that are part of its recipe. Then it is served in a short glass, with ice, good company and no rush, immersing us sip by sip in all its nuances. The perfect element to finish off that dinner with friends. For more information, click here.