READ IN: Español
In 1964, the Aston Martin that appeared in Sean Connery's film 'Goldfinger' disappeared during the filming of the movie. Now, 25 years later, the vehicle has turned up, valued at $24.9 million.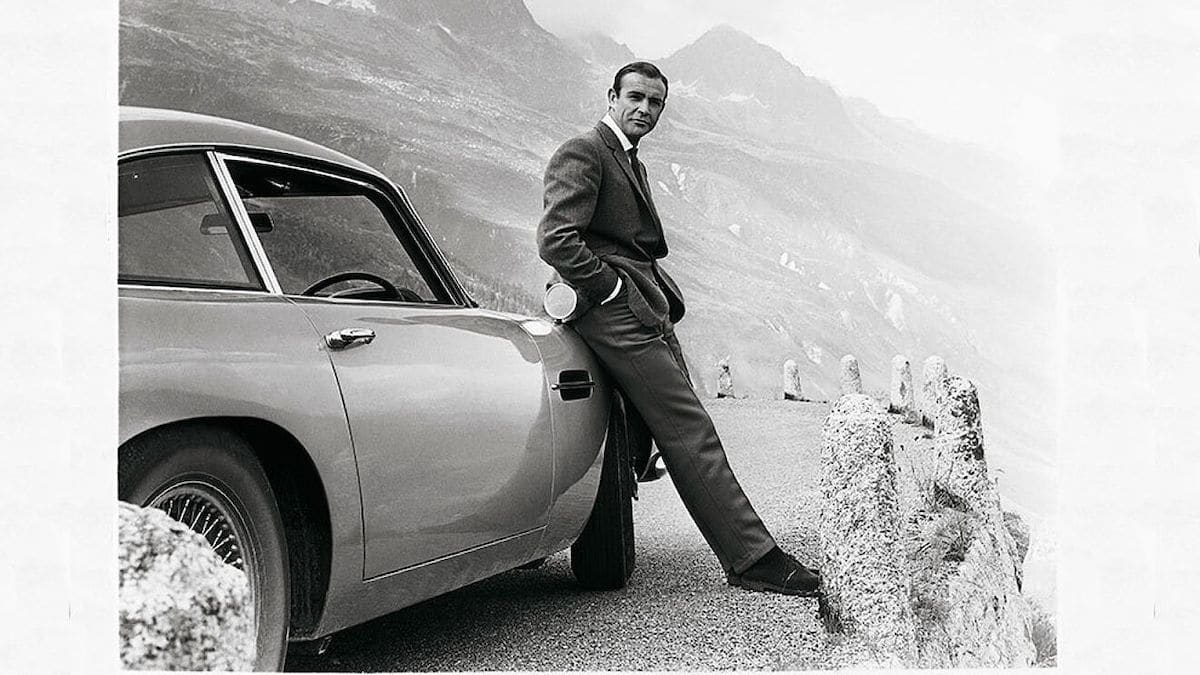 The story of this Aston Martin DB5 is one for the movies. It came to fame in the mid-1980s when, during the filming of the James Bond movie 'Goldfinger', it mysteriously disappeared. Everything suggests that the car was acquired by a collector at the time and was subsequently stolen from a hangar at a Florida airport.
Almost 25 years later, the DB5 has turned up in "private surroundings" in the Middle East. The discovery was made possible thanks to the work of Art Recovery Internacional, a group that specialises in recovering luxury items that have been lost or stolen. With the help of an individual whose identity is unknown, it has been possible to verify that the serial number matches the car that disappeared in the 1980s.
This iconic Aston Martin, valued at almost 23 million euros, became iconic thanks to its pivotal role in the James Bond films.
And speaking of exclusive objects… Did you know that a handwritten love poem by Tupac is for sale?