READ IN: Español
We could say, without any doubt, that Jenna Ortega is one of the actresses of the moment after the series Wednesday. And of course, adidas has echoed this and has named her its global ambassador.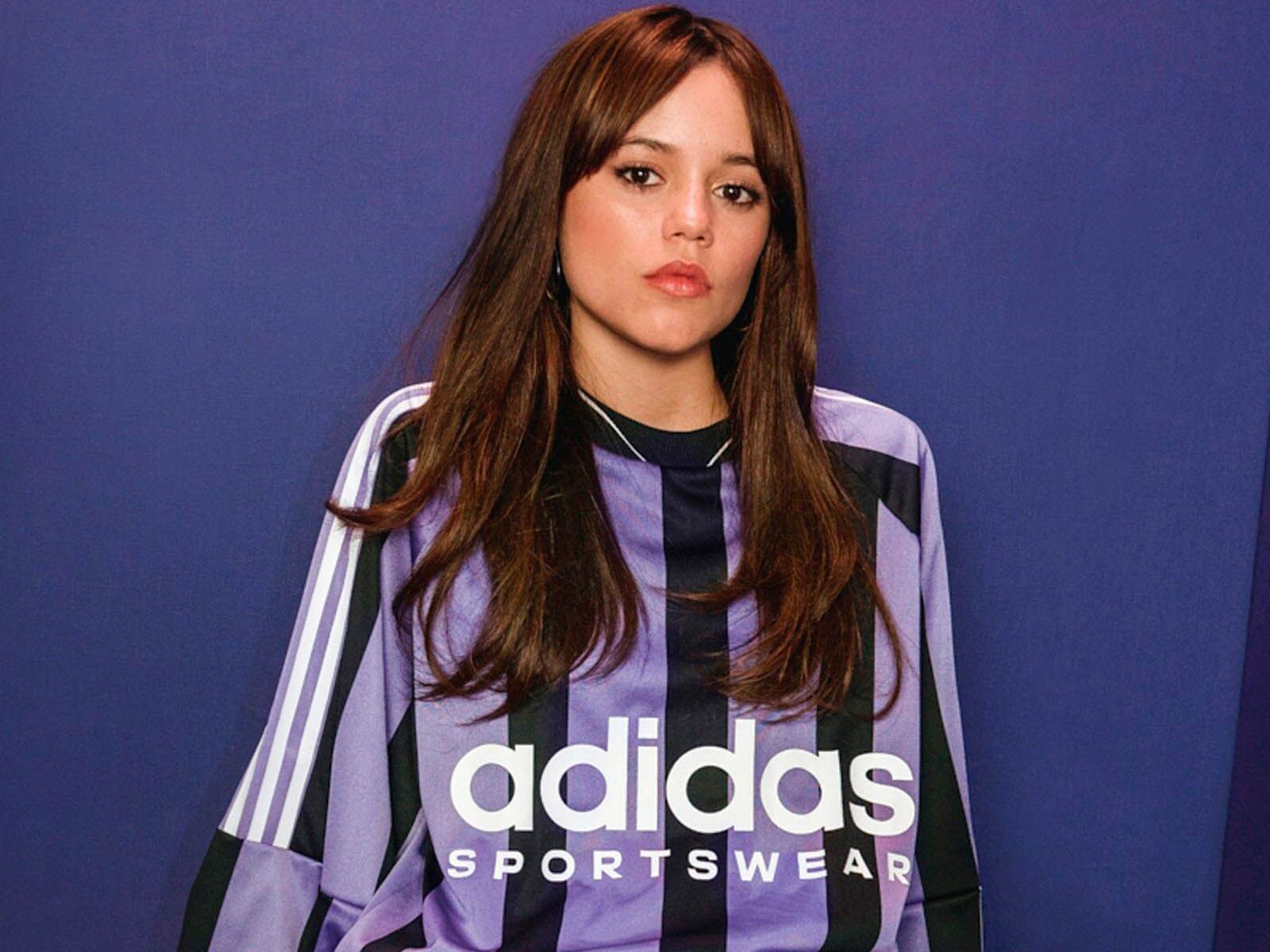 Jenna is not only triumphing in the film industry, where last January she made her debut at the Golden Globes 2023, but also in the fashion world. First she attended Paris Fashion Week dressed by Yves Saint Laurent and now… she is the new face of adidas.
"Joining with a shared commitment to move through the heart of culture with style, passion and purpose, Jenna Ortega is the perfect embodiment of how the next generation is showing up in the world and who this new brand is meant to represent," said the sports brand.
Among the first images of this collection we can see different pieces in vibrant tones and others in more muted tones, nineties nods and reinterpreted classics. In addition, the blokecore also has a strong presence in this collection, especially in the genderless oversize sports shirts.
https://twitter.com/adidas/status/1620880732716691456?s=20&t=ZWQ7ehjPItSJmmzAa1dyqQ
Palace and adidas are teaming up again for this spring.