READ IN: Español
Jeremy Scott & Adidas partnership comes back. As it reads, sometimes glorious things happen in the industry, things that we might have forgotten but that we suddenly realise that we were missing. In a "back to the future" way, partnership between Jeremy Scott and Adidas comes back this fall.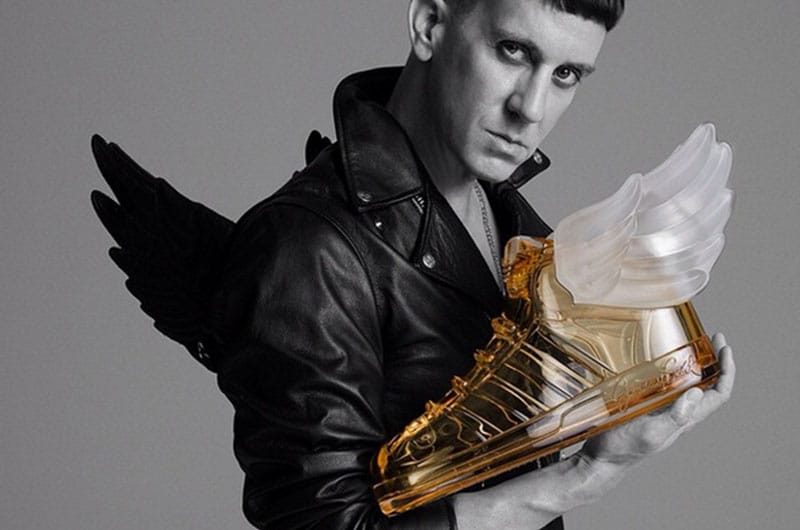 The designer and the three stripes brand join forces again to take back to us the new language they made up for the world throught sneakers design. Let's hope that the come back will come with the mood of the new decade, always keeping the essence of such a special collaboration.
The partnership between Jeremy Scott and Adidas between 2003 and 2015 was one of the industry's biggest pop movements around sneakers and the sneakerhead world. There isn't a mortal lover of fashion and the sneaker world, who didn't know about the existence of this partnership.
Jeremy Scott seems pretty excited with the news and assures feeling like  "coming back home". Let's hope that this revival of a partnership between these two great figures of fashion will bear fruit in this new decade.