READ IN: Español
Amazon has confirmed that 'Ace Ventura 3' is in production. Sony and Jim Carrey's screenwriters are reuniting for the third part.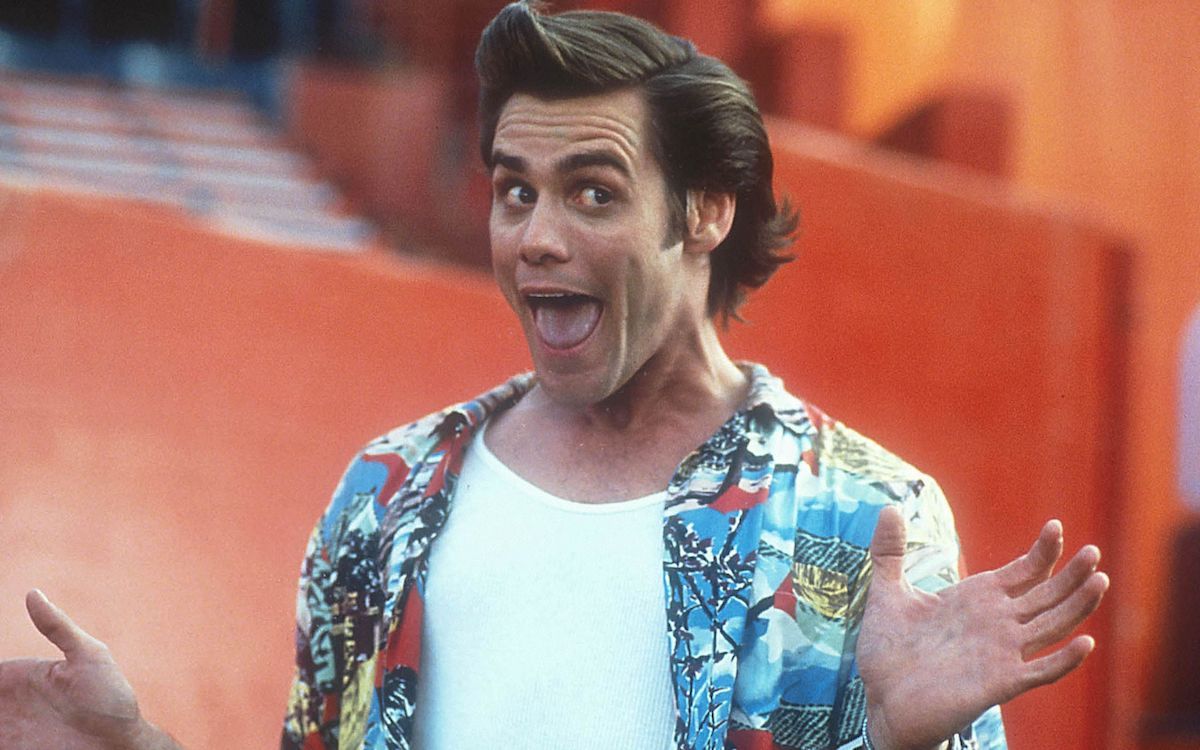 Following the overwhelming success of 'The King of Zamunda' Amazon has not hesitated to confirm the production, with Morgan Creek breaking the news: "We are very excited about our franchise developments with 'Exorcist' and the 'Ace Ventura' franchise; you can tell from the 3 million fans chatting on the official Facebook page that audiences are clamouring for a third installment…. Throughout COVID, audiences have been in love and are excited for their beloved characters to return with new stories. Ace Ventura will see a new day on Amazon as a major motion picture, scripted by the writers of 'Sonic'."
Twenty-six years after the release of the first film in the saga, we can enjoy Jim Carrey's return to the big screen to crown himself once again as the king of comedy.
Keep an eye on our website to make sure you don't miss any news about arts and entertainment.